​ 
Enjoy a seamless travel experience and grow your business with an affordable corporate travel solution from Malaysia Airlines. Designed for companies that prefer to self-manage their business travels, MHbiz Pro is an easy-to-use booking tool that allows you to track your own travel bookings and rewards your business with fare discounts and various benefits customised to your preference. ​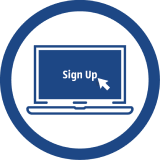 Free Sign Up
No subscription fee or registration fee involved.​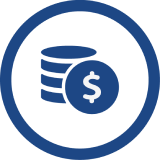 Optimised Travel Expense​
Design and generate your report to monitor your corporate travel spend.​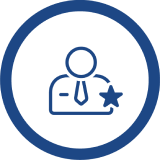 Manage Travel Booking Flow​
Design and manage your staff's travel approval flow and bookings. ​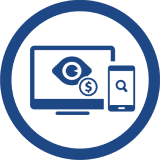 Preferential Fares​
Save more with attractive corporate fares upon successful application.​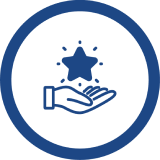 Great Rewards​
Enjoy complimentary lounge access, free flight tickets, discounts on Temptations and more.*
ENROL NOW​
Get the latest programme details and start enjoying MHbiz Pro privileges right away.​
All members are required to maintain a minimum travel expense of MYR 50,000 per annum.** ​
​ 
*Terms and conditions apply​.
​ 
**Minimum travel expense may vary subject to country of registration. Note that the admission of an organisation to the MHbiz Pro programme is at the sole discretion of Malaysia Airlines. Malaysia Airlines reserves the right to discontinue an organisation's participation if the required minimum travel expense is not met. ​​