Give better rewards, gain better business.
​
You can't buy loyalty, but you can reward it. With Enrich BizConnect, a B2B platform for SME's, you have the unique opportunity to engage and reward your existing customers with Enrich Miles for travel benefits and lifestyle privileges. ​
​
Be an Enrich BizConnect partner today and get access to our easy-to-use online platform, a tool that allows you to decide who to reward and how to reward them. Take this chance to connect your brand with your best customers and introduce them to a world full of amazing rewards.​
​
​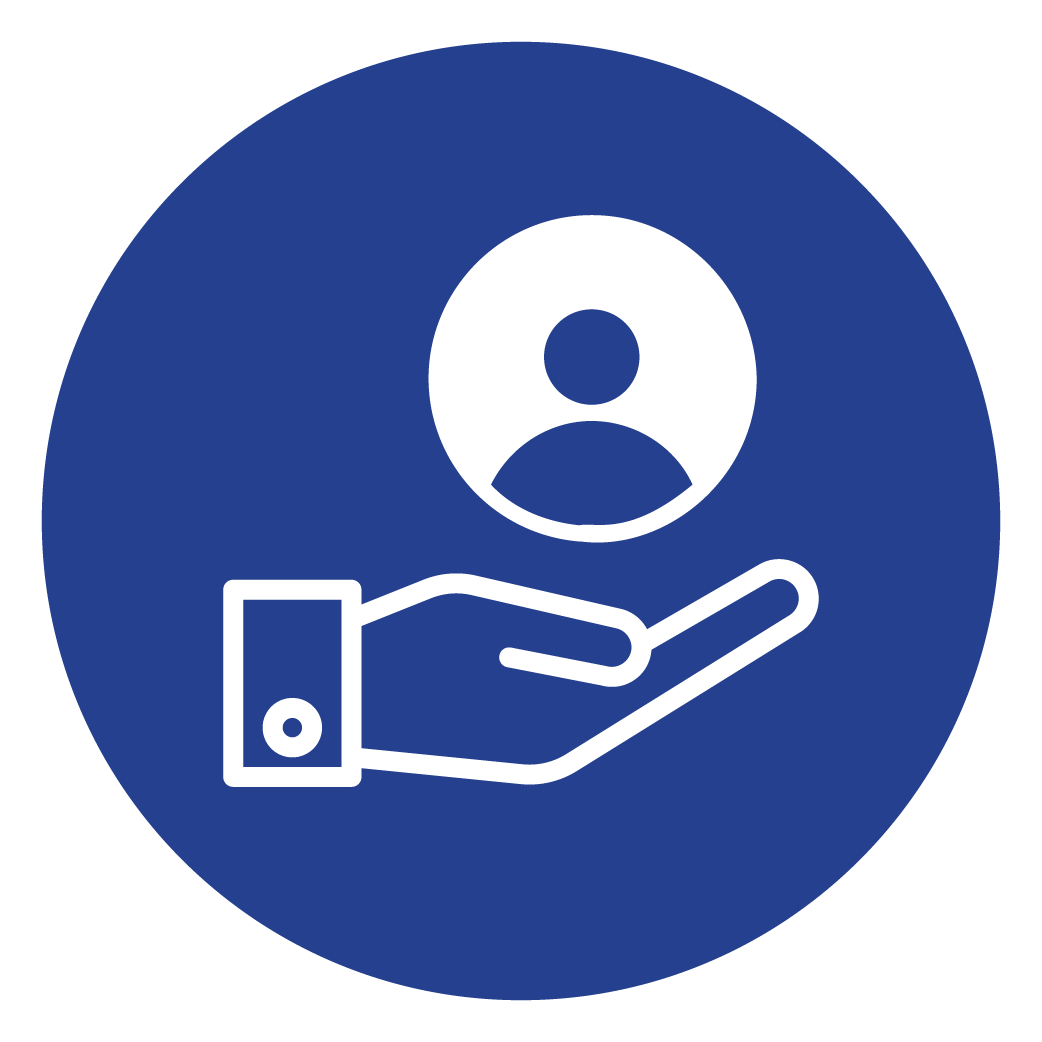 Purchase Miles
Purchase a set of
Enrich Miles according to
your business needs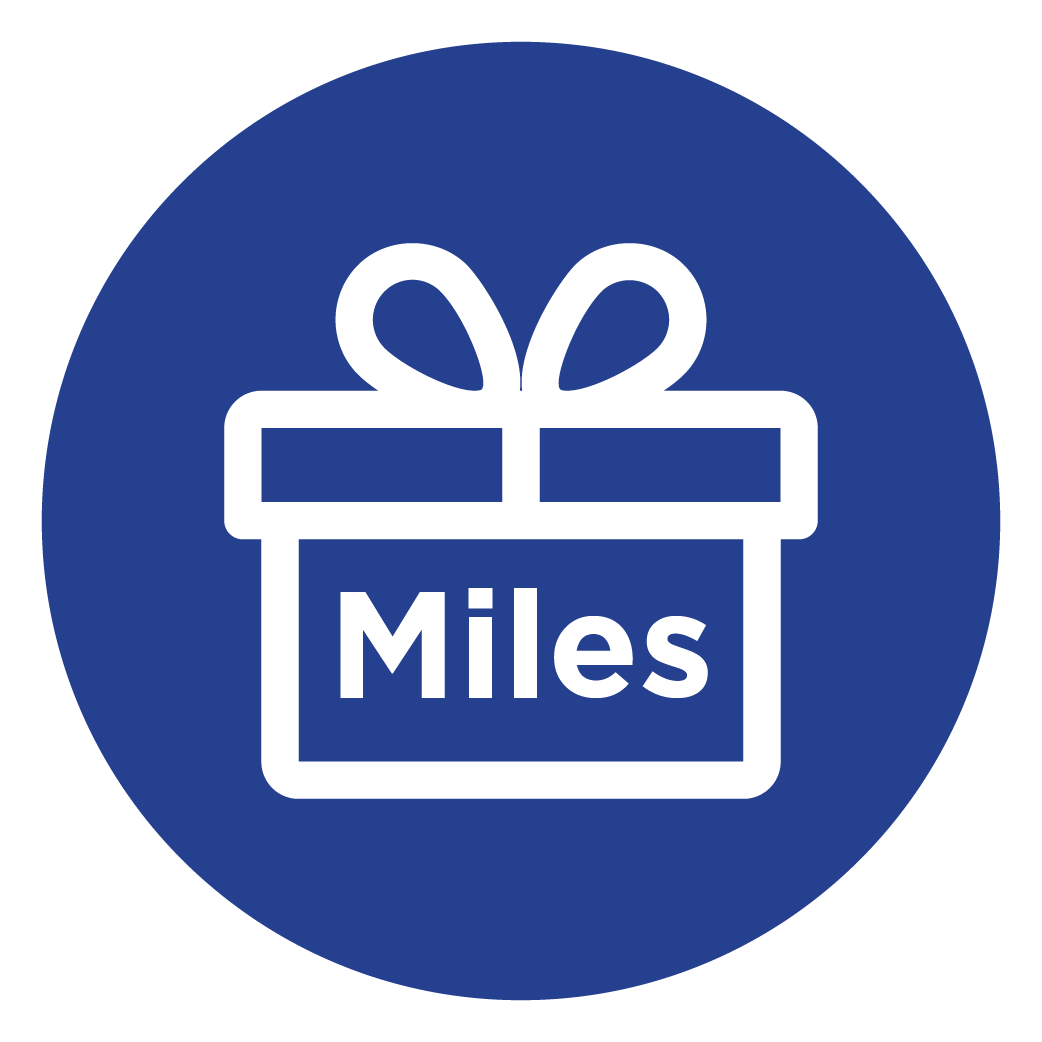 Reward customers
Reward your customers
with Enrich Miles.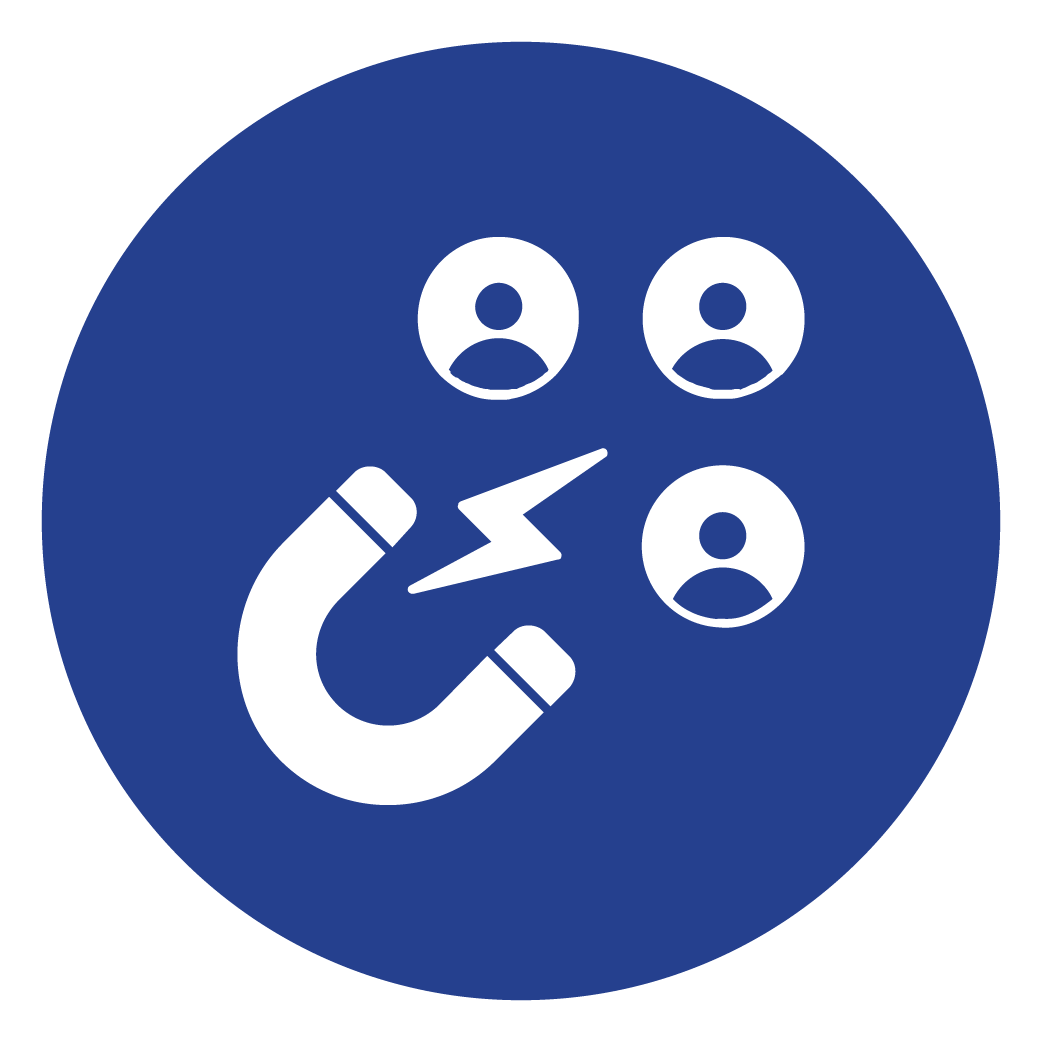 Acquire new
customers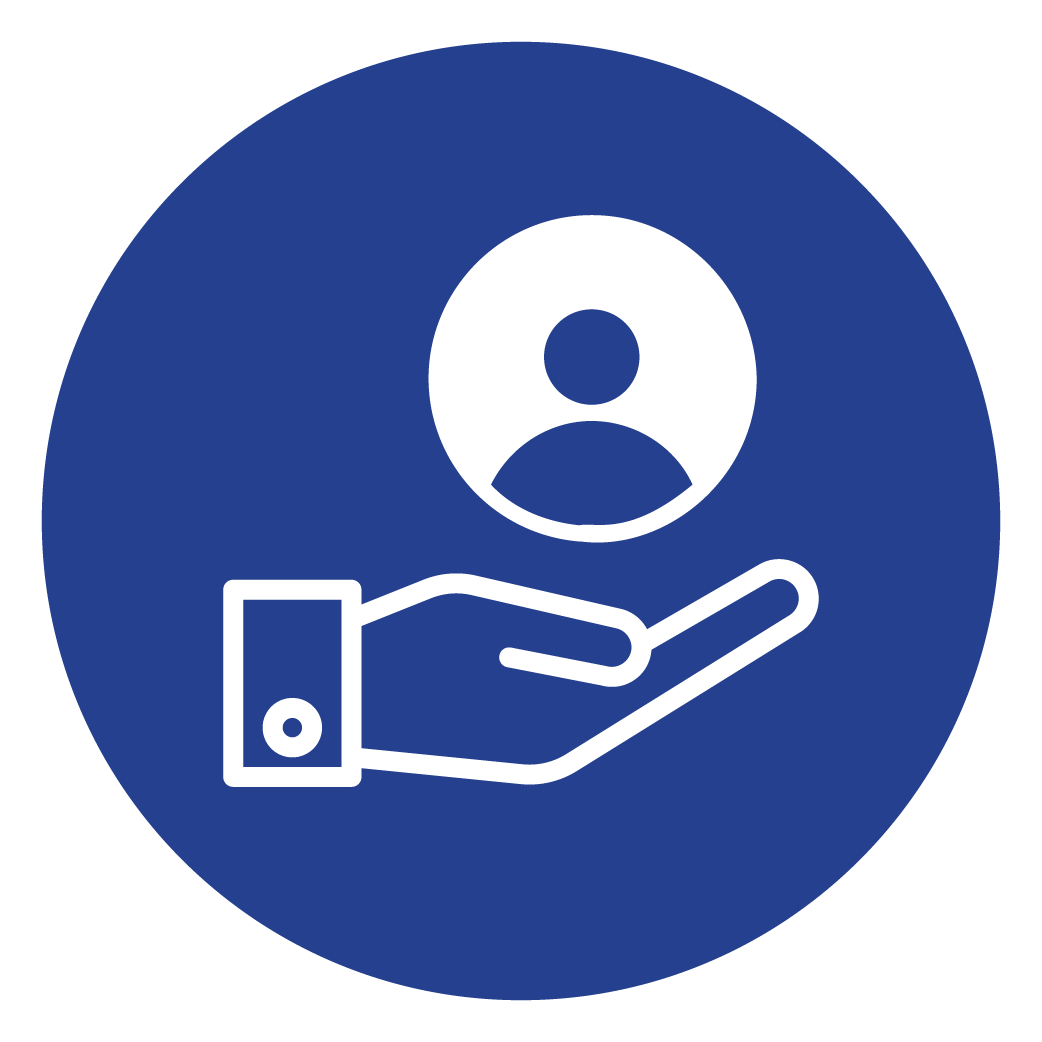 Retaining existing customers
Increase Sales
& Revenues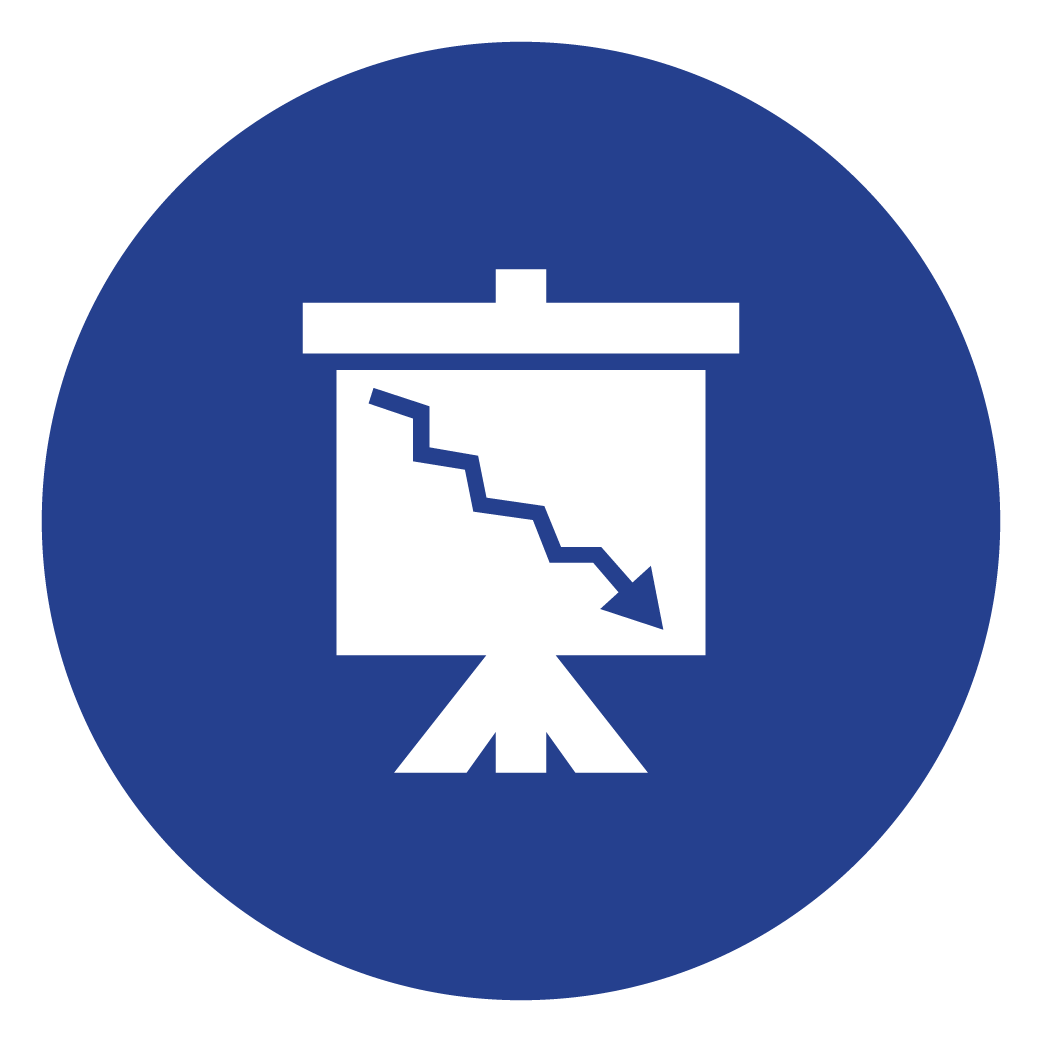 Lower marketing
cost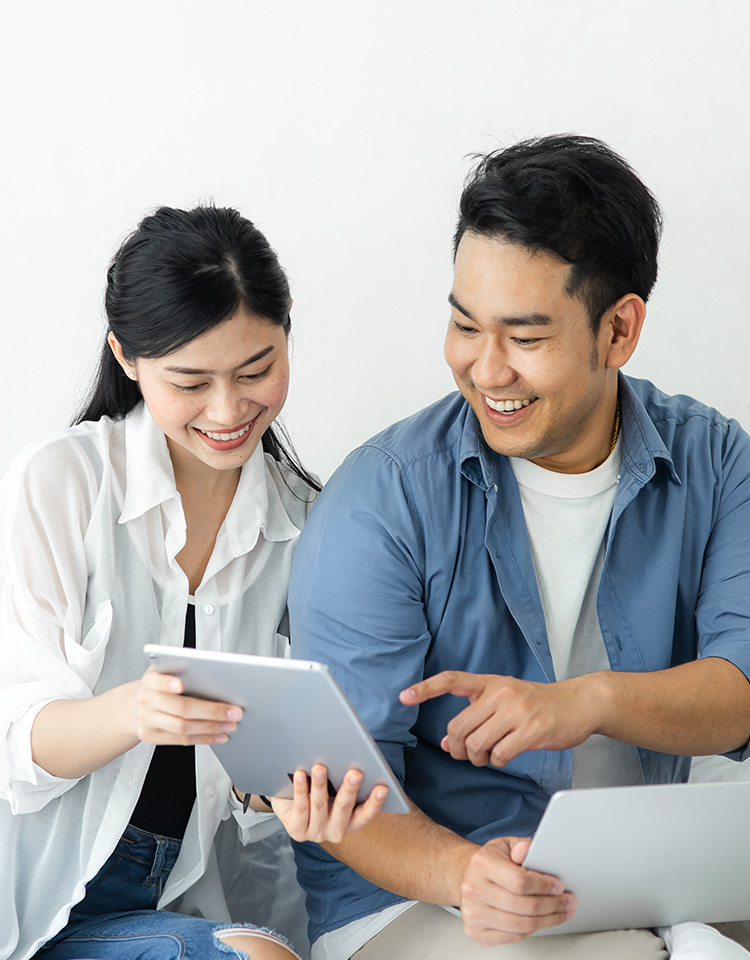 Enhances purchase experience.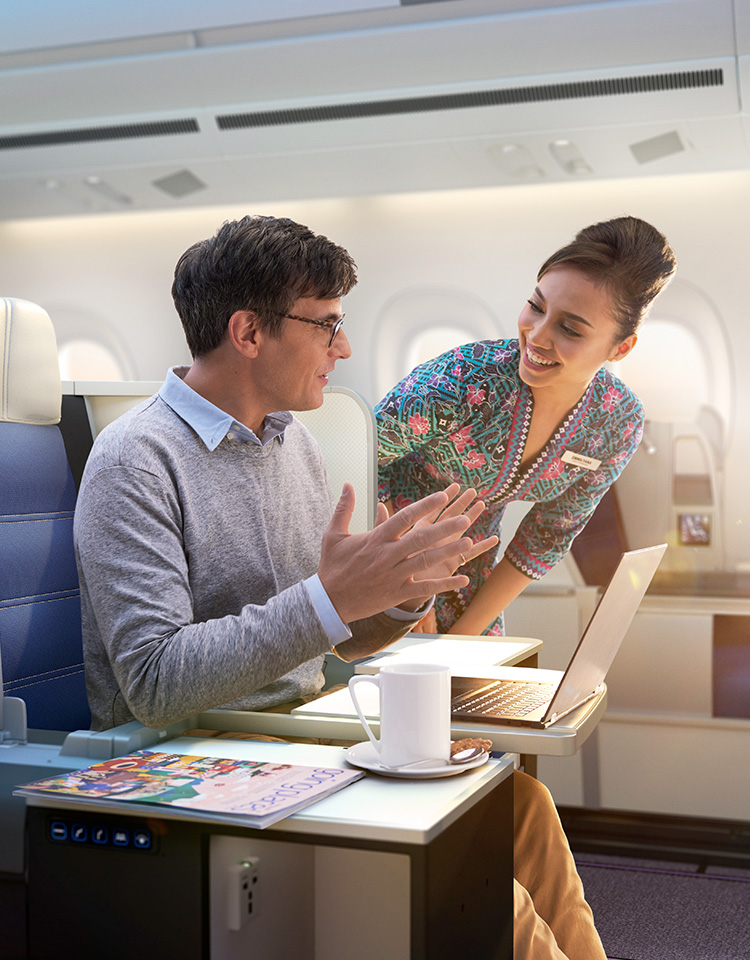 Gain travel benefits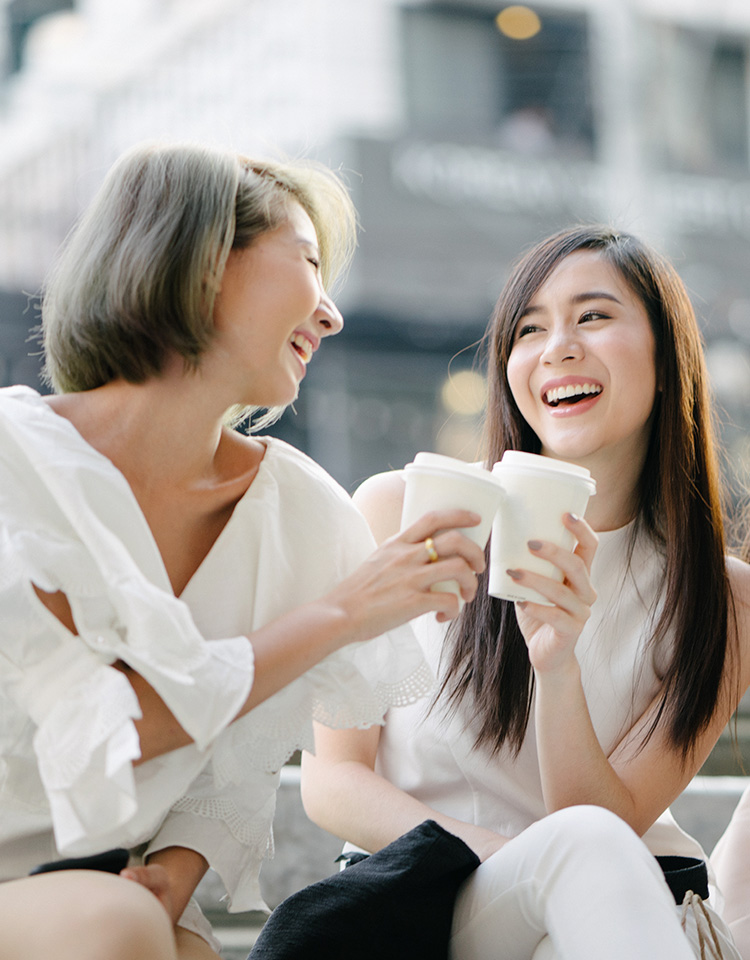 Tap into lifestyle privileges.
Join Enrich BizConnect today and discover new growth for your business.