Introducing a more transparent and simpler Loyalty Programme
Effective 1st April 2021, Enrich is now revamped with a fare-based earning scheme and a new tier qualification structure which offers transparency and simplicity, making every travel experience even more worthwhile and providing more value in the way you are rewarded.
​
​


What's new?
Earning Enrich Points for Rewards Redemptions.
A transparent fare-based earning scheme.​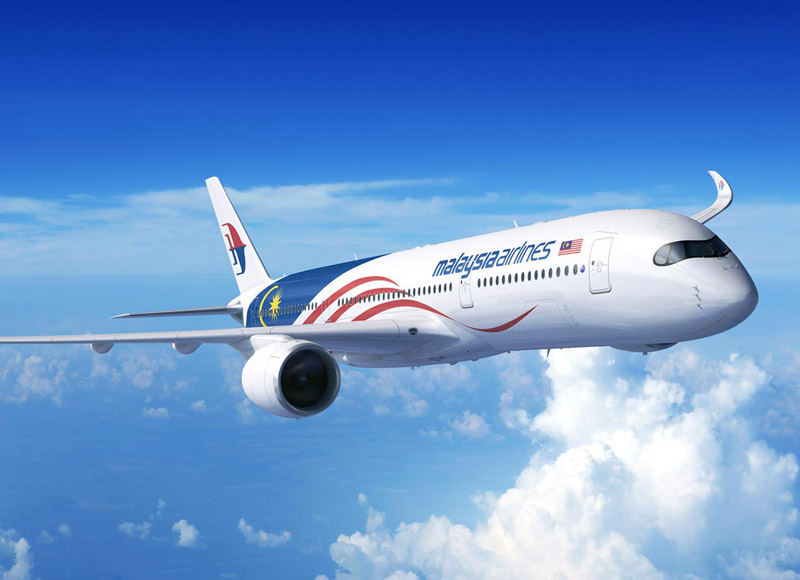 Earning Enrich Points for Rewards Redemption
Enrich Miles is now Enrich Points and your existing Miles shall automatically convert on a one-to-one basis.

Enrich Points for Fare Paid
Enrich Points is awarded for every Malaysian Ringgit spent on flights on base fare and carrier-imposed surcharges, excluding government-imposed taxes and fees.​

Enrich Points for Fly Malaysia
Enrich Points is awarded for travels on Malaysia Airlines, MASwings, and Firefly

Enrich Points for Partial Redemption
You can earn Enrich Points on the Cash portion from Points + Cash redemption.

Enrich Points for Lifestyle Partners
Whenever you spend with any of our Lifestyle partners such as shopping, dining and accomodation, you can also earn Enrich Points.

Enrich Points for Global Partners
You can continue to earn Enrich Points based on distance for travels on oneworld member airlines and partner airlines including with MH connecting flights, as well as codeshare flights
Earning Elite Points for Travel Benefits and Lifestyle Privileges
A simpler tier qualification structure​
Earn Elite Points​
Elite Miles is now Elite Points and your Elite Miles and Elite Sectors earned until 31 March 2021 shall recalibrate based on the new structure.​

Keep your Elite Status
If you are upgraded to a higher tier before 1 April 2021, you shall retain the status regardless of your newly earned Elite Points.​

Elite Points for Distance Travelled
You can earn Elite Points based on a new fixed table of distance and class of travel.

Elite Points for Every Flight
Elite Points is awarded for travels on all Malaysia Airlines, Maswings, Firefly codeshare flights and oneworld member airlines.

Elite Status and Benefits
Enrich continues to offer four membership tiers: Blue, Silver, Gold and Platinum and the same benefits to our Elite members.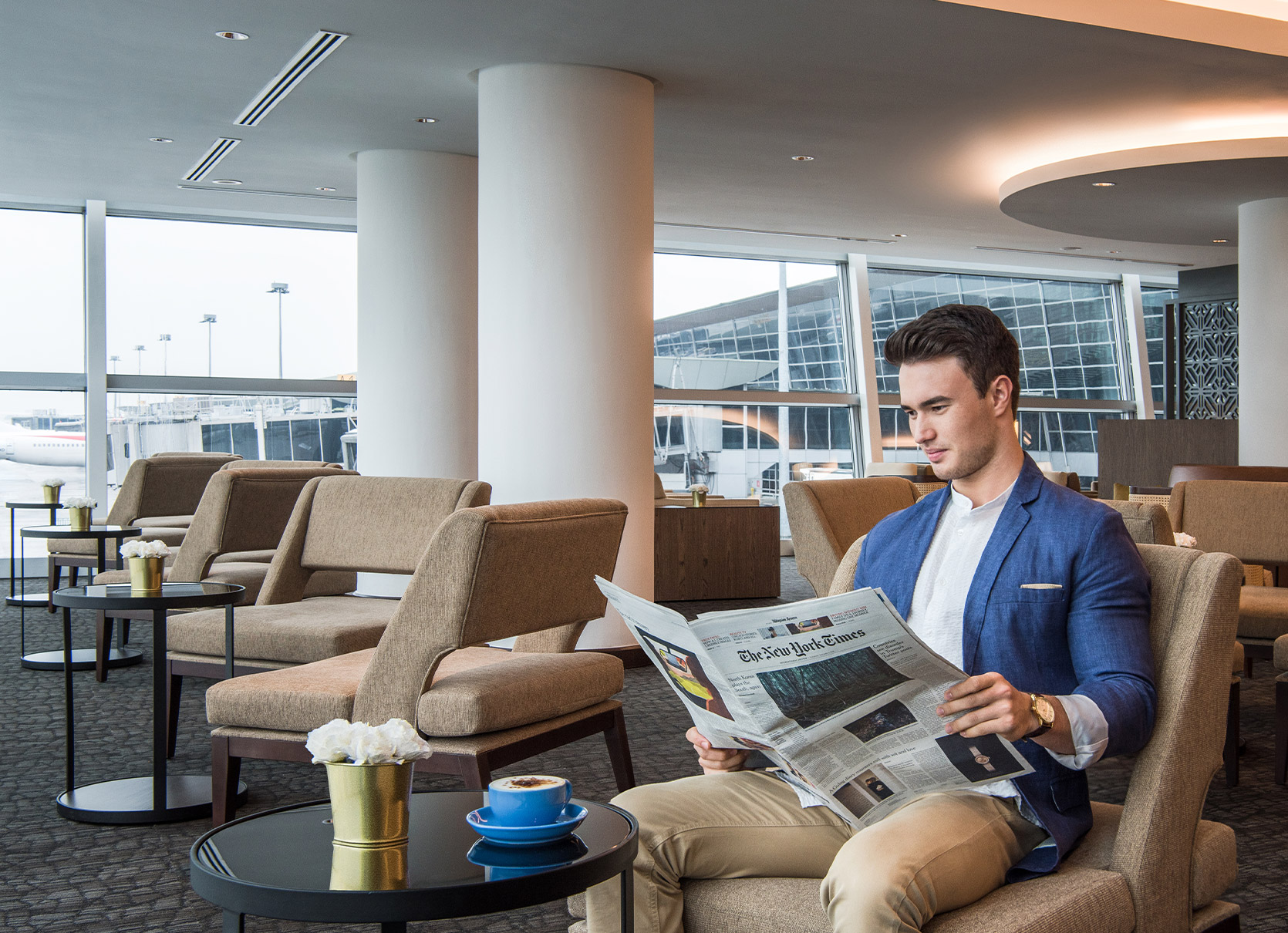 Here's what you can expect

The revamped programme has a streamlined scheme and simpler structure so you can access travel benefits and privileges, and move up each tier with ease.
New Enrich Points earning table

Your Enrich Points earned will be based on your tier and amount spent on the ticket (base fare and carrier-related charges). For example, if you are Blue member and you spend RM100, you will earn 150 Enrich Points.

Elite Tier Qualification Requirements

Elite Points earning table


Your Elite Points earned will be based on your travel destination that falls into the respective Zones and cabin class of travel.
Elite Points will not apply to non-oneworld partner airline, MH4000 series and all MH5000 flights except for MH4000/MH5000 MH*/FY codeshare flights.
Click HERE to view the full list of destinations for each zone.
Not an Enrich member yet? ​
​
Sign up now with promo code ENRRBA21 to enjoy exclusive offers and privileges, including special welcome rewards. ​
​
Please note that bassinet seats are not available in Business Suite cabin. In case you want to proceed with your booking, please click "Continue"