Say 'hello' to the new Enrich Online
A new digital experience with enhanced features is now available at Enrich Online. Explore more benefits with exclusive personalisation, conveniences, and access to your account and services for all your travel and lifestyle preferences. Now you can enjoy greater flexibility, mobility, and digitalisation of your rewards and privileges.
Manage your account better

Personalise your profile, consent, and types of updates you receive by managing settings in your account. You can also share interests, and link other loyalty programmes for easy points exchange with our lifestyle partners.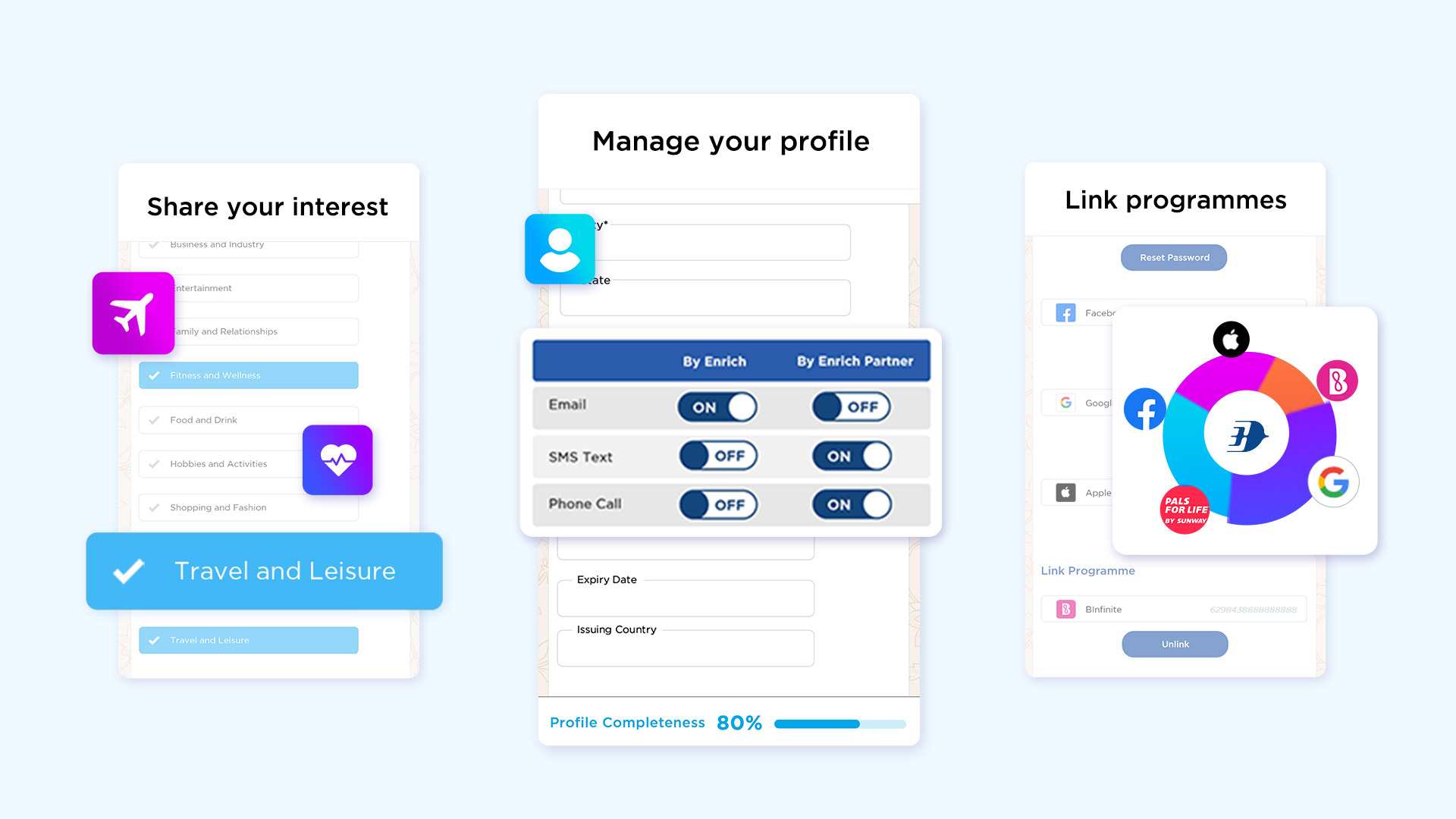 Do more with your Enrich Points

Discover more exciting rewards and redemptions with our new rewards catalogue and growing list of renowned brand partners. You can Redeem plus Buy, Gift, Extend or Reactivate your Points online anytime in just a few clicks. It's simpler now and hassle-free.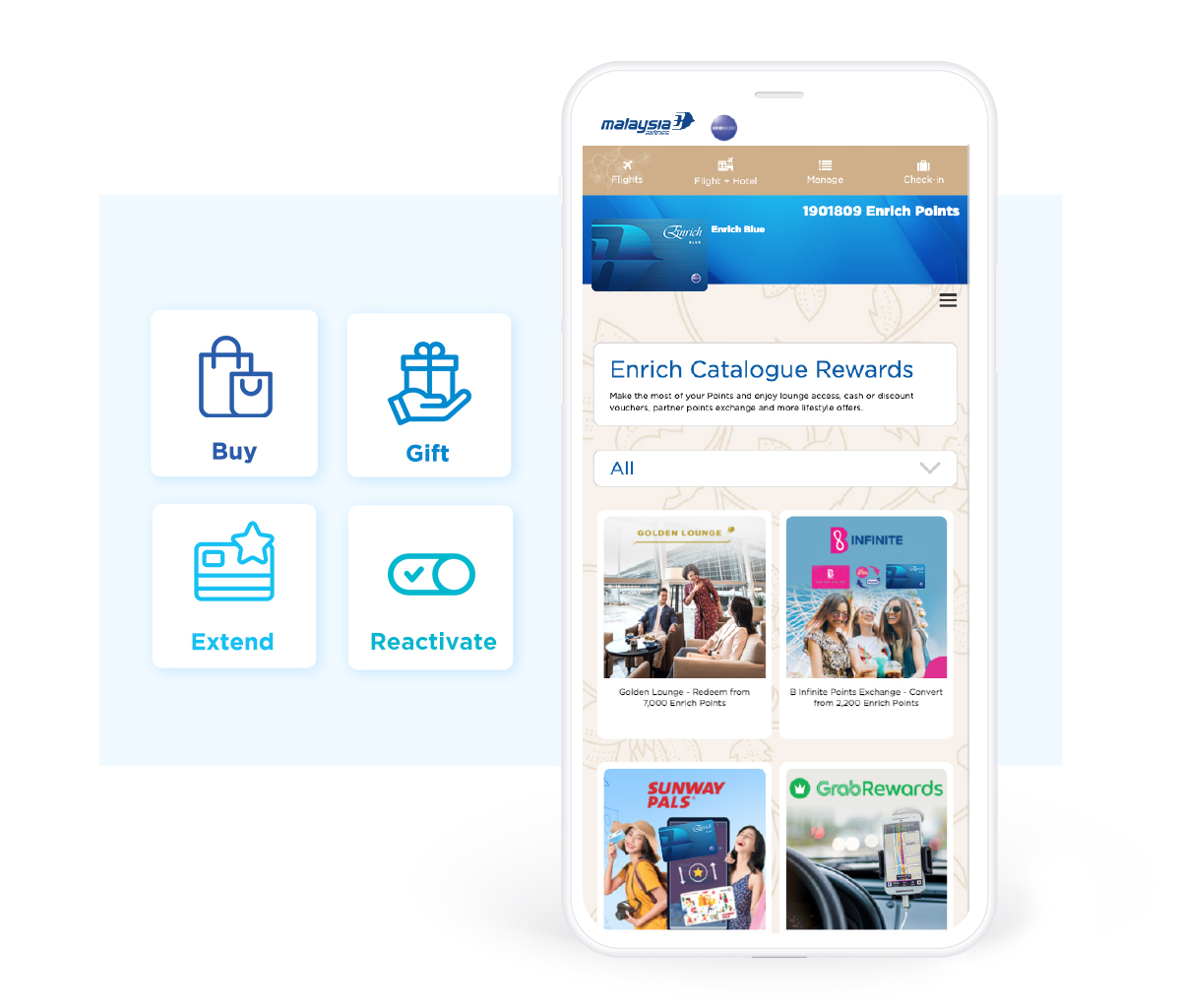 Introducing Lifetime Enrich Points

Keep all the Enrich Points you earn during your Platinum membership. Your Points are guaranteed to last throughout the span of your membership and will never expire, even if your Elite status changes over time.
Anytime access with Enrich Online on Mobile

Carry your digital card everywhere on mobile and enjoy privileges at partner outlets or when shopping online. With more features now available, you can check on your status, Points or rewards and redeem easily. Do everything with just a tap or two on your device.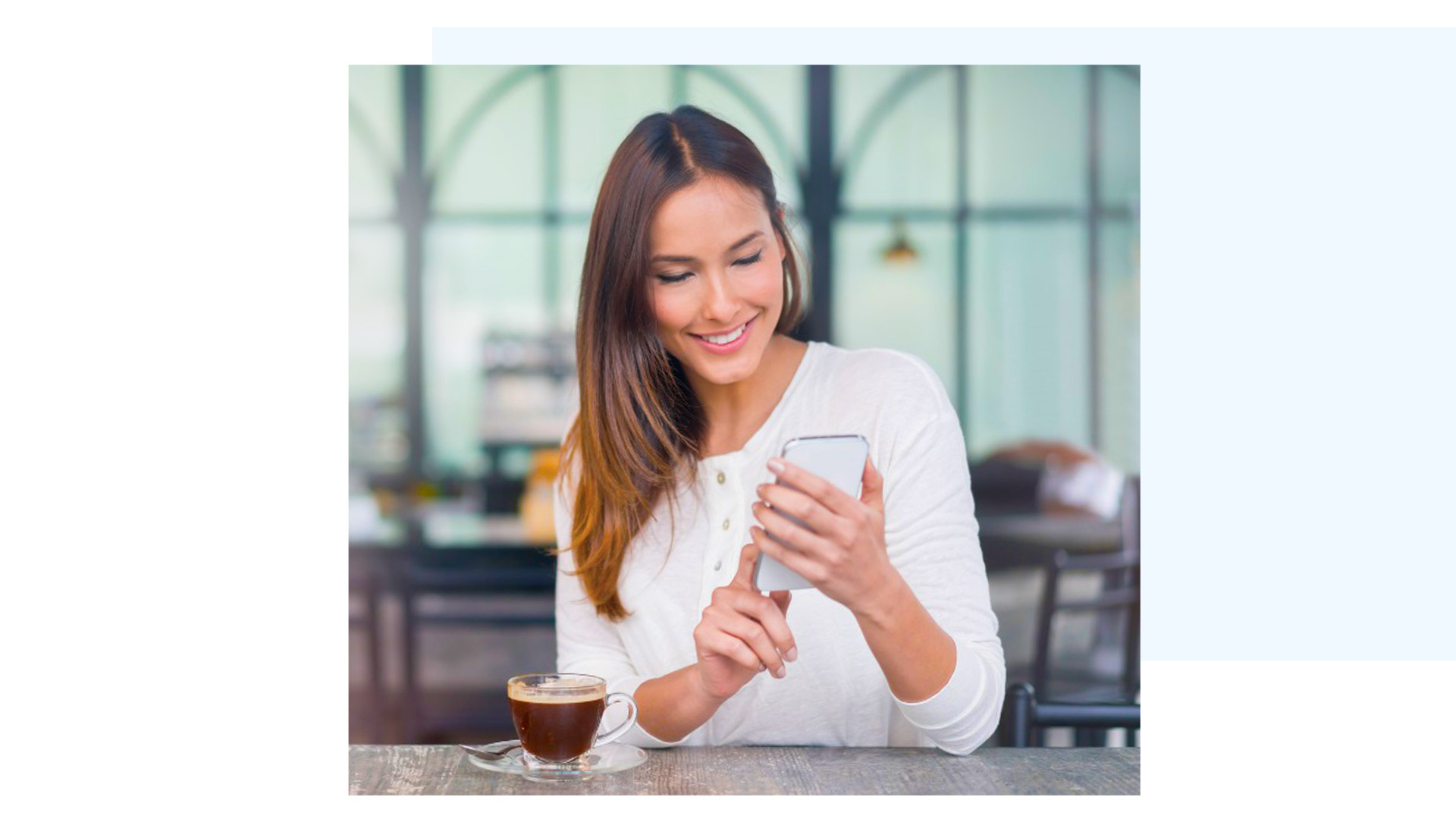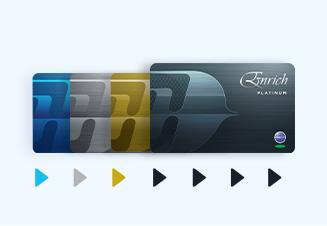 Retain or upgrade your Elite Status

If you'd like to fast track your tier status, you can now purchase Elite Points to access more travel benefits and lifestyle privileges. Instead of waiting to accumulate the required amount of Points to (re)qualify, just retain or upgrade your tier directly anytime.
Experience it for yourself today!


Important Note:

Due to the transition to the new platform, there will be a delay in the availability of your monthly e-statement ending August 2021. This interruption is temporary and we expect to have the said e-statement available from 15 October onwards, which would then be e-mailed to you or be made available for download on Enrich Online. We apologise for any inconvenience caused in the interim.
Please note that bassinet seats are not available in Business Suite cabin. In case you want to proceed with your booking, please click "Continue"