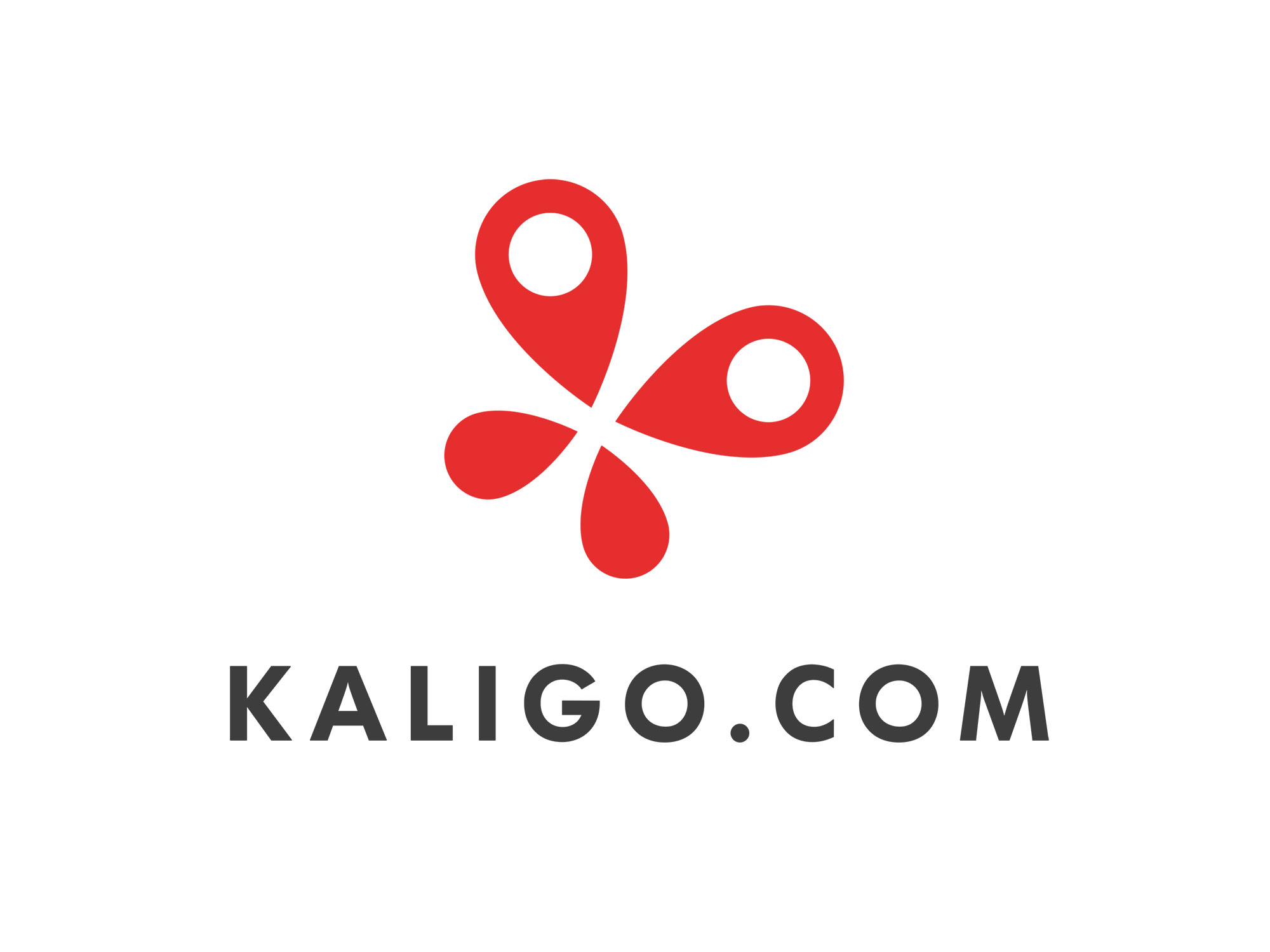 Kaligo.com
Kaligo.com is a leading global hotel booking platform that rewards customers with incredible miles & points across a wide range of favourite loyalty programs. Launched in 2014, Kaligo offers great rates and a large selection of 465,000 properties across more than 200 countries. Customers can now finally be rewarded generously for all their hotel stays, and they choose Kaligo as their single stop for booking hotels whether it's for business or leisure. Kaligo has been synonymous with incredible value, beautiful design and 1:1 personalization. 

3 to 15 Enrich Miles for every USD1 spent
Click here for more information
*Only booking made via dedicated landing page are eligible for Enrich Miles.