Browser outdated: Flight search is not supported in IE version 10 or lesser. Please visit malaysiaairlines.com with supported browser.

Browser update: Please use Microsoft edge for better experience.
Flight search is not supported in IE version 10 or lesser. Please visit malaysiaairlines.com with supported browser.
Please use Microsoft edge for better experience.
GET UP CLOSE AND PERSONAL WITH THE REAL ADELAIDE
Adelaide combines exceptional food and wine, art, shopping, a bustling bar scene and world-class events. We've also been award as a great wine capital of the world. No matter what season you visit, Adelaide and its regions allow you to sample the best of Australia.
Wildlife Encounters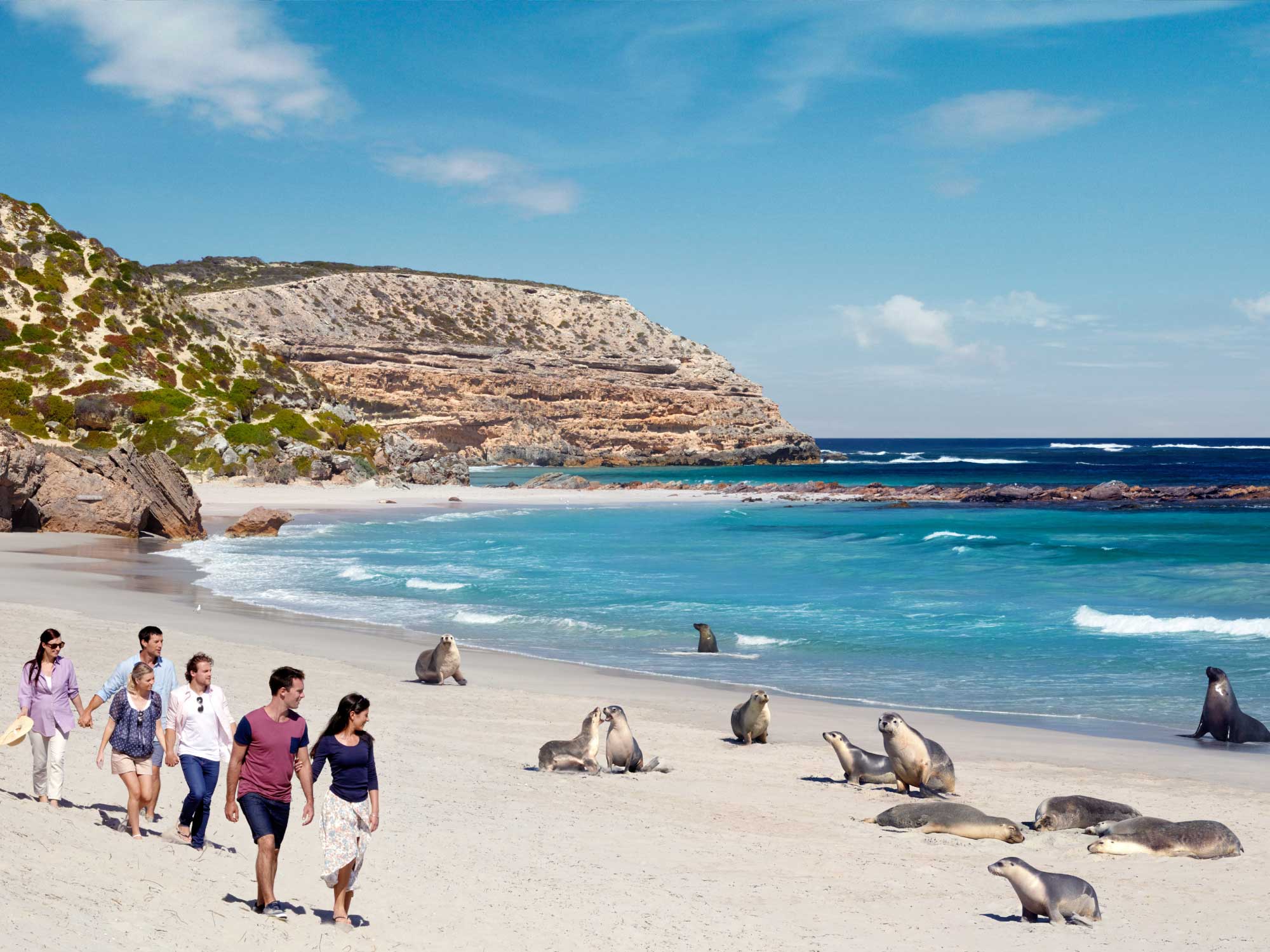 Kangaroo Island

Known as a zoo without fences, it's home to plenty of native animals including kangaroos, wallabies, birds, echidnas and koalas. Walk among a colony of sea lions at Seal Bay.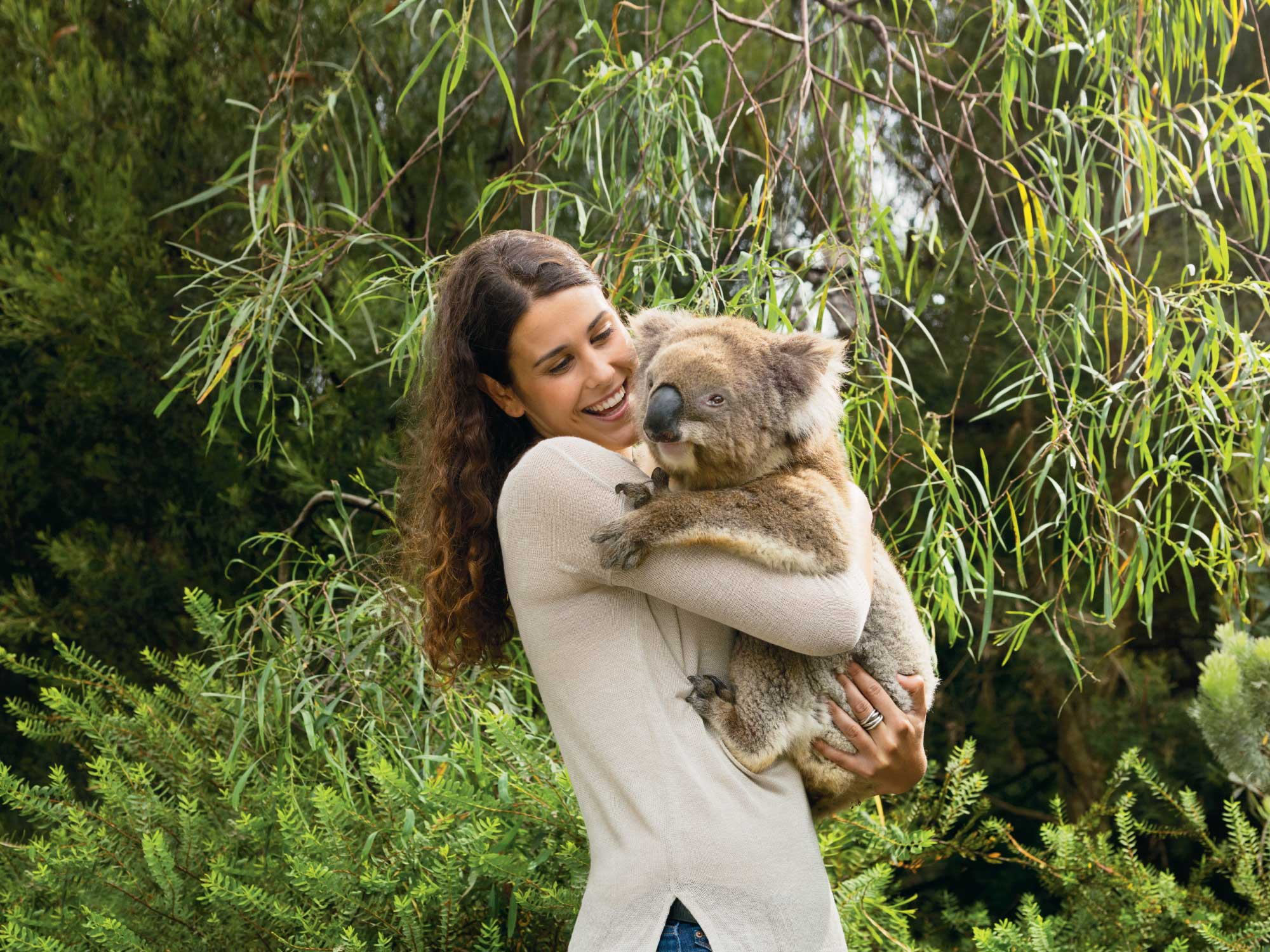 Hold a Koala
Get real up close with our furry friends. Cleland Wildlife Park in Adelaide Hills is one of few places in South Australia where you can hold a koala.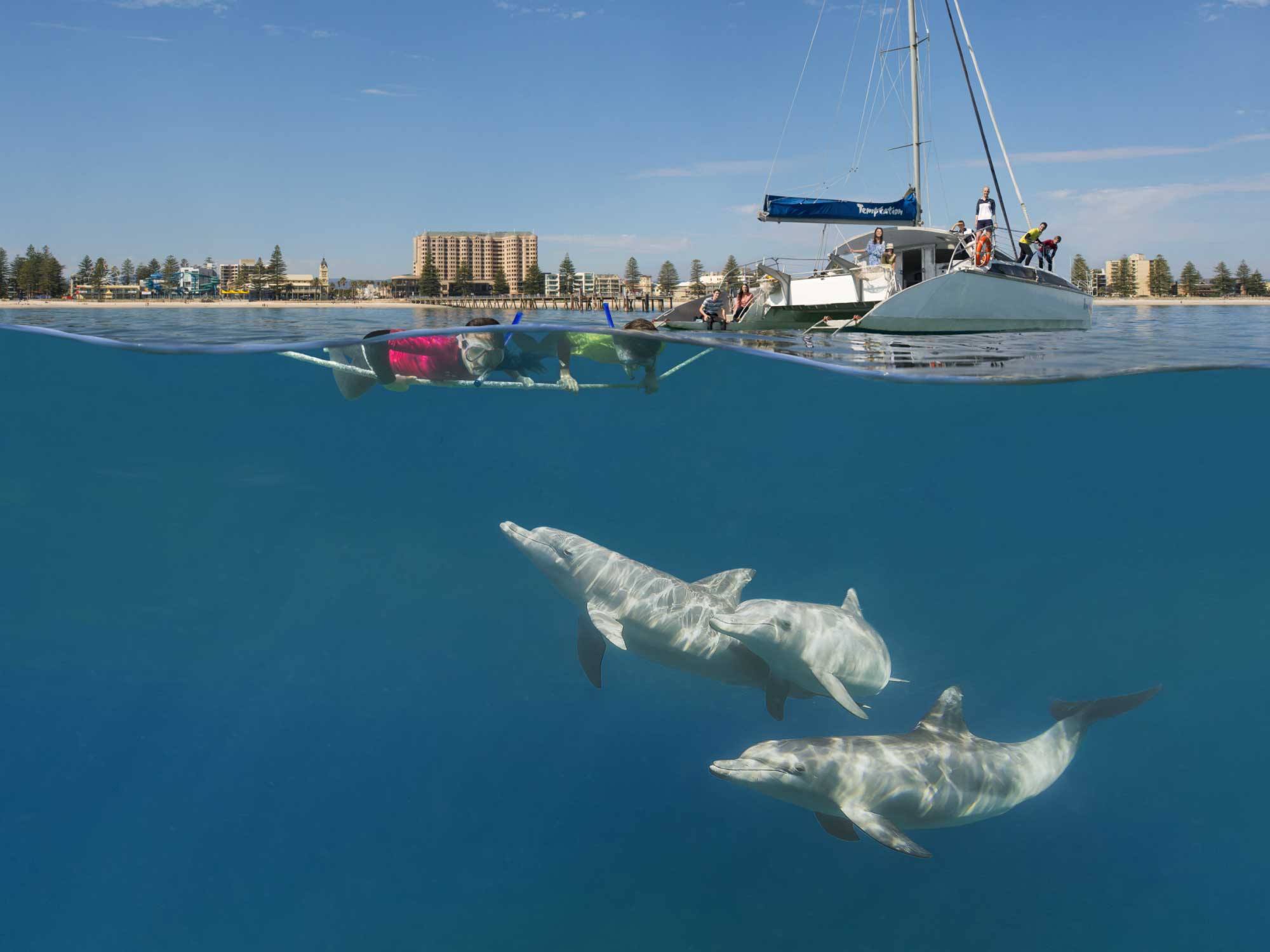 Swim with Dolphins & Sea Lions

Swim with wild dolphins at Glenelg, Adelaide's most popular city beach, just 20 minutes from the city. The best place to go swimming with sea lions is the Eyre Peninsula.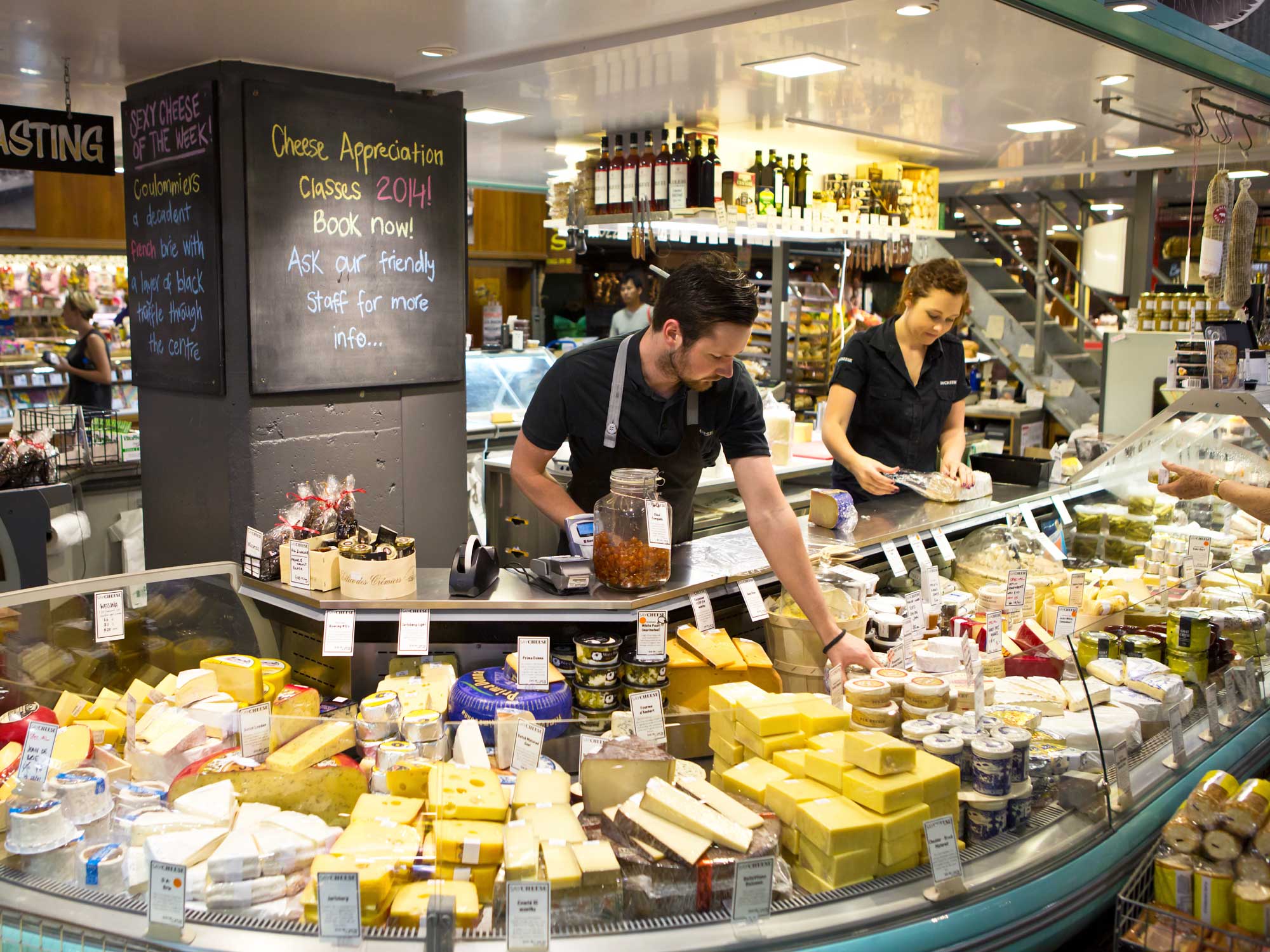 Adelaide Central Market, Adelaide
The Adelaide Central Market has been a thriving hub of food and culture for over 145 years. With over 80 traders, the market offers a huge range of fresh food, along with some of Adelaide's most popular eateries.
Penfolds Magill Estate, Adelaide

Magill Estate is the closest winery to the city with only 15-min drive and is home to the world-famous Penfolds Grange. The restaurant uses rich produce from the local community, paired with some of the Australia's best wines.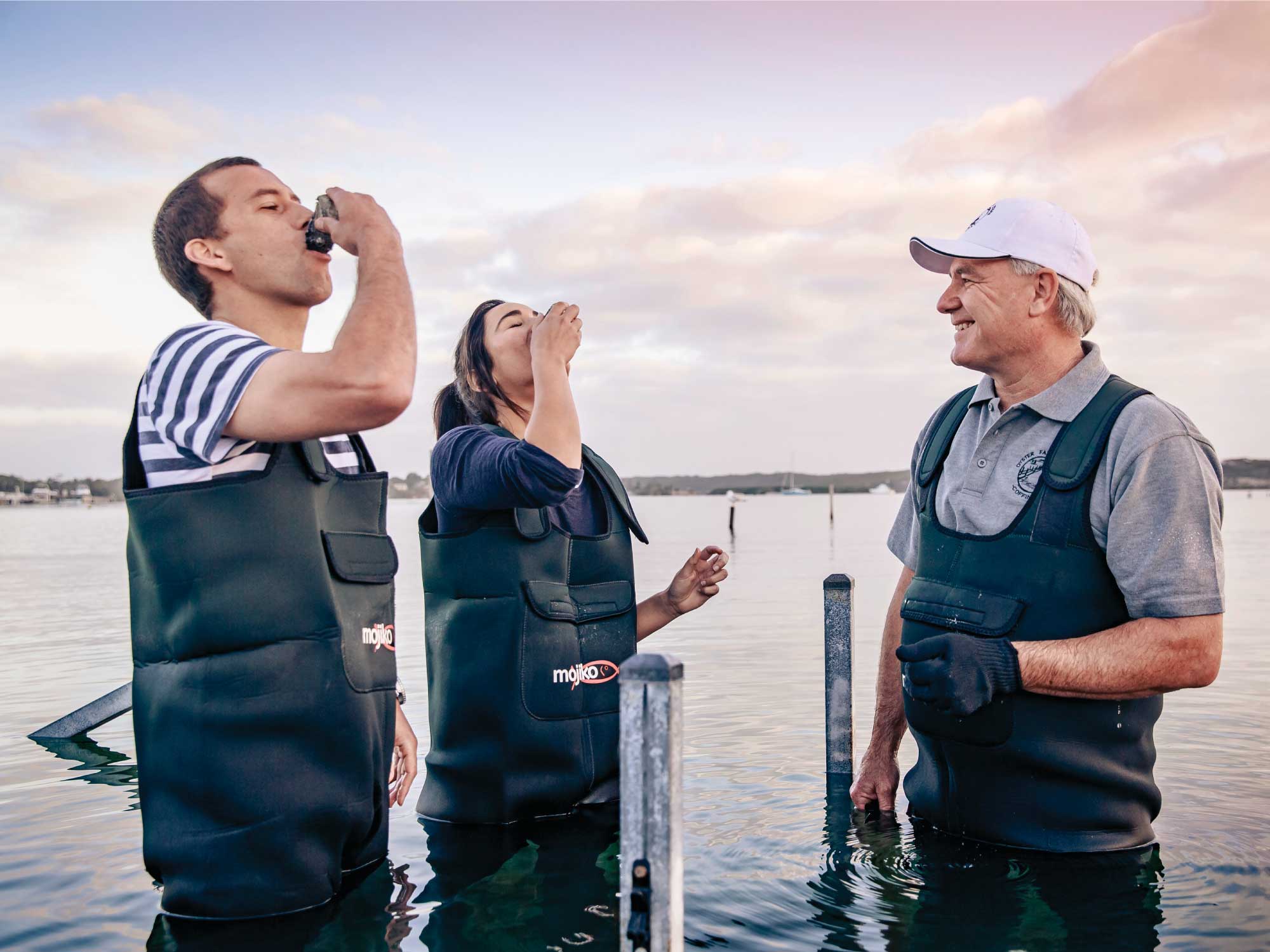 Oyster Farm Tours, Eyre Peninsula

Eyre Peninsula allows you to experience Australia's freshest seafood. At Oyster Farm Tours, you get to learn how to harvest oysters and of course, shuck and slurp the freshest oysters straight from the sea.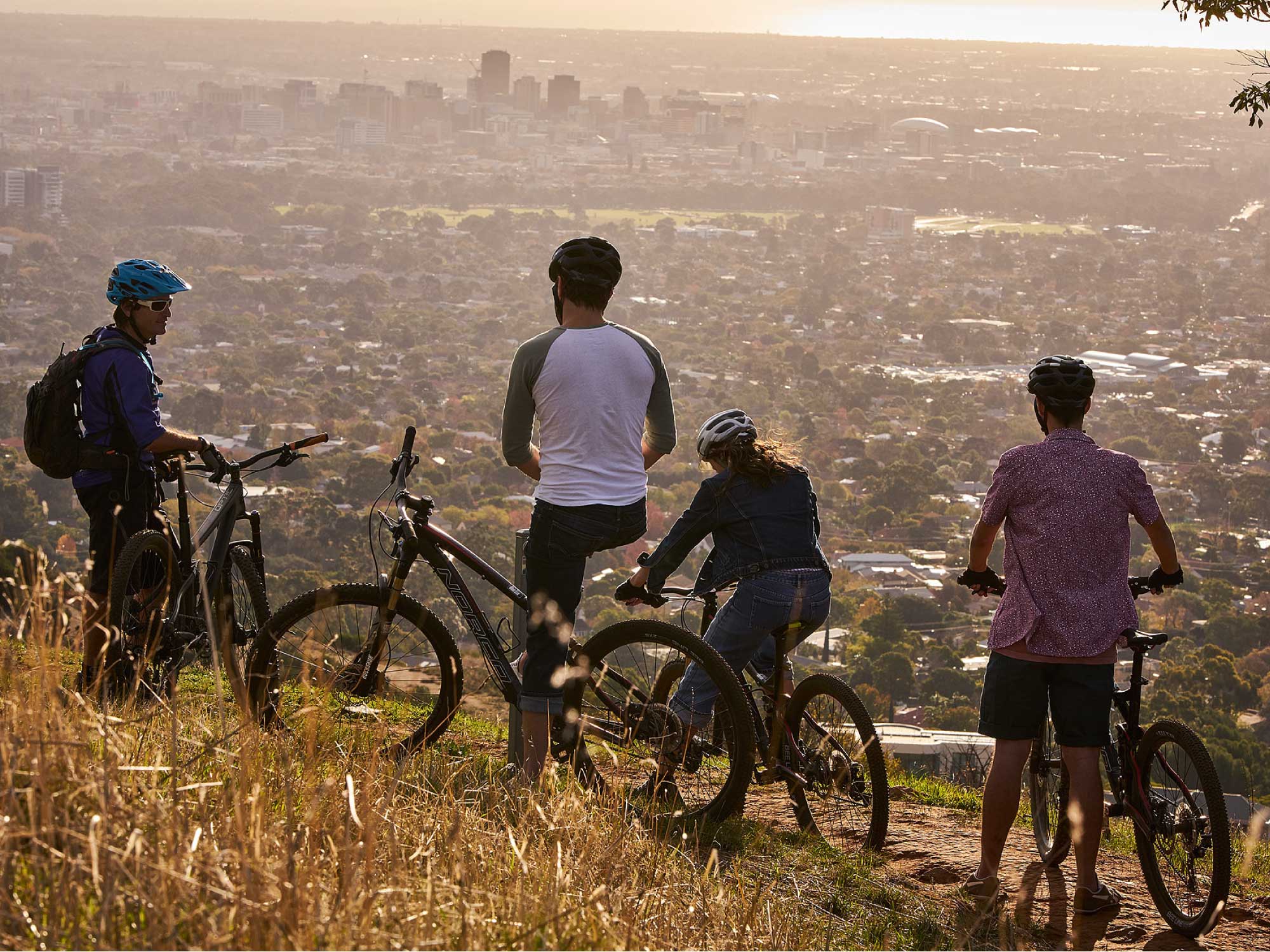 Adelaide Hill
A short drive from city brings you to Adelaide Hills, where idyllic, rolling hills await. Stop by Hahndorf, Australia's oldest German settlement for the authentic German fare. Take a scenic walk, drive, or ride past orchards of fruit and fields of the best cool climate grapes.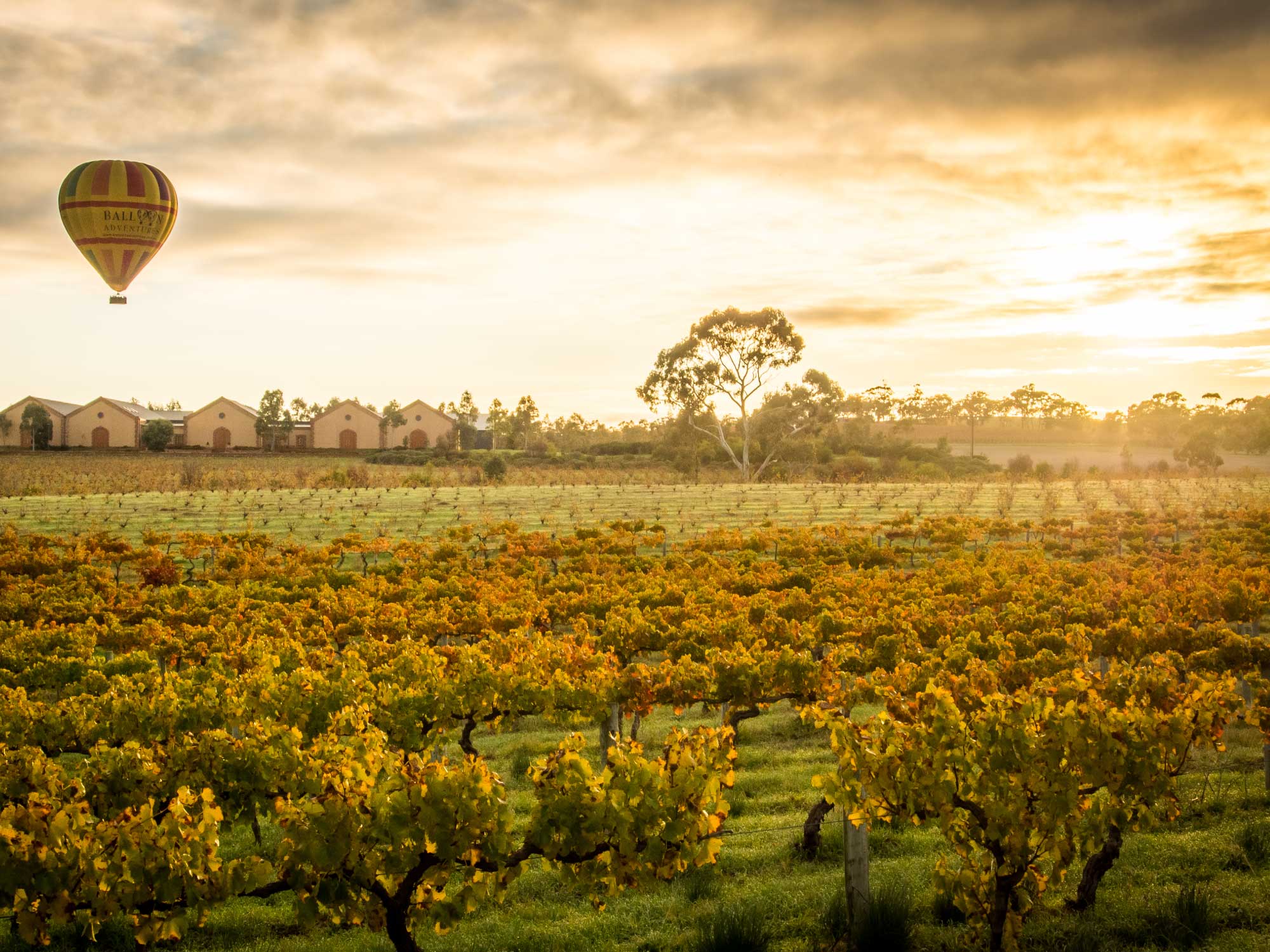 Barossa

The Barossa is known for its food and wine. You'll be spoilt for choice with its vibrant gourmet food culture and exceptional wineries. Go on a romantic, adventurous and thrilling hot air balloon ride over the beautiful landscapes of Barossa.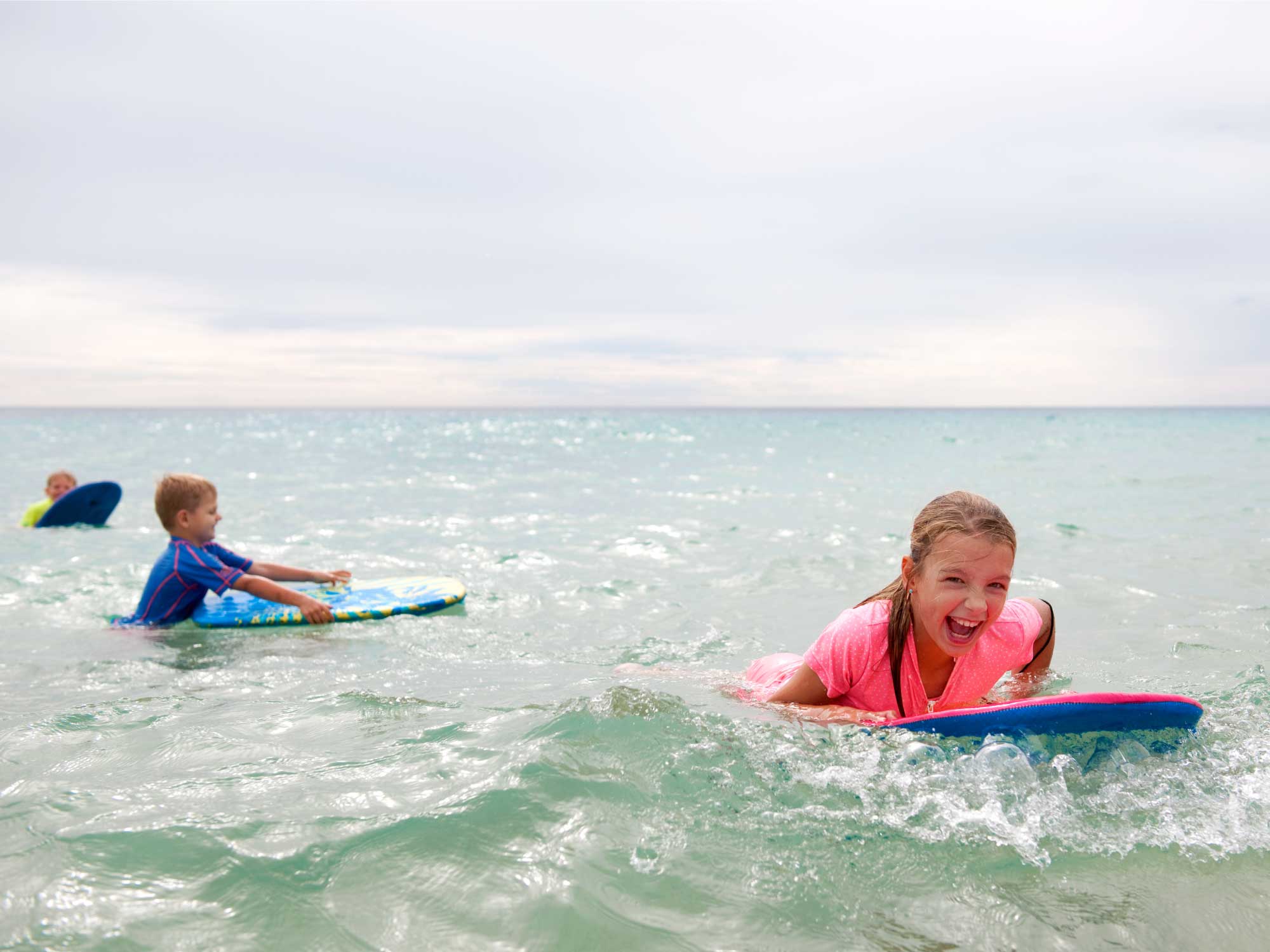 Fleurieu Peninsula

There are many reasons why people holiday on the Fleurieu Peninsula: surfing, fishing, diving, snorkelling, sailing, art, wine, food, golf, whale watching, kayaking and many more. You can even swim with tuna - the aptly-named Ferraris of the sea.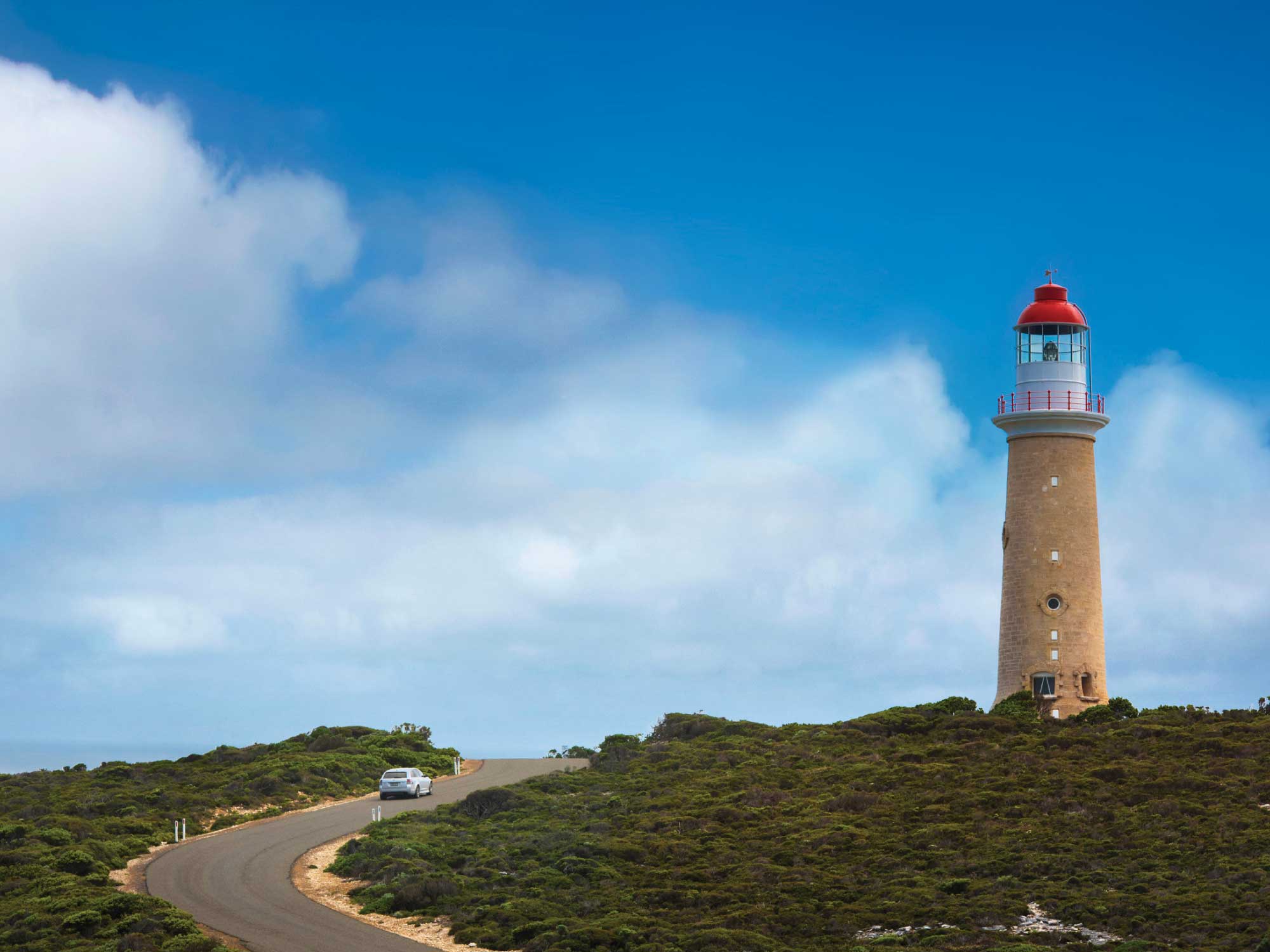 Southern Ocean Drive
A road trip along South Australia's south coast and Kangaroo Island offers something for everyone, from wine to wildlife. Stunning cliff faces, roaring waves and spectacular beaches are just some of the highlights of the Southern Ocean Drive.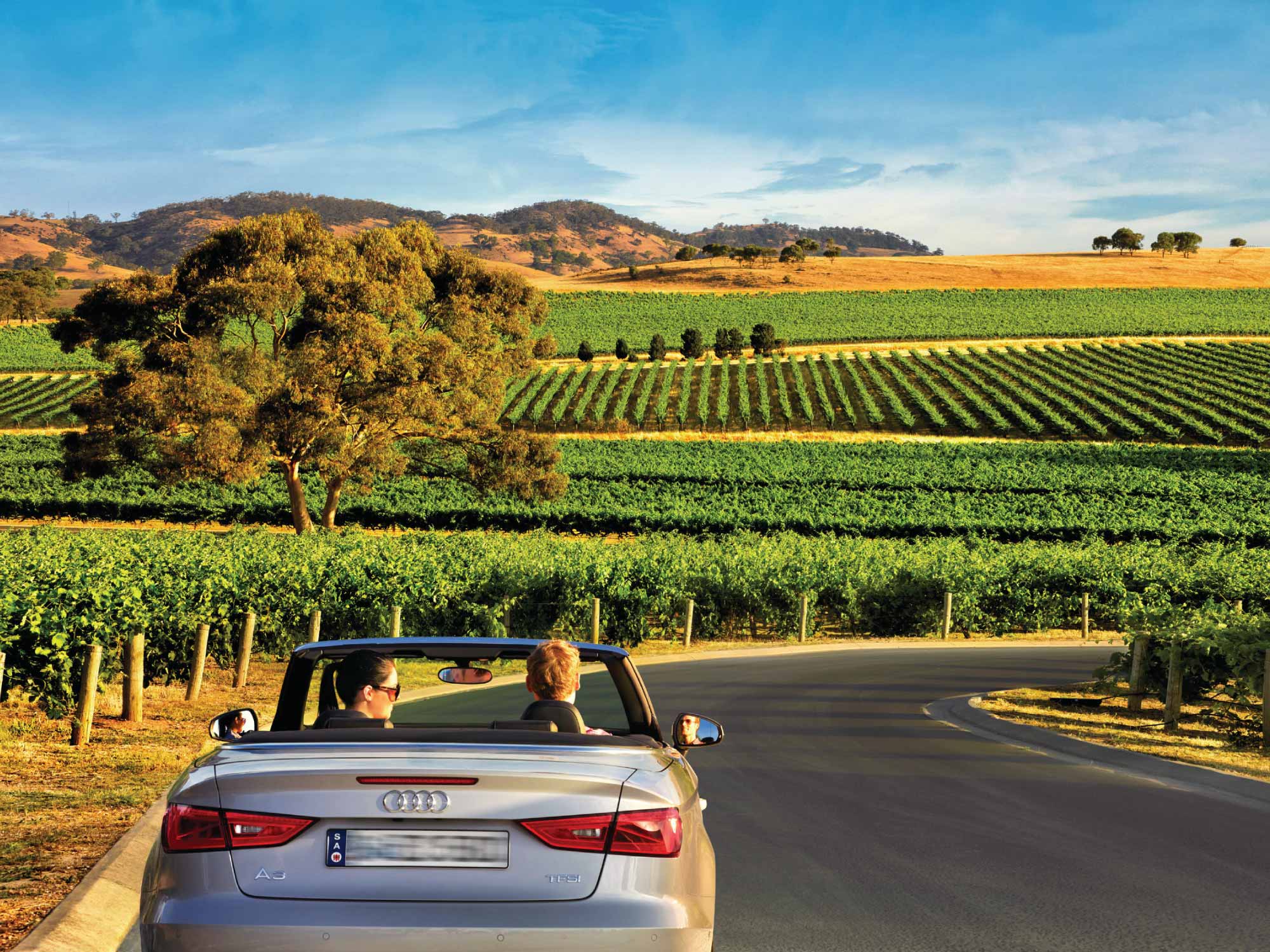 Epicurean Way

If you travel for your taste buds, this culinary adventure through Australia's premier food and wine regions is for you. The Epicurean Way seamlessly links together the four iconic wine regions of McLaren Vale, Adelaide Hills, Barossa and Clare Valley in a journey not available anywhere else in Australia.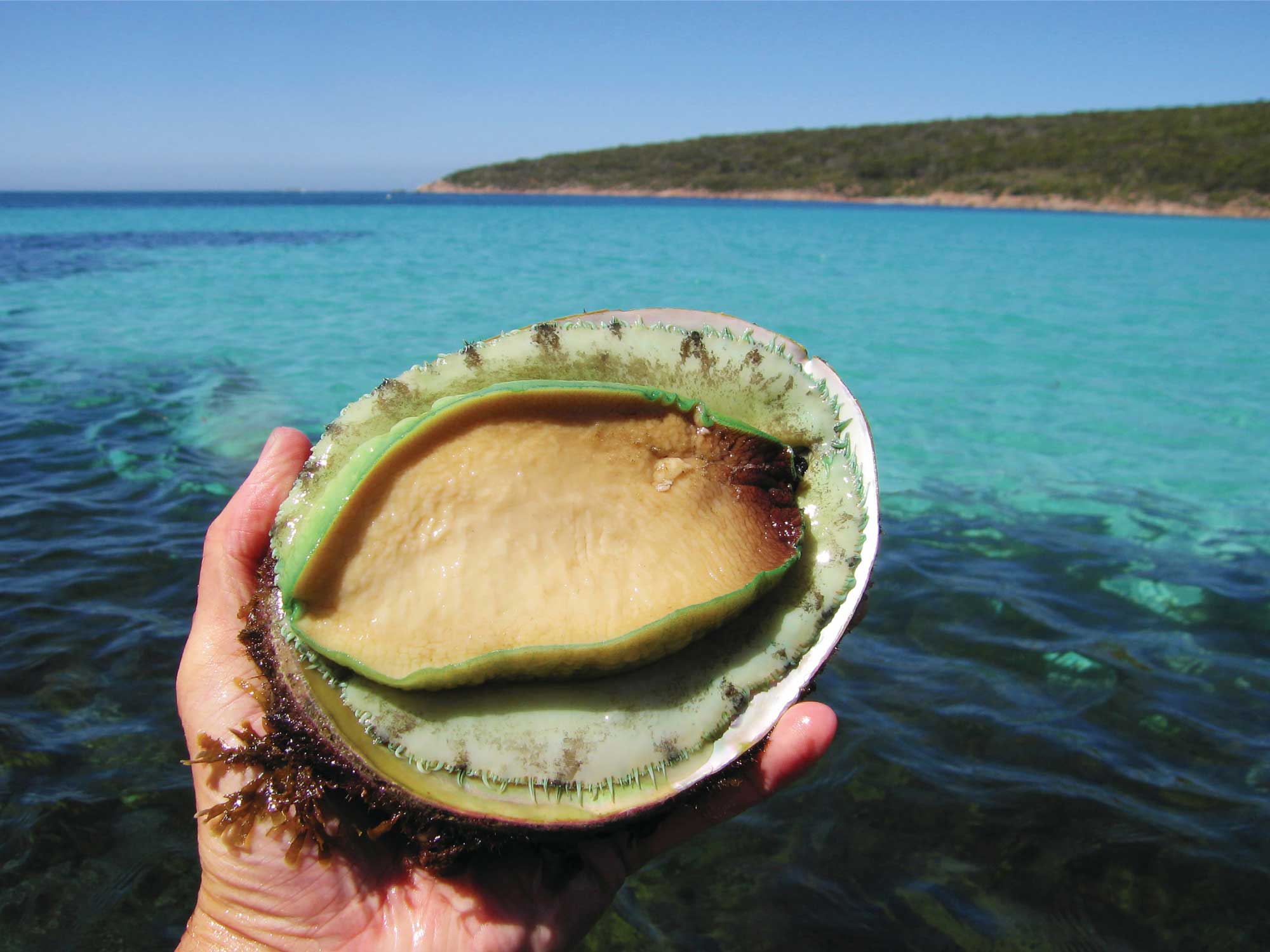 Seafood Frontier

Follow South Australia's stunning coastline on a seafood safari on the Eyre Peninsula - from Whyalla to the state's far west coast. Discover the ultimate seafood safari on the Eyre Peninsula, from the multi-million dollars tuna industry to plucking oysters straight from the water.