Introducing MHchat, your 24/7 travel partner on Facebook.

With MHchat, now you can instantly find and purchase the ideal Malaysia Airlines flight, view your travel itinerary and have your customer service enquiries answered right from Facebook Messenger. Try it today and let our Facebook chatbot take you places, literally.

How to get started
1. Go to the Malaysia Airlines Facebook page and click on Message Now.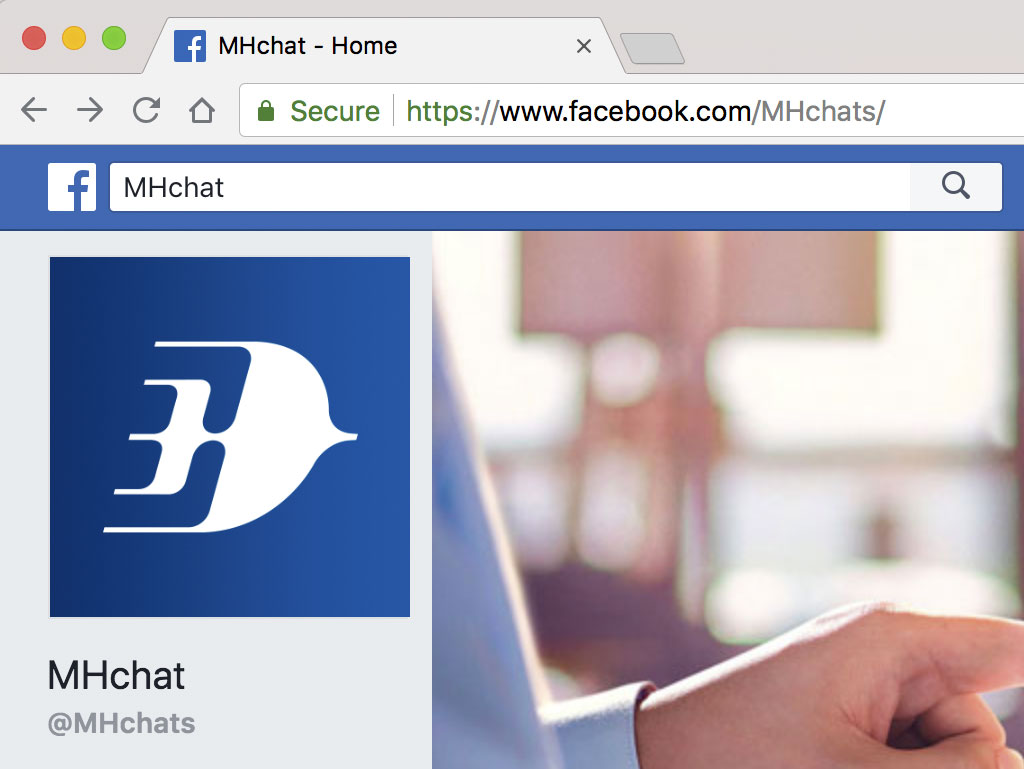 2.  Choose your preferred option in the chatbot pop-up and start chatting!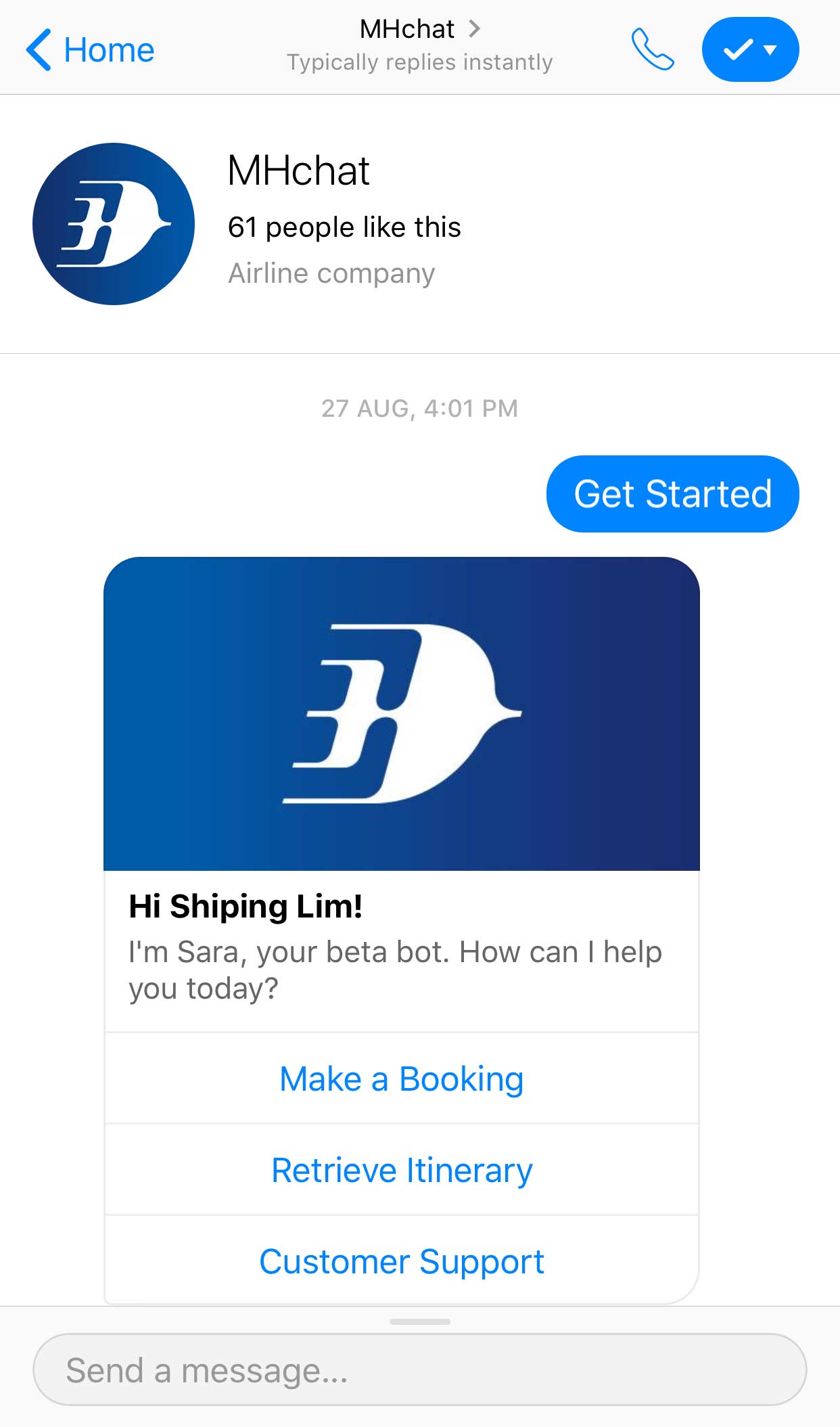 MHchat is currently only available in English. Stay tuned as we introduce more features to connect with you instantly and personally.