At a Saudi Arabian port city on the Red Sea, pilgrims converge by sandy shorelines, open air sculptures and teeming markets.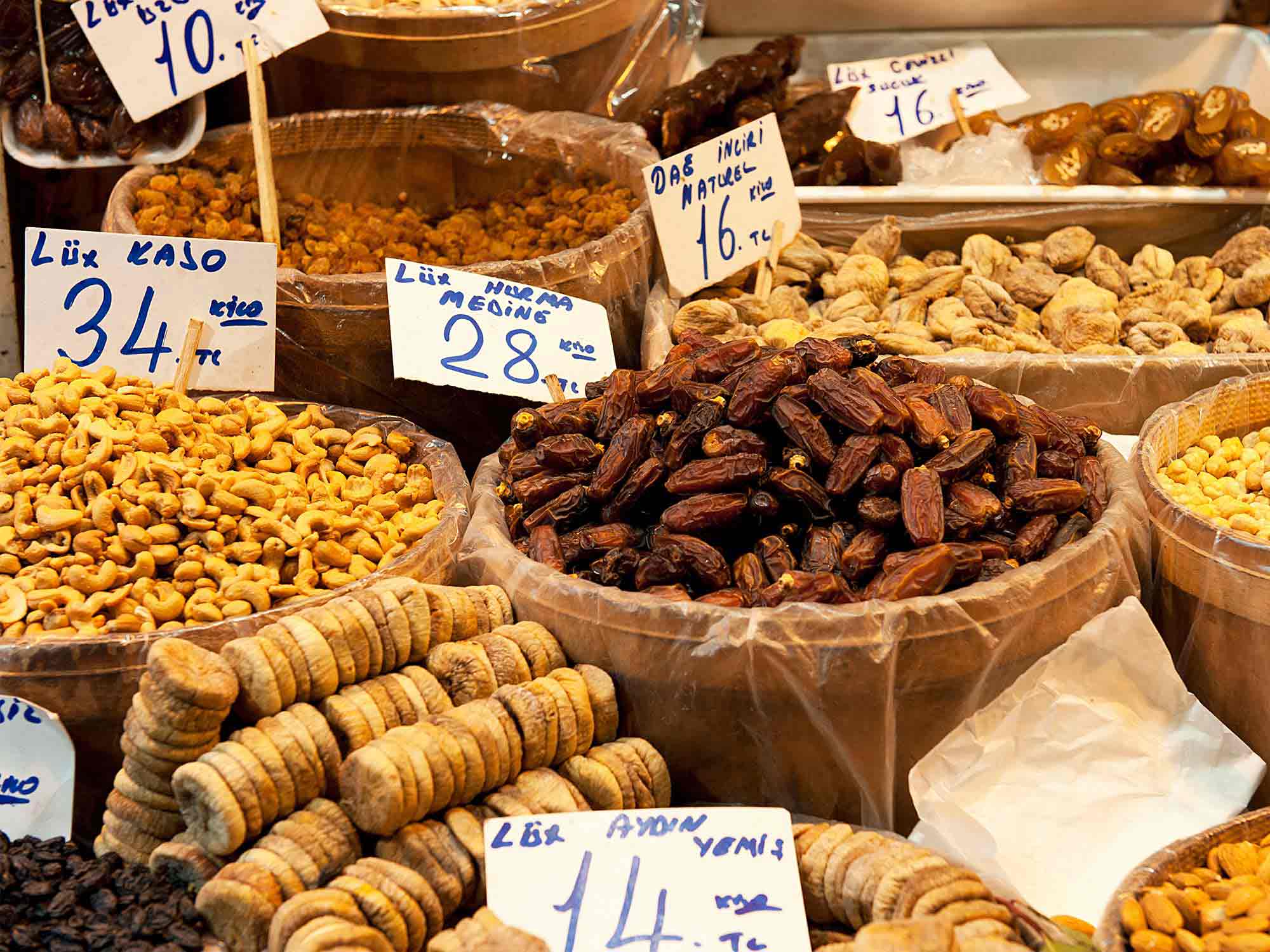 Wander around al-Balad (Old City)
Al-Balad boasts a number of historical monuments and heritage buildings and is on the UNESCO World Heritage list. Visit the Al-Naseef house, Balad's most magnificent mansion amongst the beautifully designed old merchant houses and the famous Al-Shafei Mosque. After, wander around the traditional markets or souqs and sample some delicious dates and spices.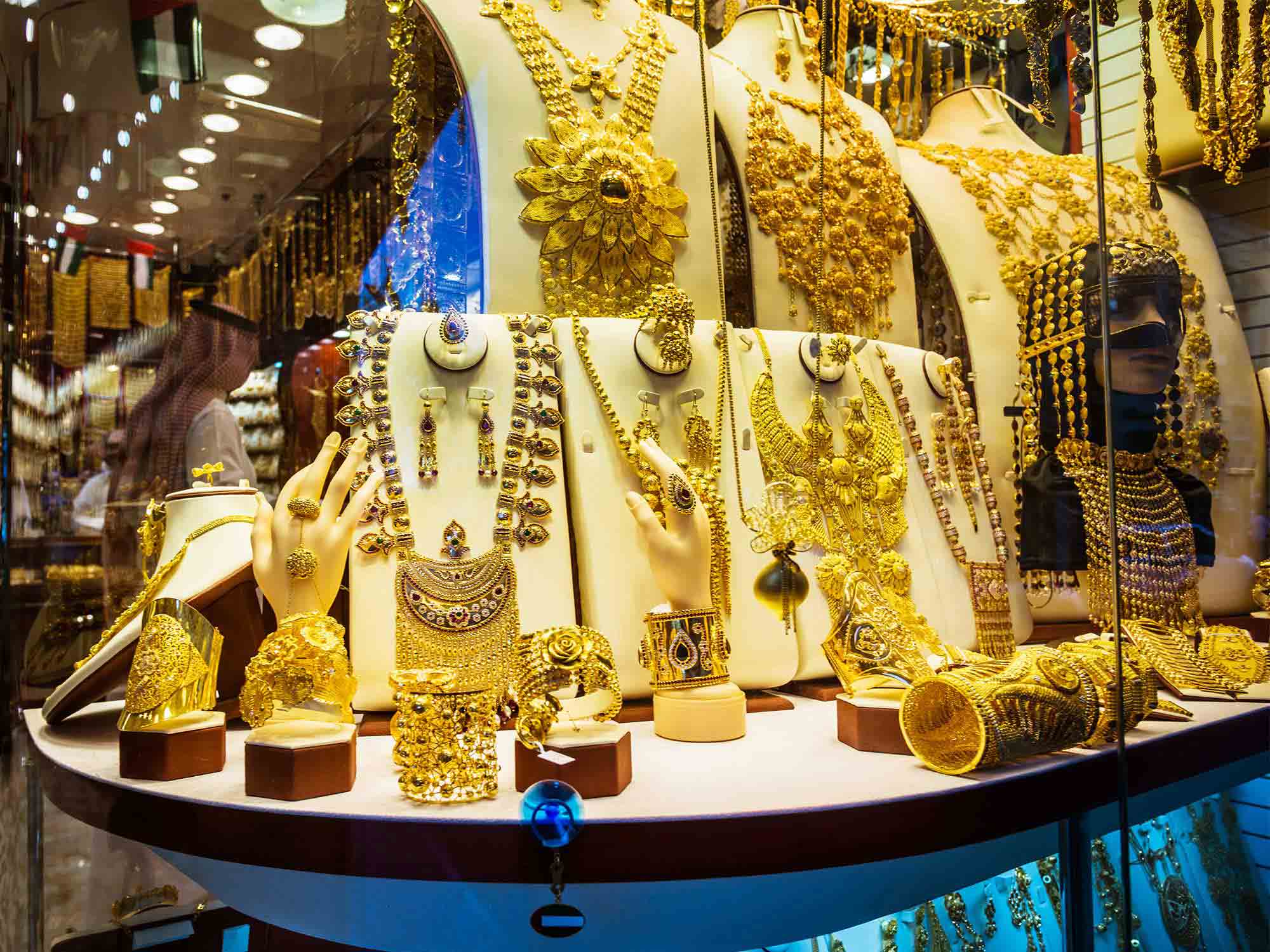 Bargain hub
Be sure to hone your bargaining skills at Souq Al Alawi, the most extensive market in the Kingdom. Housing market stalls in the heart of the old city, it buzzes with activity from traders and pilgrims. Get your hands on genuine Arabian jewellery, local arts and craft, traditional gear and more.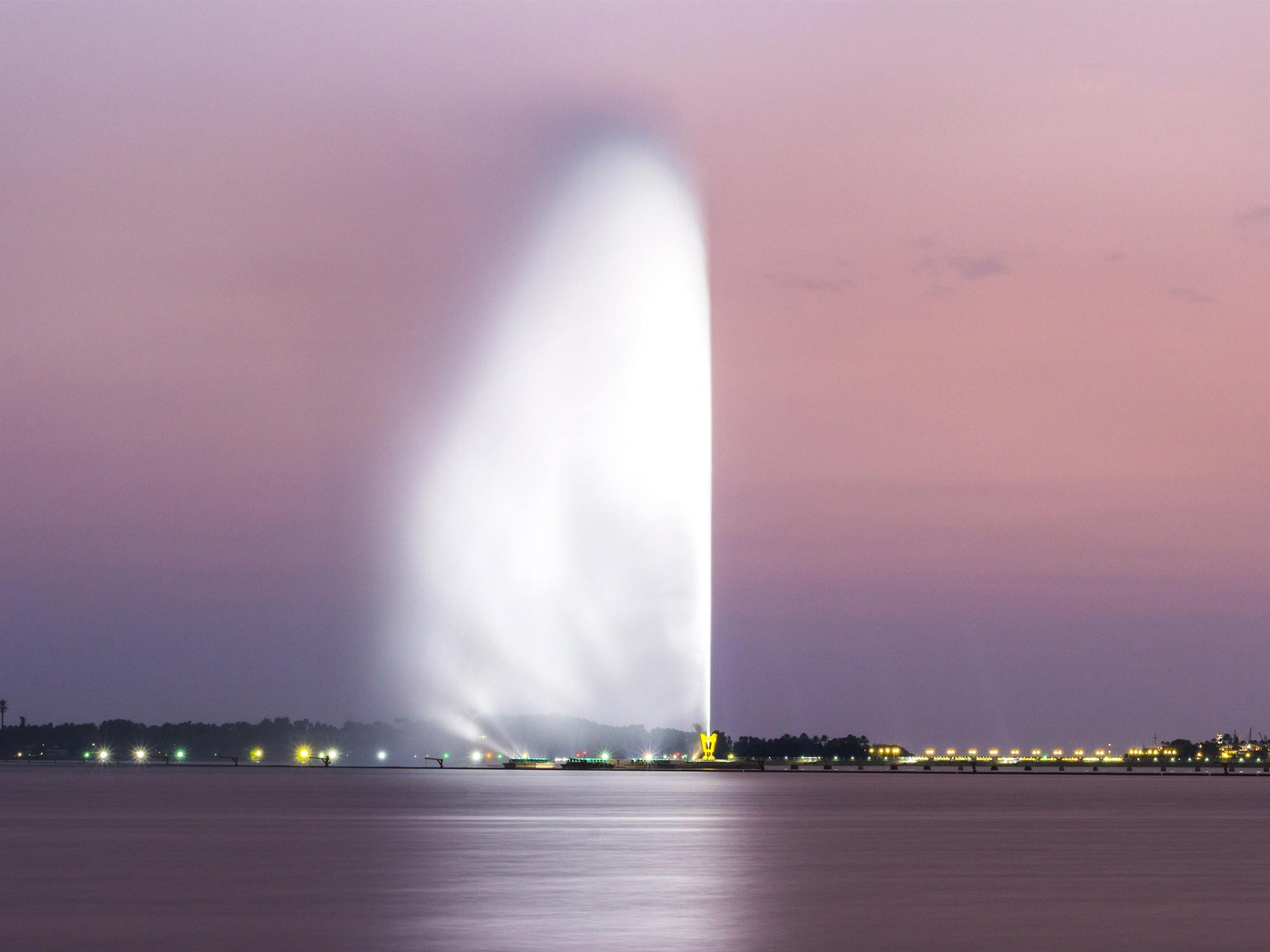 Get to know the Red Sea
Visit the King Fahd Fountain, the tallest fountain that reaches a height of about 312 meters high. Taking up 30 kilometres on the coast of the Red Sea, the fountain consists of a massive plume of water shooting vertically into the air at a speed of 233 miles per hour. Over 500 high-intensity spotlights light it up at night. Go scuba diving in the Red Sea to get up close and personal with marine life and pristine corals.