London draws over 20 million visitors every year with amazing attractions that sweep travelers off their feet.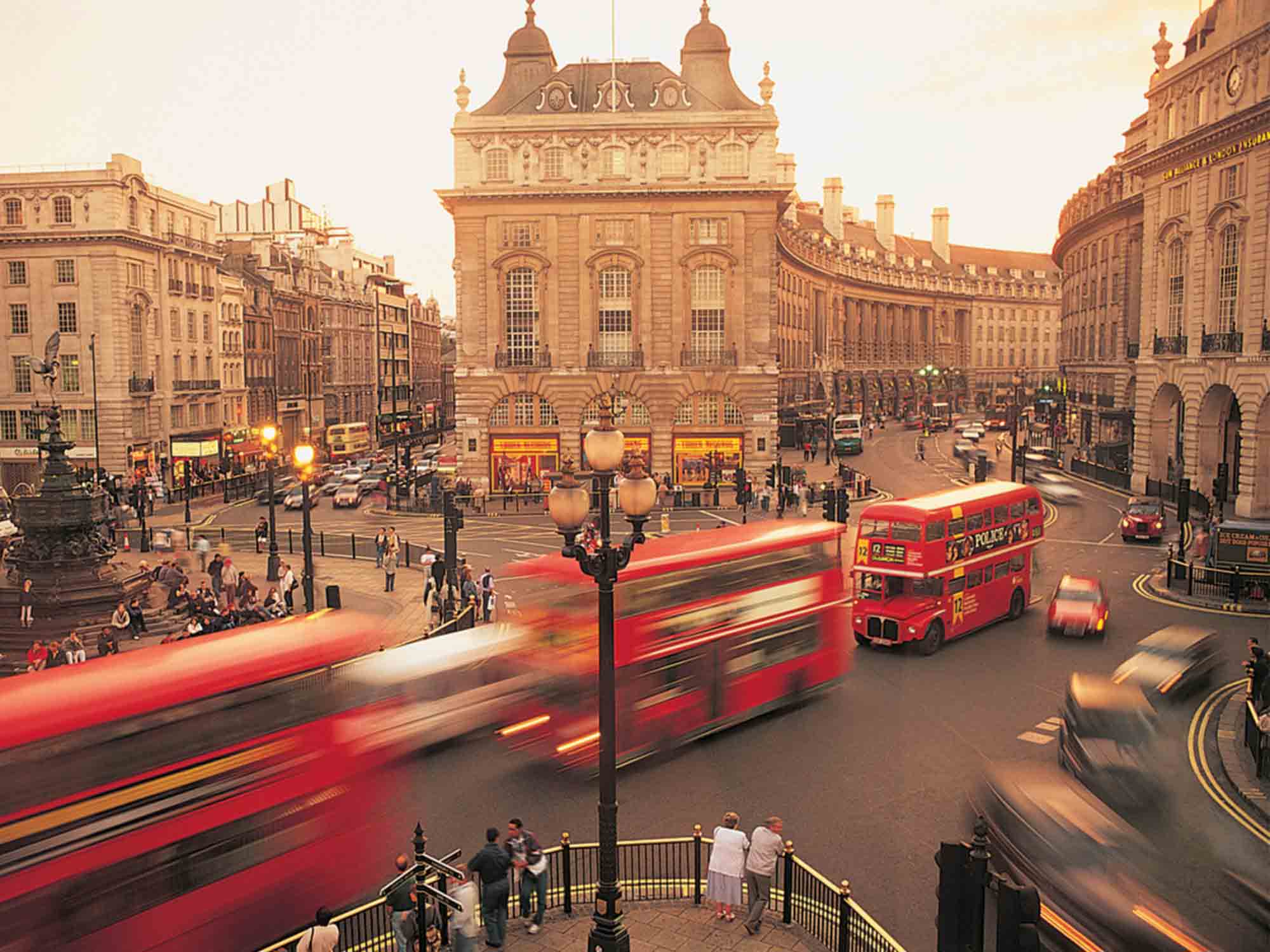 Royal London
Westminster Abbey offers a fascinating lesson in British history. Kings, Queens, soldiers and the who's who of England's civilisation and history were laid to rest here. Think Isaac Newton, Charles Dickens and Geoffrey Chaucer. Visit here first to see where every ruler since Charlemagne was crowned, before heading over to Tower of London for a tour of how they enforced their military dominion. At the Tower, learn about Henry VIII's reign and catch a glimpse of the famous crown jewels.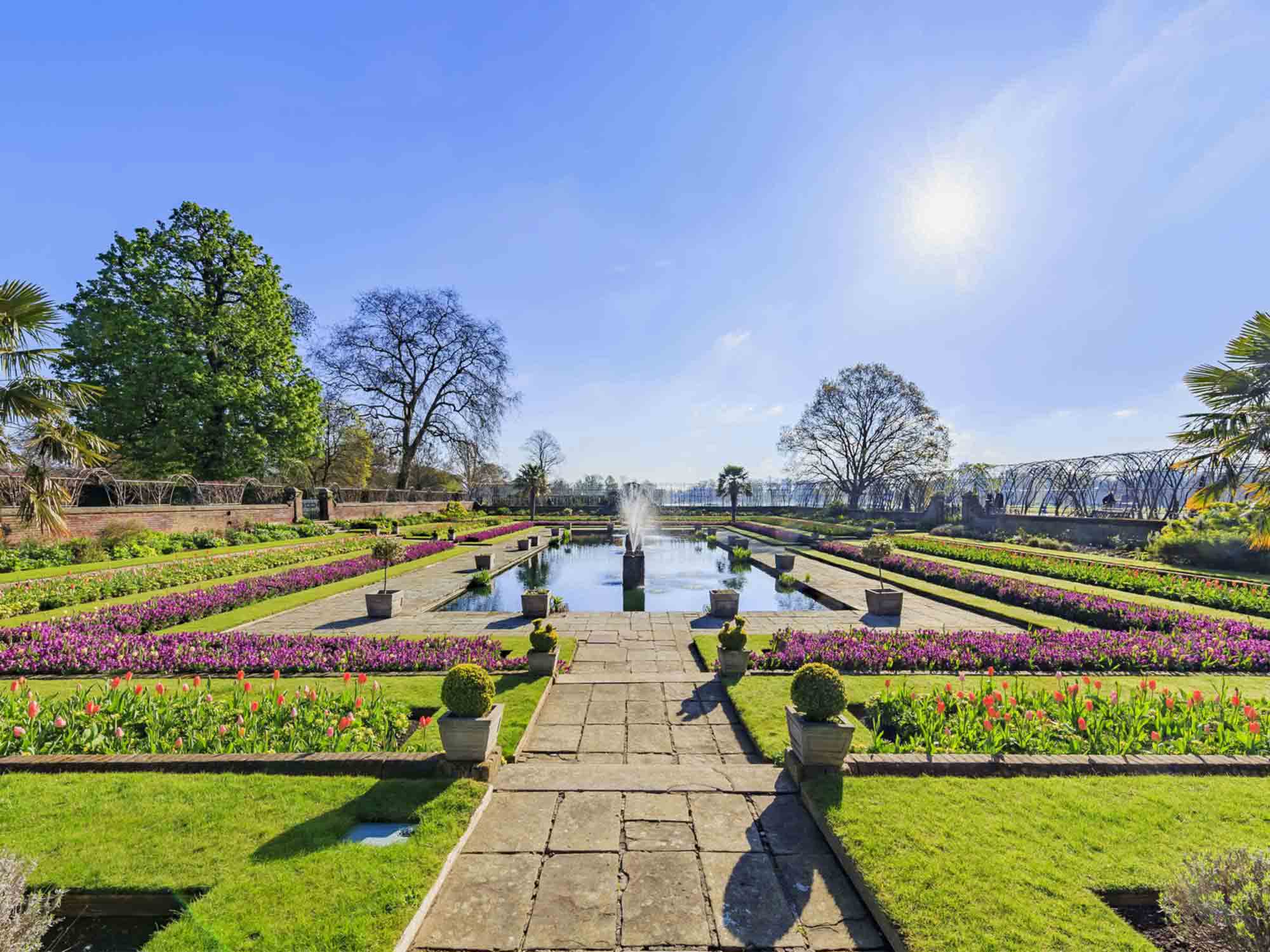 Walk in the park
Burn off some calories by walking around London's Hyde Park which covers 350 acres. Admire tall trees, ornamental flower gardens and its large lake. Hyde Park is also home to the Serpentine Bridge, Achilles' statue and the Joy of Life Fountain.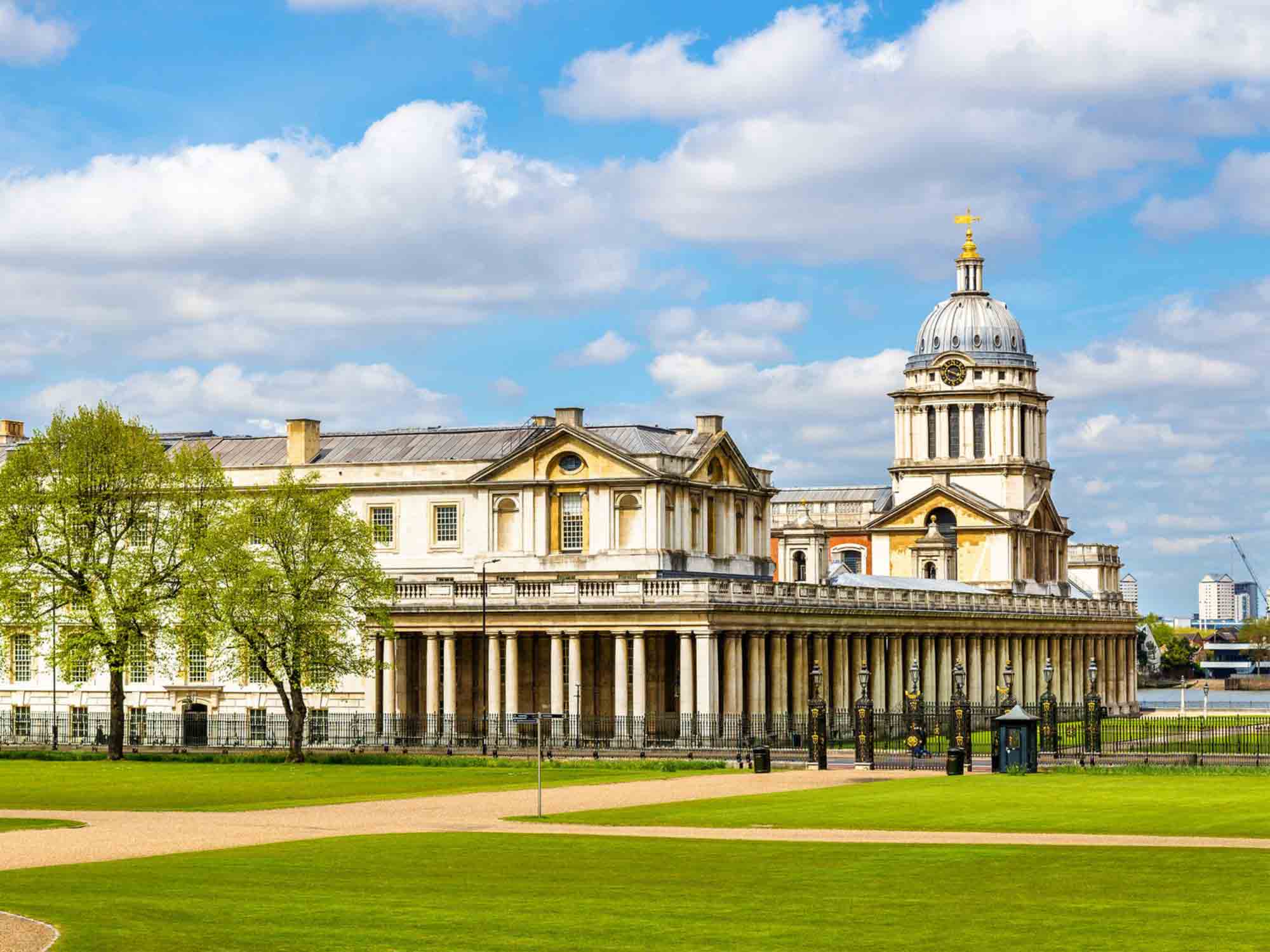 See the capital's best museums
The British Museum is one of the world's oldest museums, housing the Parthenon Galleries and a vast collection of exhibits through cultures and time. For art and design, try the Victoria and Albert museum known for its extensive collection spanning over 3,000 years. Discover London's maritime heritage at the National Maritime Museum in Greenwich Park. Exhibits on display include a wreckage from a Zeppelin shot down in the Thames estuary and the original model for Nelson's Column.