A world class city with a relaxed vibe, Sydney presents the world's largest natural harbour with blue ocean views everywhere.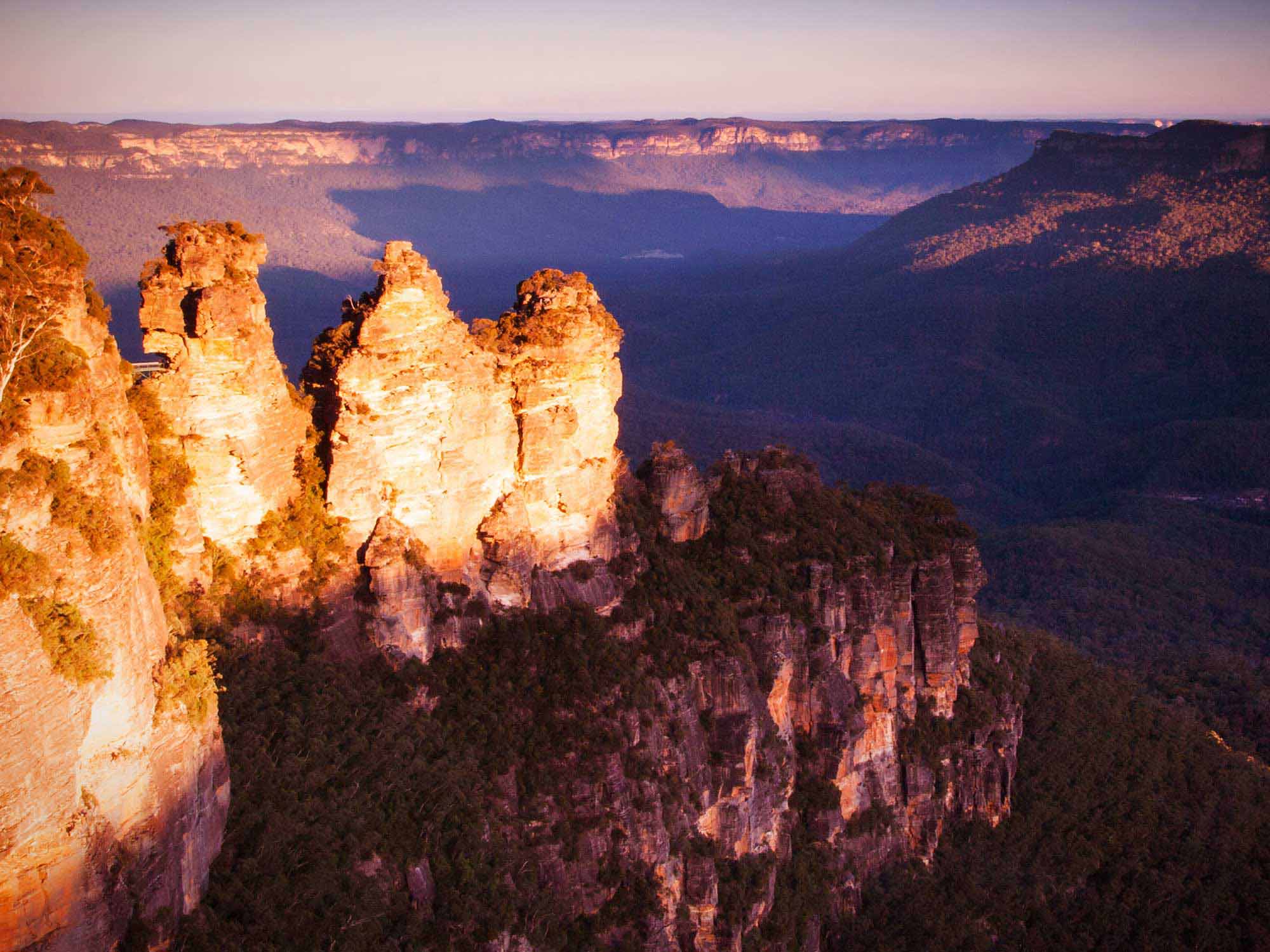 Nature & Wildlife
A visit to the Blue Mountains, a UNESCO Heritage Site, is an absolute must in Sydney. It is named after the natural blue haze created by vast eucalyptus forests. The area is highly popular for the Three Sisters rocks and for the Jenolan Caves, one of the world's most impressive cave formations. 2.5 million acres of tall forest, waterfalls, and rugged sandstone tablelands offer travellers much to do. For thrill seekers out there, go abseiling or mountain biking for added adventure.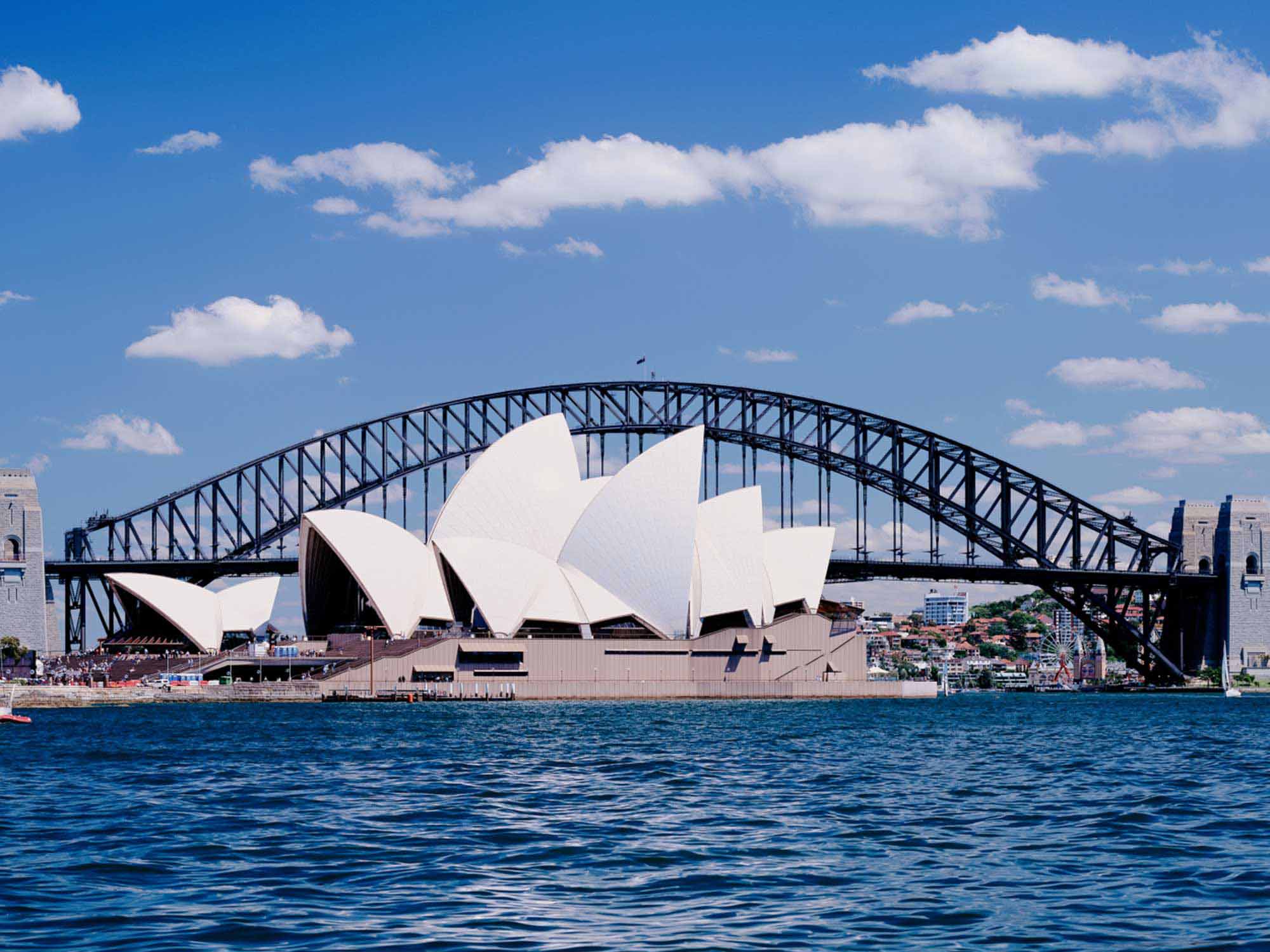 Day at the opera
The Sydney Opera House is Australia's best-known point of interest for its signature sail-like design. The rooftops of the House were built with over a million white tiles imported from Sweden. The state-of-the-art Sydney Opera House hosts more than 40 performances every week. Get tickets to the latest show for an iconic experience. Sign up for a backstage tour to see what happens off-stage, then wrap it up by dining at the one of the many harbor eateries.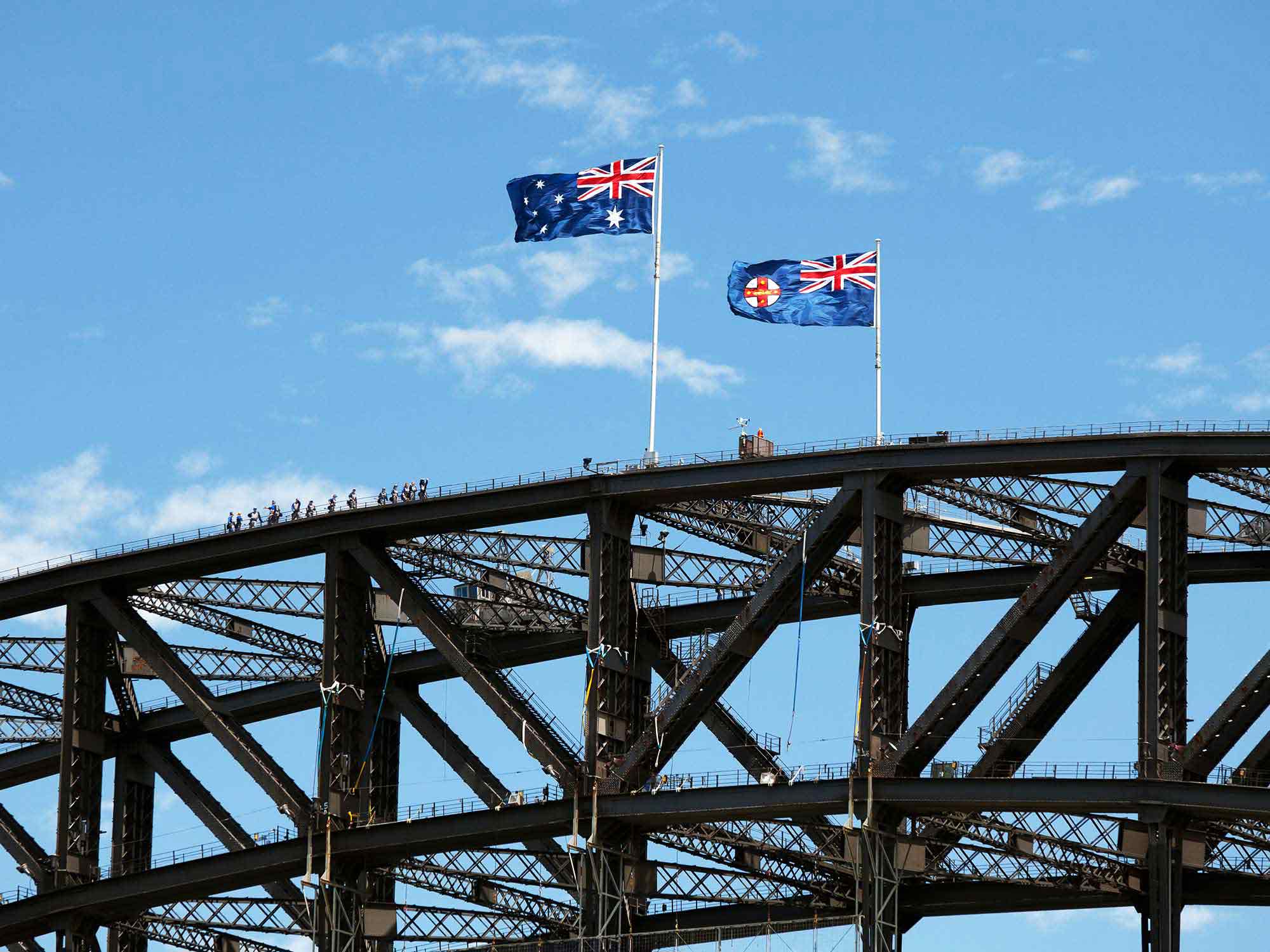 All the way up
Dubbed "The Coathanger", the Sydney Harbour Bridge makes for one of Australia's most impressive engineering works. It is the world's largest steel arch bridge and also the widest long-span bridge. Travel by foot or cycle across its vast structure. Be sure to book a climb to reach the summit of the bridge for an uninterrupted panoramic view of the city at 134 metres above sea level. Hop on a ferry to visit Cockatoo Island, a UNESCO World Heritage site in the middle of the harbor best known for its history of convict-shipbuilding.