Home to the oldest culture in Southeast Asia, Ho Chi Minh City (HCMC) was named after the first leader of North Vietnam. Enjoy vivacious eating, drinking and shopping whilst savouring the mix of its Northern and Western cultures.
Scoot around town
Travel as the locals do by booking a Vespa/Scooter tour. Hire a guide to visit must-see landmarks including Saigon Notre-Dame Cathedral Basilica and Saigon Central Post Office. Get a brief history lesson at the Reunification Palace and be mesmerised by the Pagoda of 10,000 Buddha's — all from the back of a scooter.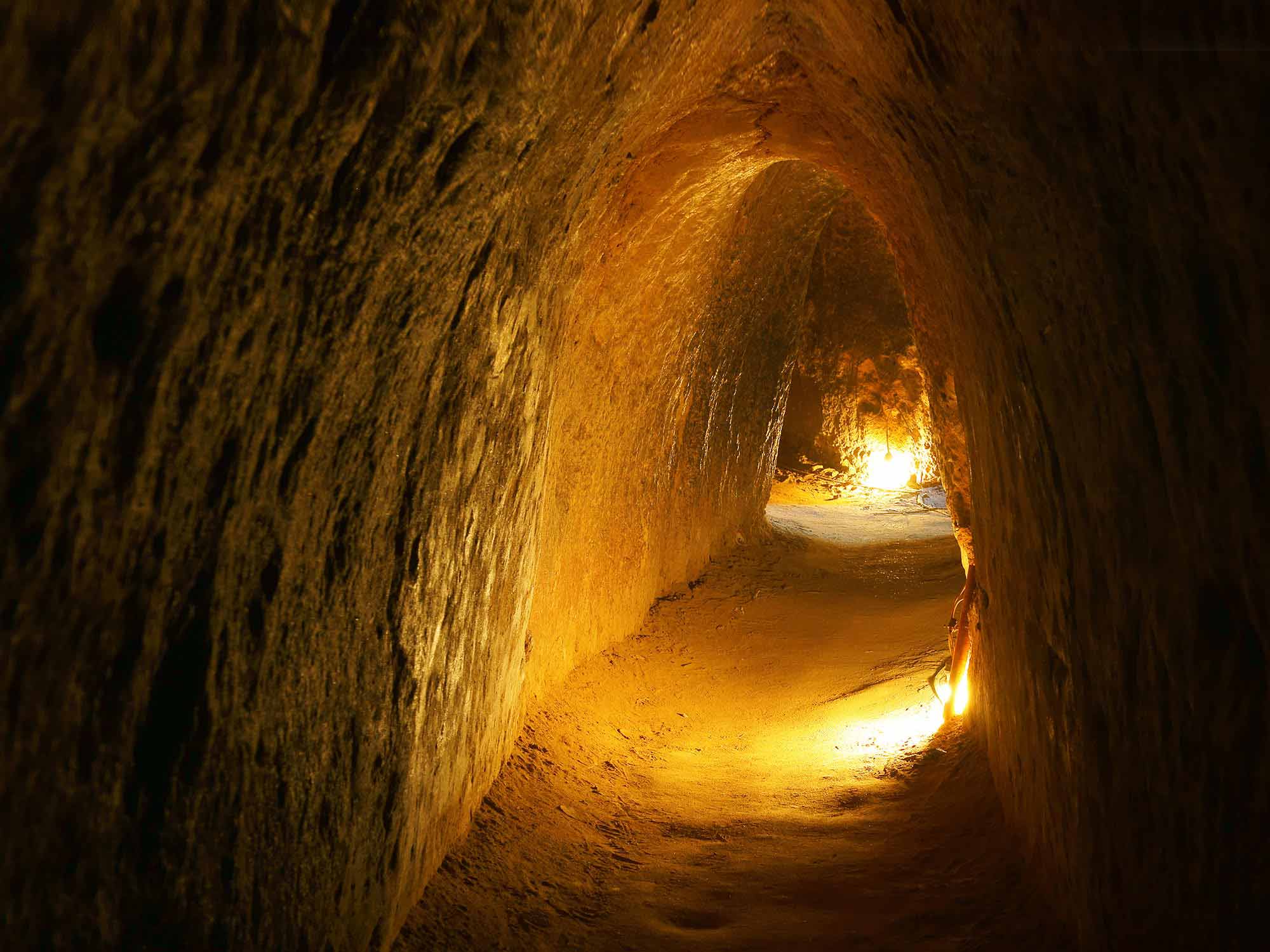 Explore HCMC's revolutionary tunnels
Explore the Củ Chi Tunnels, used as a base for the Viet Cong military operations in 1960's. Crawl through part of the tunnel network that once housed Vietnamese fighters, hiding places, supply routes and hospitals. Recently-opened secret underground tunnels will lead you to Secret Cellar B which housed a printing press used for propaganda materials. Step into an old teak wardrobe and enter the elaborate world of an anti-colonial Vietnam from days past.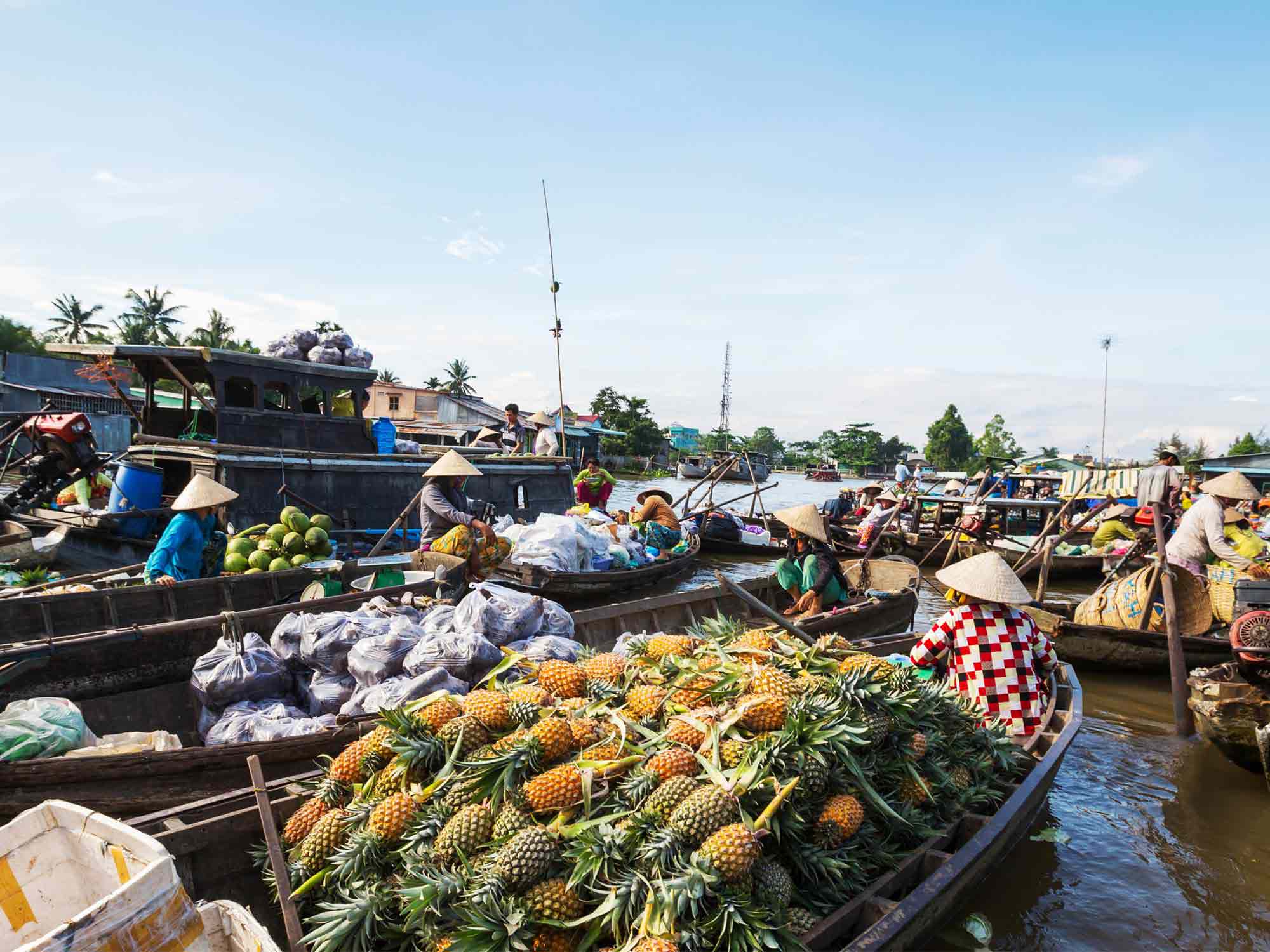 Discover the water world of Mekong Delta
Make your way to the Mekong Delta for a change of pace and scenery. Dubbed the rice bowl of Vietnam, Can Tho is the biggest city of the Mekong Delta and is known for its floating markets. Start your day early; check out the Cai Rang floating market to see how day-to-day life and water commerce works along the Mekong delta shores.