The treasure of Vietnam, Hanoi retains much of its old-world charm and prides itself in the tranquility of Halong Bay.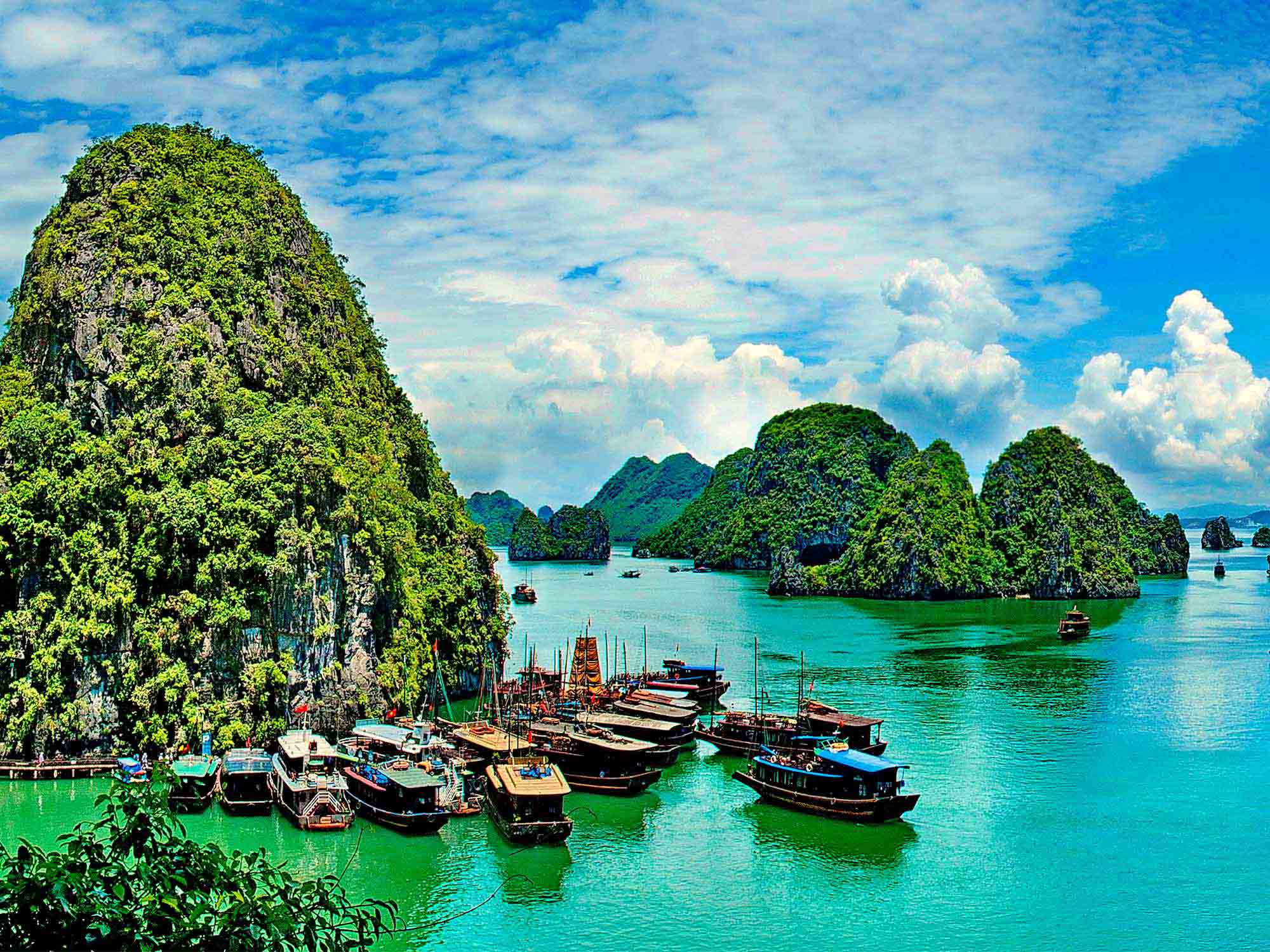 Marvel at Vietnam's UNESCO sites
Marvel at Halong Bay, a designated World Heritage site, where a seascape of limestone columns form scattered islands and islets. Perfume Pagoda southwest of Hanoi, is one of the biggest religious sites in Huong Son Commune. A complex of pagodas and Buddhist shrines are built cliff-side all the way up the peak of Huong Tich Mountain (Mountain of the Fragrant Traces).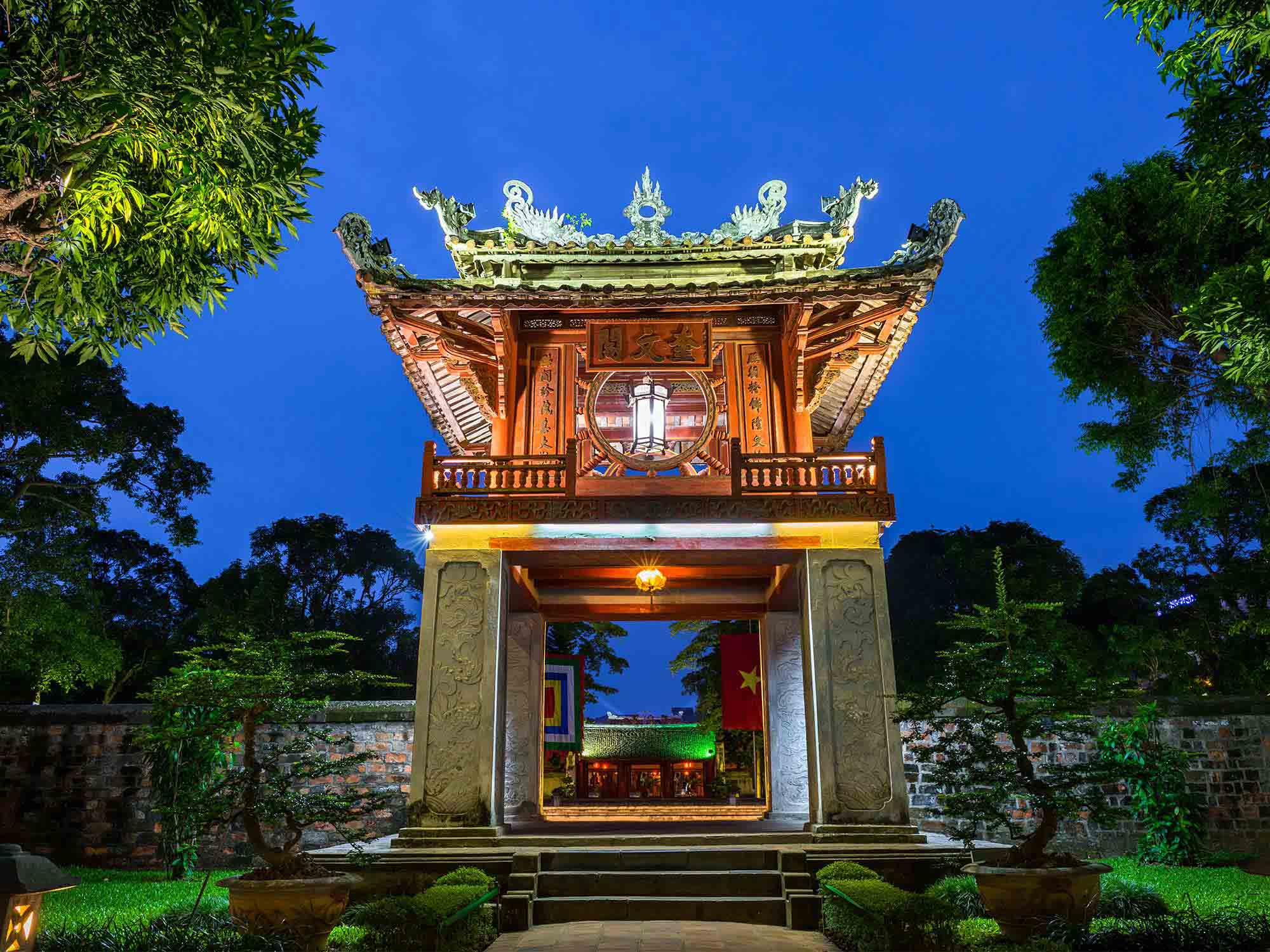 Variety of museums
Experience a spine-chilling tour of Hoa Lo Prison Museum, where the French tortured Vietnamese radicals during the American War. Art enthusiasts will appreciate traditional, religious and contemporary pieces in the Vietnamese Fine Arts Museum housed in a French Colonial building. The Vietnamese Women's Museum nearby highlights women's role in Vietnamese civilisation, society and culture. Take a guided tour of Van Mieu, the Temple of Literature, with its traditional buildings, courtyards and gardens from 1070 A.D.
Coffee culture
Switch hipster coffee for an authentic Hanoi brew. Known for individual drip top filters, Hanoi coffee has a strong bitter taste sweet a sweet finish. The country is the world's second-largest coffee exporter. Tourists are encouraged to look for a hidden cafe down a narrow alley in the Hoan Kiem District to sip on egg coffee. Served both cold and hot, egg yolk is whisked in the coffee creating a dessert-like taste.