Whether it is fast city living you want or a slow relaxed pace on the beach, Colombo is your gateway to the wonders of Sri Lanka.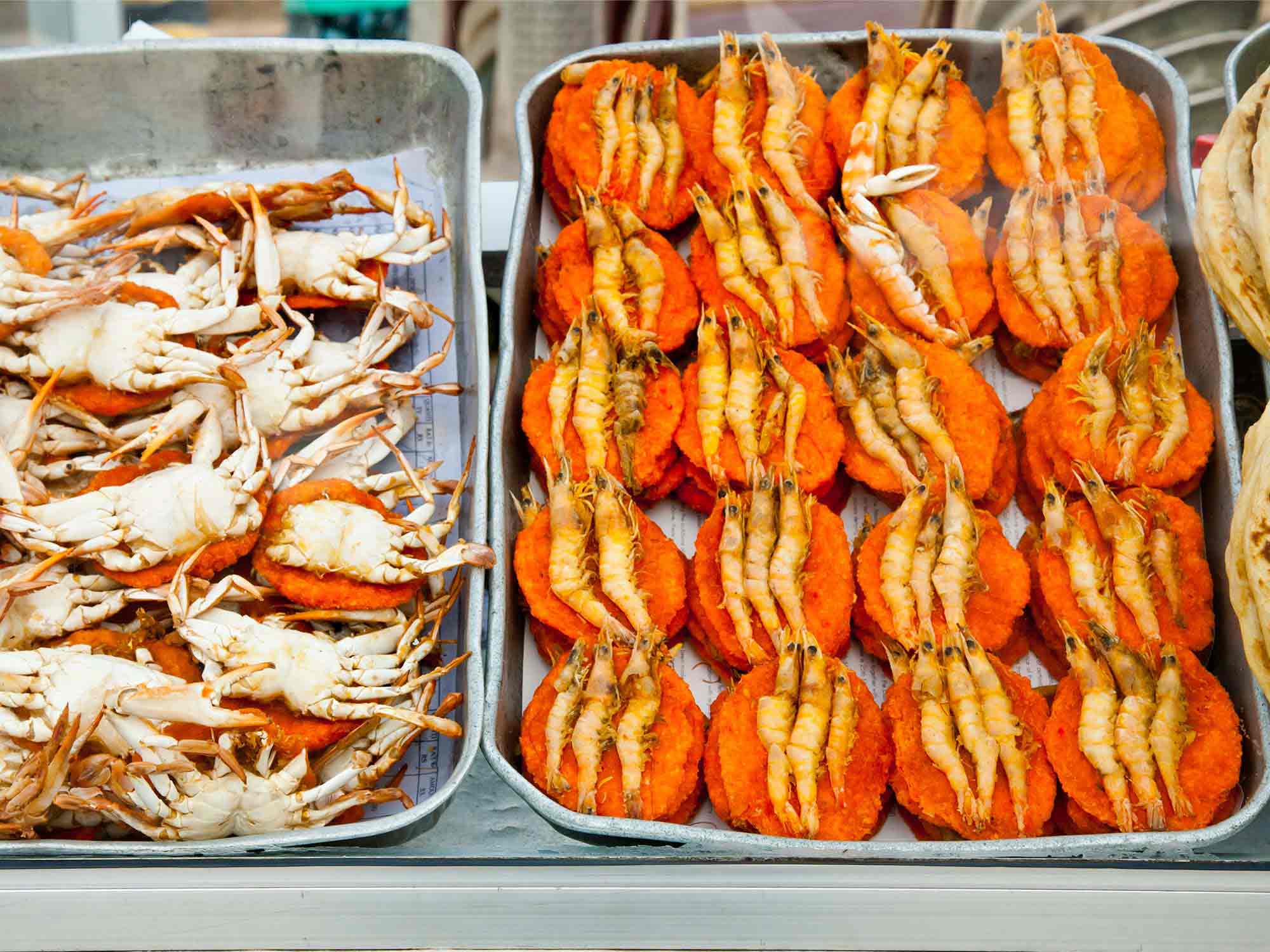 Can you tackle Crabzilla?
The Ministry of Crab is owned by Sri Lankan cricketers and a celebrity chef. The menu focuses on all things crab. Choose from size S/M/L up to Jumbo/Colossal/OMG. If you are daring enough, try a Crabzilla (a crab weighing 2 kilograms and more). Choose your garnish: chilli, pepper, butter, garlic, curry or baked. Whichever style you select, you will be in crab heaven.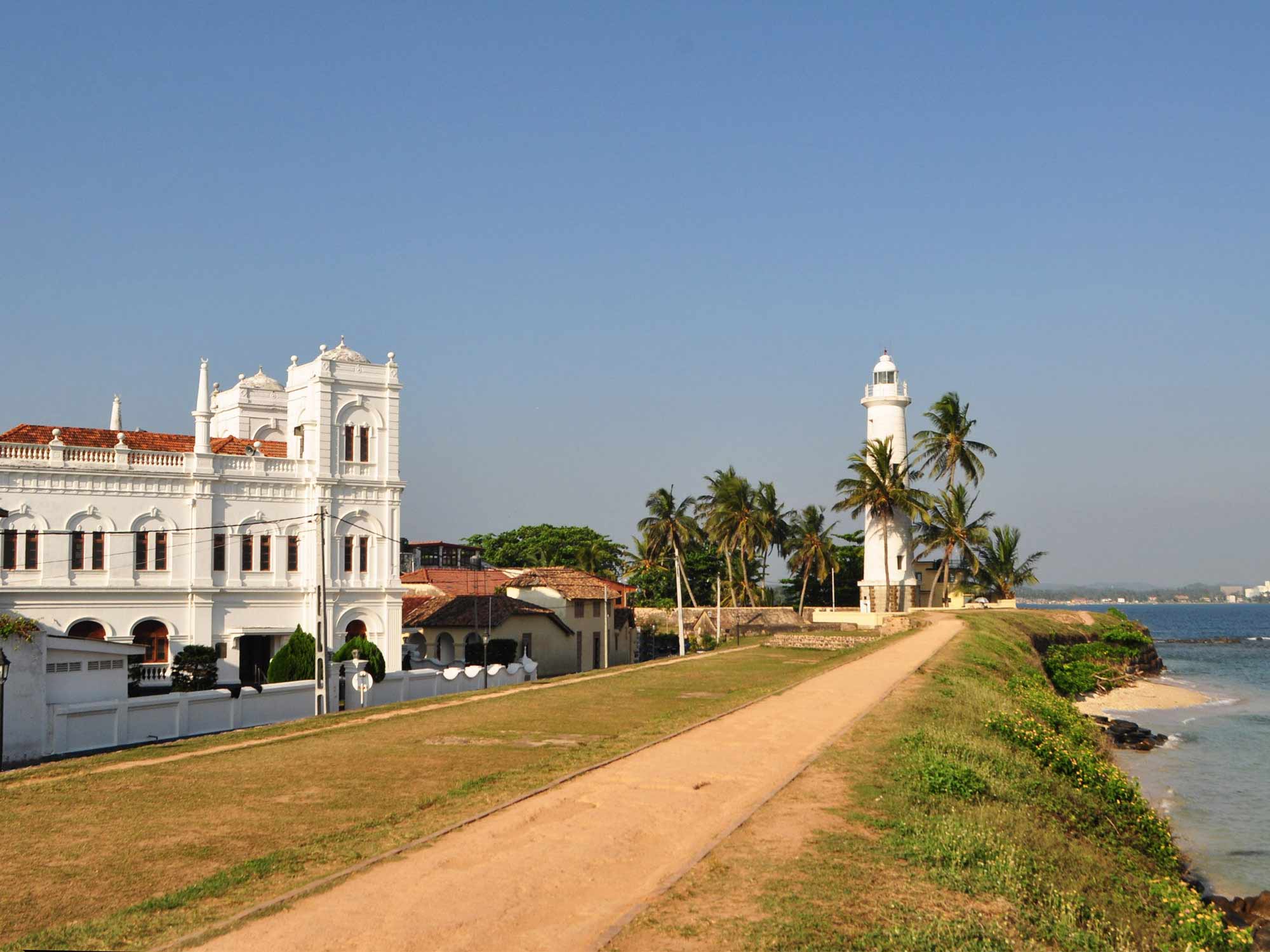 Timeout at Galle Face Green
This patch of land was originally cleared by the Dutch so they could have a clear line of sight to fire cannons at the Portuguese. Over the years this space has been used for horse racing, as a golf course and for the sacred game of cricket. Nowadays it is the perfect place for kite flying, people watching and to have a picnic. Be part of the community spirit of Colombo as you watch the sun set magnificently over the Indian Ocean.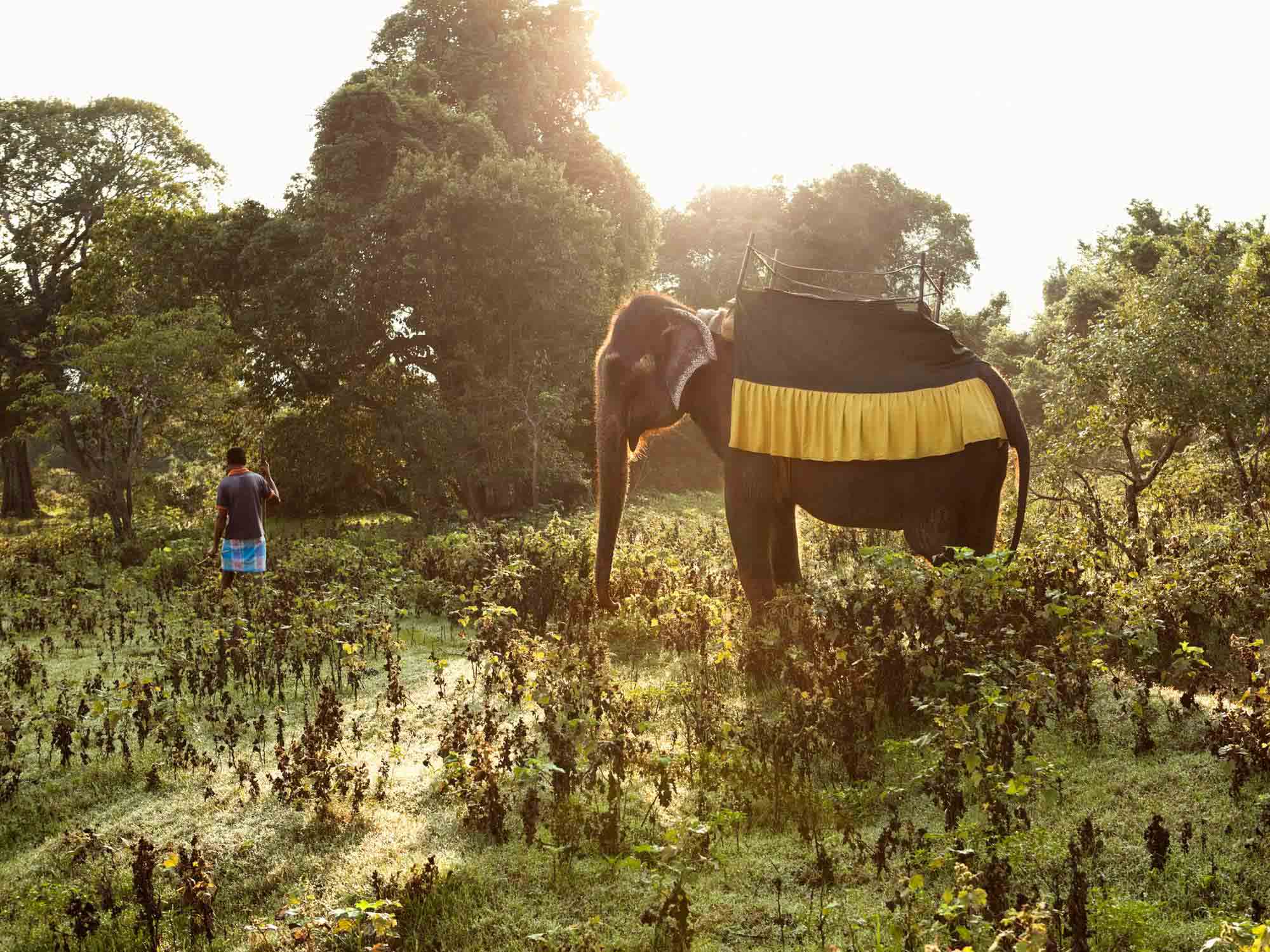 Elephant safari and elephant orphanages
The elephant is a revered animal in Sri Lanka. Milangoda Raja is the long-tusked elephant that participated in the Esala Perahera in Kandy that carried the important sacred tooth relic casket for 40 years, an opportunity enjoyed by only a few elephants in Sri Lanka. You will have numerous opportunities to see elephants in the wild if you go on safari in Yala National Park or Minneriya National Park. The elephant orphanages of Pinnawala and Udawela are a nature lover's dream, with elephants bathing in the river.