300 years of Spanish colonization made Manila culturally distinct from its Southeast Asian neighbours in terms of its customs, beliefs and traditions.
A city within walls
Visit Intramuros, a historic complex with the city's oldest colonial structures. Founded by the Spanish in 1571, the Intramurous has survived wars and natural disasters. It is the oldest district of Manila. Guarding the entrance to the Pasig River, Fort Santiago is a Spanish citadel housing the Rizal Shrine museum. Dr Jose Rizal, a national hero, was incarcerated here prior his execution. San Agustin Church is a UNESCO World Heritage Site, left standing after the annihilation of Intramuros during WWII.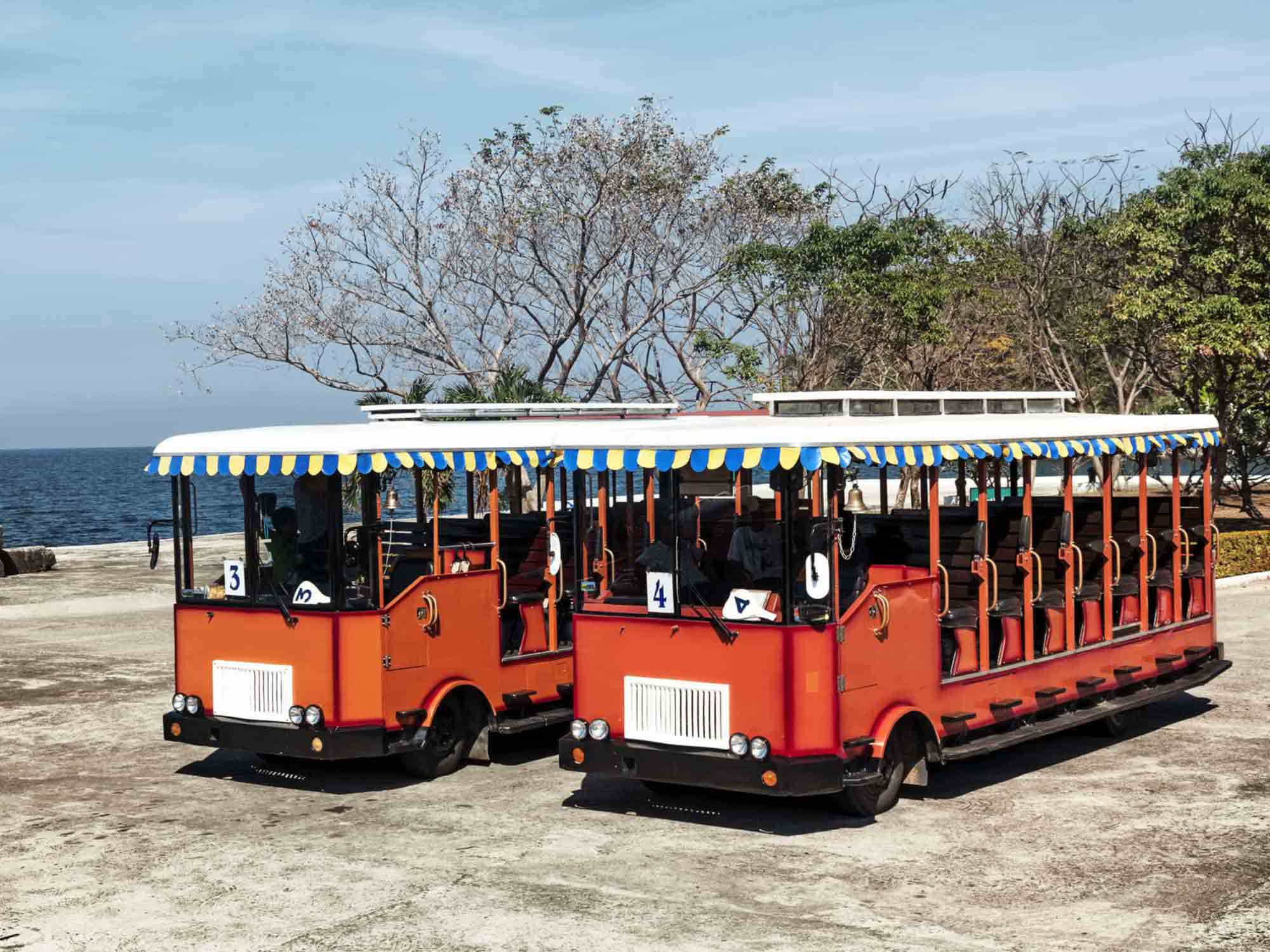 Discover Corregidor Island
At the mouth of Manila Bay, the fortress of Corregidor Island is a memorial site for Filipino and American heroes who fought against Japanese forces during WWII after the bombing of Pearl Harbour. Home to big guns, ruins, structures and tunnels, this former battlefield offers a truly memorable glimpse of history.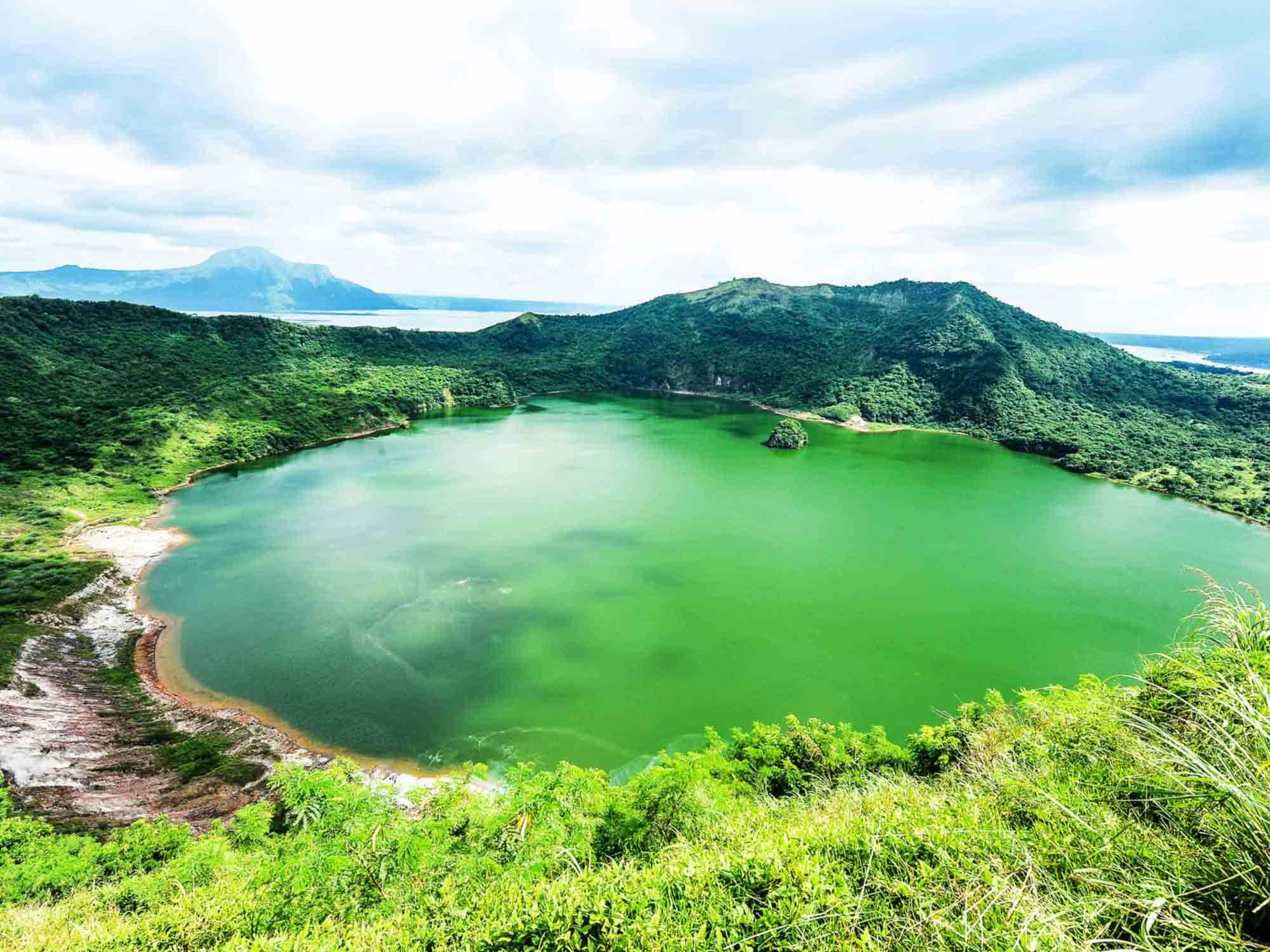 Trek Taal Volcano
Trek the Taal Volcano, one of the most active volcanoes in the world, for an unparalleled view of nature at its best. There have reportedly been more than 33 eruptions. Hire a guide and hike the Tagatay ridge to view the Taal Lake and the volcano, all part of the Pacific Ring of Fire.Make your trip more adventurous with water activities such as kayaking and banana boat riding. Visit the Palace in the Sky built for former president Marcos.