Many people come to Kathmandu to scale the highest mountains in the world. This country's amazing resilience enforces the belief that no mountain is too high.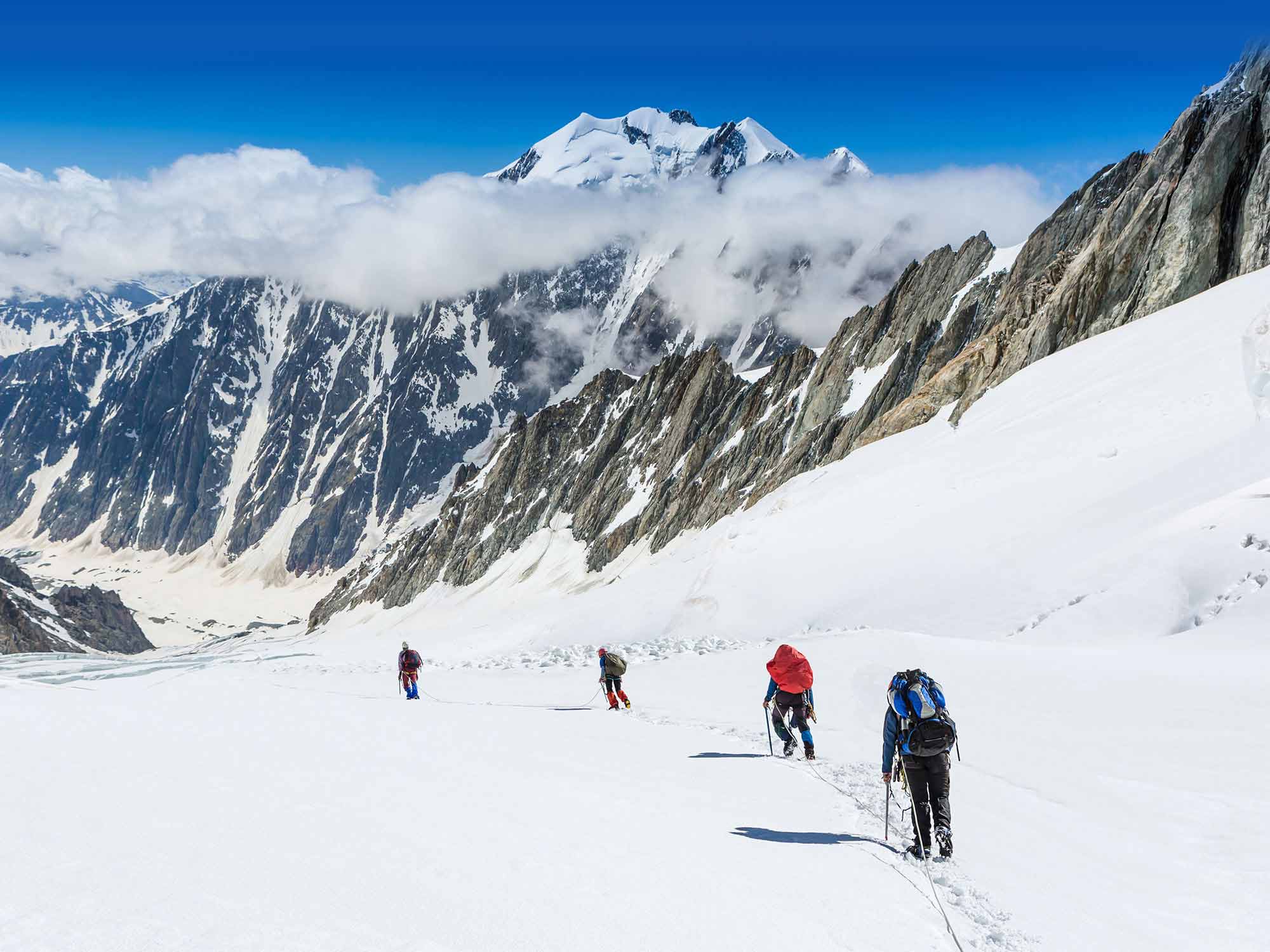 Sacred Sagarmāthā
Earth's highest mountain is a majestic sight to behold at 8,848 metres. First conquered in 1953 by Edmund Hillary and Sherpa Tenzing Norgay, it is one of the main attractions of Nepal. Not everyone will be able to summit the peak. The base camp is an achievable feat that offers up spectacular views of the Khumbu. Alternatively, consider exploring the Annapurna circuit, voted as one of the most scenic long distance treks in the world. The scenery that transforms on your trek from 600 metres to 5416 metres above sea level will take your breath away.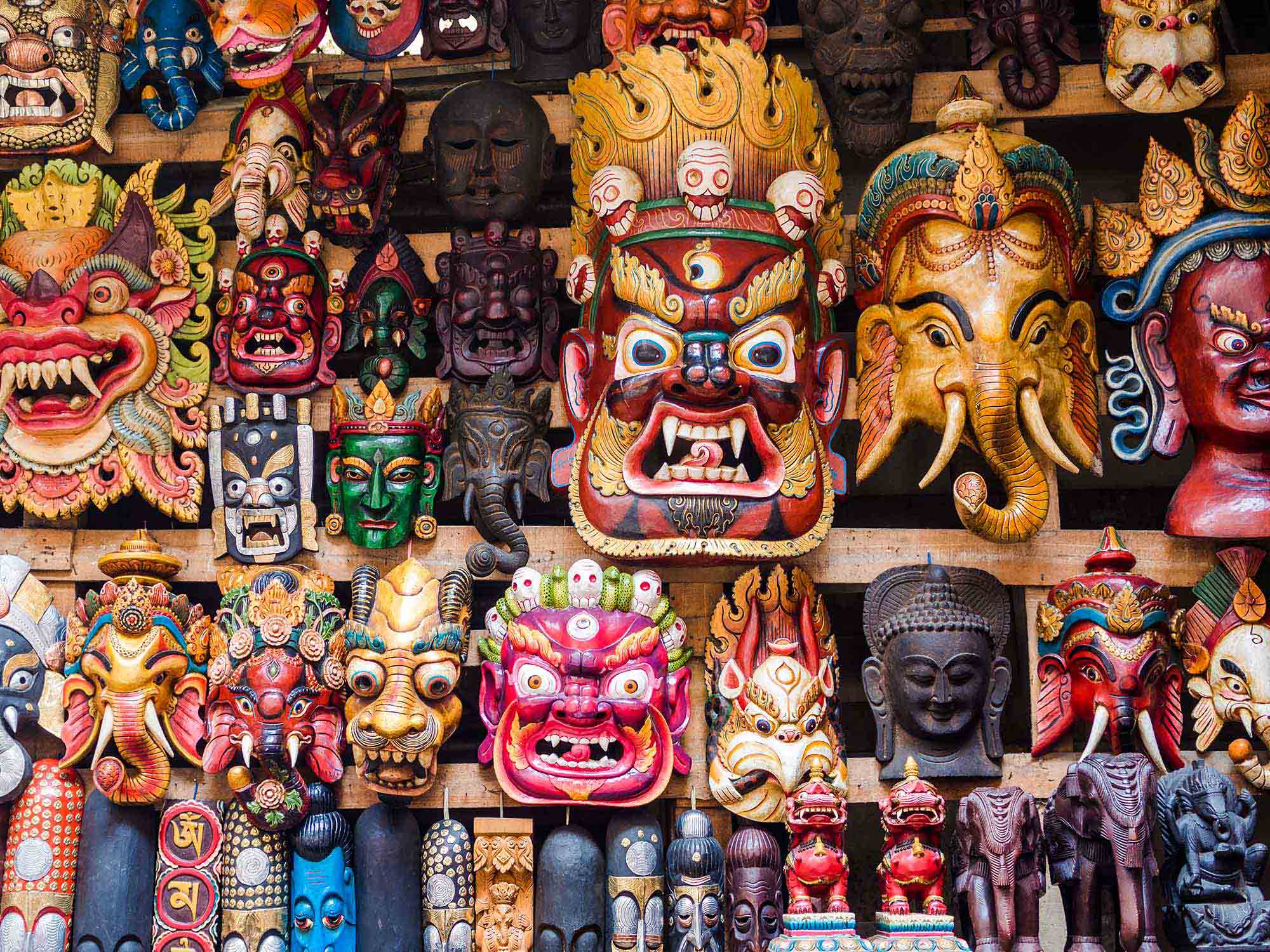 Boudhanath, Asia's largest stupa
Get to know the spiritual culture of Kathmandu at Boudhanath Stupa. Every day, thousands of pilgrims make a clockwise revolution under the watchful eyes of Lord Buddha. The Stupa and surrounding streets are decked out in colourful Tibetan prayer flags. Monks and pilgrims spin prayer wheels and chant melodic mantras. Go when the sun sets, or at full moon, to see this beautiful structure all lit up with butter lamps.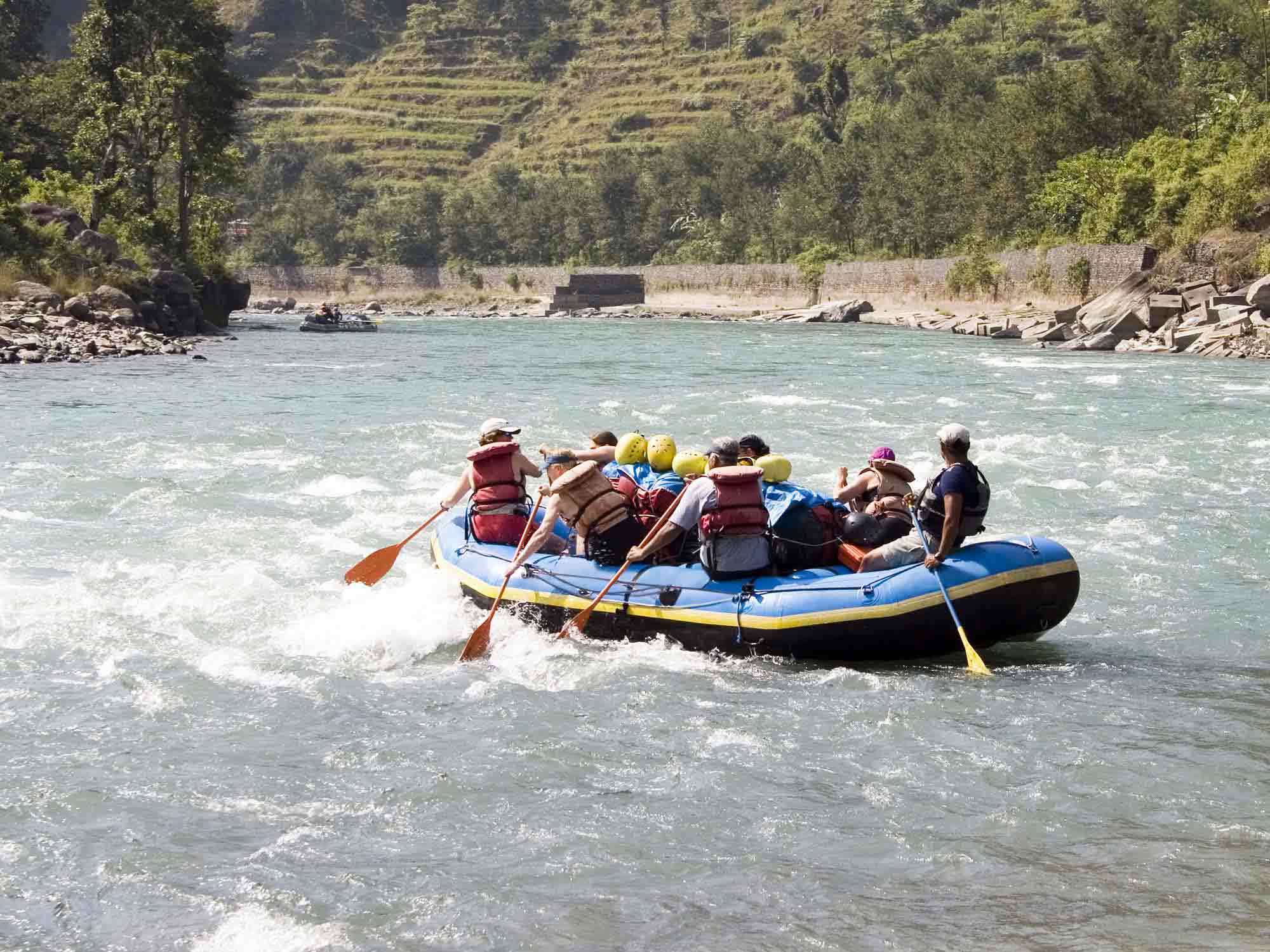 Brave the white water
For some adventure, try white water rafting on the Trishuli River. Suitable even for novice paddlers, it affords mesmerising mountain scenery all around. Navigate through gorges and past rice terraces, then enjoy a picnic lunch on a secluded beach. The rapids are at their most intense during the monsoon season. The fantastic scenery makes it hard to focus on staying dry.