The mysterious country of Myanmar has slowly opened its gates to the world. Incredibly, there are so many hidden gems in Yangon waiting to be explored.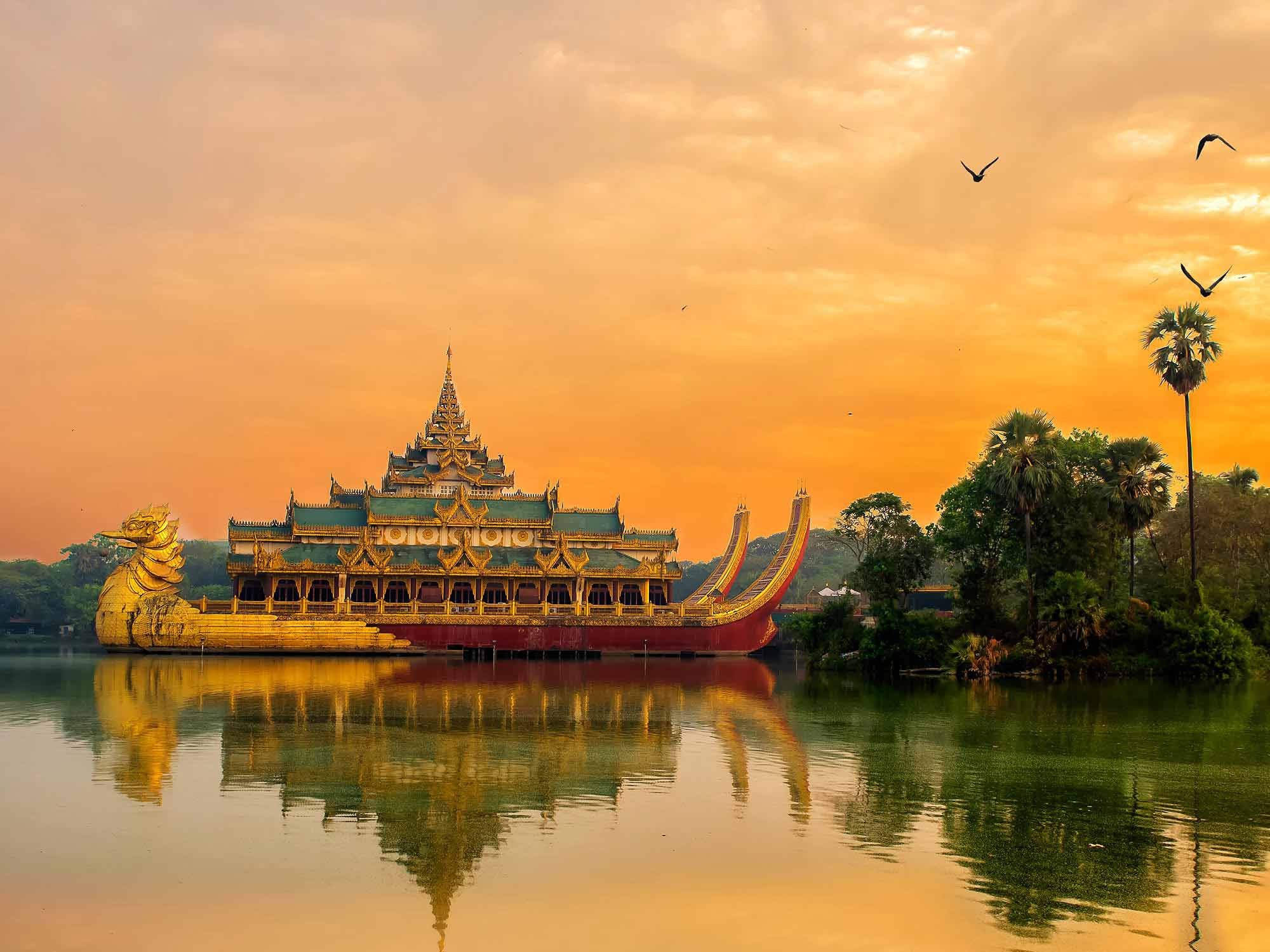 Life on the Irrawady River
Myanamar's longest river flows from its source in the Himalaya's down to the Andaman Sea. Life in the city centres around this river, the country's economic heart-line. It provides a spiritual link to the Burmese people. Sail from Yangon to Bagan to Mandalay, then onwards to the wild frontiers of the Chinese border. 5-star cruise ships bring you the very best in luxury; sail past villages on stilts and watch bullock carts and oxen ploughs tending the fields.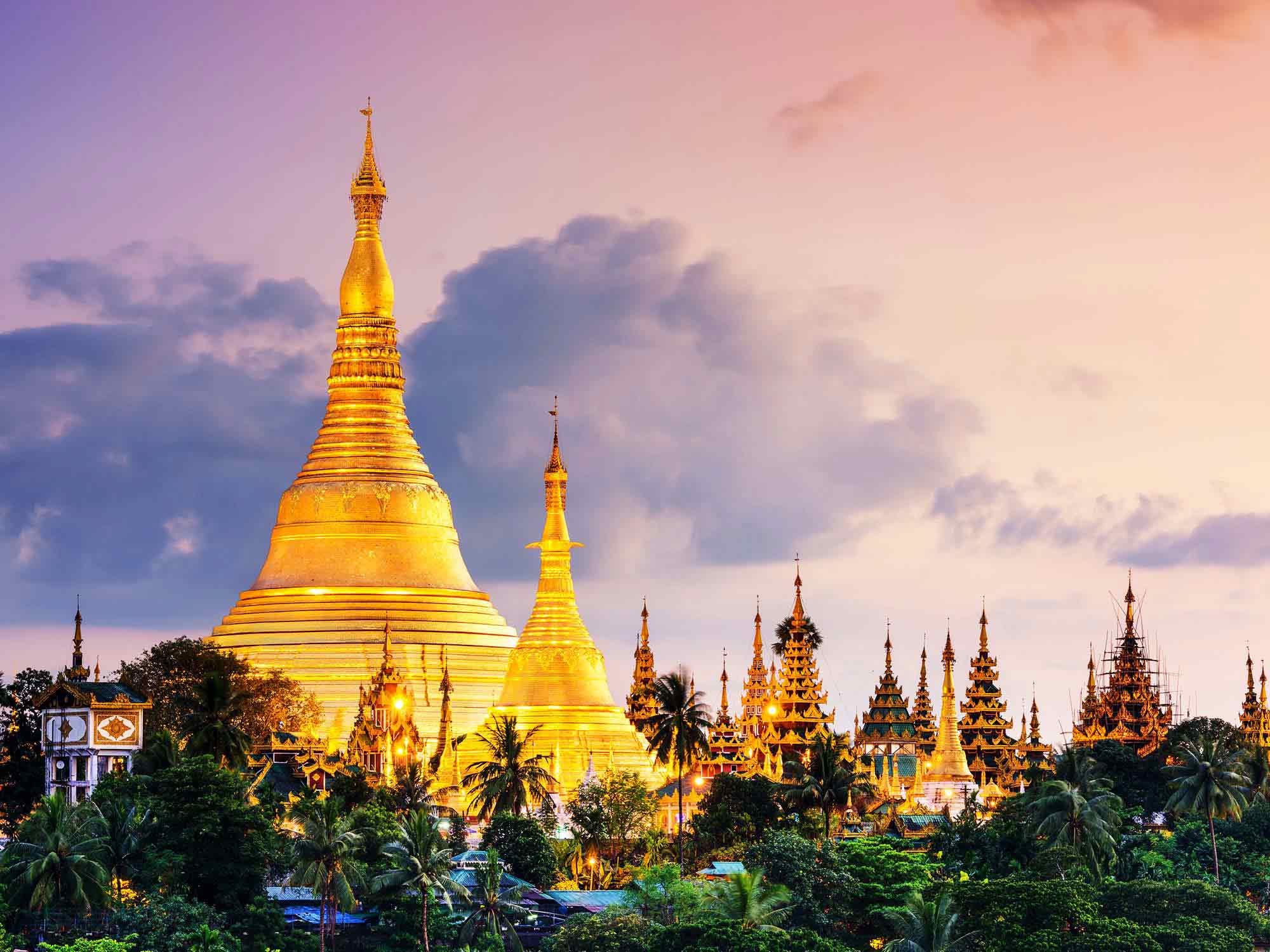 Be dazzled by the Shwedagon Pagoda
The most important landmark of Yangon is a popular Burmese pilgrimage site. The 325 foot stupa glistens in gold and can been seen from most parts of the city. The hti (decorative umbrella-like top) of the pagoda is covered in half a ton of gold with over 5500 diamonds and 2300 precious gems. Discover curios and relics of Buddhas as you explore around. Enjoy visiting at all times of the day, though a trip at sunset is glorious.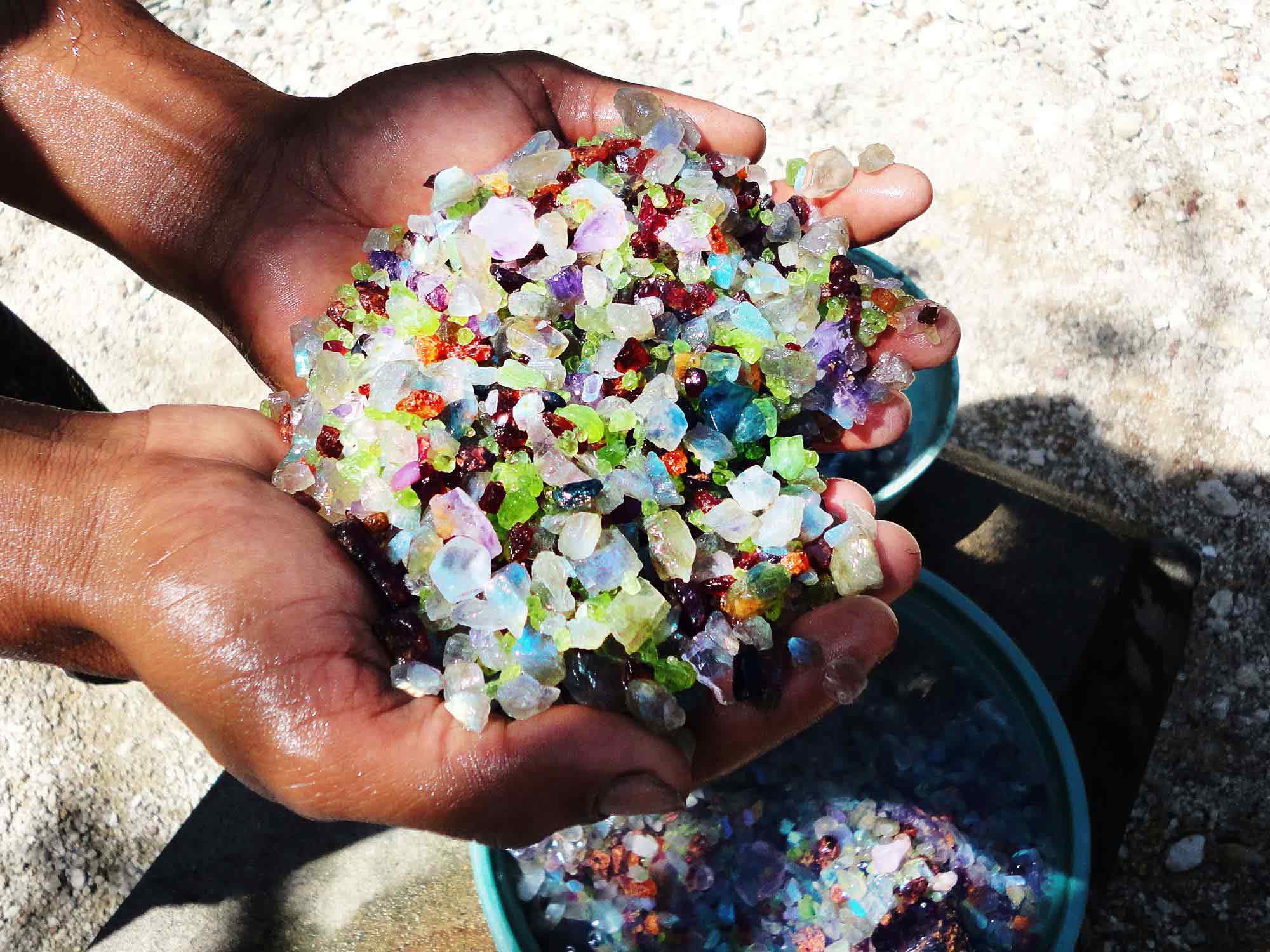 Gems galore at the Gem Museum
This gem of a place is a must-see for jewellery aficionados. Admire and bargain for gems spread over 4 floors. This is a one-stop shop for jade, pearls, rubies and sapphires. Their high-tech laboratory lets you check on the authenticity of your jewellery. Be reassured of the value and authenticity of your gems.