Home to friendly orangutans and sun bears, Sandakan is as rich in wildlife and natural treasures as it is steeped in history.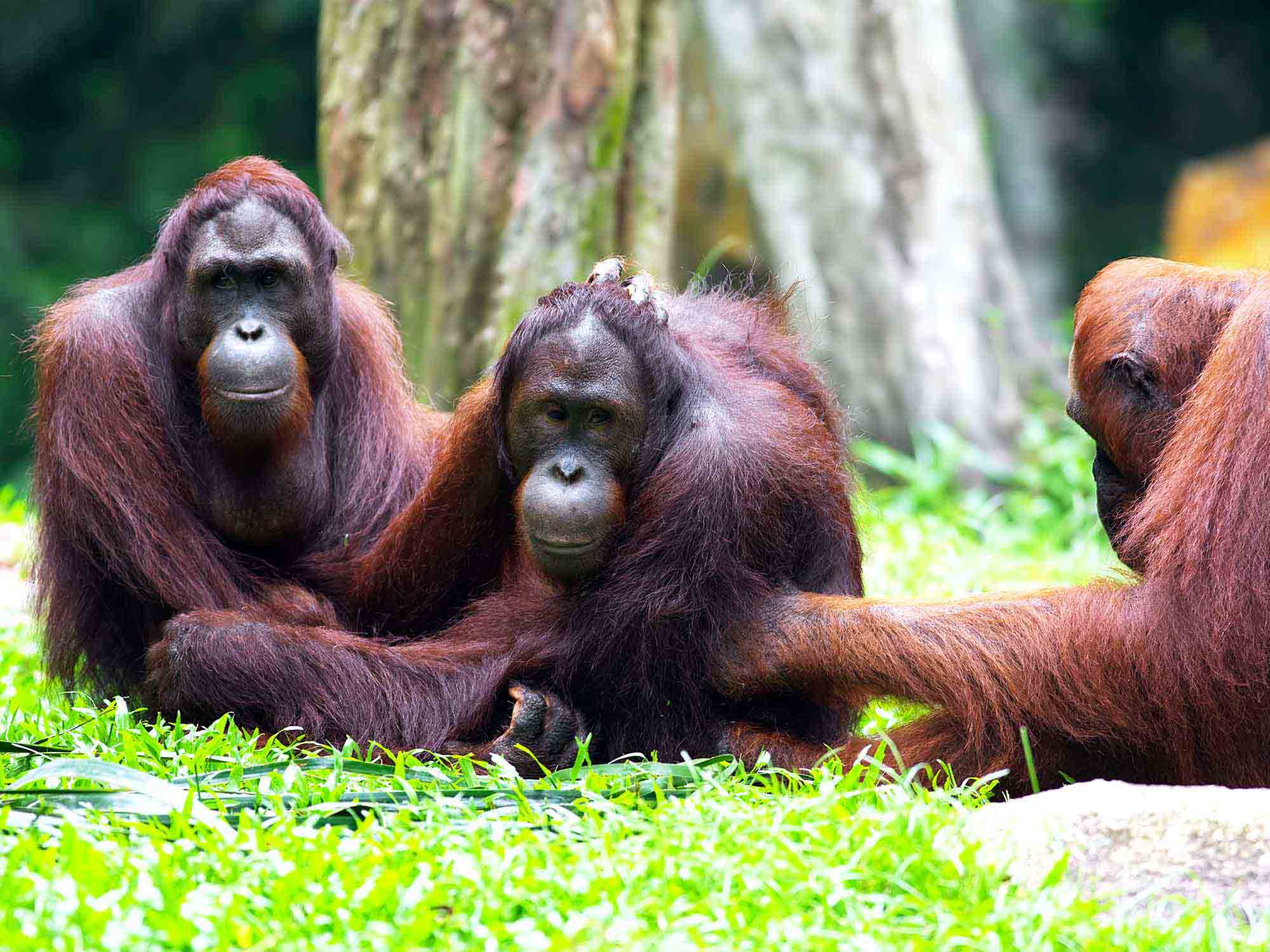 Meet friendly primates and sun bears
Endangered species roam freely in their natural habitat at the Sepilok Orangutan Rehabilitation Center. The center is known for rehabilitating injured and rescued orangutans. Get up close and personal with these friendly primates. Watch the younger primates play in the outdoor nursery jungle-gym or watch the orangutan feeding sessions. Walk through the lowland forest to transfer to the Bornean Sun Bear Conservation Center where sun bears thrive in their natural habitat.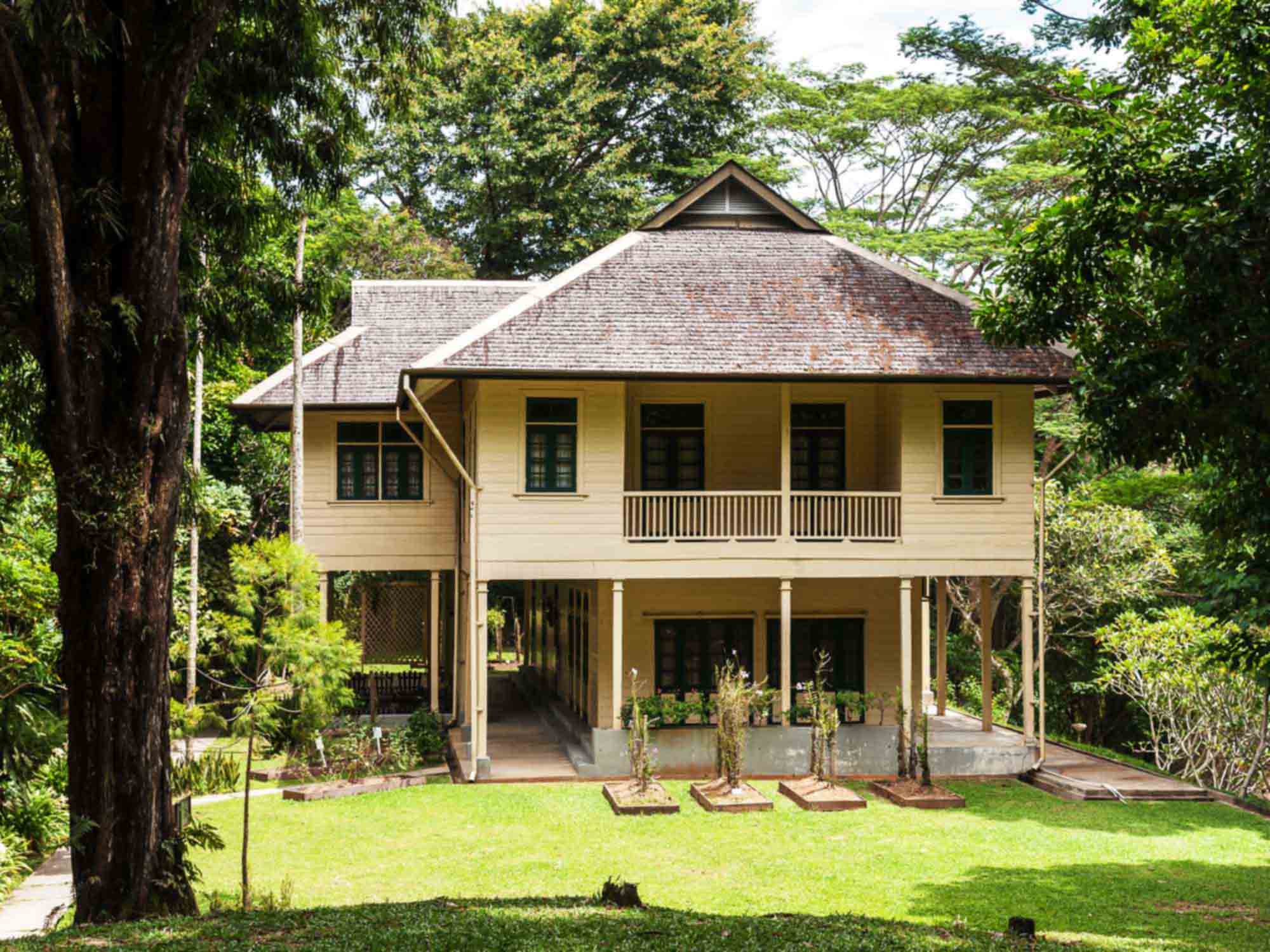 Embark on a heritage trail
Follow the Sandakan Heritage Trail to immerse yourself in landmark sites around Sandakan Town. Climb the one hundred step stairs to the Agnes Keith House, a two-storey wooden villa museum which formerly served as British colonial quarters. Along your journey, discover Masjid Jamek, the William Pryer Monument, the Goddess of Mercy Chinese Temple and the beautiful Malaysia Fountain.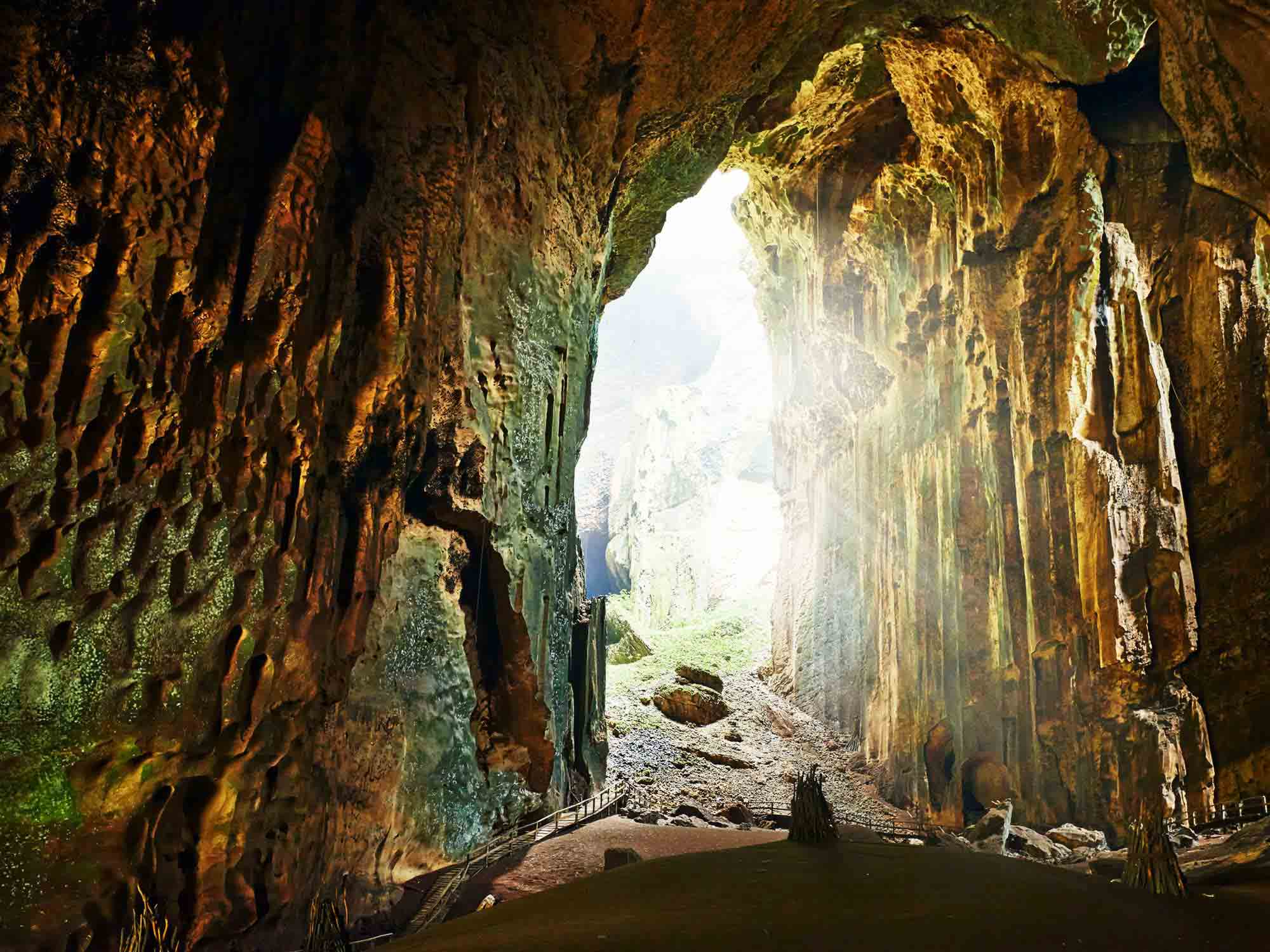 Visit Sabah's largest cave
Gomantong Caves, the largest caves in Sabah, are located in the Kinabatang district. Gomantong is a limestone cave system of 9 caves. The largest two are Simud Putih (White Cave) and Simud Hitam (Black Cave). Known as the most vital source of bird's nests in Sabah, the cave interiors offer a glimpse of how birds' nests are harvested using traditional tools. There are also demarcated trails for bird-watching.