Malaysia's hub of offshore banking, Labuan has an uncanny way of getting vacationers to fall in love with its charm, beaches and nightlife.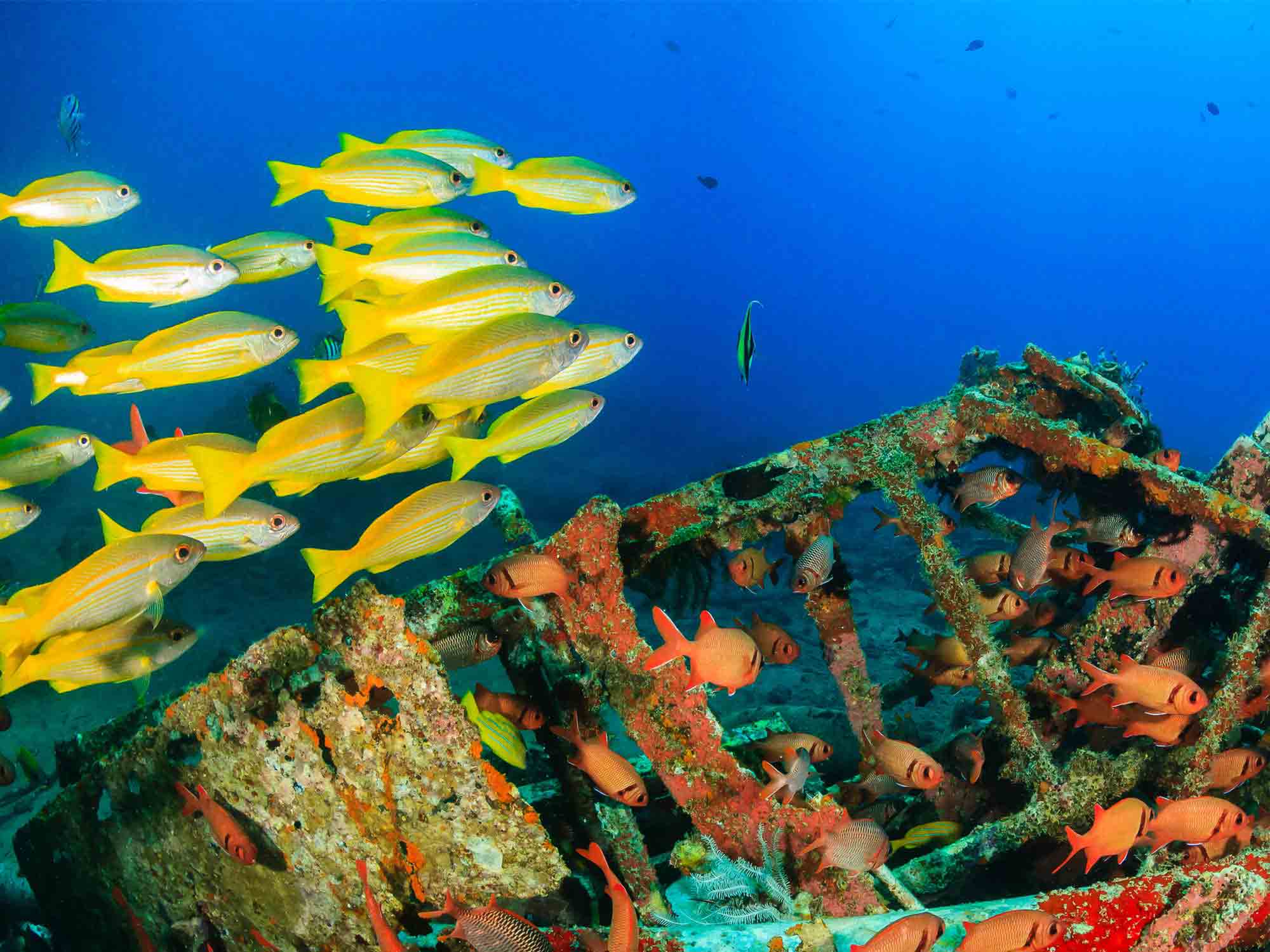 Live on water villages
Learn more about the local cultures and lifestyle by visiting the water villages of Patau-Patau and Kampung Bebuloh. Locals here retain their traditional lifestyle of living on stilt houses over the sea. If you feel adventurous, spend the night with a host family to immerse yourself in their lives, enjoy local delicacies and navigate the ways of a villager.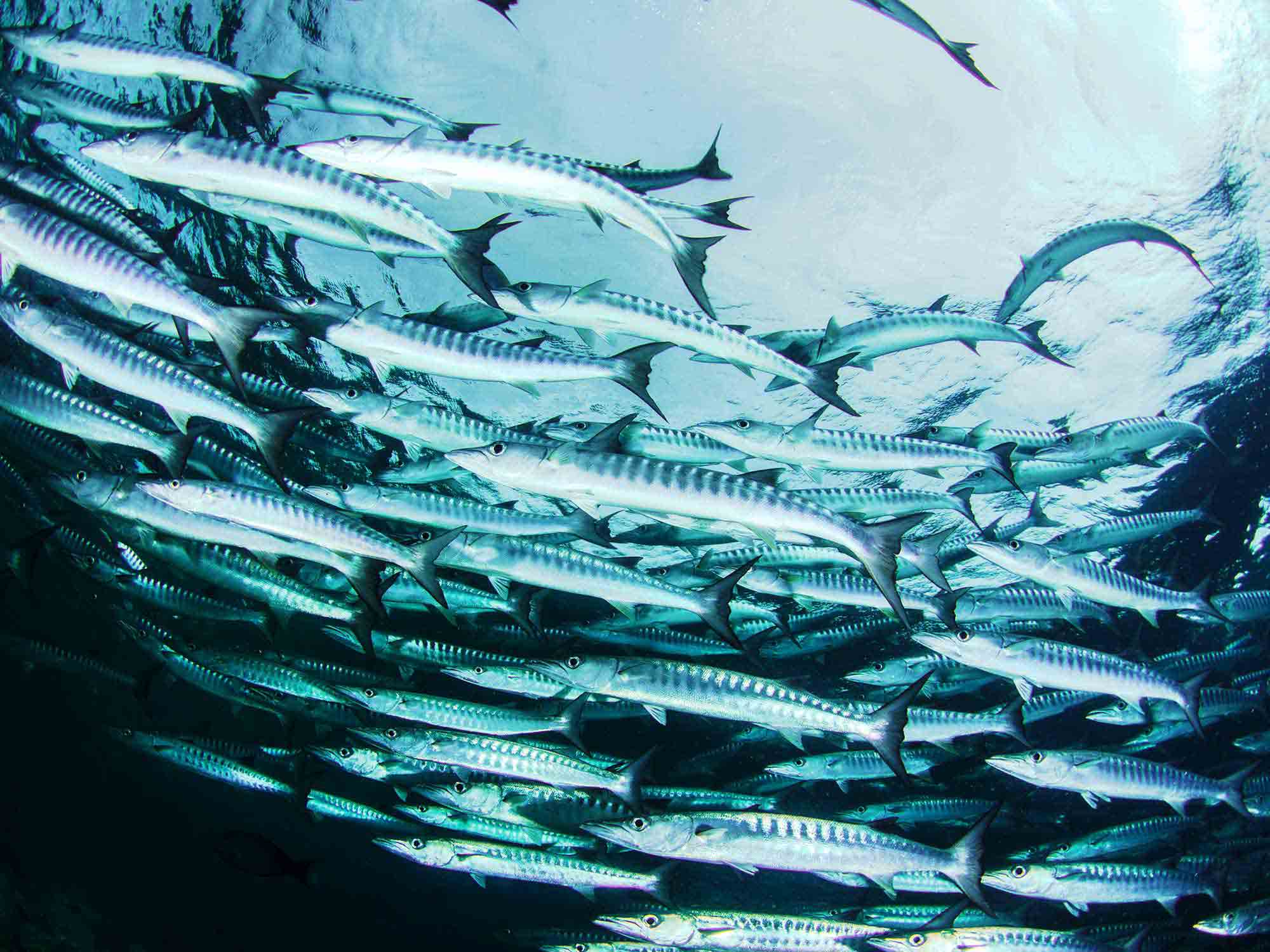 Go deep sea fishing
Home to the annual Labuan International Fishing Tournament, here you can show off your fishing skills. A world class sport fishing destination, Labuan is surrounded by six islands - Pulau Kuraman, Pulau Daat, Pulau Rusukan Besar, Pulau Rusukan Kecil, Pulau Papan and Pulau Burong. Crystal blue waters here are home to one of the world's richest coral and fishing grounds. Take advantage of unlimited deep sea tackling and coastal table-fish catches.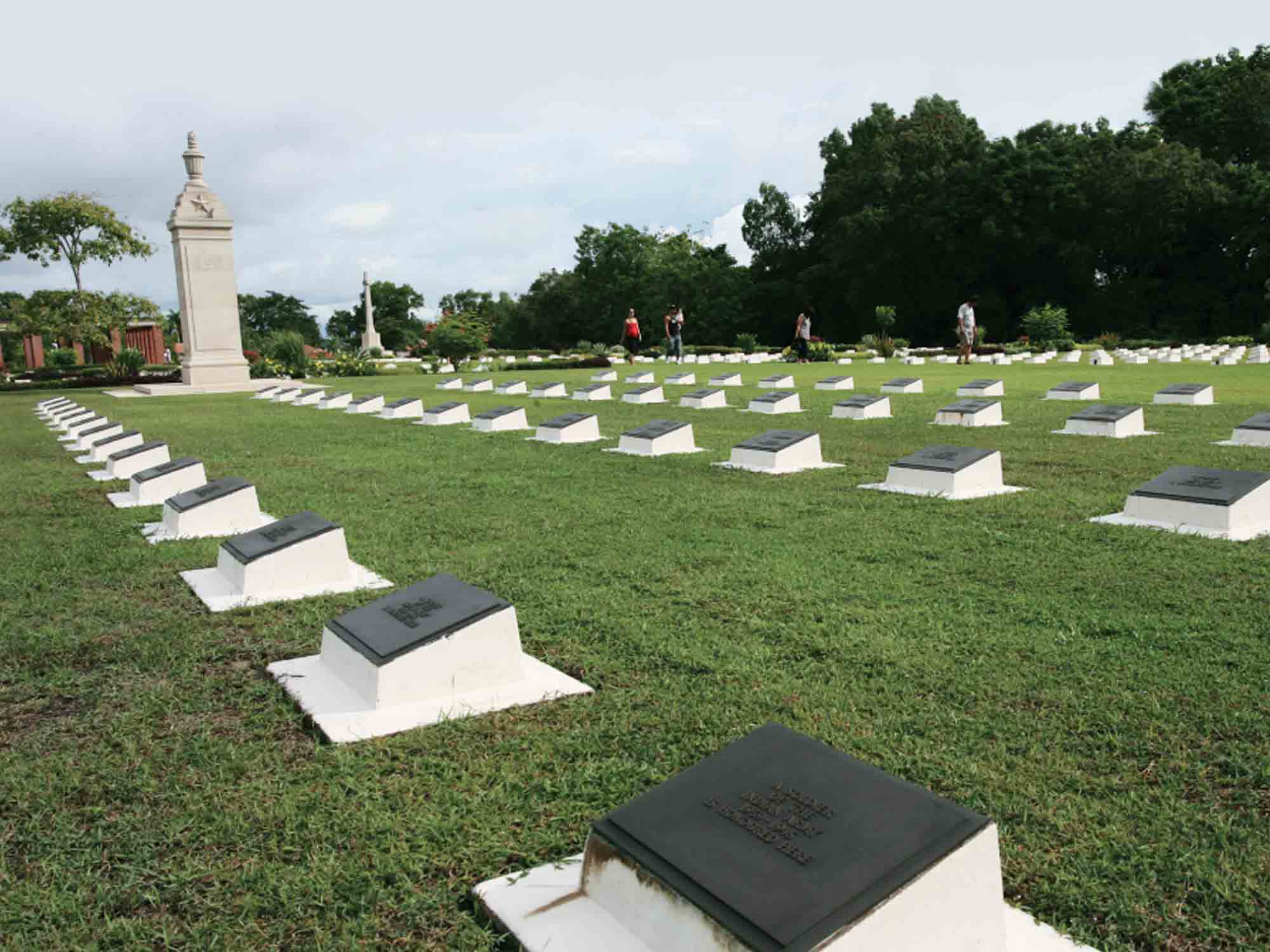 A journey through history
Visit the World War II Memorial, Peace Park where it holds the symbol of prayer to world peace and was built to commemorate fallen soldiers of World War II. Surrender Point is the famous spot where the Japanese officially surrendered their rule over Labuan to the Australians.