No matter what vacation you are on in Malaysia, you will enjoy the charms of Kota Bharu in the Northeastern tip of Peninsular Malaysia. Treat yourself to a gamut of first-hand experiences that are undeniably authentic and vibrant.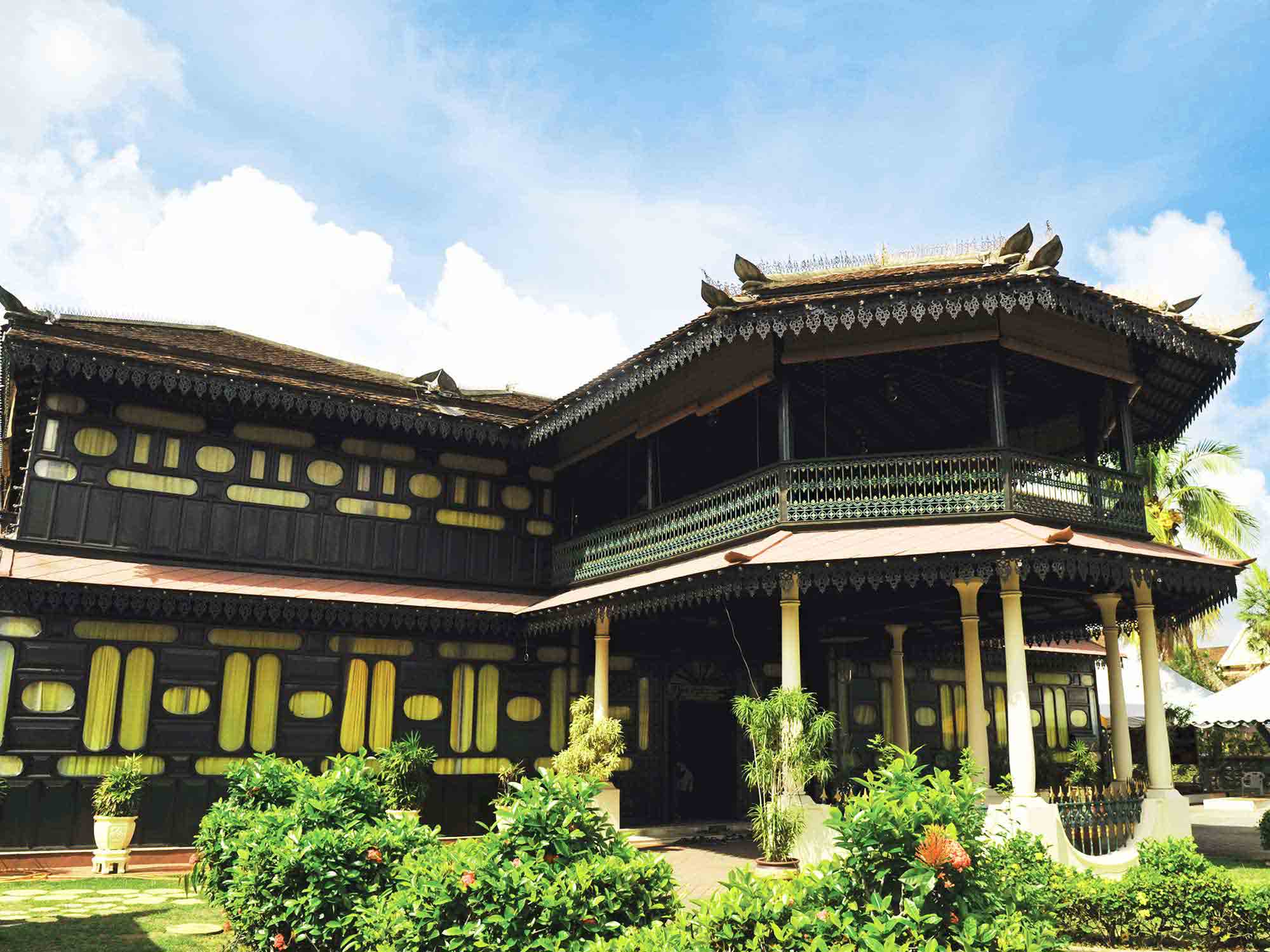 Architectural Journey
Richness pervades Kelantan's architecture - from buildings to boats. The Kampung Laut Mosque in Kota Bharu for instance was built without a single nail. Marvel and take photos at Masjid Muhammadi, Muzium Diraja Istana Batu and Istana Balai Besar, the state's grand palace. Istana Jahar, built in 1887, is Kota Bharu's most interesting museum, offering an insight into life in this historical state.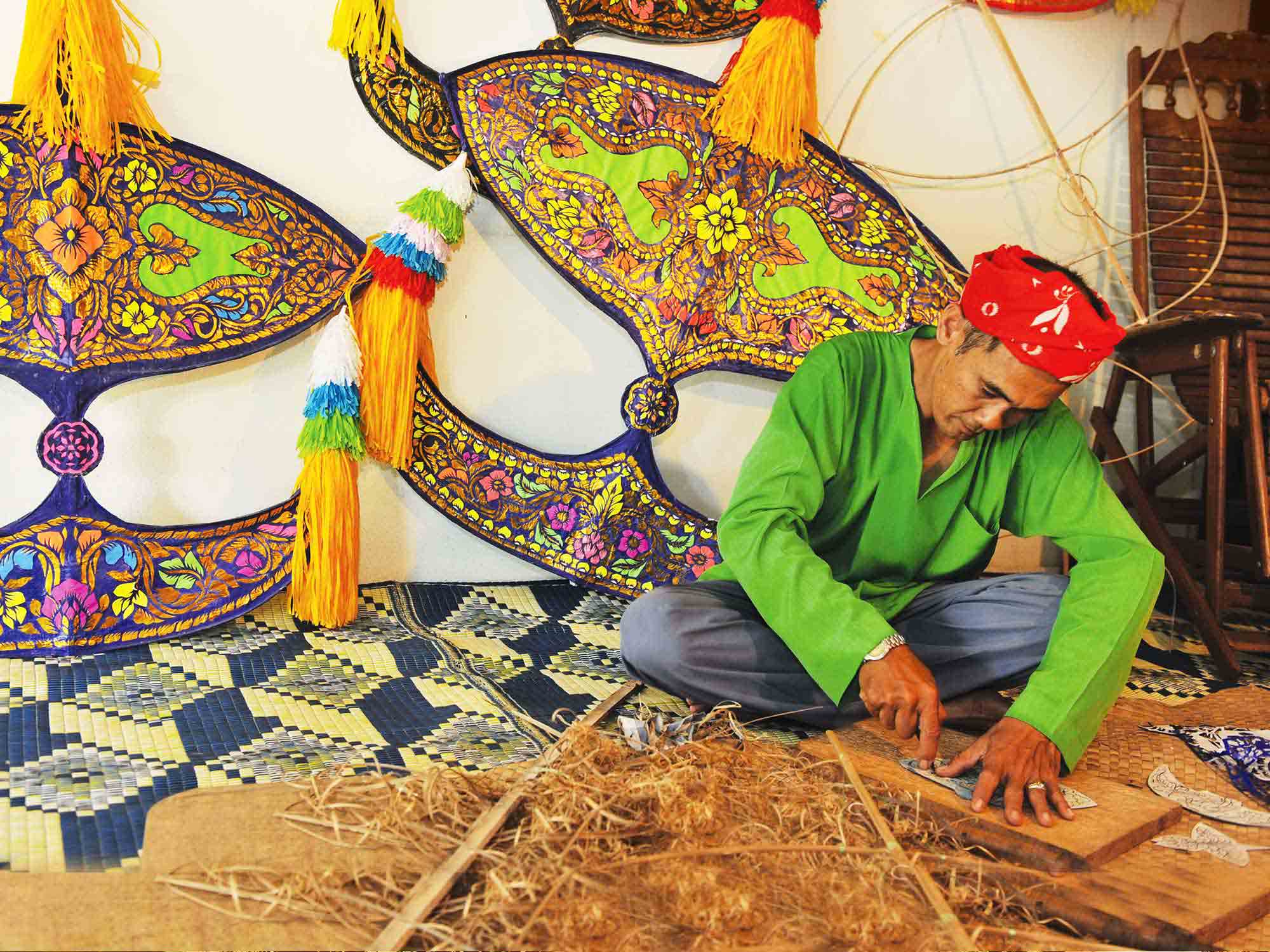 Cultural Road trip
Get acquainted with traditional Malay heritage and traditions by going on a tour of the local cottage industries in several kampungs (villages) which will expose you to traditional wau-making (kite-making), batik-printing, silver crafting and songket (gold cloth) weaving. The birthplace to many a song and game, Mak yong, a mythological dance-drama, was declared by UNESCO a "Masterpiece of The Oral and Intangible Heritage Of Humanity". Take a heartwarming peek into this culture. Watch a traditional silat tari (martial arts) or a wayang kulit (shadow play) during your stay.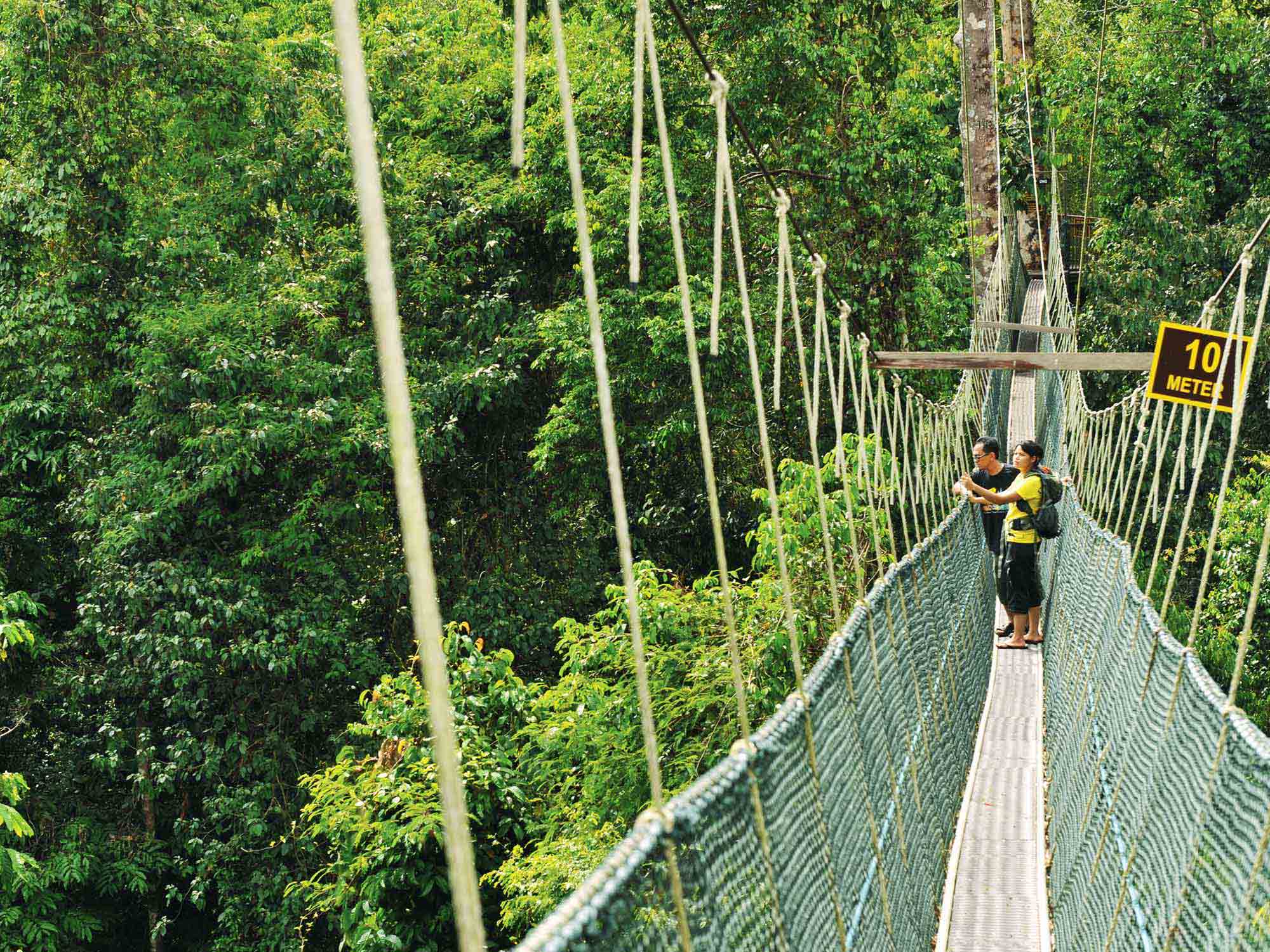 Jungle Fever
Plan a multiple day trip to Taman Negara at Kuala Koh during the dry season (April - October) to embark on a pristine and peaceful rainforest trail. Peninsular Malaysia's natural park is a sprawling rainforest and river system over 130 million years old. It supports an incredibly diverse ecosystem of large mammals, fish, insects and birds. Head to Gunung Stong State Park where prominent mountain peaks boast some of the highest waterfalls in Malaysia at the seven-tiered Jelawang Waterfall. Gua Musang's limestone hills and caves are great for avid cavers and rock climbers.