Home to the longest royal family line, Alor Setar, the capital of Kedah, is an idyllic town against an emerald backdrop of paddy plantations. Known as the rice bowl of Malaysia, Alor Setar, one of the oldest cities in the region, has plenty for you to explore.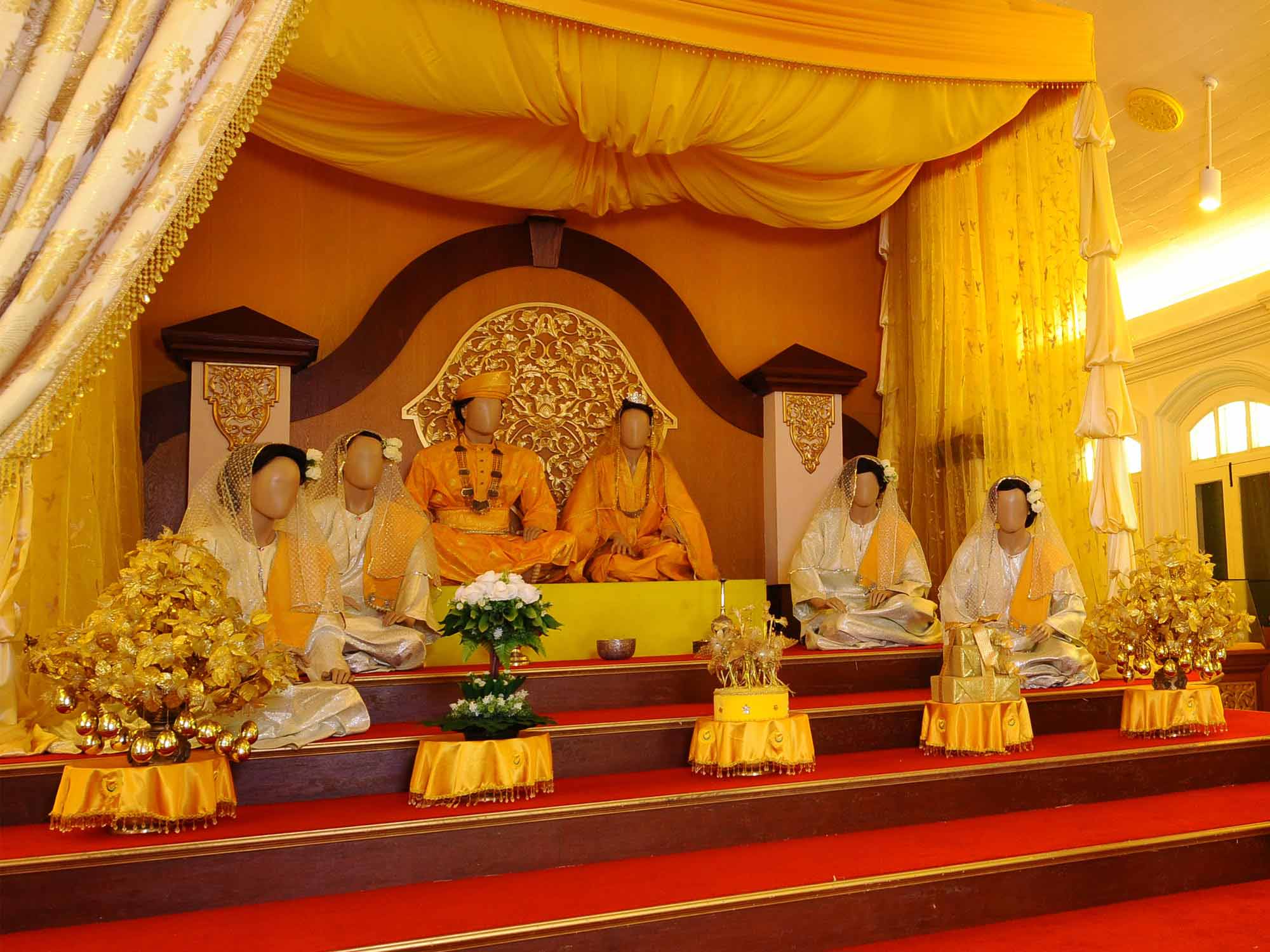 Get a cultural insight into royal life
Familiarise yourself with the history of the Royals of Kedah by visiting the Kedah Royal Museum. Once occupied by the Royal Families of Kedah, the museum now showcases artefacts and customs of Kedah's rulers. Visit the Balai Nobat (Royal Orchestra) to explore the musical instruments used during royal ceremonies. Located on Balai Besar, the Balai Nobat houses instruments such as the nafiri (a type of long trumpet), gendang (hollow cylinder drums) and the gong.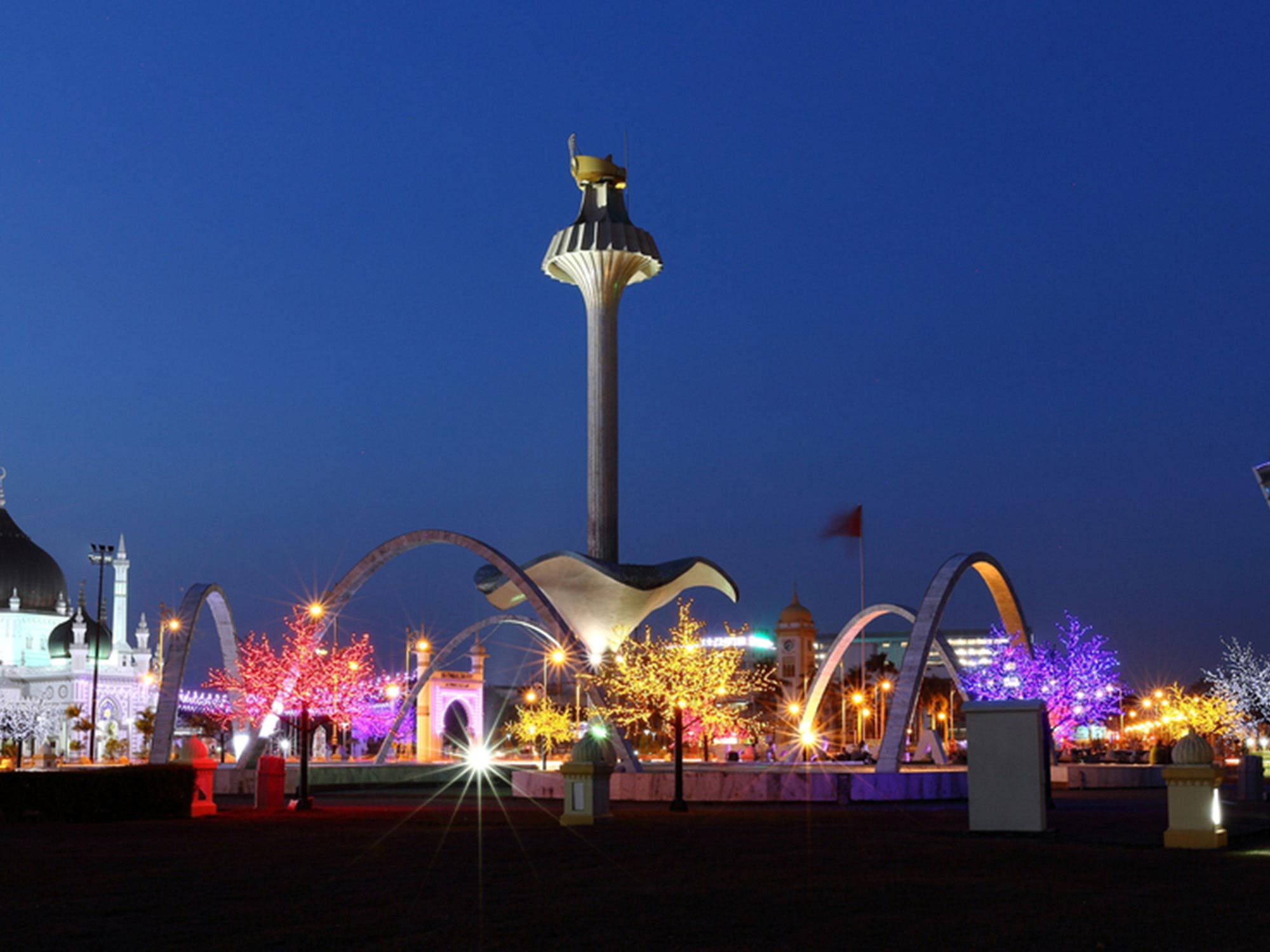 Catch scenic views of Malaysia's countryside
Enjoy a cool breeze under shady trees as you take in scenic views of the natural park along Kedah River and Dataran Tanjung Chali (Tanjung Chali Square) across from it. The historical square features the Tanjung Chali Watchtower, a famous landmark and favourite photography spot for locals and tourists alike. Standing at 165.5m high is Menara Alor Setar, the second tallest tower in Malaysia. Head to the observation deck for marvelous views of Alor Setar and the countryside.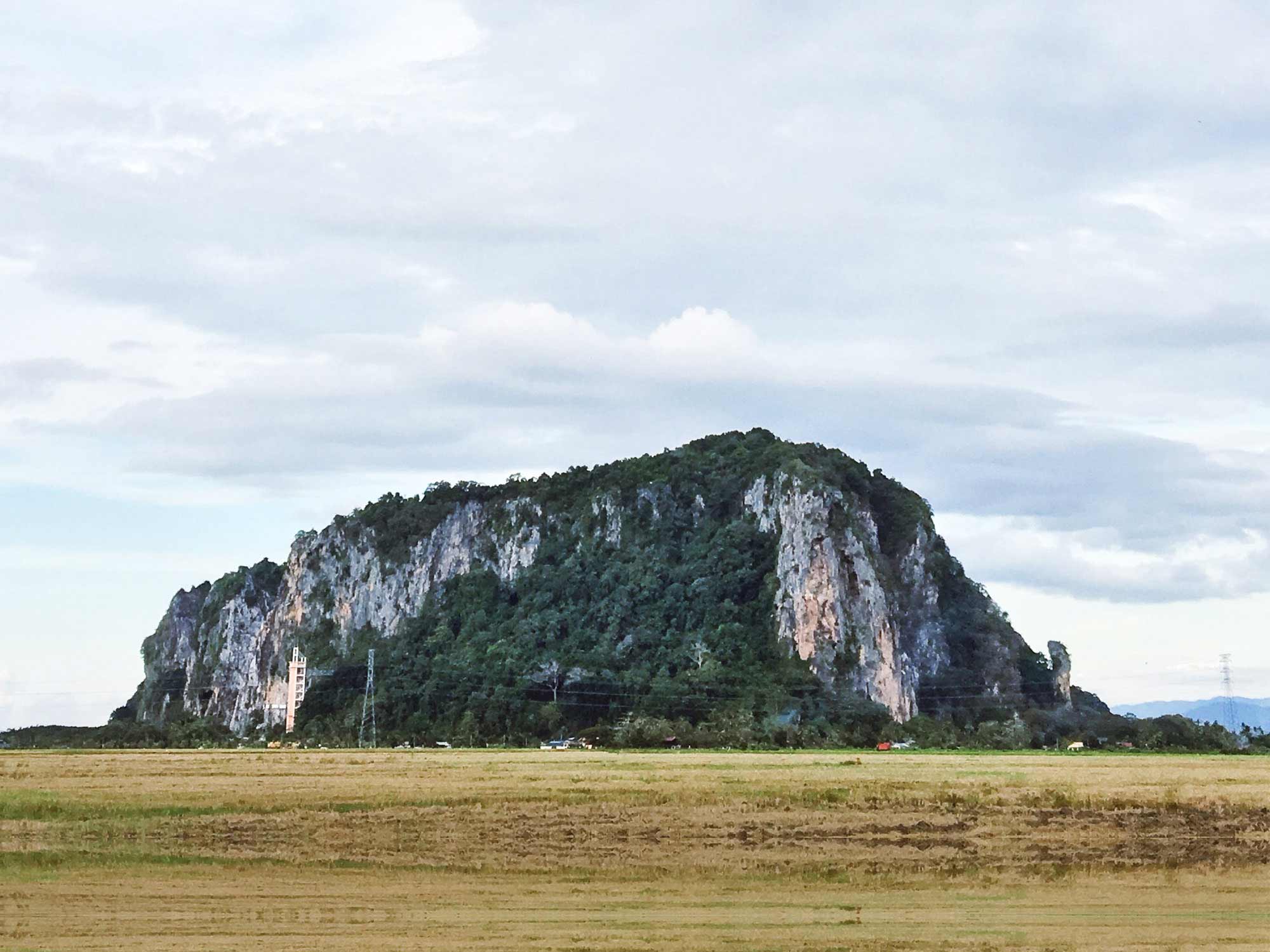 Discover crystal gems at Gunung Keriang
Gunung Keriang is a 250 million-year-old elephant-shaped mountain carved out of huge limestone rocks. Chinese feng shui believers like the colorful calcite crystals found here, in porcupine, starfish and various shapes. Gunung Keriang houses a recreational park rich in biodiversity, with hiking trails. Embark on a journey to the summit and treat yourself to fantastic views of the surrounding paddy plantations.