This sprawling metropolis of South Korea mixes old world UNESCO Heritage Sites with neo-futuristic pop culture buildings.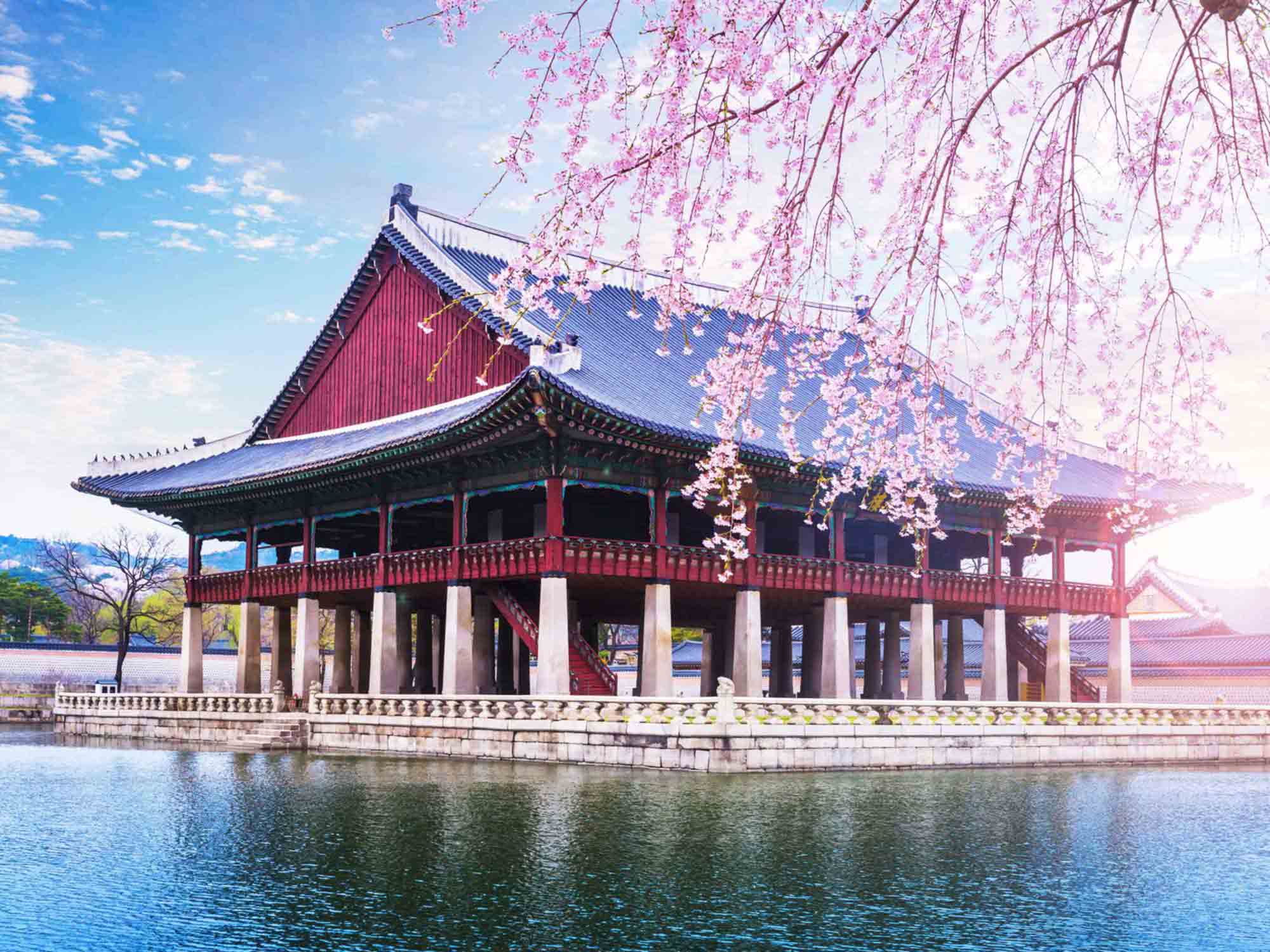 Where the old and the new collide
With the abundance of historical and sacred sites to visit, you'll be hard pressed to choose which ones to fit into your itinerary. The most popular haunts are the Palace of Changdeokgung, the Royal Tombs of the Joseon Dynasty and the Jongmyo Shrine. All of which are soaked in history of a bygone era. To contradict this rich array of ancient architecture, take a trip to see the dazzling lightshow of the Moonlight Rainbow Fountain on the Banpo Bridge. With the Guinness World Record for the world's longest bridge fountain, this spectacular performance is mesmerising.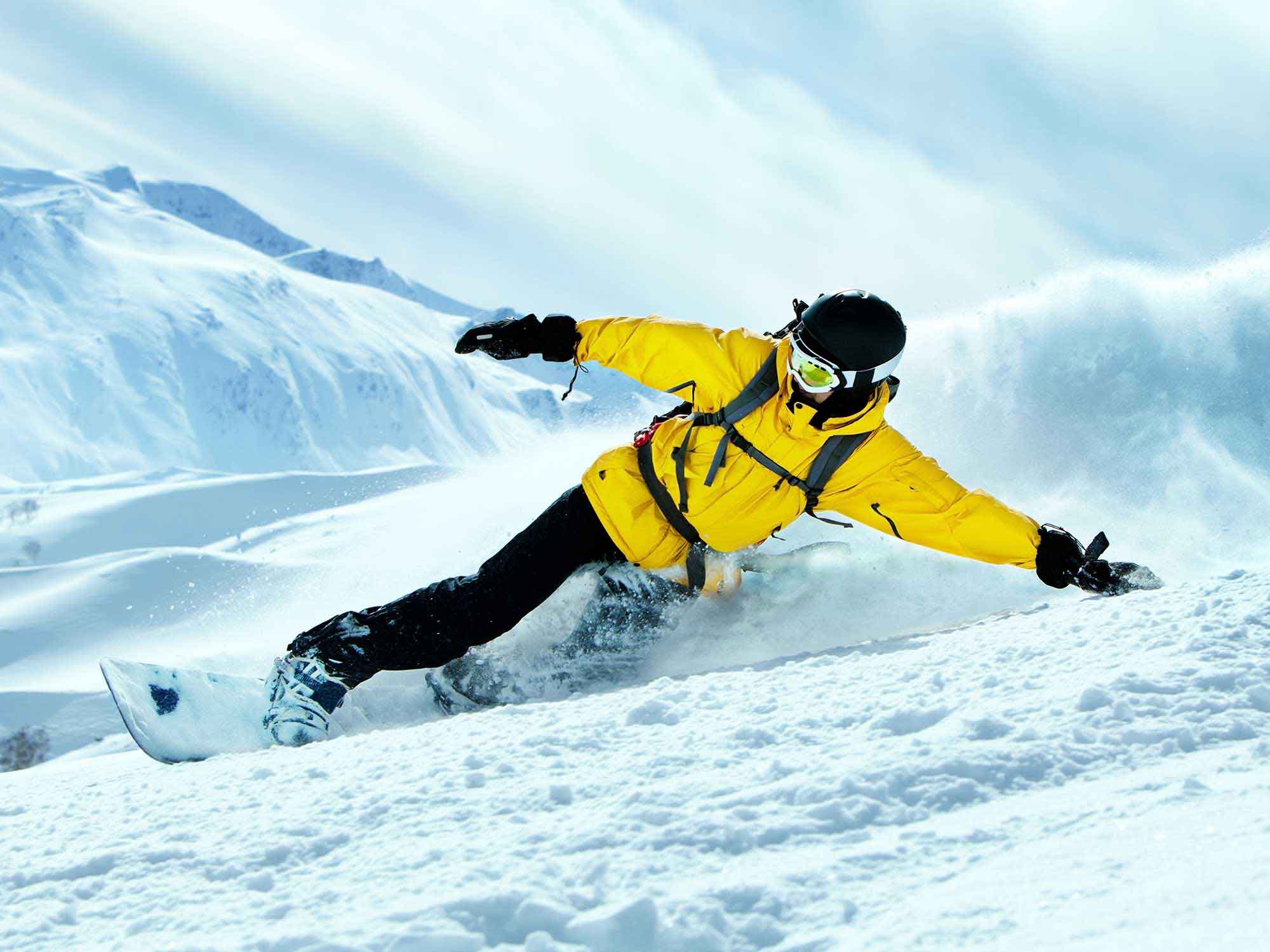 Ski lovers delight
For those keen on winter sports, Bears Town Ski Resort is the closest to the city. It has 11 slopes for skiing and snowboarding and it is suitable for both beginners and those advanced. It also has a host of other activities for all ages of the family. Further out from the city, Phoenix Park - due to host the 2018 Winter Olympics, has 17 internationally-approved ski slopes. This mountain resort has the best après-ski around and even a world-class golf course.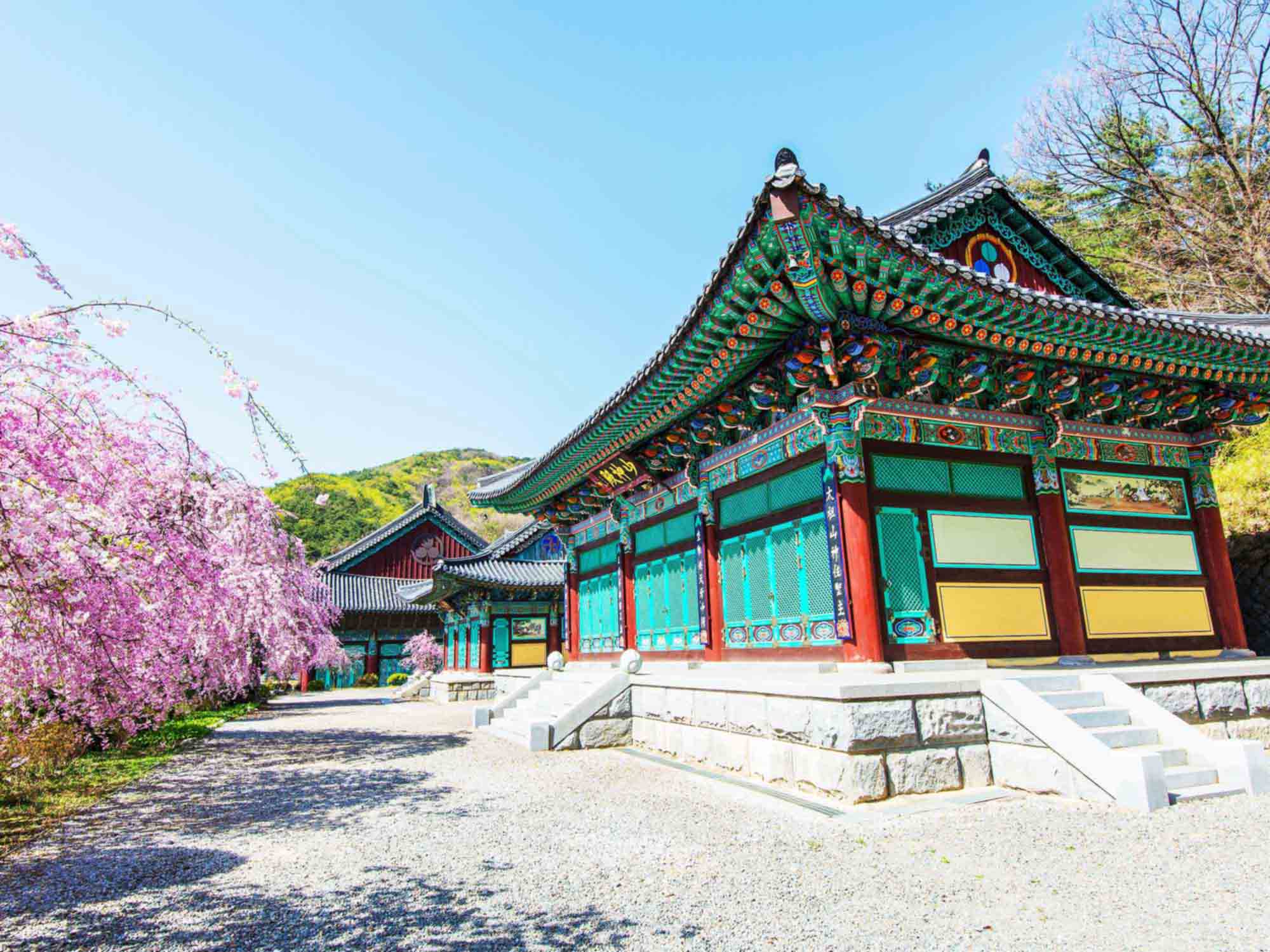 K-pop food trail
For a food tour with a twist, why not combine this iconic subculture of Korea and fill your empty stomach at the same time! Yummy Kampong is a Singapore styled restaurant run by Kpop star Jang Suwon. Lucky diners might even be served by him and get the chance for a quick selfie. Café J Holic is a trendy rooftop coffee shop owned by superstar Jaejoong. Or how about experiencing the unique fusion of Korean and Mexican food at Grill5taco, owned by Super Junior star Donghae. If you don't get to meet him you can console yourself with a kimchi quesadilla.