Tokyo is the place to experience tradition and trend-setting innovations side-by-side. We come here to get a taste of the same thing: that delicate perfection served neatly on a tray.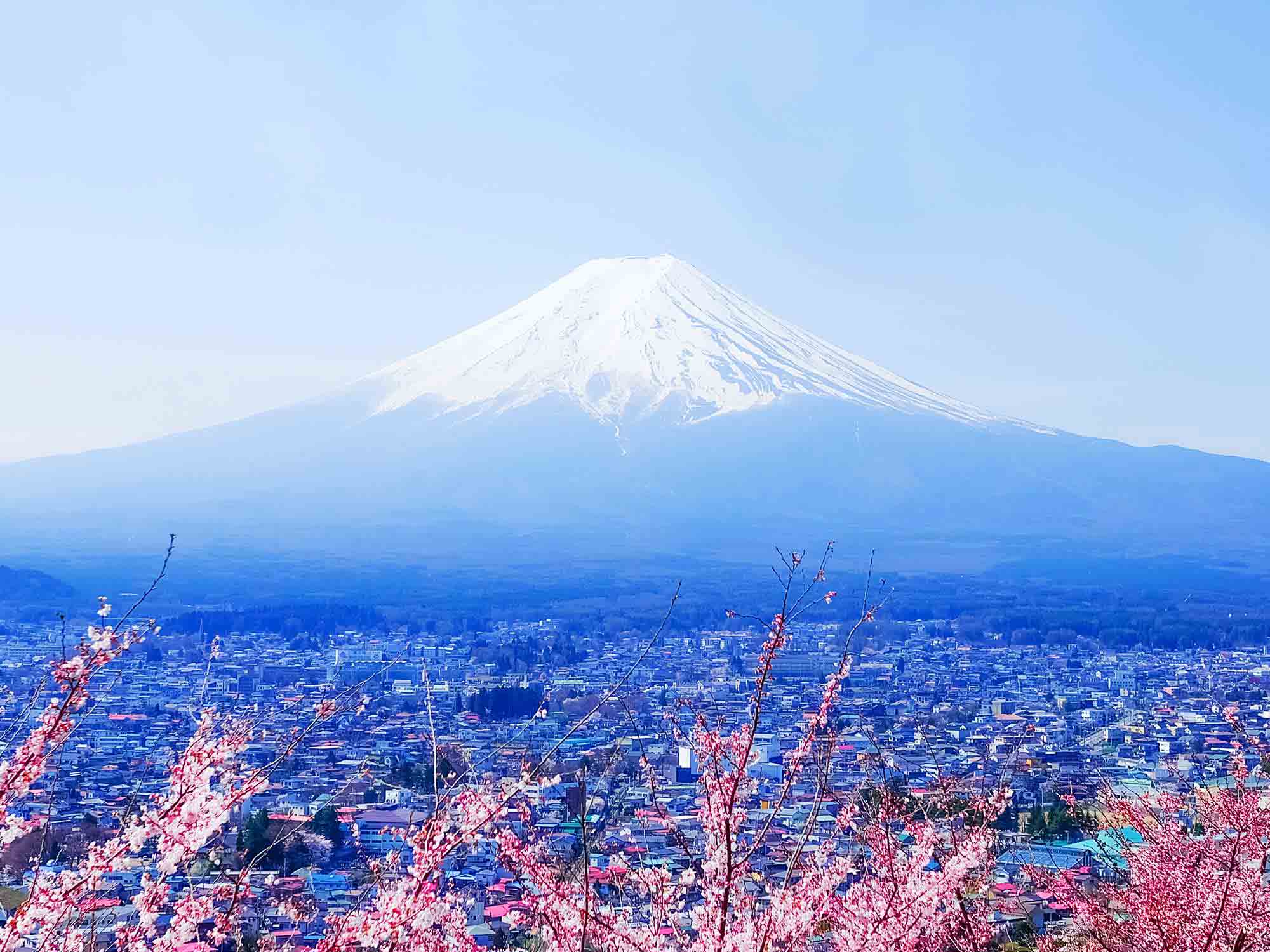 All the Views You Can Get of Mount Fuji
We love views of Mount Fuji. Its symmetrically shaped cone is the symbol of Japan, sacred to its Shinto practitioners. The majestic subject of artist Hokusai's The Great Wave off Kanagawa (and Thirty Six Views of Mount Fuji) is only a bullet train ride from Tokyo. View it by hiking to its summit on a pilgrimage. View it while trekking through Hakone National Park. View it from a cruise over Lake Ashi. View it while taking hot spring baths from the ryokans of Lake Kawaguchiko. View it whilst skiing the slopes of Fujiten Snow Resort. Best of all, get a bird's eye view from our airplane to Tokyo!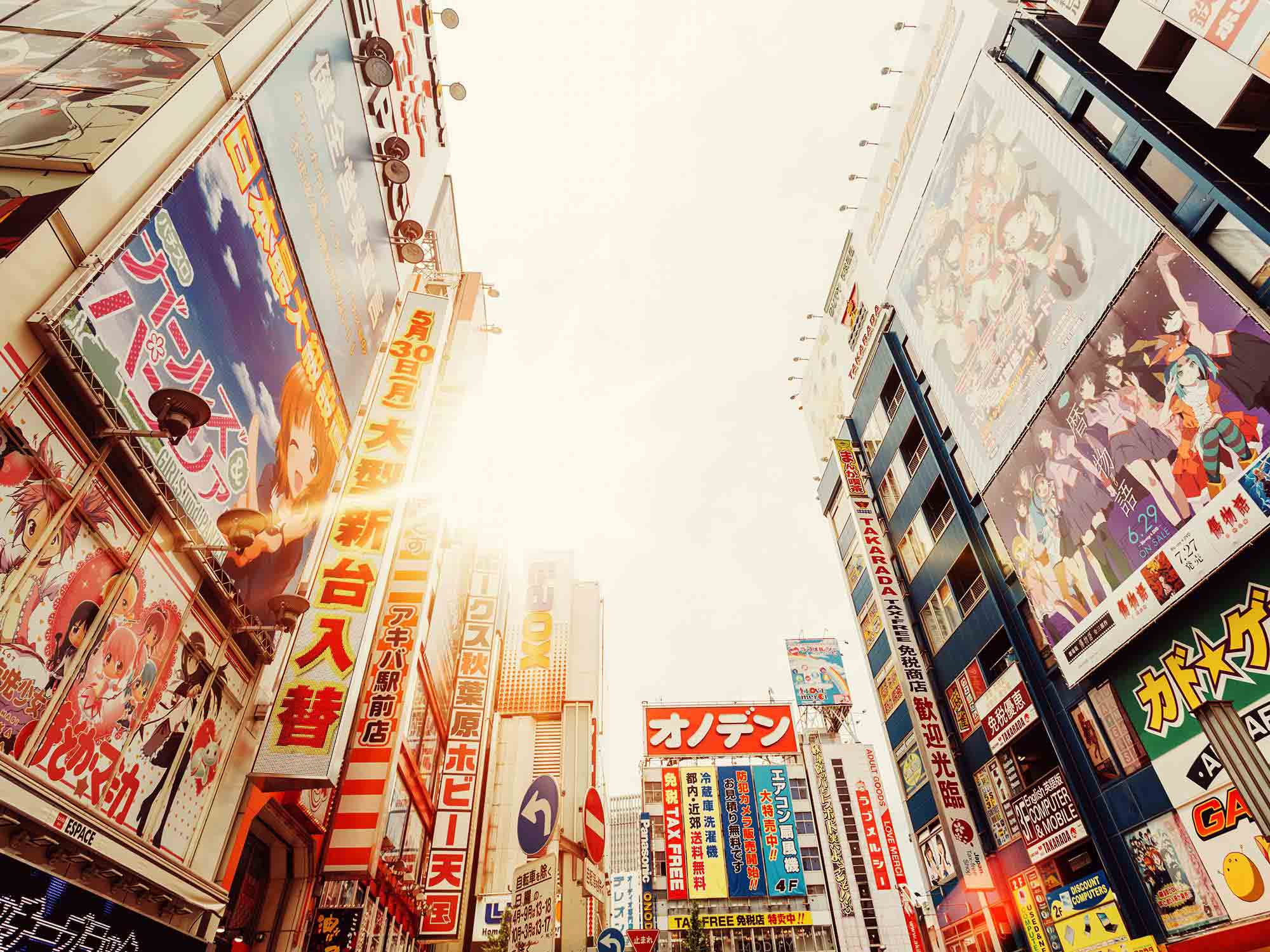 Storytelling in New Forms
Did you think anime, gaming and manga were just underground subcultures? Think again. Japanese animated serials of the 80's and 90's have become blockbuster franchises for audiences of all ages worldwide. Today, storytelling in Tokyo pervades J-World Tokyo theme park, Akihabara anime stores, Comiket comic book conventions, Nakano Broadway toy collections, Tokyo Anime Centre and Tokyo Character Street. Be immersed in your favourite story world!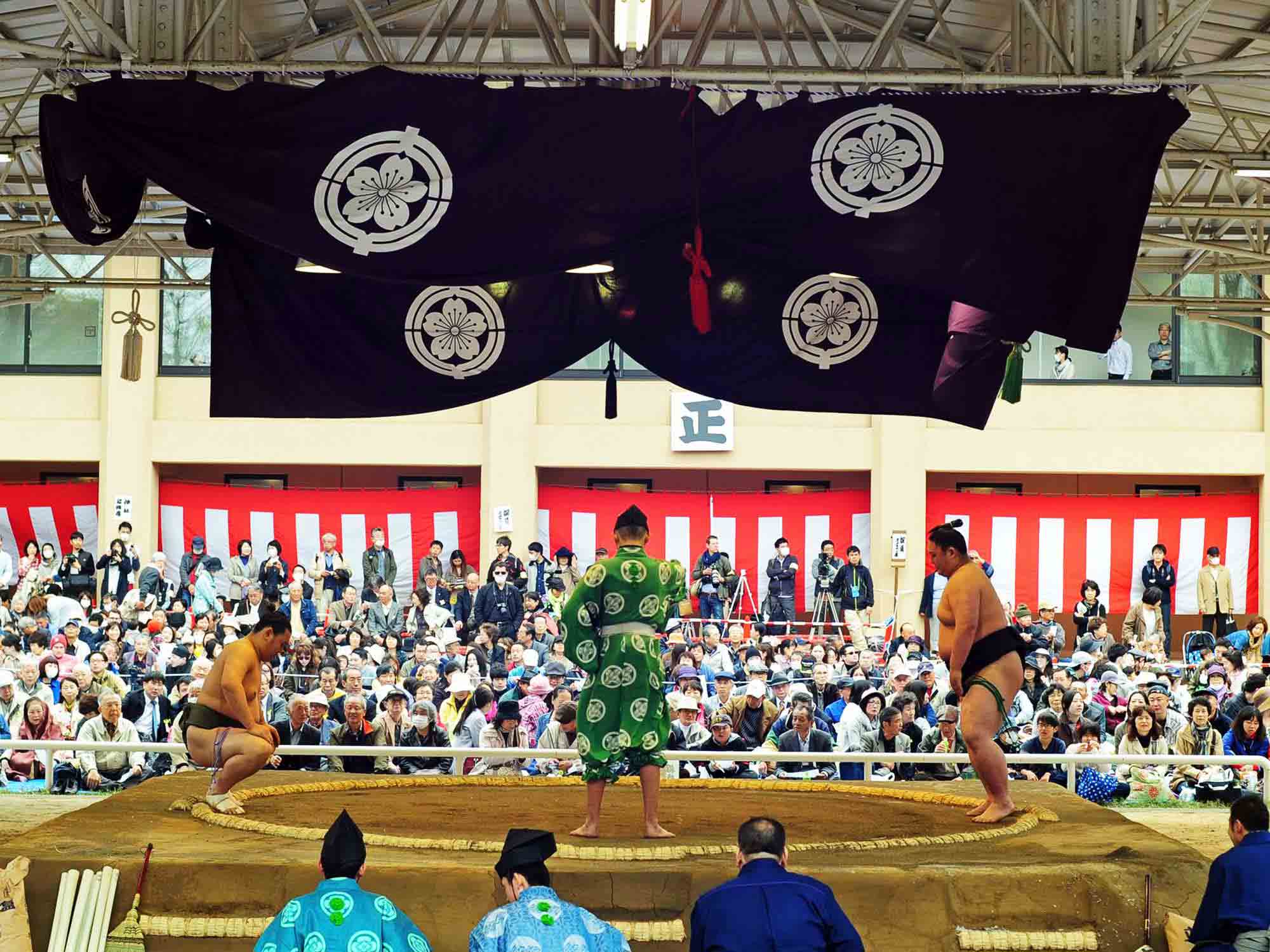 Discover the Champions
The warrior spirit comes alive in Tokyo, where stable after stable of sumo wrestlers provide training grounds for the grand tournaments at Ryogoku Kokugikan, Tokyo's National Sumo Hall. From morning practice at the stables, to ceremonial memorabilia at the Sumo Museum, we are brought to the edge of our seats as the bouts begin in the grand arena. How do colossal wrestlers end such heated matches so swiftly? Those few seconds of intense action keep us hungry for more.