Food has always been of paramount importance in the "Nations Kitchen": People in Osaka spend more money on food than on anything else.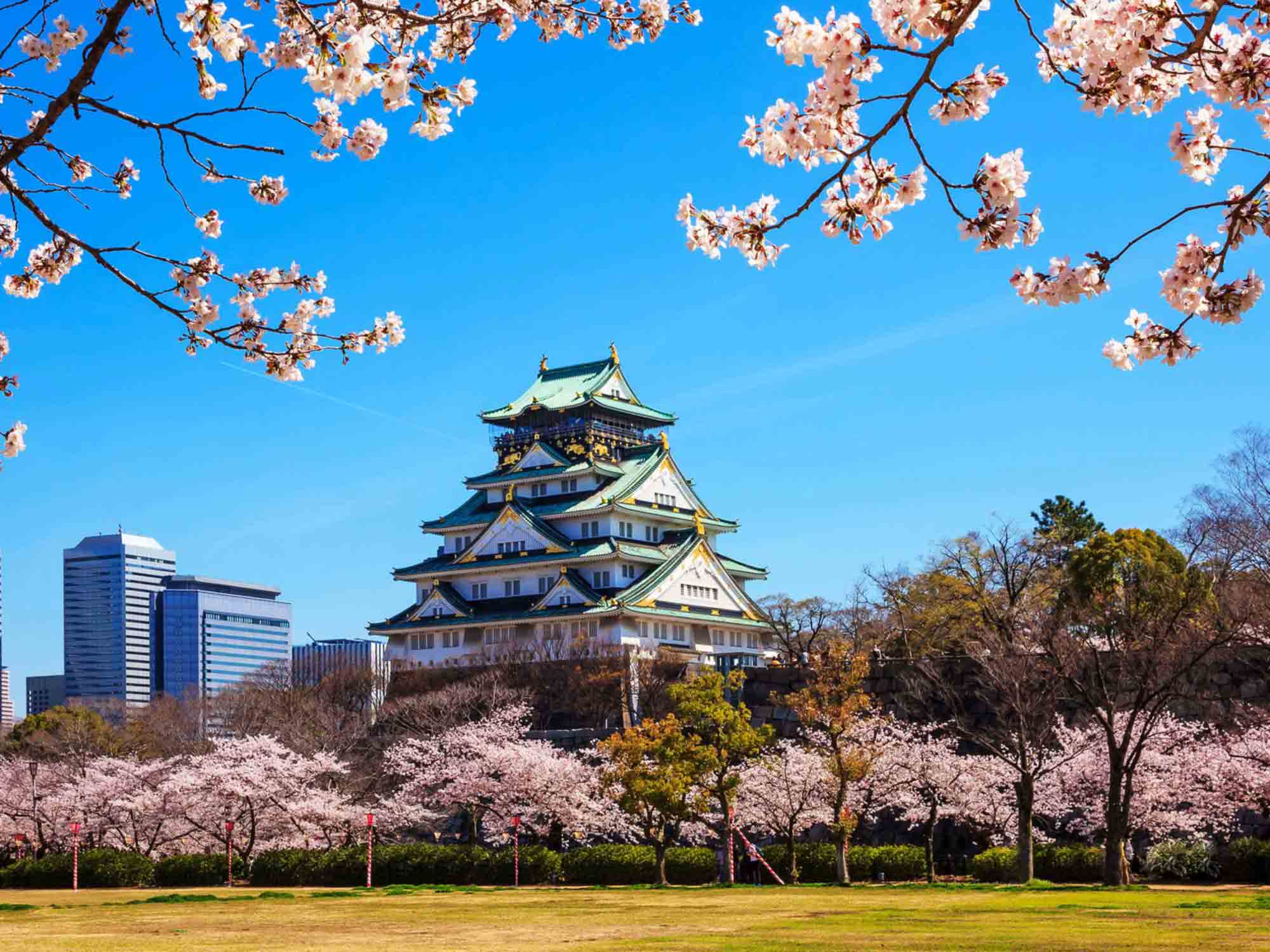 Immerse yourself in history
A trip to the Sumiyoshi Grand Shrine and the Osaka Castle are a must when visiting the city. These historical landmarks complement the city's urban landscape well. Sumiyoshi is one of Japan's oldest shrines, built in the 3rd century, before the introduction of Buddhism. Osaka Castle is home to some 600 cherry blossom trees. Hanami is the Japanese tradition of enjoying an outdoor party under beautiful blossoming trees; the castle grounds are the perfect place to do this.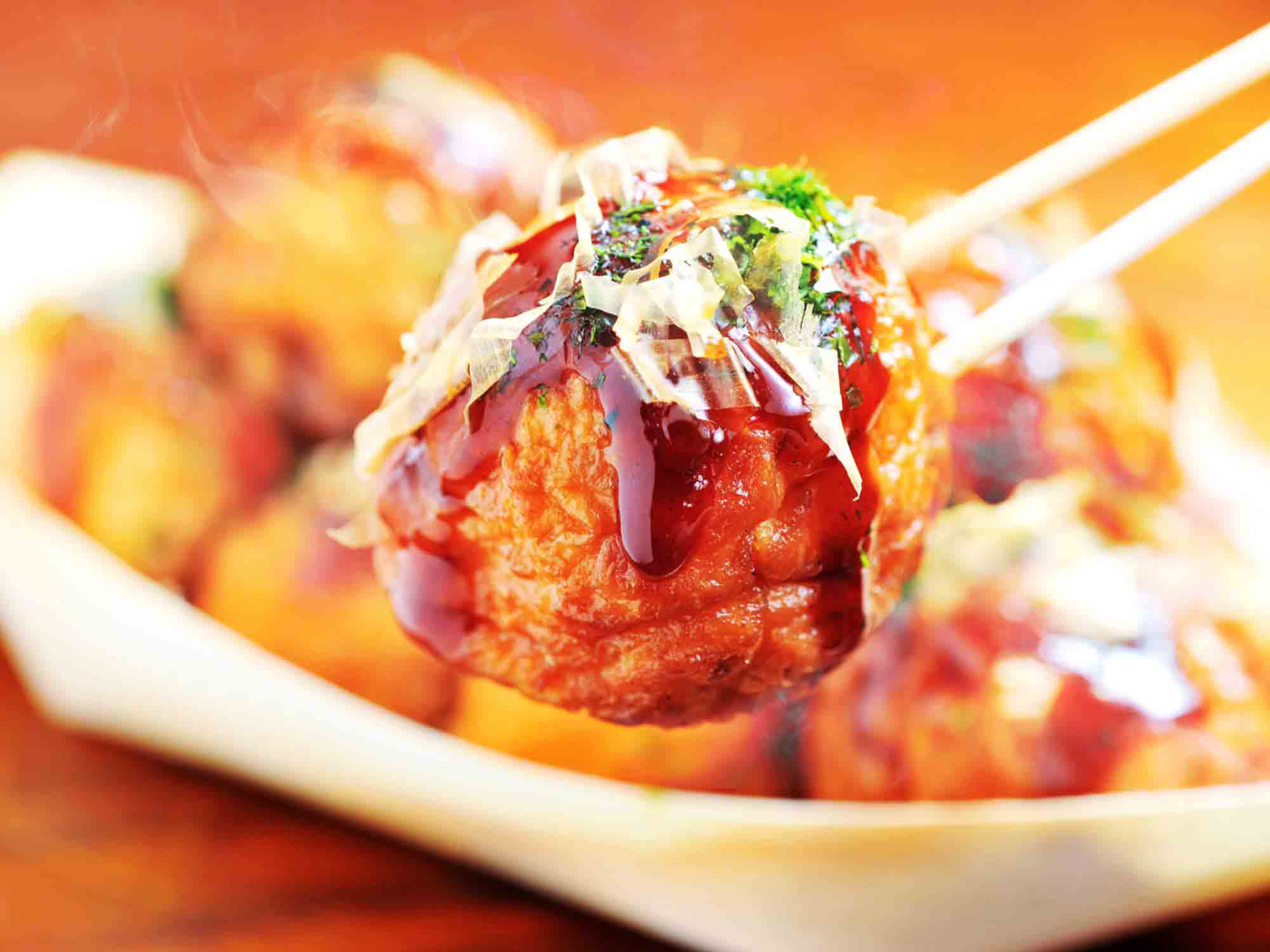 For the foodies
Osaka boasts a lot of top notch dining spots. Try Okonomiyaki (a savoury pancake filled with vegetables and seafood) at Mitsuno, where there's always a queue out the door. For the best takoyaki (octopus fritter balls) look no further than Kukuru. If you find yourself in Dotonburi, head to Imai Honten for kitsune udon (thick wheat flour noodles with sweetened fried tofu on top.) It's a hot favourite with locals.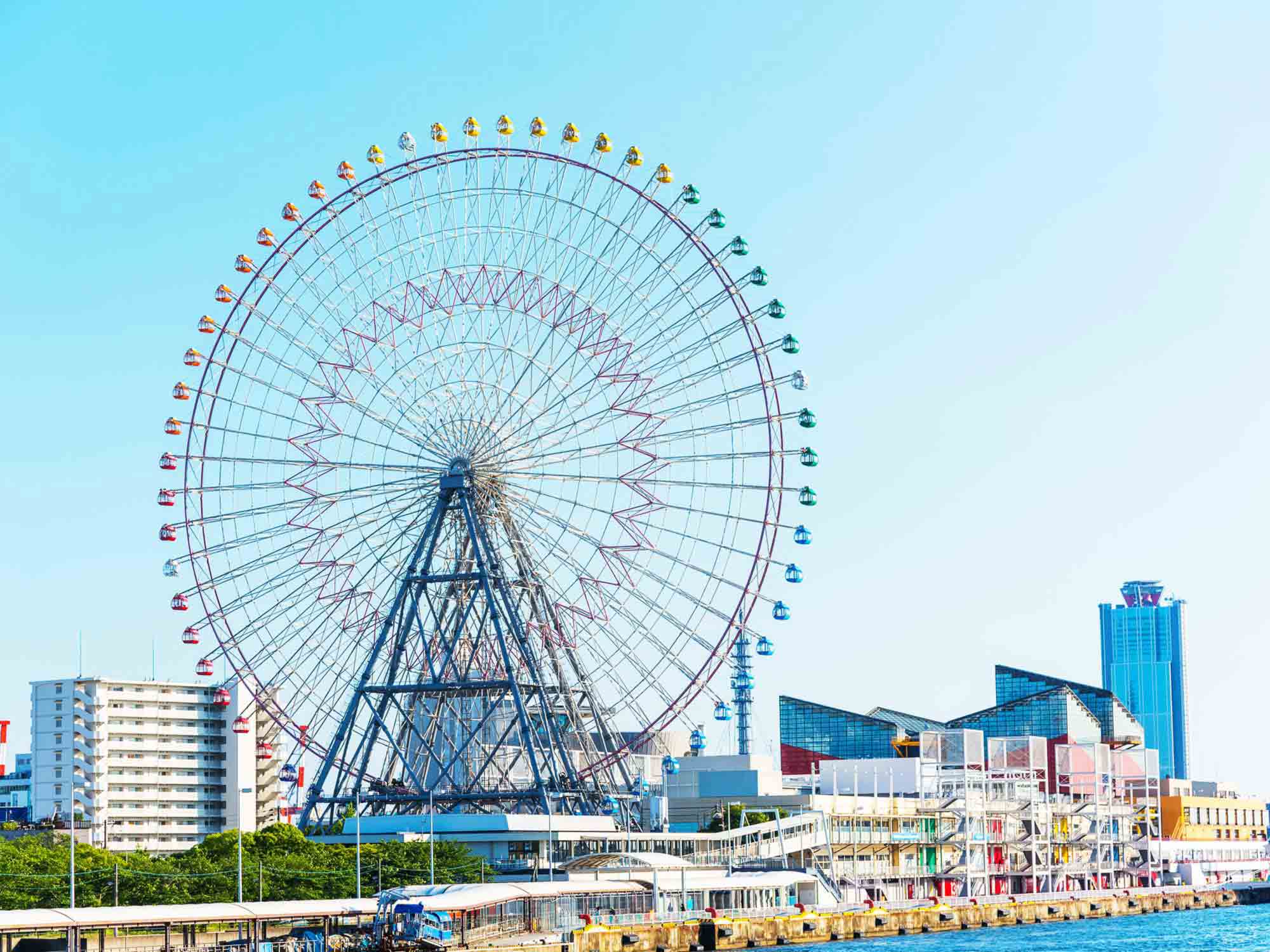 The sky's the limit
If you have a head for heights then head overto the Umeda Sky Building which stands at 173 metres high. Or how about the Tempozan Ferris Wheel, one of the biggest in the world at 112 metres above ground. For more thrilling action, spend your day at Universal Studios. Try the Hollywood Dream and flying Dinosaur ride, if you dare!