The capital of India, Delhi reminds us in no uncertain terms of India's dazzlingly rich history. Get ready to unlock treasures on every corner of this metropolis.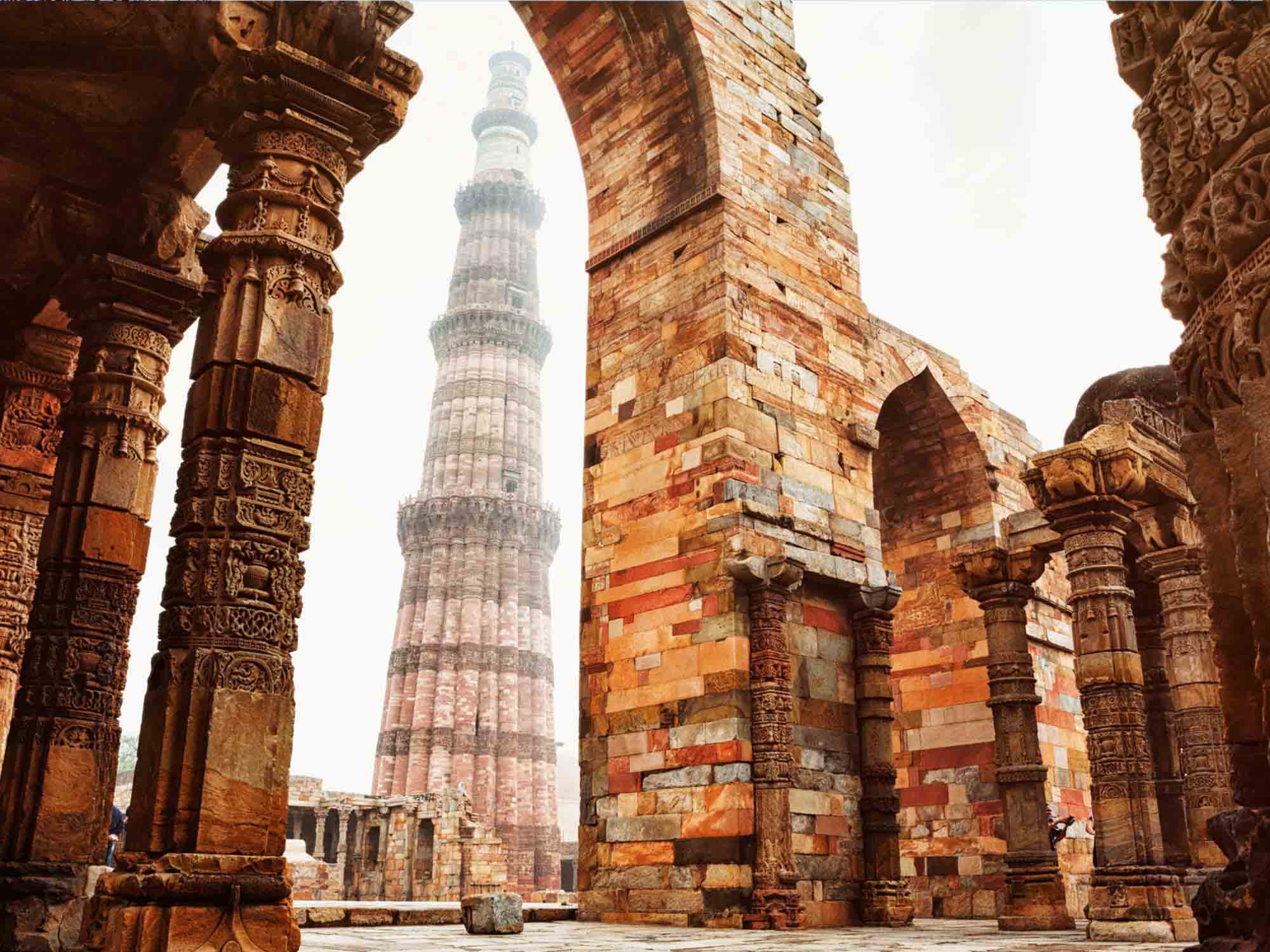 A melting pot of cultures
You can't help but notice the city's melting pot of religions and culture through its fascinating architecture. Visit the exquisite Lal Quila (The Red Fort), which was commissioned by Muhgal Emperor Shah Jahan whose most famous creation was the Taj Mahal. Take a tour of Humayun's Tomb, another fine example of Mughal engineering, or the Qutb Complex with its majestic Minar. Then marvel at the Lotus Temple, a modern landmark surrounded by acres of exquisitely lush lawns and ponds.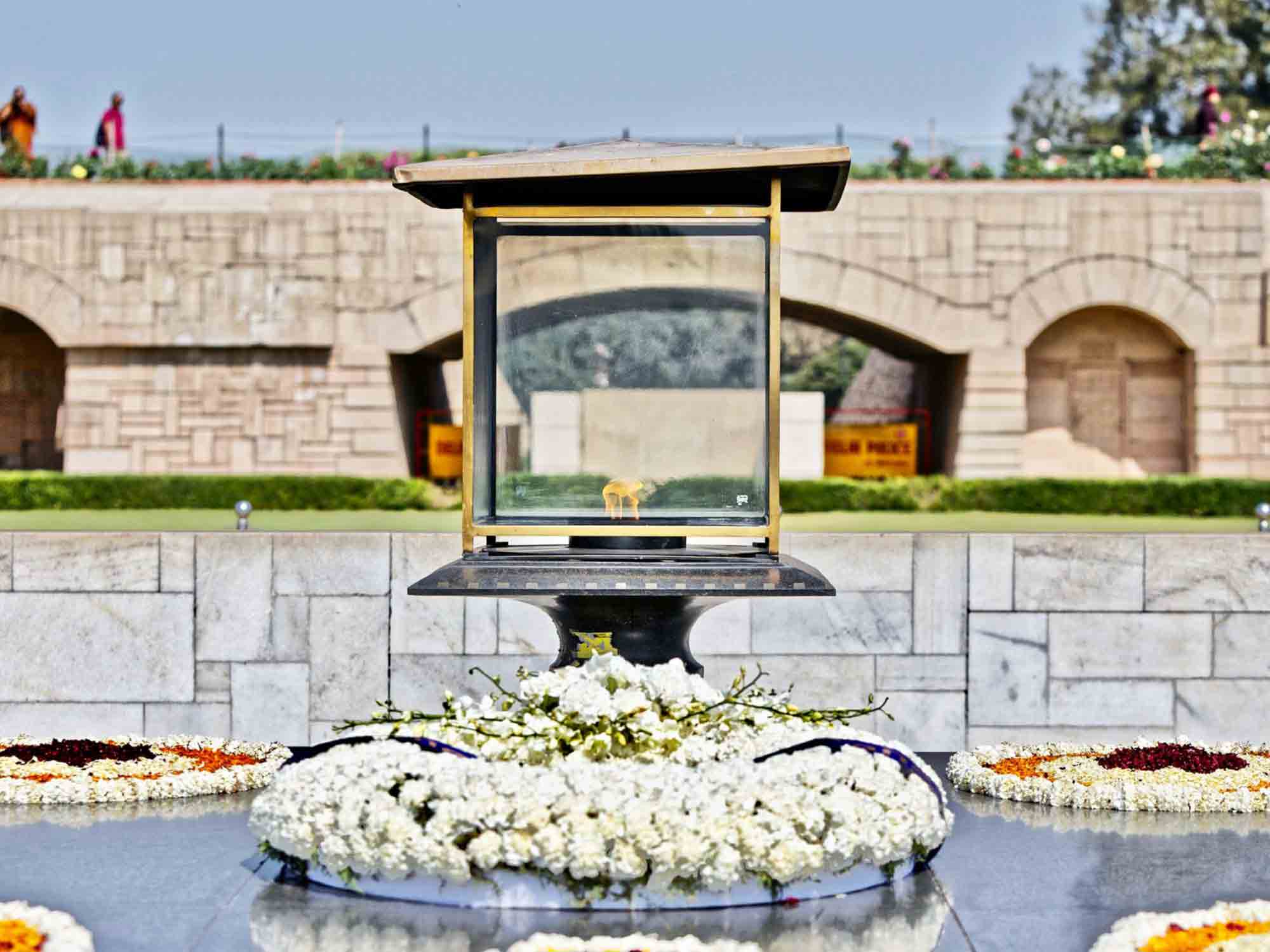 Reflections at Raj Ghat
Think of India and the most important and influential pacifists of a generation comes to mind. Mahatma Gandhi led the country to Independence from the British. Raj Ghat memorial is where his ashes were spread the day after his assassination. The eternal flame that burns is a reminder of his vision as the Father of the Nation. A beautiful commemorative ceremony is held here every Friday.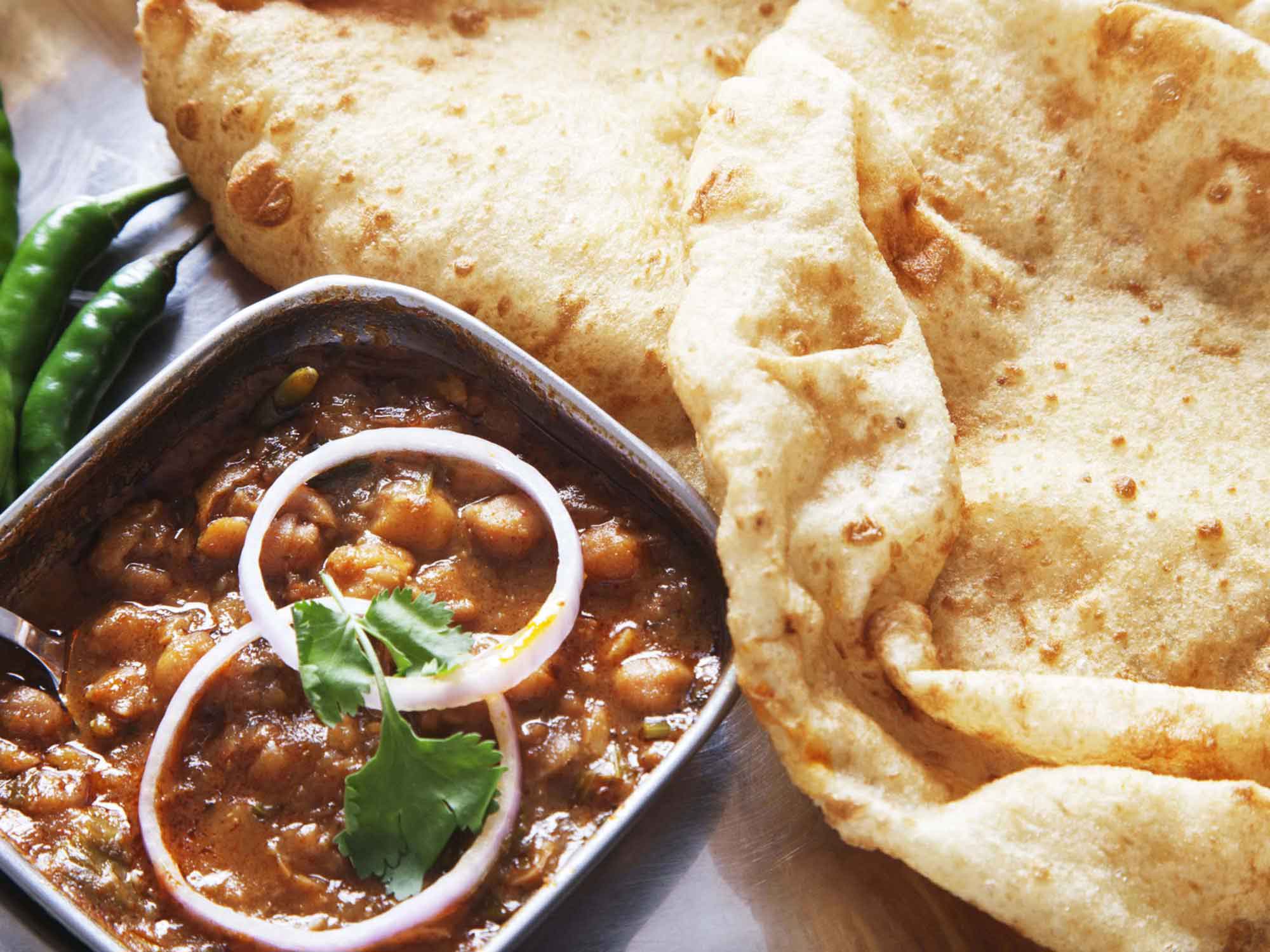 Food lover's Mecca in Old Delhi
Follow the scent of freshly-fried parathas with piping hot aloo curry to Paranthe Wali Gali in the Chandni Chowk district of Old Delhi. This maze of mini eateries evokes a nostalgia for traditional street food. People-watching here is totally absorbing and will make you oblivious of the wait for your food. Sample the best of North Indian delicacies, such as chaat papdi, chole bhature and golguppas.