In fact, it is one of our most sought-after destinations --- and with good reason. It has that larger-than-life appeal that keeps starlets, millionaires, pilgrims and a kaleidoscope of people returning over and over again. Formerly known as Bombay, "The City of Dreams" is filled with possibilities.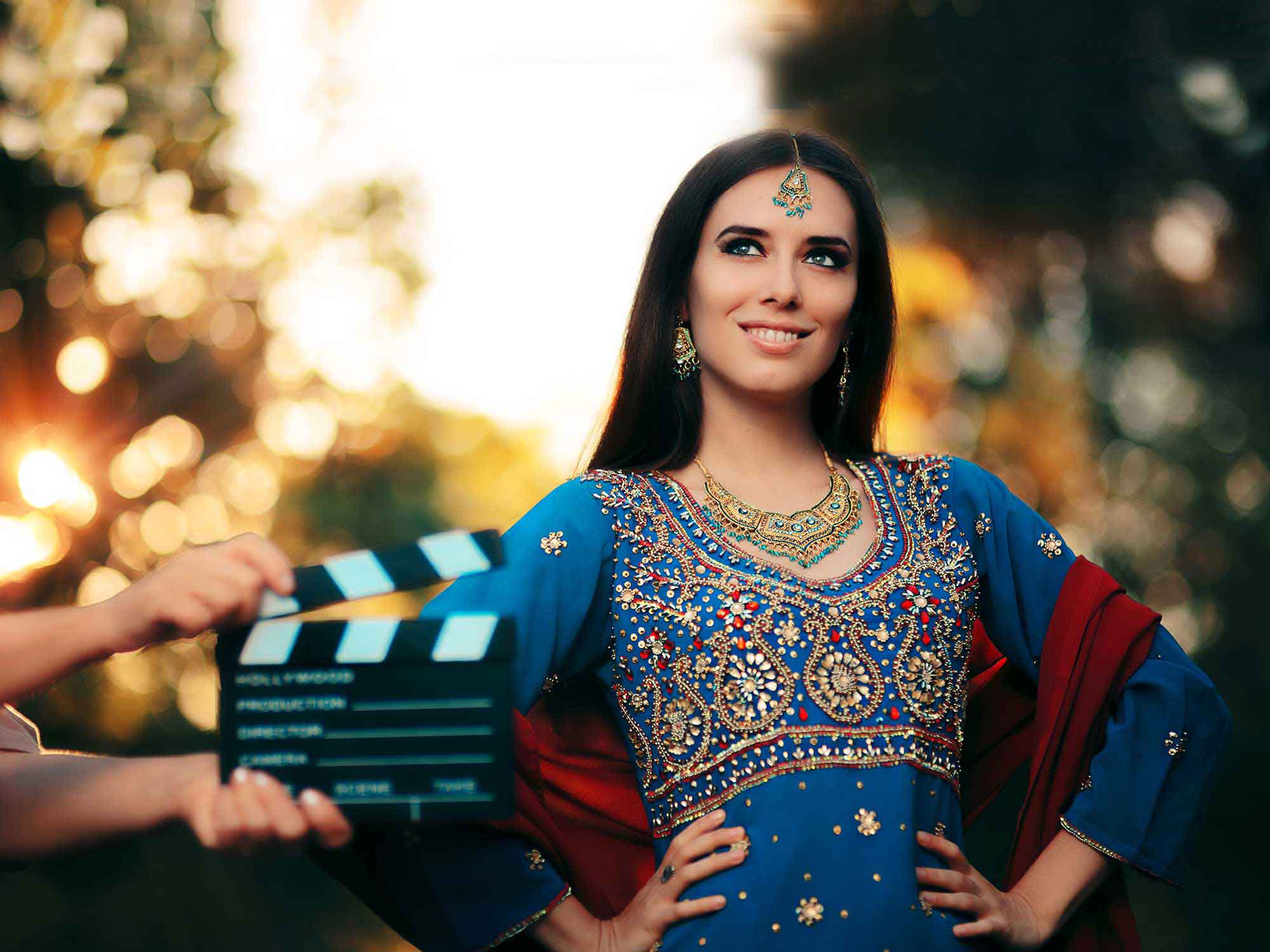 Bollywood Baby
Who wants to be a movie star? Mumbai is home to the world's most prolific film industry. For a century, Bollywood has charted an illustrious cinematic course rivalling Hollywood. Raj Kapoor, director, producer and actor, is the Charlie Chaplin of India. Visit Mumbai's Film City on an organised Bollywood tour. Explore the enormous integrated film studio complex where many blockbuster extravaganzas are shot.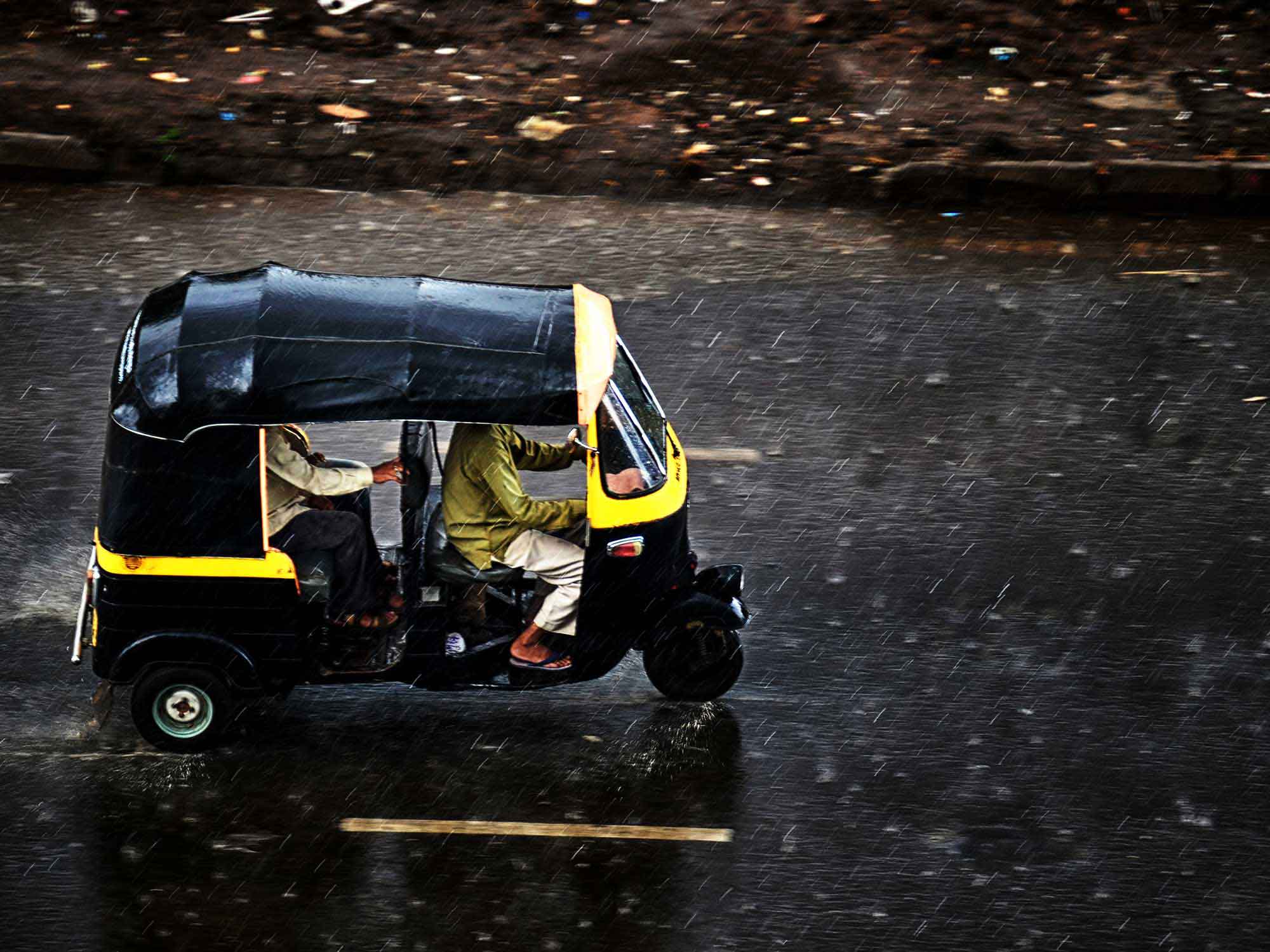 Incredible India on three wheels
This will cure your Monday blues: The Auto Rickshaw Challenge. Every year, the Travel Scientists organize five auto rickshaw challenges, which is not for the faint hearted as race through huge parts of India on just three wheels.. Register for free lessons and get your own survival kit. Dress up and decorate your auto rickshaw according to your own theme. Complete wacky challenges as you add a whole new dimension of fun in exploring India's landscapes.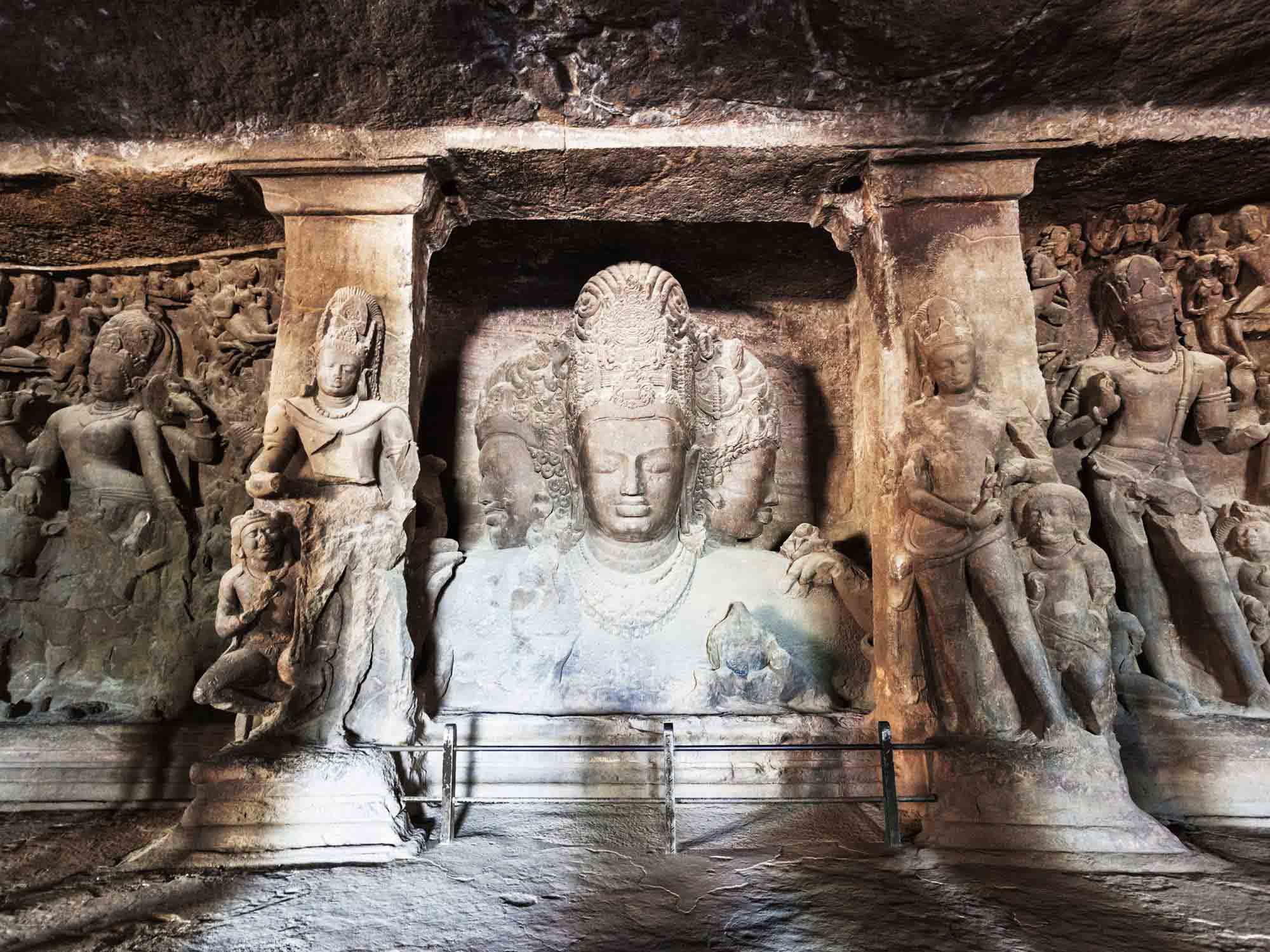 Ancient Rock Art in the City of Caves
Who created the extraordinary "City of Caves" on the Arabian Sea? Legend has it that the caves are not man made. Solid basalt rocks have been carved into ancient art galleries off the hillsides of this island. The Elephanta Caves are a designated UNESCO World Heritage Site, and comprise of seven caves dating back to the 5th or 6th centuries AD. The impressive array of rock bas reliefs and stone carvings are said to be one of the most perfect expressions of Indian art linked to the cult of Shiva.