Discover one of India's most alluring destinations, a beautiful city that emanates old-world charm and where exciting cultures intertwine.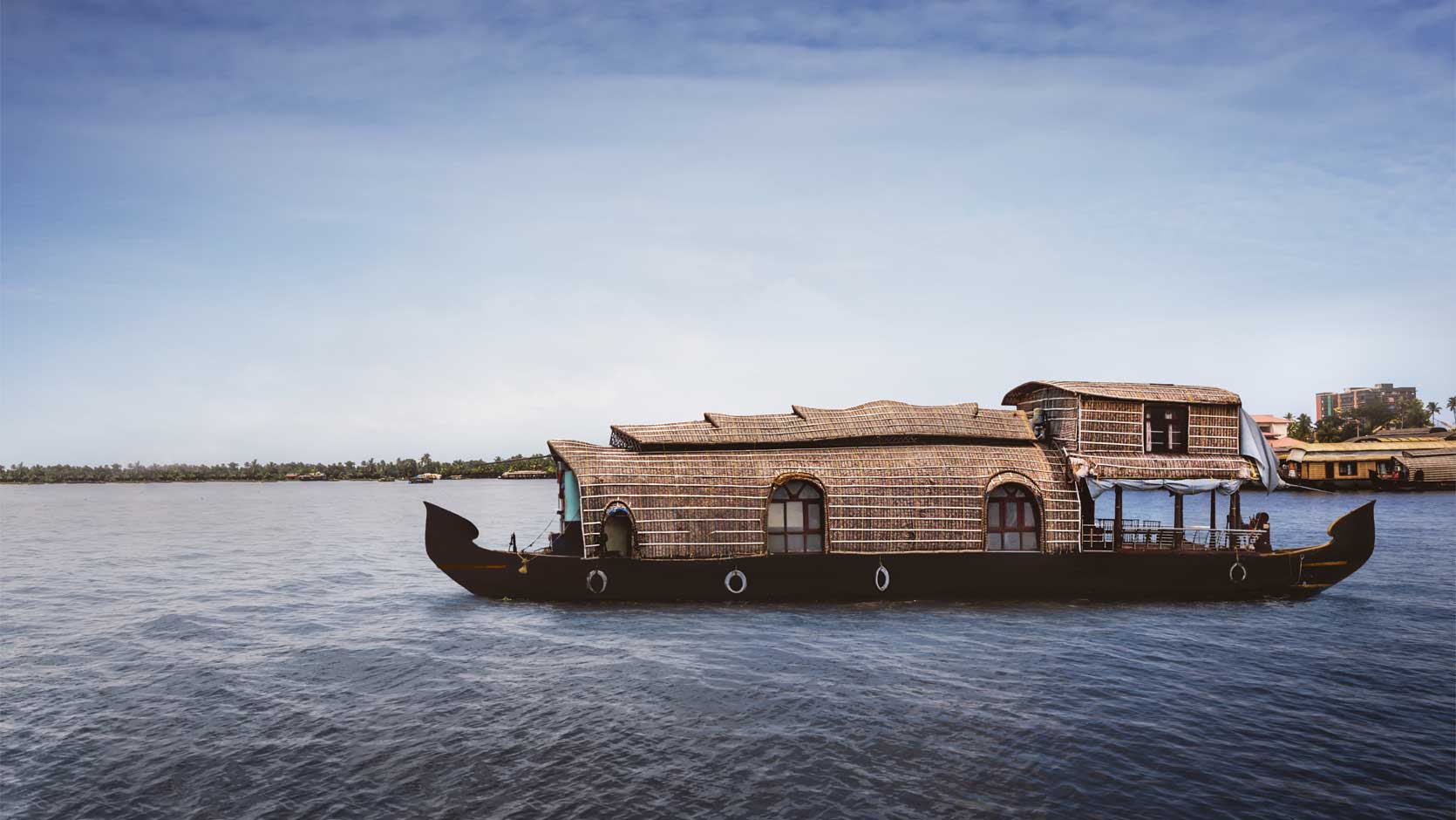 Feel the breeze from a houseboat
A houseboat ride is the perfect opportunity to enjoy the cool Kochi backwater breeze with a view to behold. Journey to vibrant landscapes rich in flora and fauna at Bolgatty Palace, Vallarpadom Basilica, the gorgeous Vypin Island and more. With extremely affordable prices, these houseboat cruise have become increasingly popular where you could even sample the delicious local food.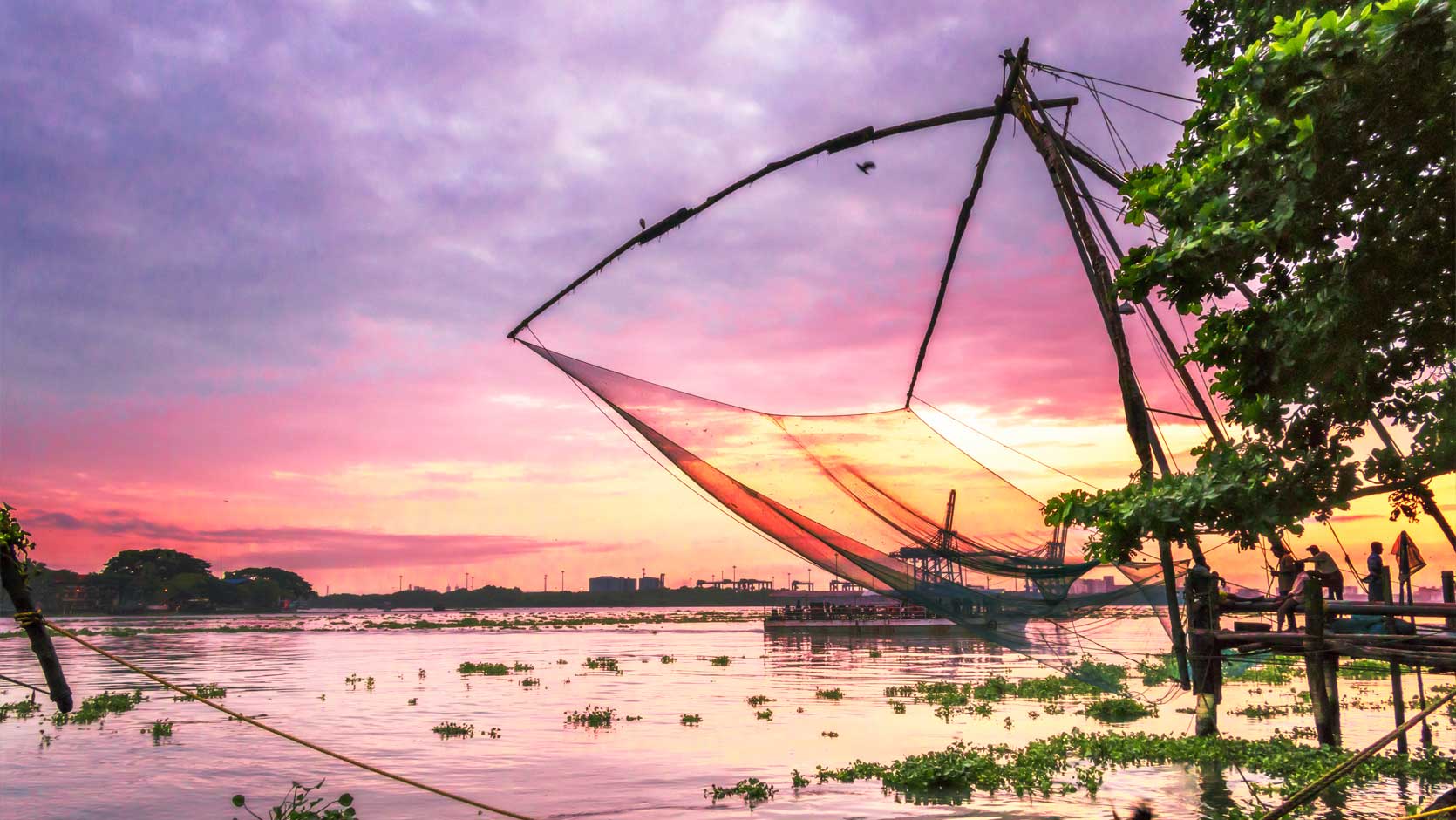 Epic sights of Chinese fishing nets
Known as one of Kochi's most photographed sights, these iconic fishing nets have become well-known in the city years after it was introduced by the famous Chinese explorer, Zheng He. Referred to most locals as Cheenvala, these nets are constructed from bamboo and teak poles. Its unique design is often seen sprawled across the river, making for a stunning sight.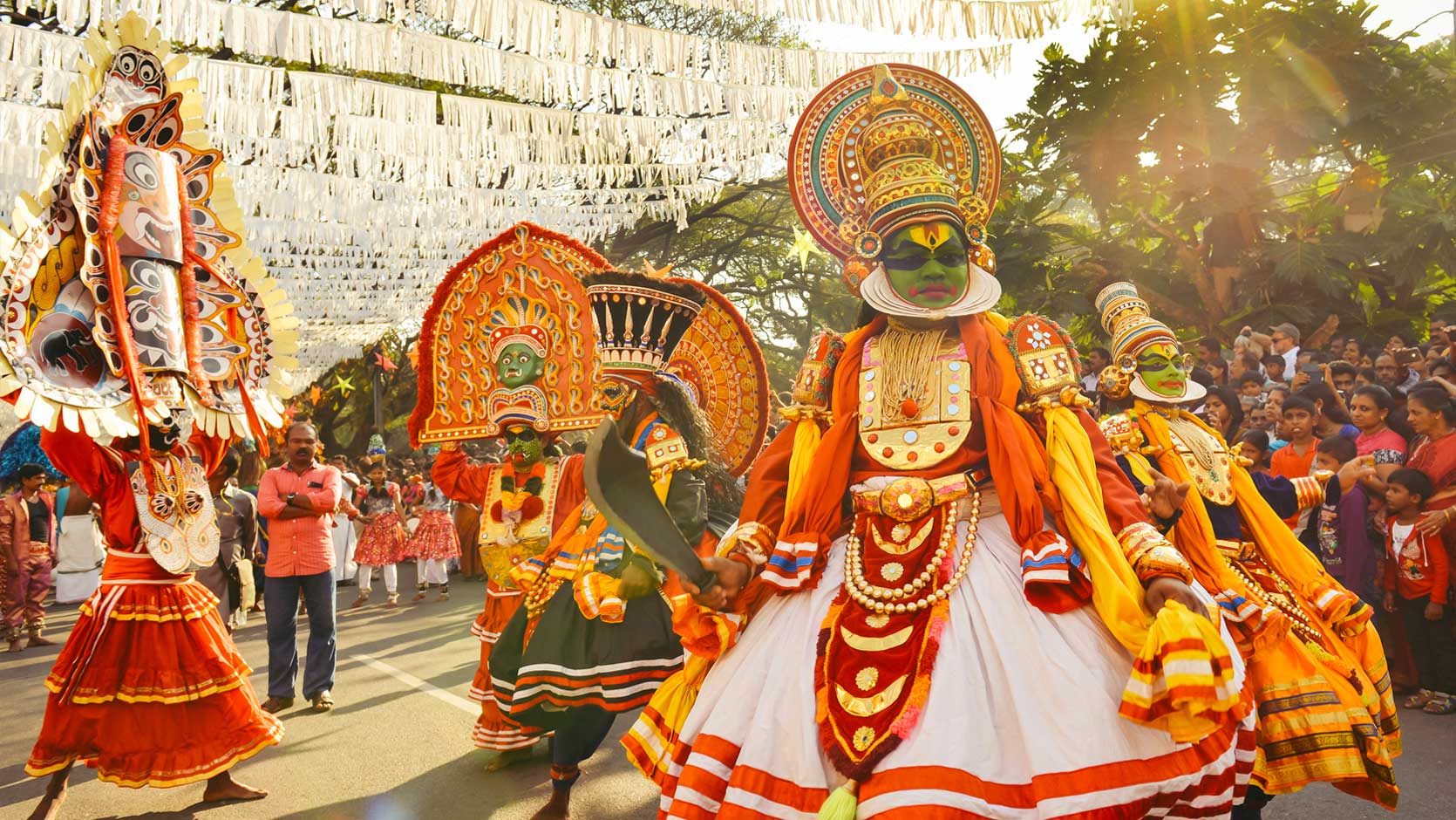 Spectacular Onam festival
Join in a festival rich in local culture and heritage, celebrated over a ten-day harvest to honour the mythical King Mahabali. Kochi is one city that takes its spectacular festivities to the next level. The sight of streets lined with floral decorations, feasts served on traditional banana leaves, dancing, games and much more is one you don't want to miss.