Bengaluru (formally known as Bangalore) was once considered the garden city of India. After rapid growth, it is now considered The Silicon Valley of India.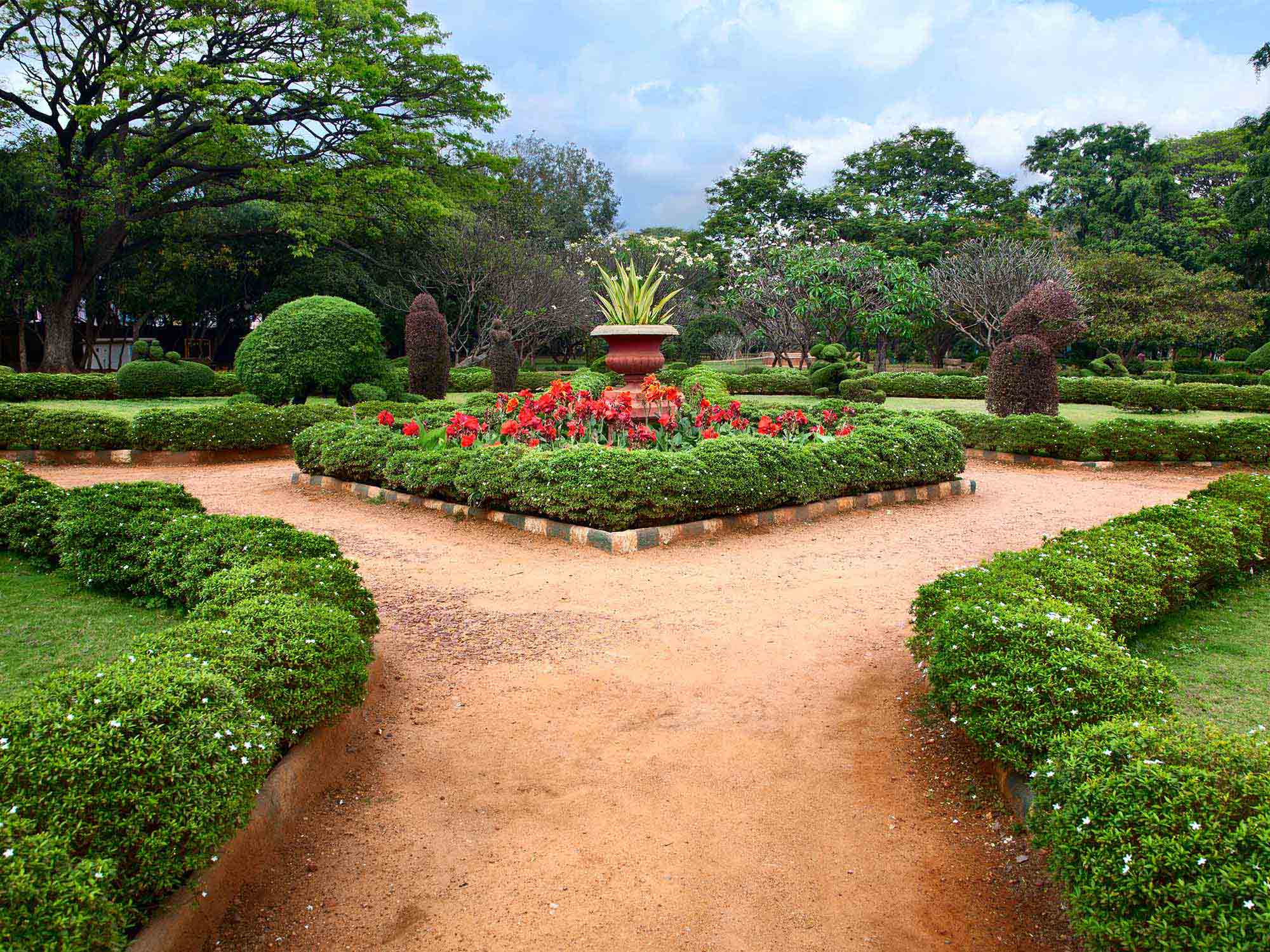 The Garden City
The Garden City invites you on a walking tour of the city's parks and gardens. Bangalore Palace is a great place to start. Beautifully-manicured gardens frame Tudor-style battlements and turrets. Get to Cubbon Park via a 30-minute stroll through the Indira Gandhi Musical Fountain Park. Impressive colonial buildings within include the Karnataka High Court and the State Central Library. Lalbagh Botanical Gardens is another 30-minute walk away. It houses India's largest collection of tropical plants and hosts two annual floral fests.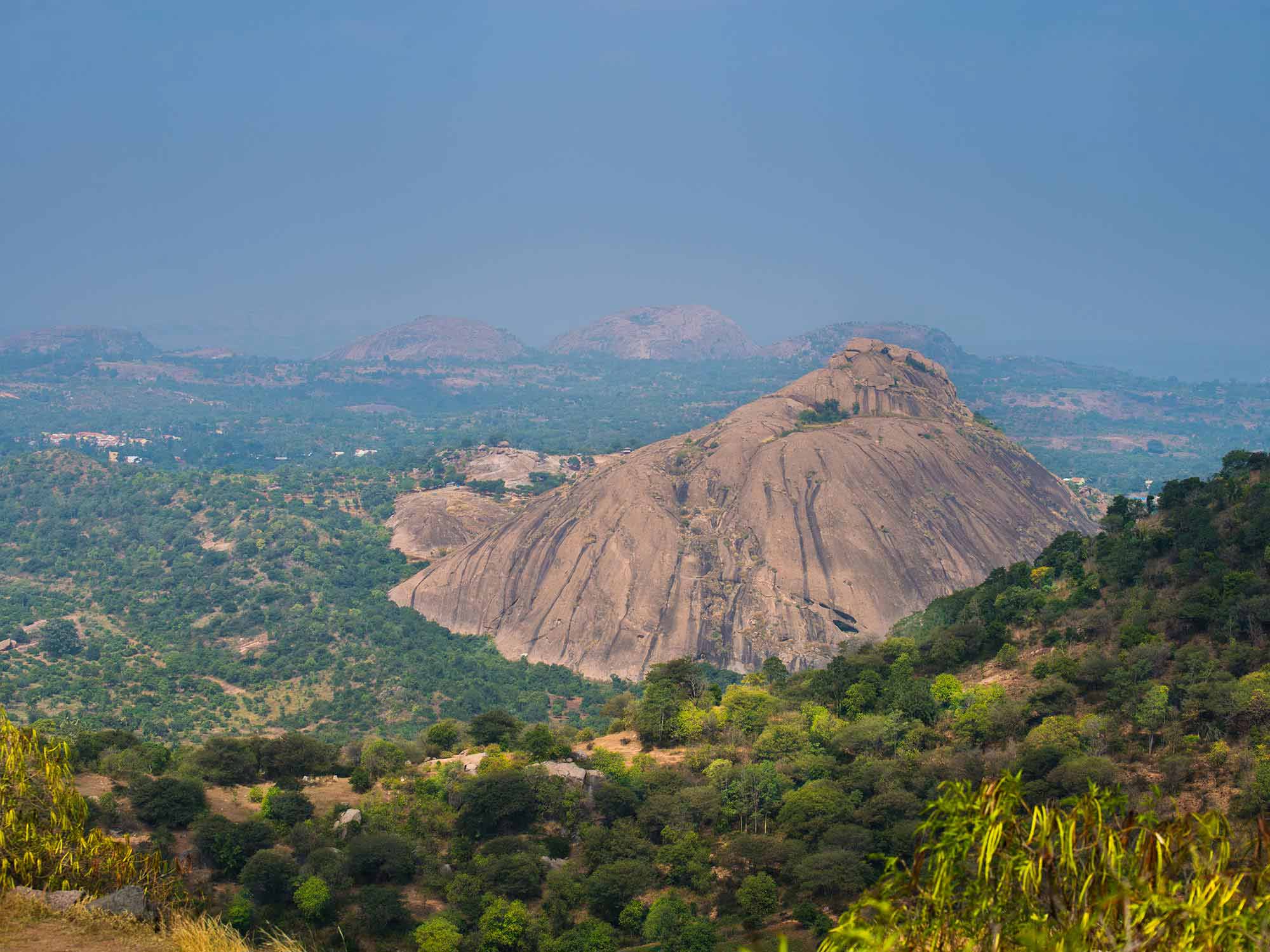 A thrill seekers paradise
Bengaluru offers exciting adventures for thrill-seekers. Brave the white water rapids on the River Cauvery. Rock climb to dizzying heights in the boulders of the Turahalli forest. Go caving at the volcanic Anthargange caves or take hair-raising, muddy ATV rides. All of these options are within easy reach of this intrepid city.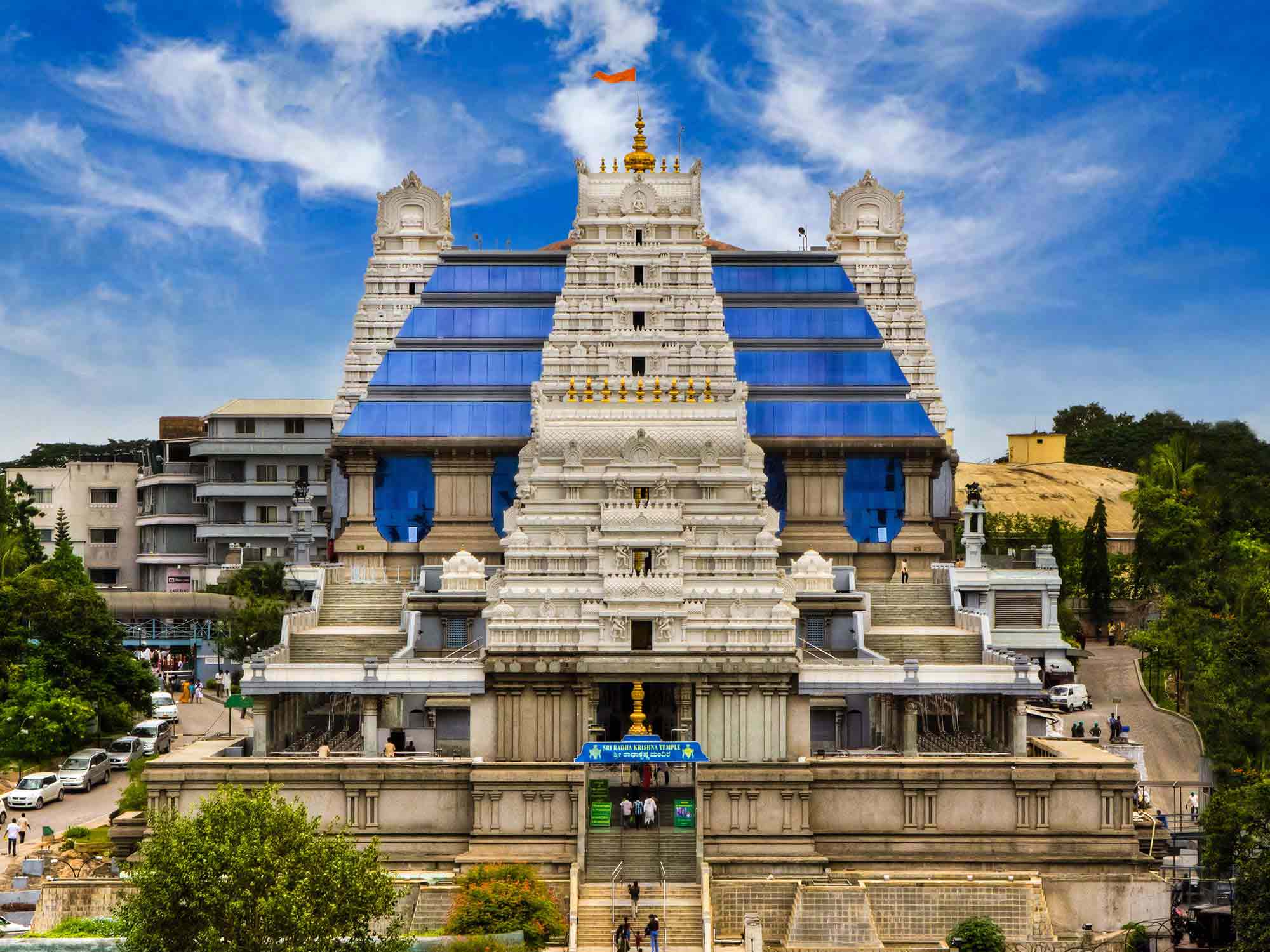 Get your culture on
For a more cultural experience, look no further than the Iskcon Temple on Hare Krishna Hill. It is a peaceful place for contemplation and enjoying tasty snacks. Alternatively, the Nandhi Temple is one of the most sacred places within the city. The sacred Hindu demi-god known as Nandii stands majestically just outside the temple..