Formally known as Amoy, this picturesque part of the Fujian province has long been considered one of China's most desirable places to visit and live.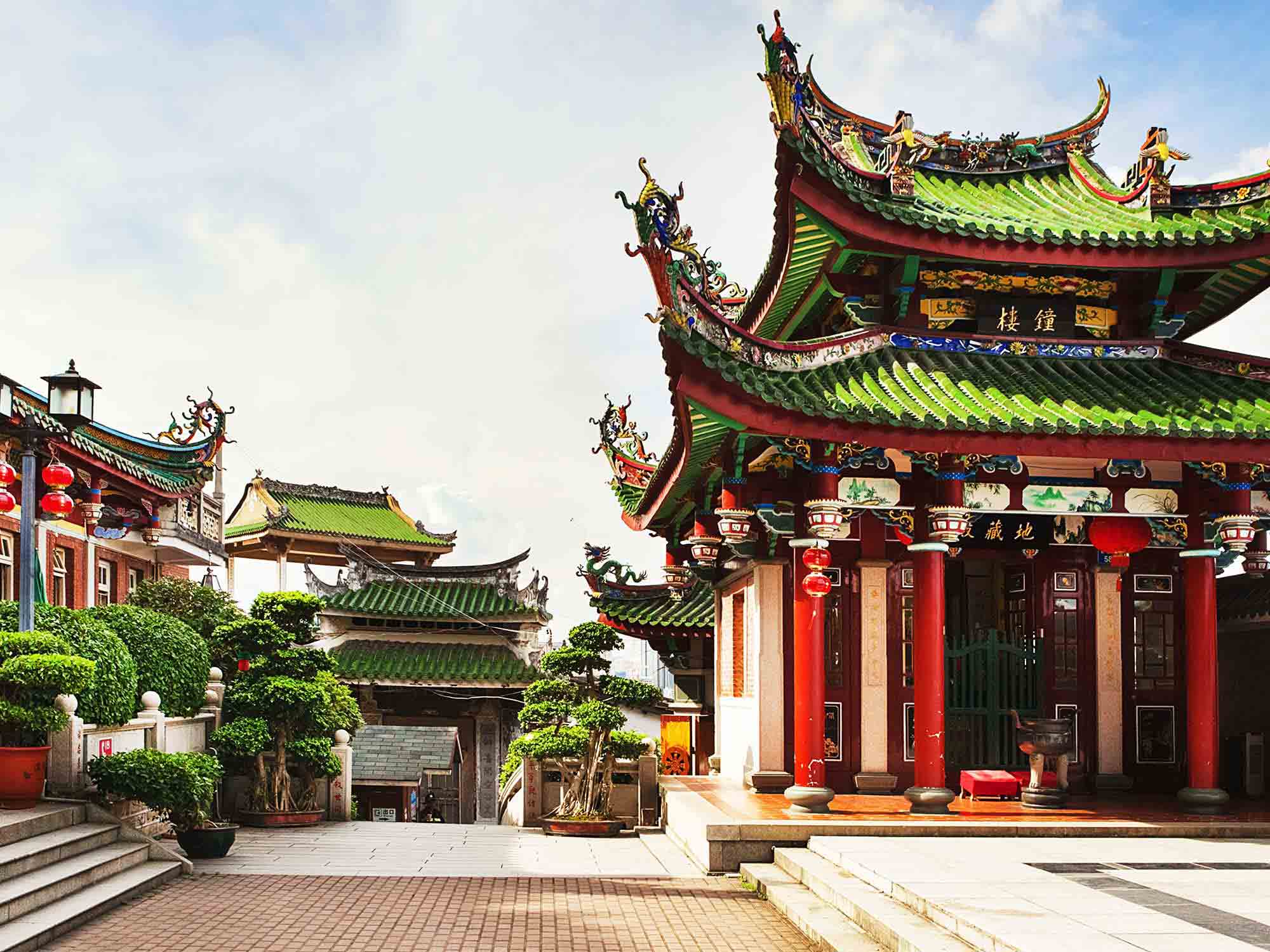 Gallivanting on Gulangyu Island
The islet of Gulangyu is often referred to as 'Piano Island' because of its large collection of pianos at the piano museum. It is perfect for exploring as it is vehicle free. Stroll along the winding lanes to appreciate the colonial architecture, then head to Sunlight Rock to admire the magnificent sunset. This place was voted "most beautiful district of China" by Chinese National Geographic magazine.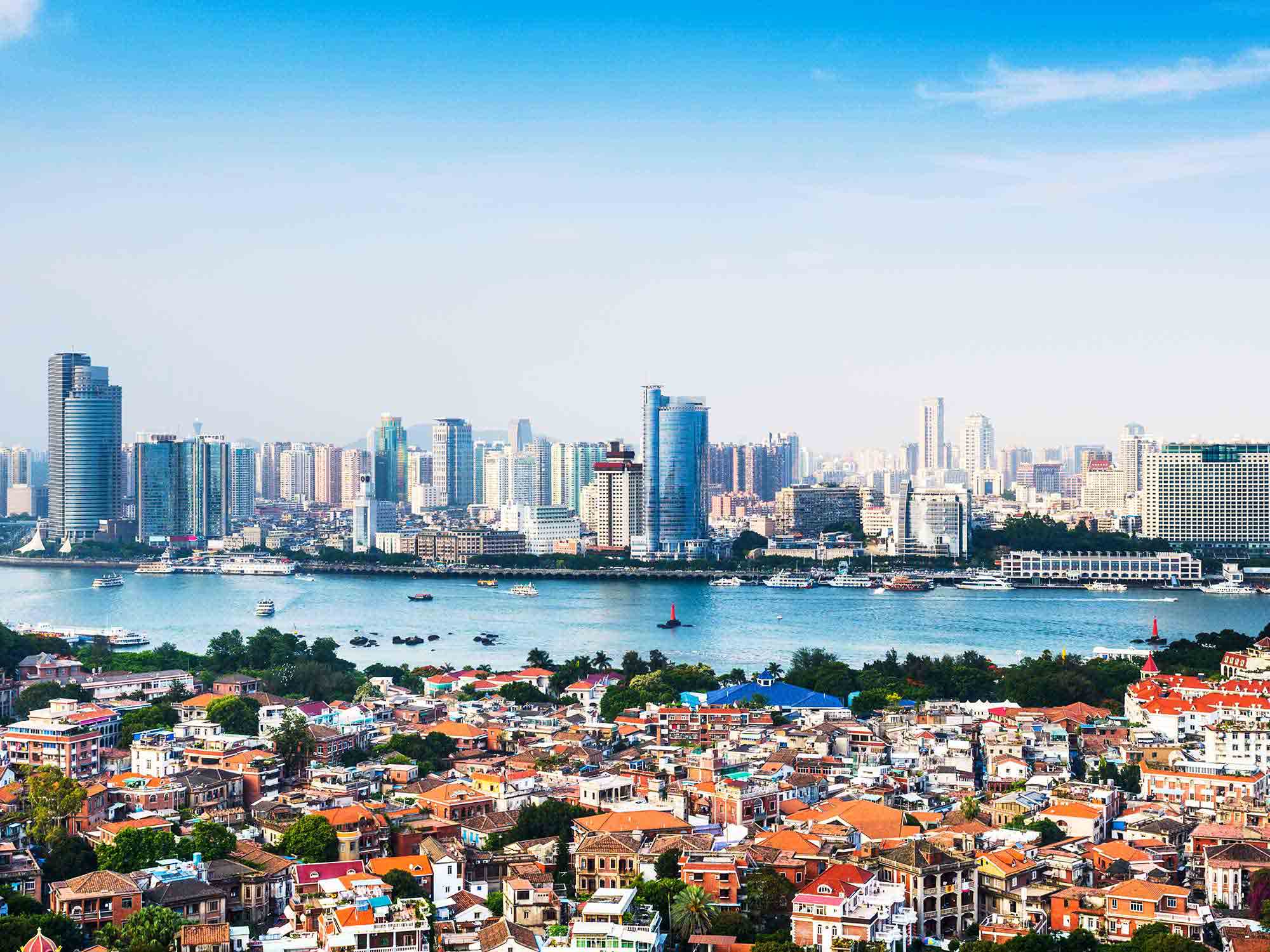 Step back in time at Huli Shan Fortress
This historic fortress has cannons dating as far back as the Ming and Qing Dynasties. Enjoy exploring the barracks and climbing the sentry tower to peer out to nearby Taiwan. It is said there is even a secret tunnel hidden within the compound. The German Krupp cannon here made the Guinness Book of Records as the largest coastal artillery from the 19th century. Take a selfie with military performers dressed in full uniform or a wefie with the spectacular view of Taiwan in the background.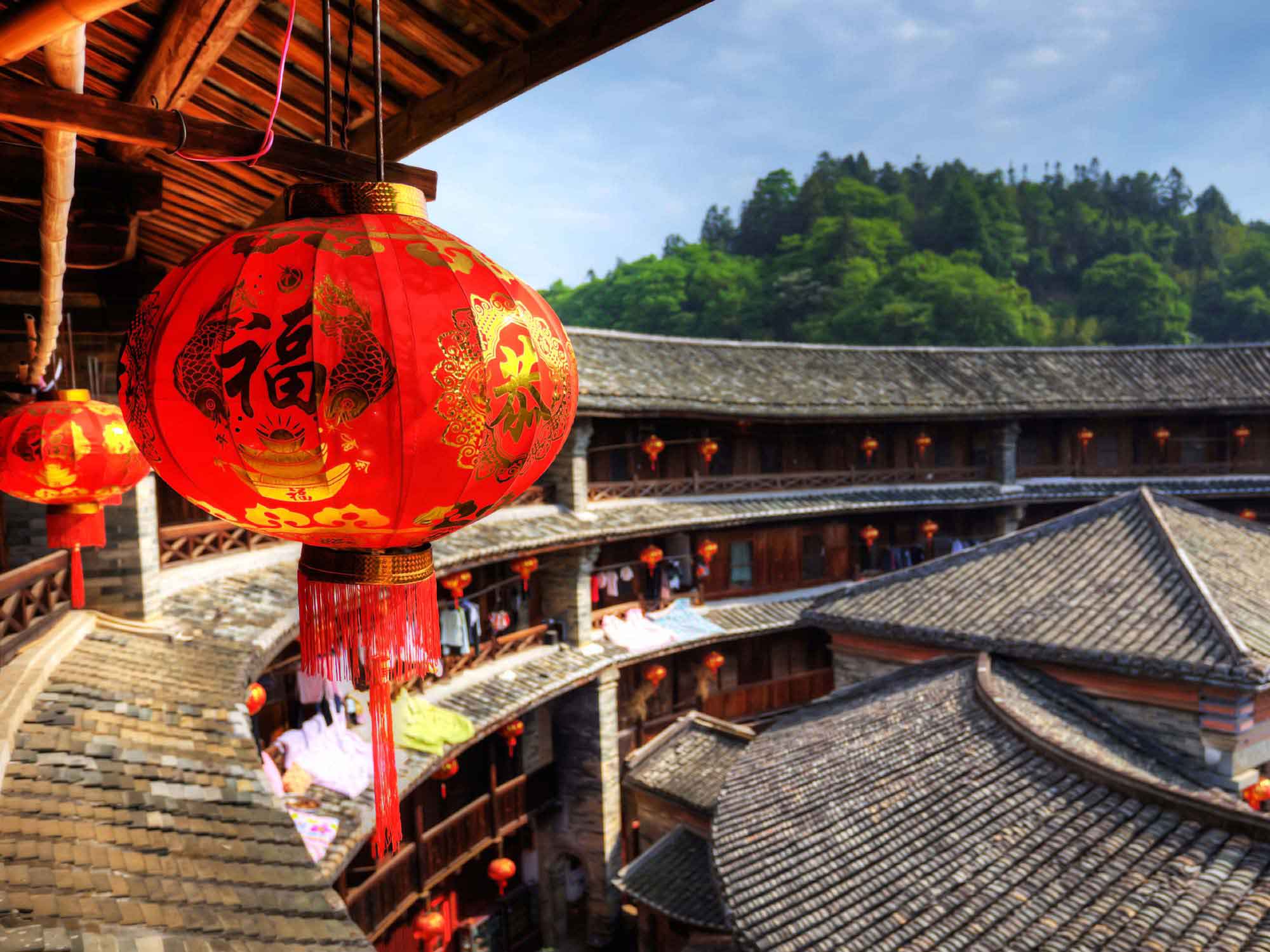 Further afield, Fujian Tulou
Prepare to be impressed by these jaw dropping traditional communal dwellings. These "earth buildings" are structures built between the 12th and the 20th Century. Each Clan would take up one tulou with the larger ones housing up to 800 people. These coliseum-like fortresses were made using natural materials like stone, wood, pebbles and sand and then bound together with glutinous rice and brown sugar. As you explore the tulous, you will be struck by the sheer scale and beauty of these sites.