Discover beautiful Nanjing, one of the four great ancient capitals of China that has grown into an impressive modern city.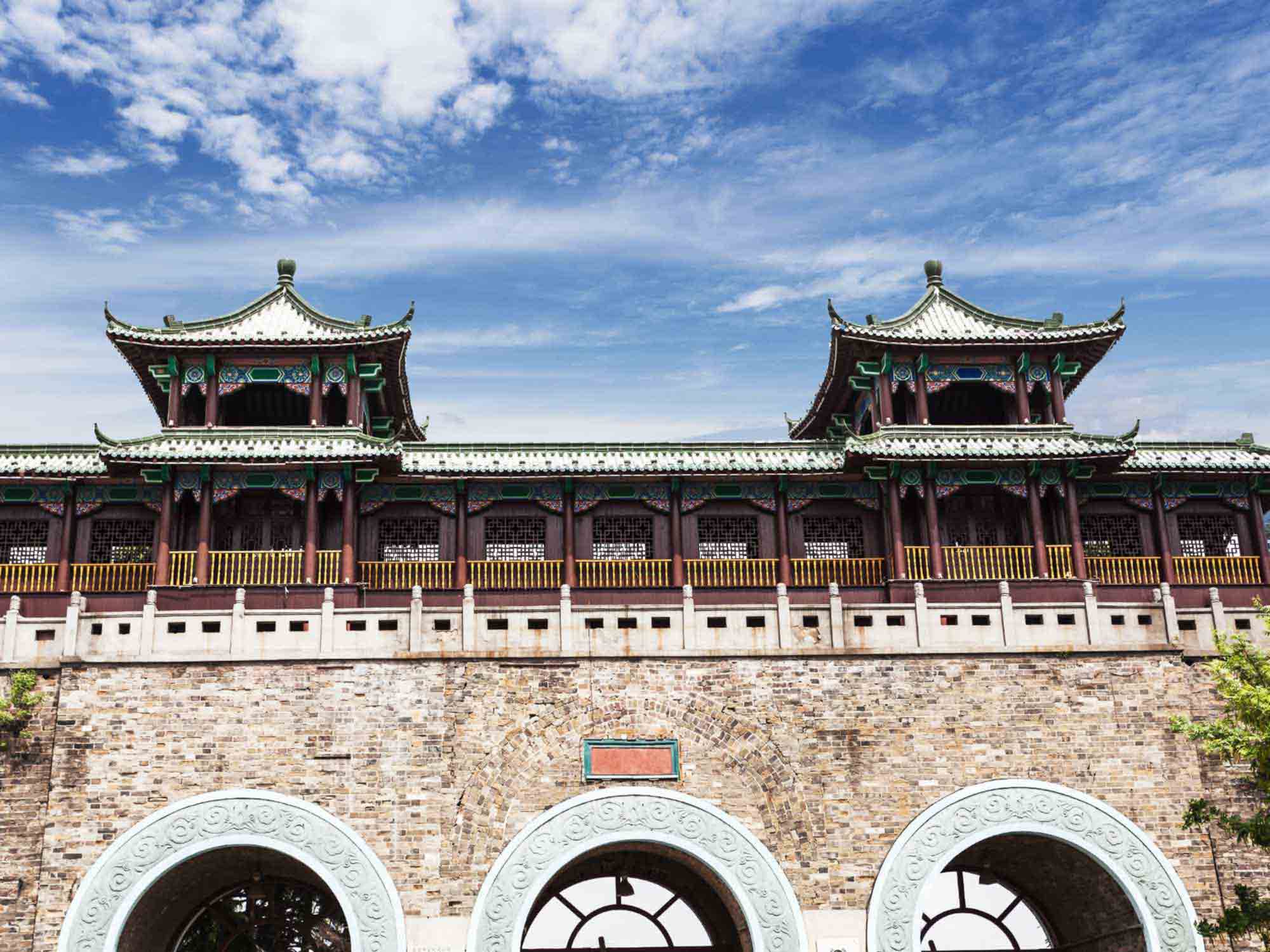 600-year old city fortifications
The Ming City Wall, originally 35 kilometres long, is arguably the world's longest circular city wall. The imposing grey brick fortress, at 12 metres high and seven metres wide, weaves around the city. The wall was built in the 14th century to protect the founding capital of the Ming dynasty. Go to Zhonghua Gate where military supplies were once stored to get a feel for the epic battles fought here defending the city. Visit Xuanwu Lake for views of the Ming Great Wall with the majestic Purple Mountain in the distance.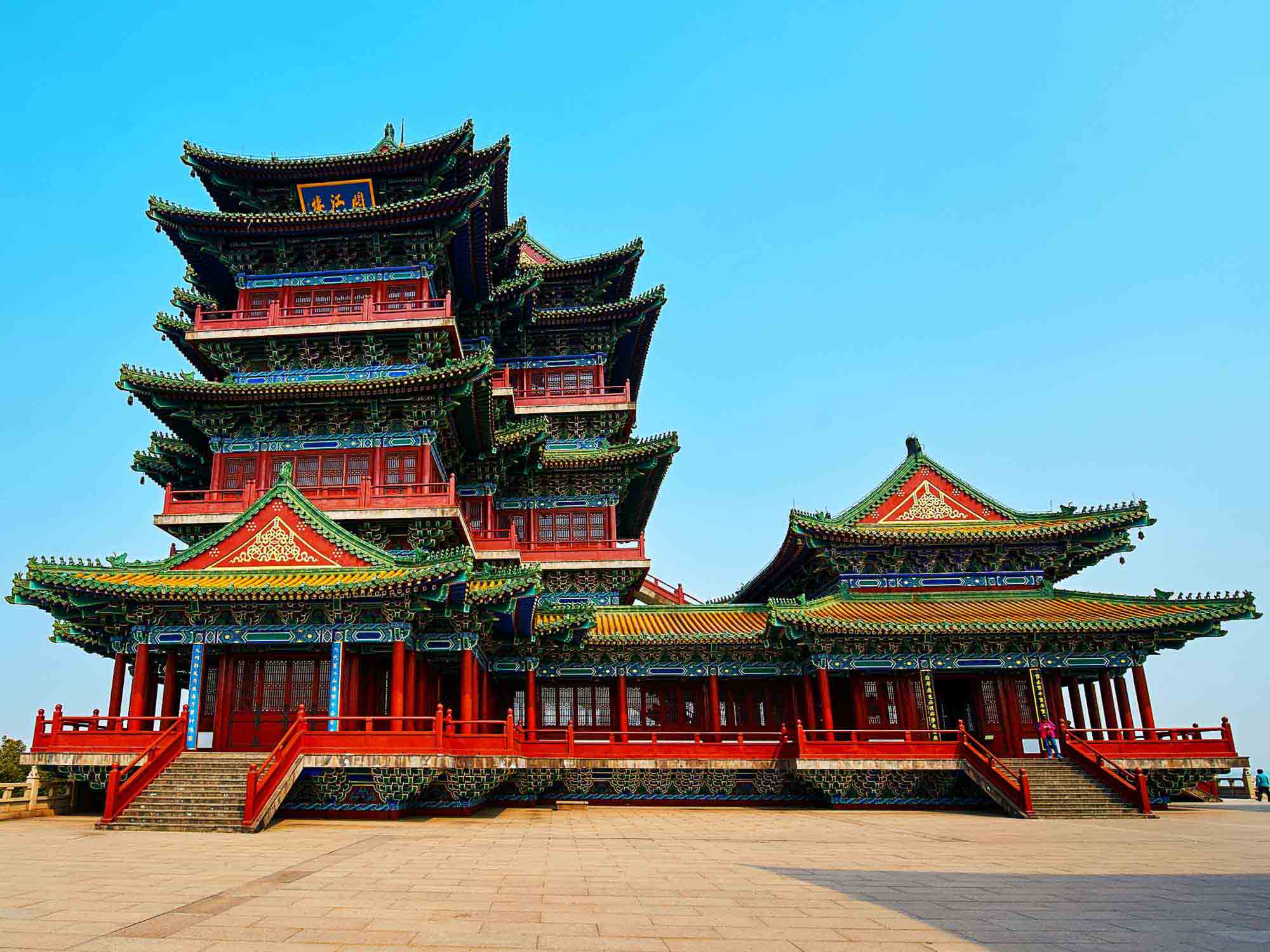 Get a bird's eye view from the Yuejiang Pavilion
The best place for panoramic views of the mighty Yangtze River is at Yuejiang Pavilion. Its name actually translates to "river viewing pavilion" and its prime location atop Lion Mountain will reward you with breathtaking views. The grand architecture typical of the Ming period makes it one of the most iconic monuments locally.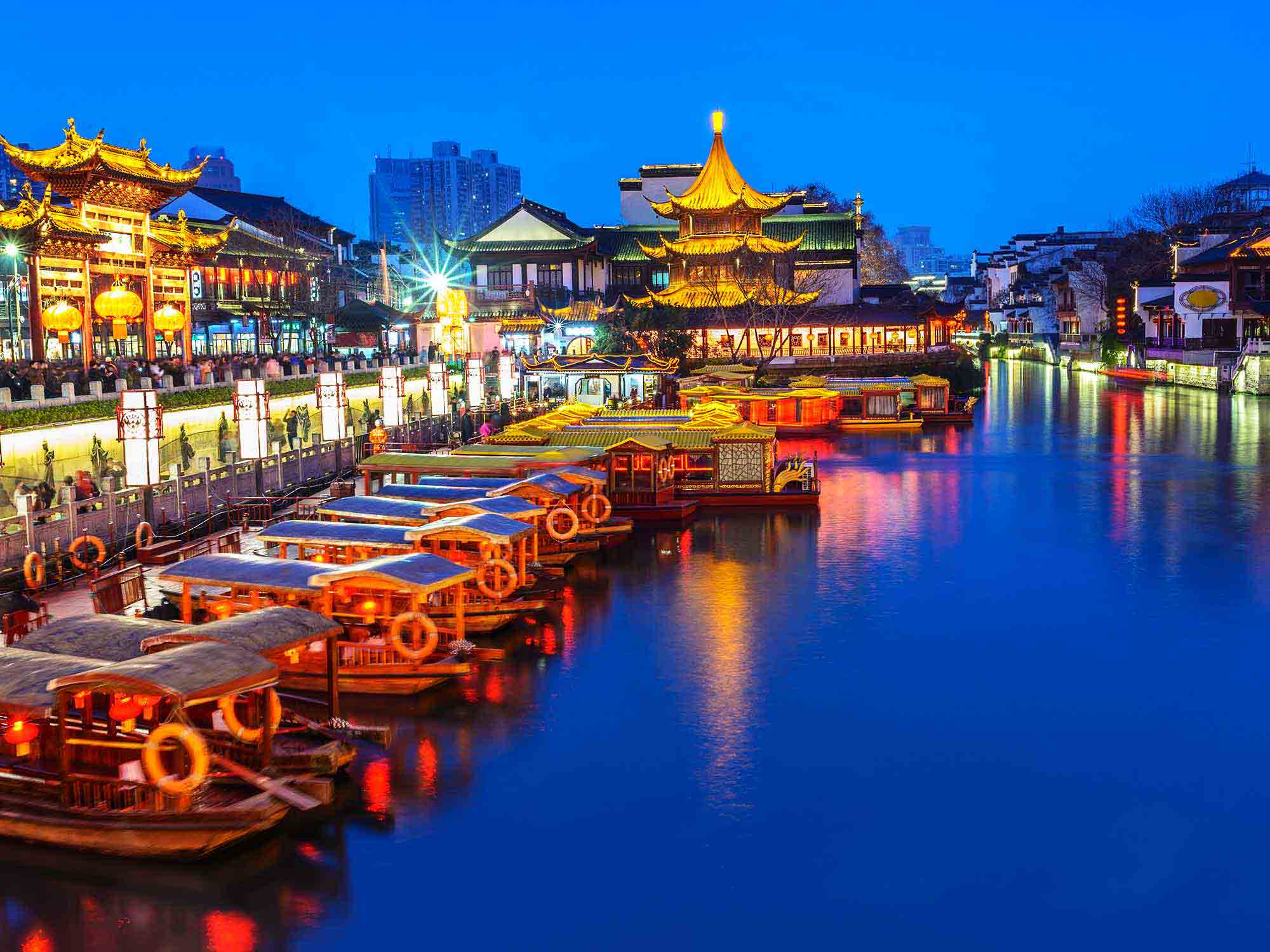 Qinhuai River, Nanjing's "River Mother"
At the very heart of the city, the Qinhuai River is lovingly referred to as Nanjing's "River Mother." This Yangtze tributary is a 110-kilometres long and the city's most beautiful attractions can be found along its banks. The Zhanyuan Garden is over 600 years old with exquisite courtyards and rockeries from the Ming Dynasty. Next door stands the majestic Fuzimiao Temple, also known as the Confucius Temple, after the great Chinese philosopher. Take a river cruise from this point to appreciate magnificent Ming and Qing era architecture. At night it is especially beautiful when Chinese lanterns illuminate the banks.