Known as the 'mountain city', this bustling metropolis is situated at the confluence of the Yangtze and Jialing Rivers. An exciting fusion of cosmopolitan adventure and natural wonders, this is a city you must visit.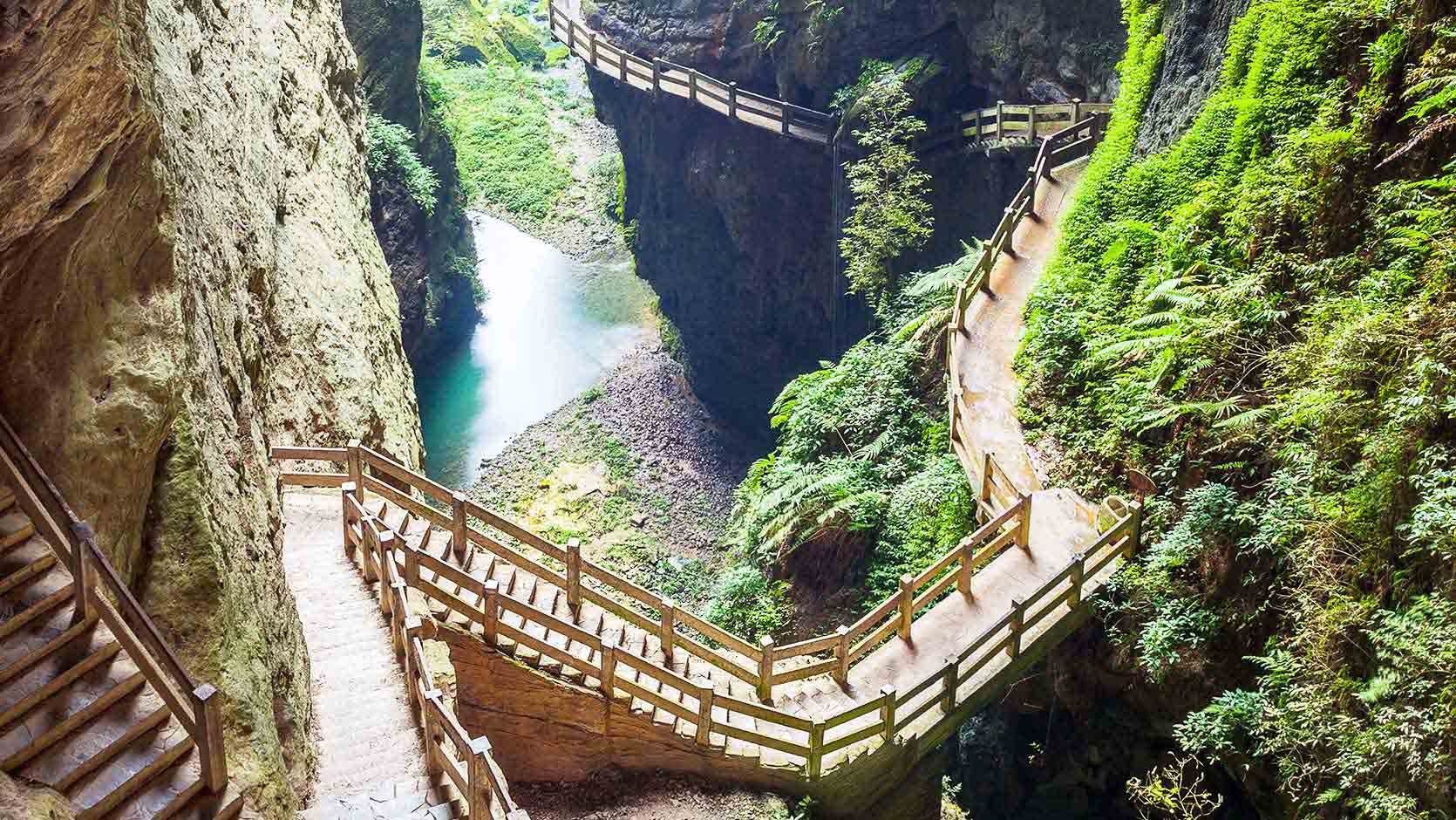 Natural wonders

Explore the Three Natural Bridges in Wulong County, venture into Fairy Mountain and take the Yangtze River Cableway for spectacular views of the city.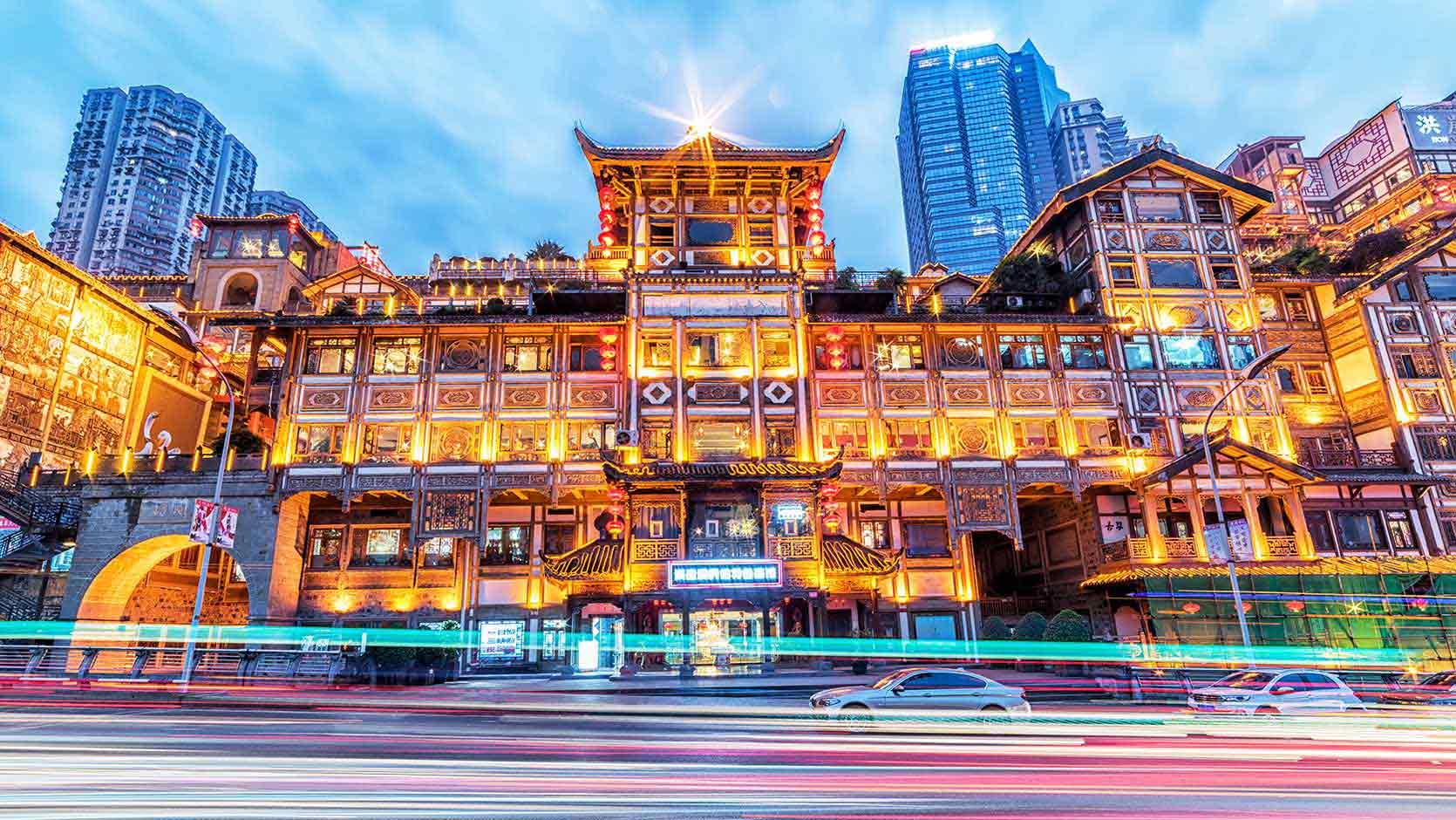 Night life

With breath taking evening views of the mountain, hip bars, movie theatres, Sichuan opera and dragon lantern dances, this is a city that comes alive at night.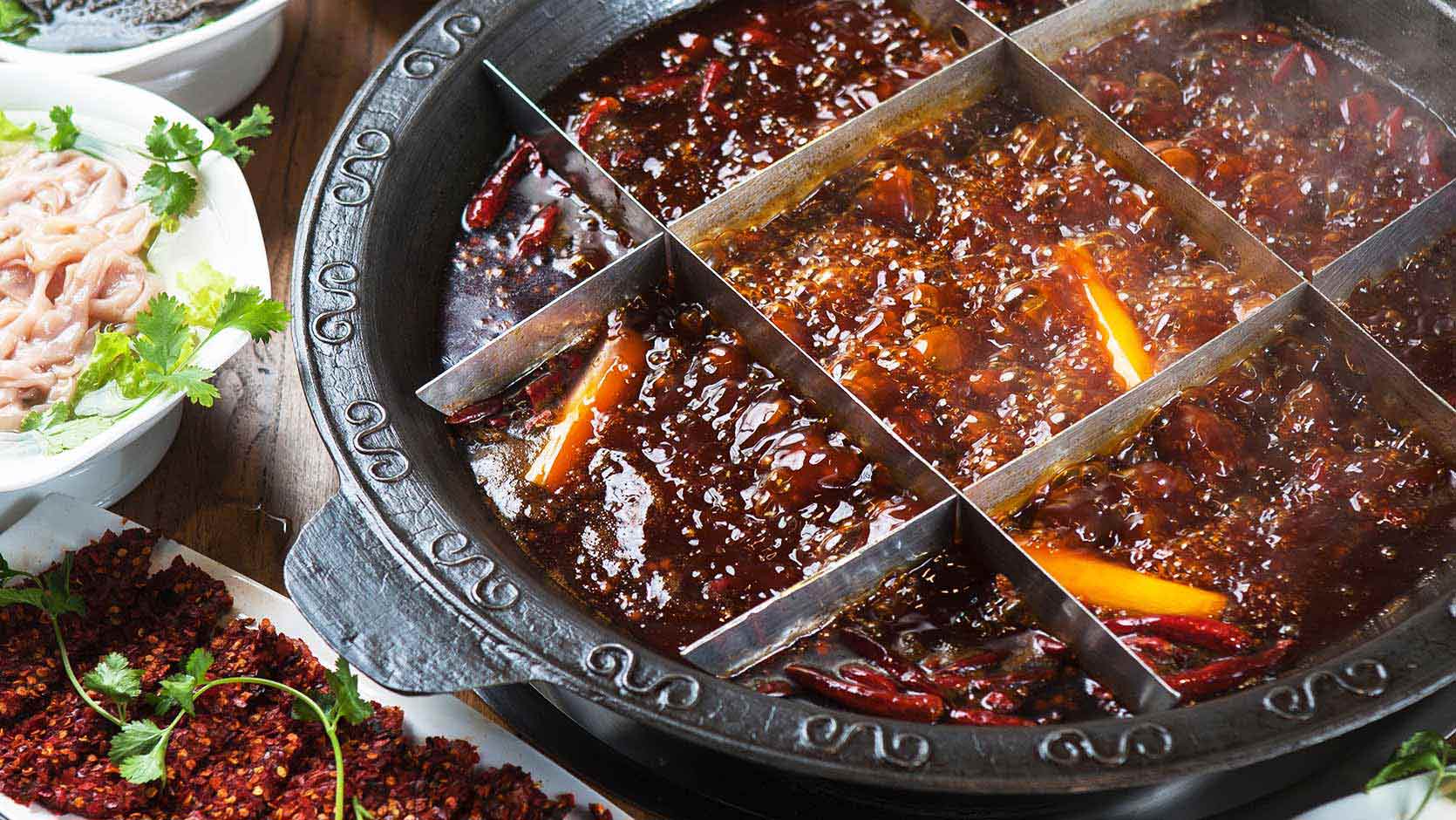 Spicy delicacies

Tingle your taste buds with traditional dishes like Chongqing Hot Pot, Hot and Spicy Powder Noodle, Spicy Chicken and Tofu Pudding (Dou Hua).