The capital of China offers incredible insights into China's story; for millennia, empire after empire fought hard to call this city their own.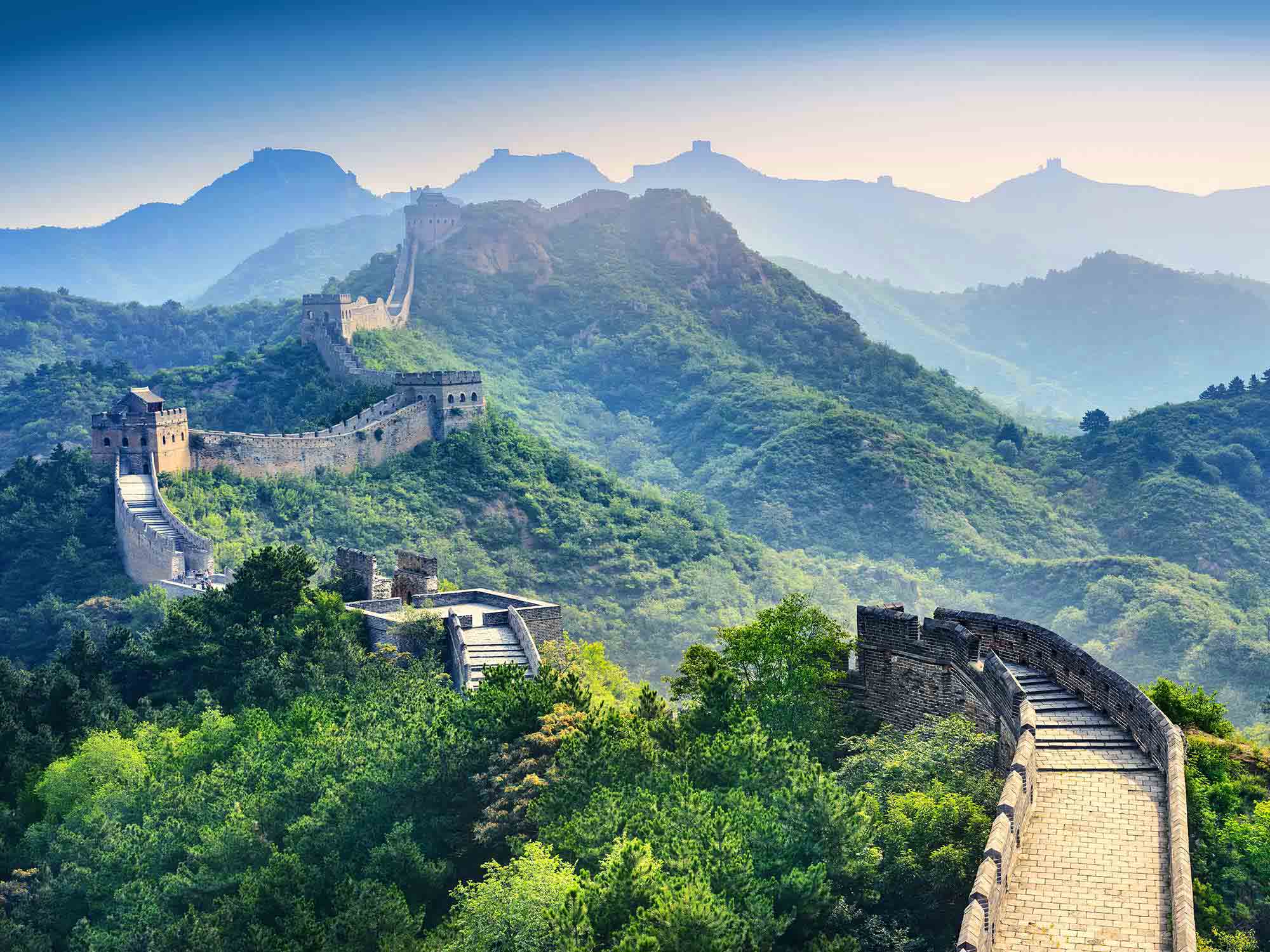 Journey to the Great Wall
The Great Wall of China is hailed as a man-made wonder of the world. A series of walls and fortifications 8,900 kilometres long. Beijing offers tourists easy access to main sections of the wall. Badaling is the closest and most developed section, for travellers with varying mobility. A day trip here can be combined with the Ming Tombs to maximize sightseeing. Further out is the better-restored Mutianyu section with superb views. To get there, climb 4000 steps, take an open ski lift, or the enclosed cable car. Adventurous tourists can try descending to the valley using toboggans.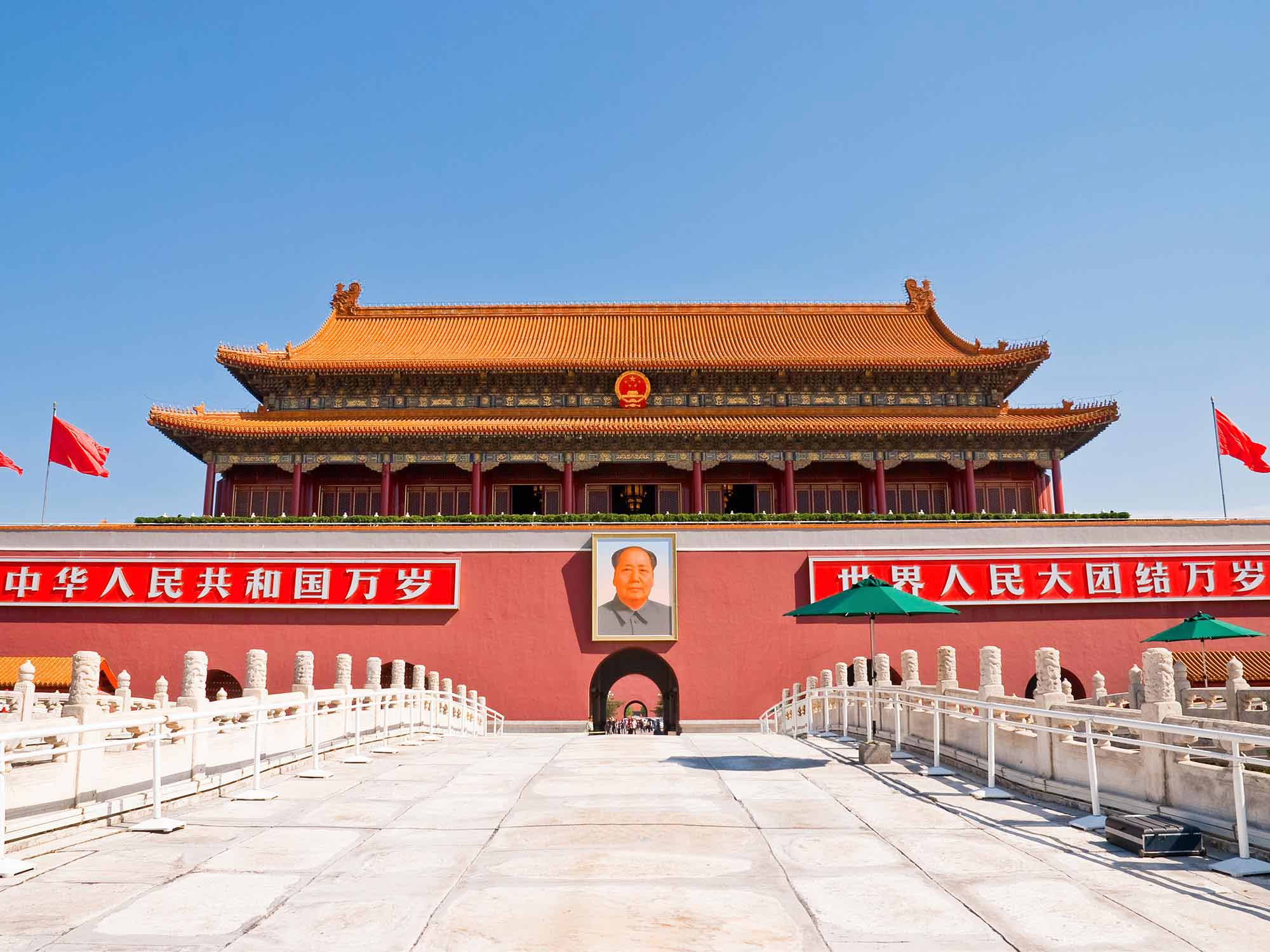 Explore iconic monuments
There are seven UNESCO World Heritage Sites in Beijing and each one has its own unique story to tell. The Forbidden City was home to over 500 years of dynastic rule; there are 9,999 rooms brimming with ancient artefacts. Watch the patriotic raising of the flag as the sun rises over Tiananmen Square. Nearby, perfect pagodas of the Summer Palace will take your breath away. Or explore the sacrificial altar at the Temple of Heaven, where Emperors prayed for good crops and to secure the love of the people.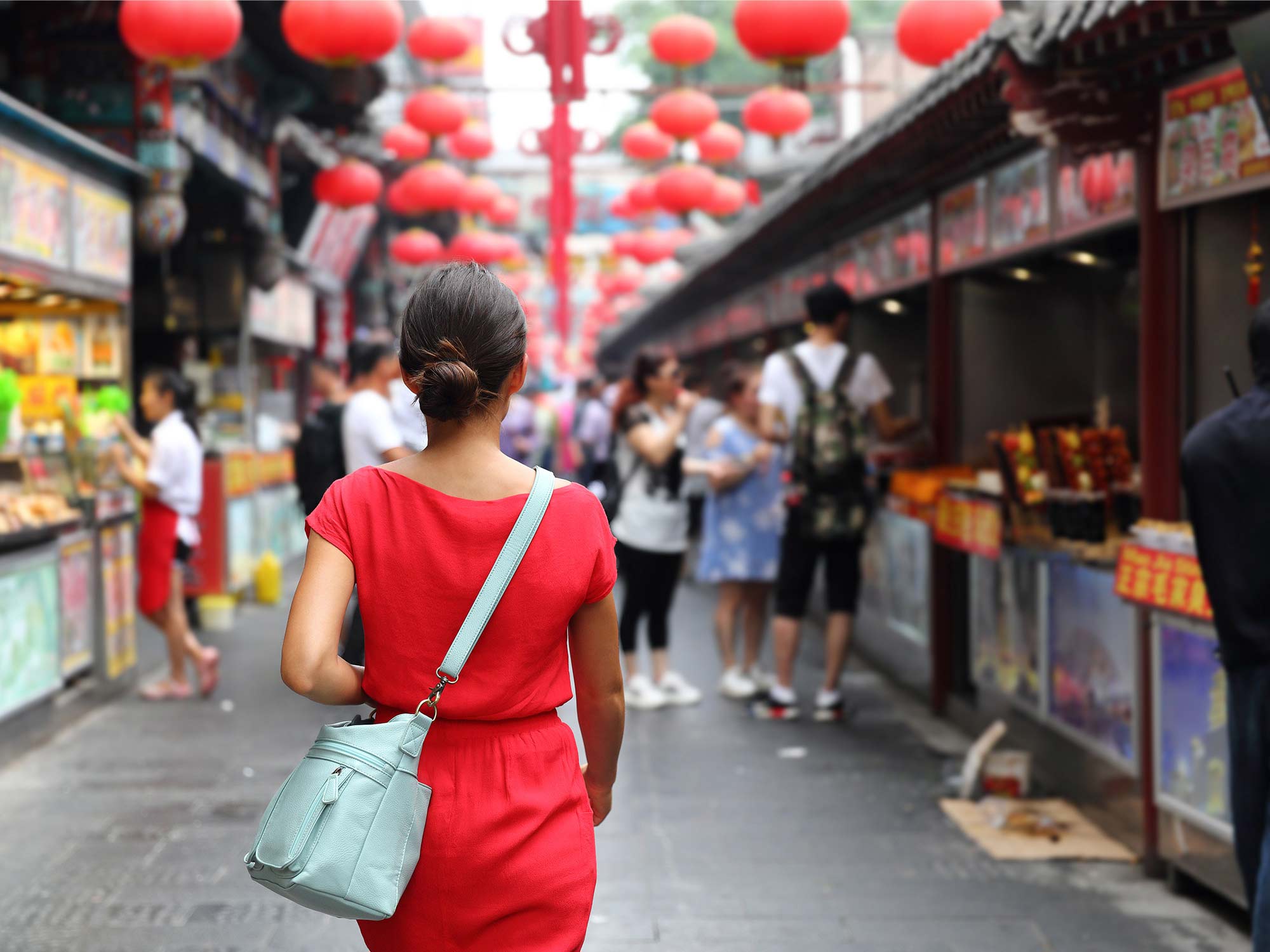 Peking Opera
Immerse yourself in a Chinese cultural performance and attend a Peking Opera. Replete with elaborate costumes, music, singing and acrobatics, this art form is regarded as the pinnacle of Chinese cultural expression. Don't worry about not comprehending the lyrics you hear; all the other elements of the performance will keep you on the edge of your seat.