Legend tells of how the city got its romantic moniker. One day, Daun Penh found a tree floating in the Tonle Sap River containing four bronze Buddha statues. She built Wat Phnom Daun Penh temple high on a hill to house these relics and today, it remains the people's sanctuary.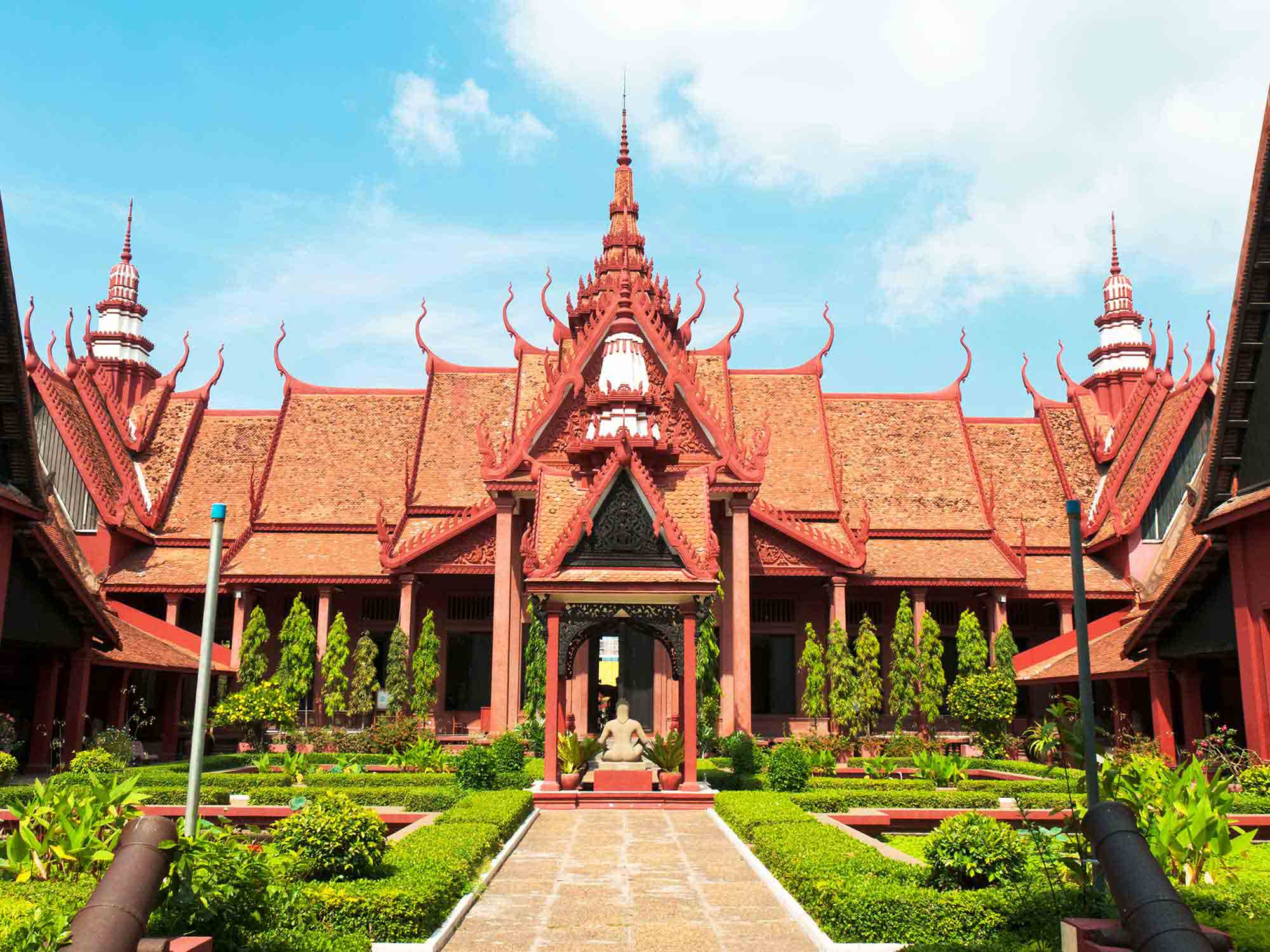 Take a Khmer cultural tour
Built in classic Khmer architecture, the Royal Palace boasts golden spires and ornate roofing details. Beautiful sculptures of Khmer warriors adorn perfectly-manicured gardens. The red sandstone National Museum is behind the Palace, housing over 5000 artefacts from the old Angkorian Era. Learn all about the history that inspired the Angkor Wat Complex. Watch live performances by the Cambodian Royal Ballet and the Khmer Apsara shadow puppets. Cambodian dancers came out of exile from France to revive these art forms, which were nearly lost during the Khmer Rouge era.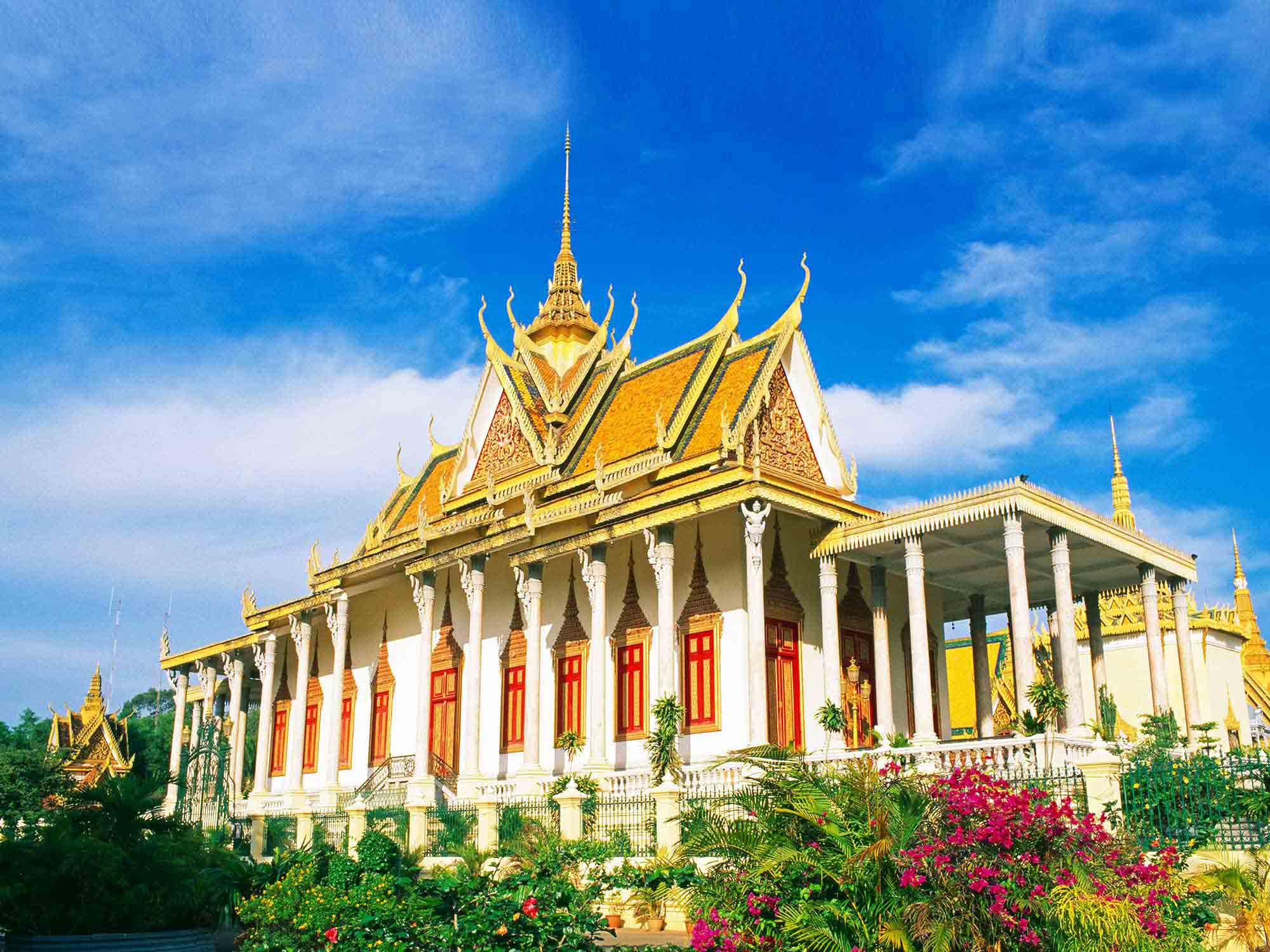 Choeung Ek Genocide Centre
This beautiful memorial serves as a reminder of Cambodia's turbulent past, when the Khmer Rouge, led by Pol Pot, killed an estimated 25% of the Cambodian population (nearly 3 million people). The Killing Fields is a solemn place where a stupa holds 5000 skulls, a small portion of the bodies that were found at this mass grave site. Despite the sobering history here, hundreds of butterflies fly around and instilating a sense of hope.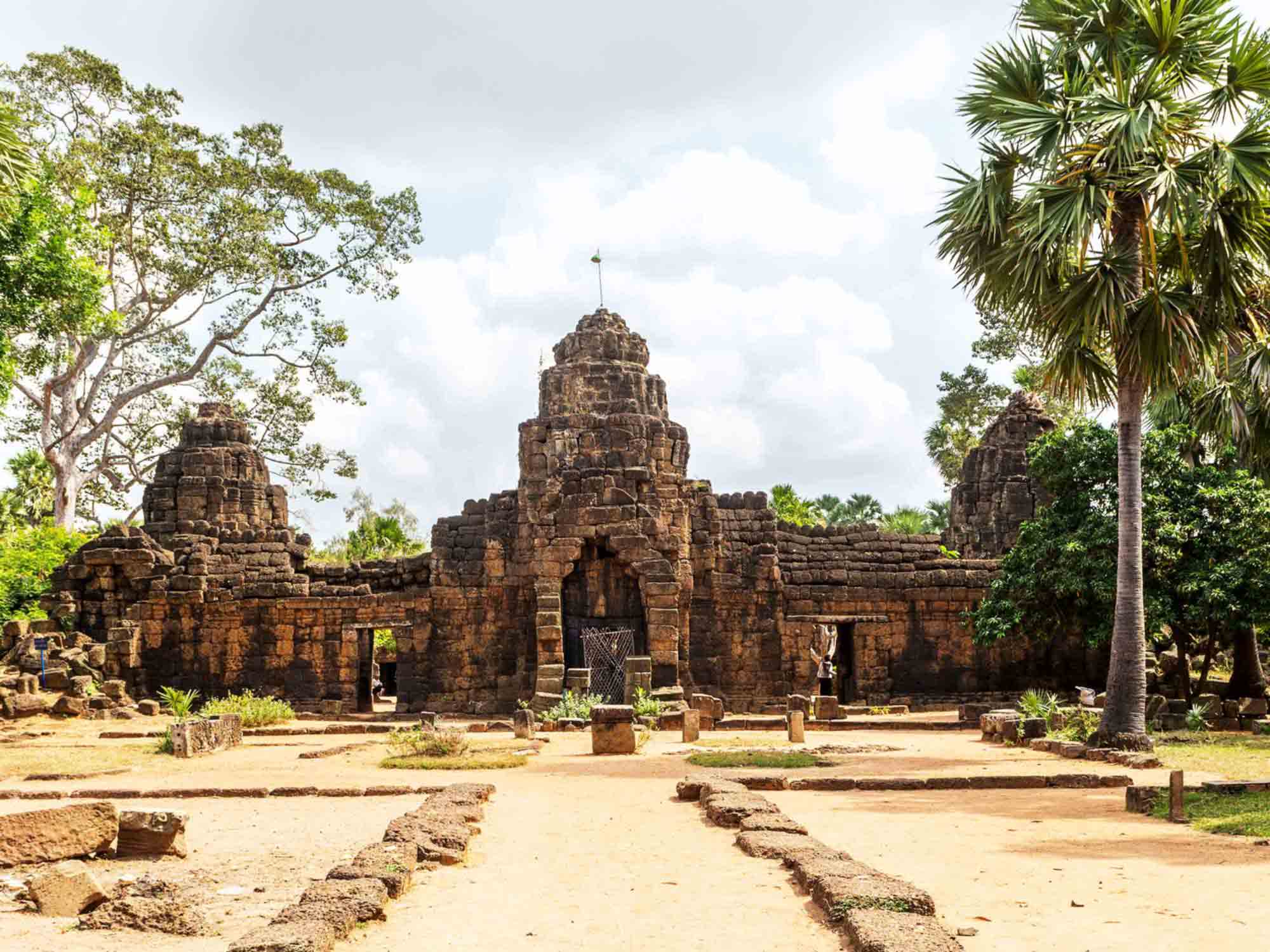 Ta Prhom Temple
Not to be confused with Ta Prohm in Siem Reap which is the famous Tomb Raider Temple, this ancient building is just 30 kilometres outside Phnom Penh along the shores of Tonle Bati. This scenic ruin has Angkorian Era atmosphere and bas reliefs. Take lots of pictures then head down to the lakeside for a picnic in one of the many cabanas. Try the local speciality dish: stir-fried frog.