As one of the smallest and least populated capitals in the world, Bandar Seri Begawan has a stadium big enough to fit its entire population.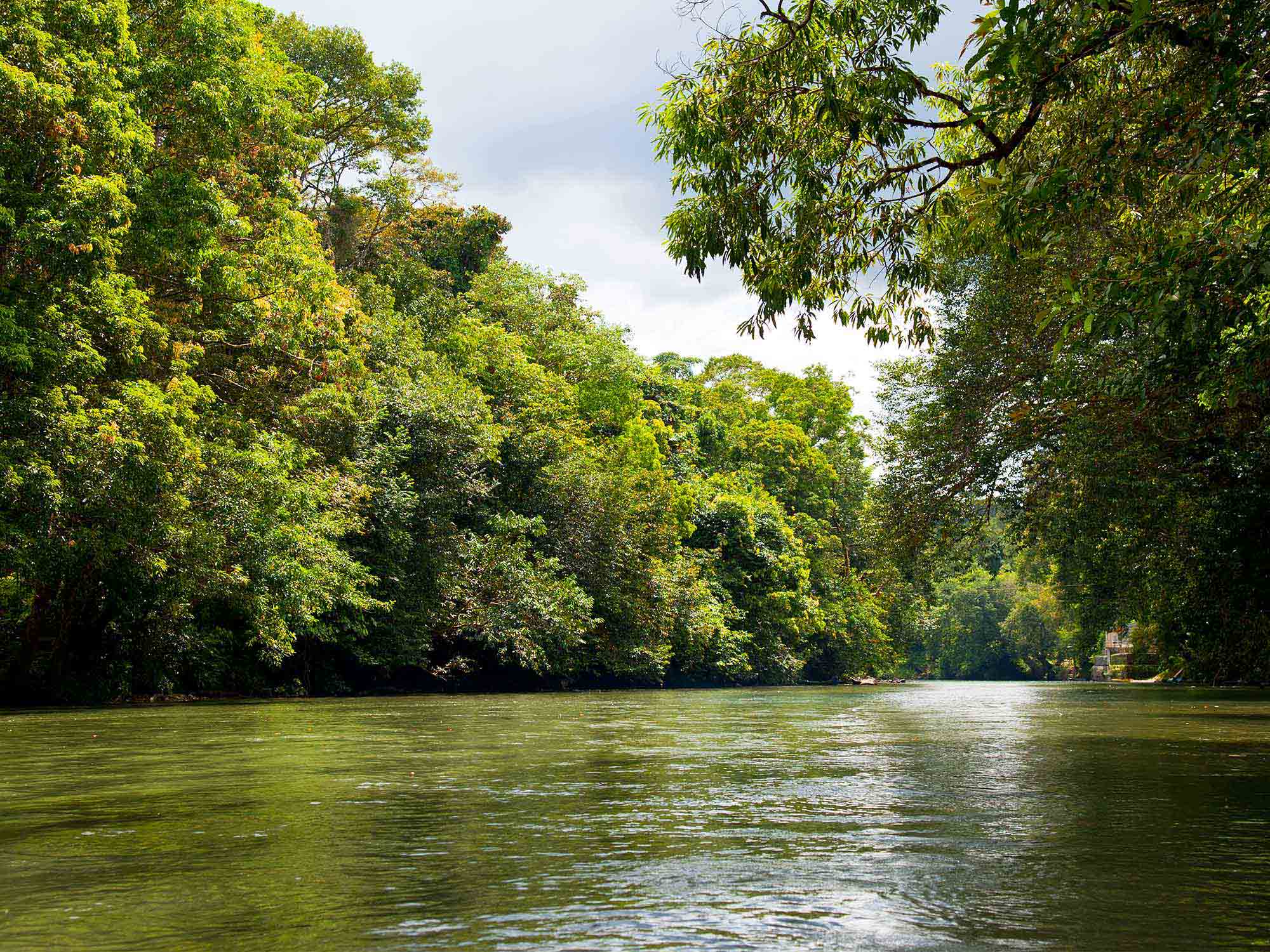 Nature lovers delight in the lush untouched rainforest

Much of Brunei's rainforest is untouched and home to rare and exotic creatures. None more intriguing than the proboscis monkey. Its funny-shaped nose has many uses, especially for the males to attract the females. Trek across the jungles of the Ulu Temburong National Park in search of these amazing creatures, as well as the elusive Hornbill, and Clouded Leopard. Get that rainforest feel within the city at Tasek Lama Recreational Park. A beautiful waterfall and intricate pathways pave the way to a tribe of wild macaques amidst lush greenery.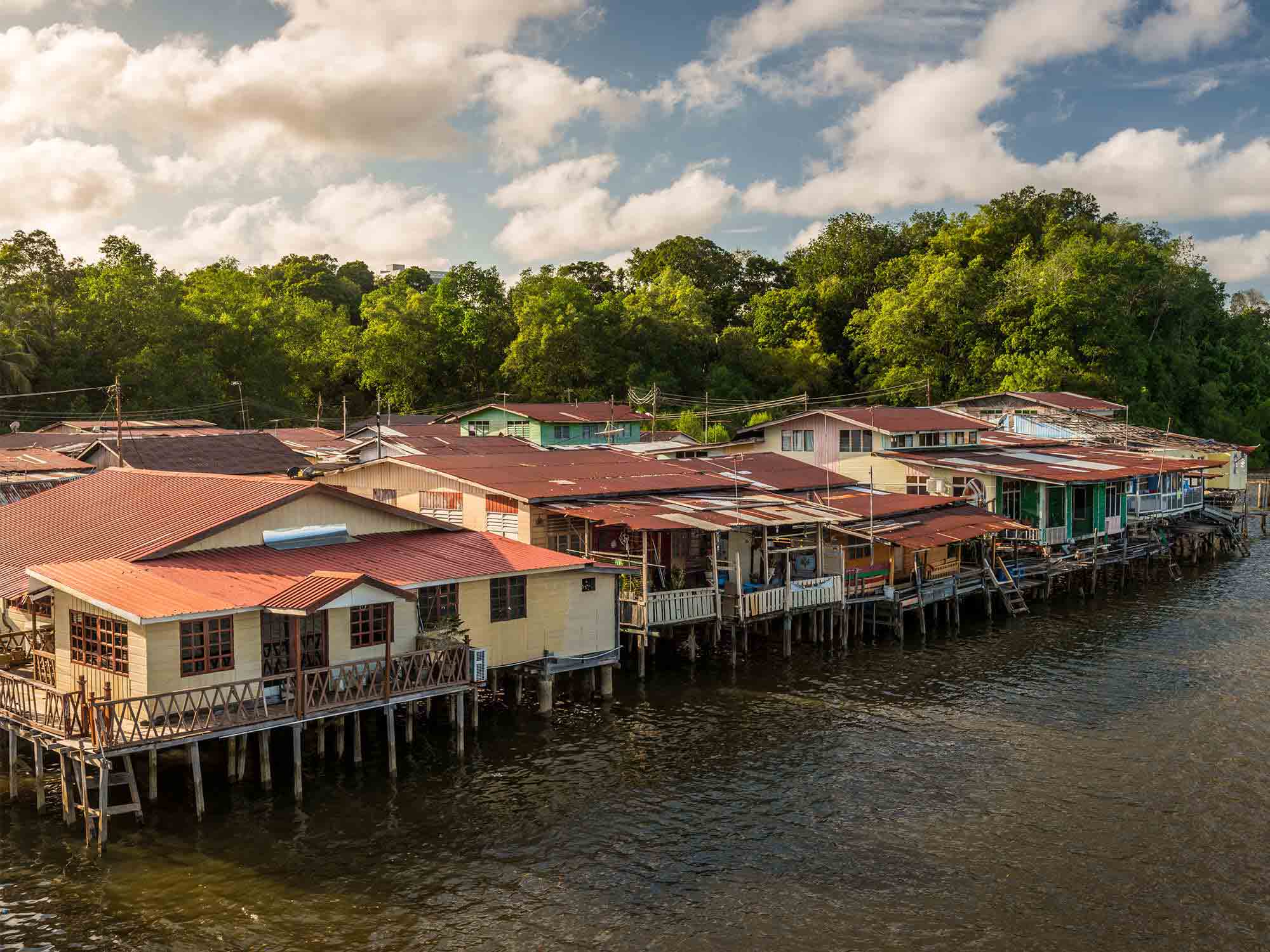 The Venice of the East
Officially the largest water village in the world, Kampong Ayer cultural heritage centre has been inhabited for over 1300 years and has more than 30,000 inhabitants. This village on stilts has its own infrastructure, with schools, fire stations, doctors, mosques and shops. The entire community is linked through 36 kilometres of walkways and bridges. Find a knowledgeable resident to show you around and you may even spot some proboscis monkeys in hiding.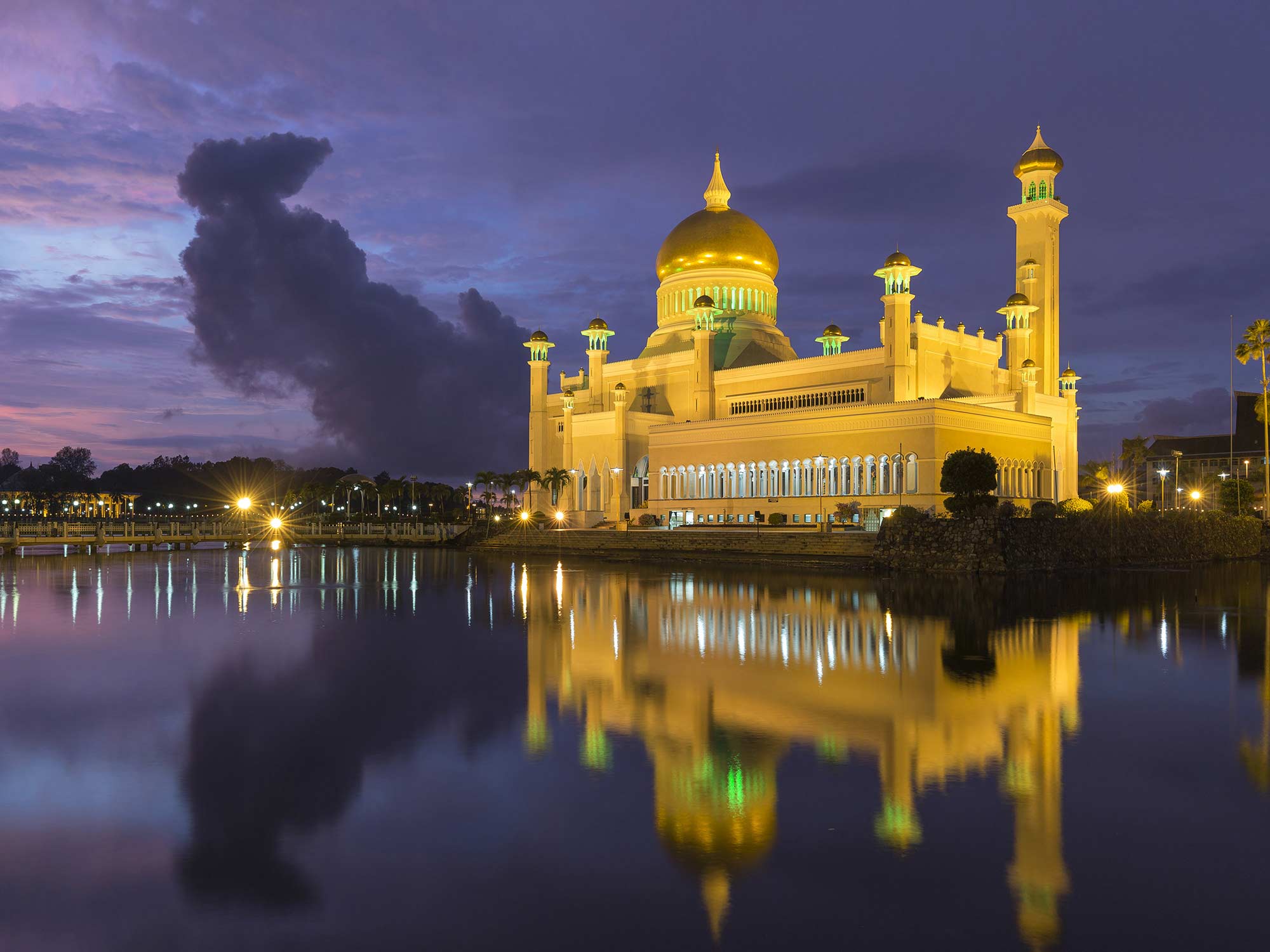 Stunning mosque
The most popular attraction in the city, The Sultan Omar Ali Saiffudin Mosque, has been voted one of the region's most beautiful mosques. By day, the white walls contrast against the blue sky. By night, the mosque is lit up so beautifully. You will want to take countless photographs against its beautiful backdrop.