Requirement to update Health Information for Epidemic Prevention in China
Effective 10 April 2020, China Aviation of Administrative of China (CAAC) and The General Administration of Customs of the People's Republic of China (GACC), requires passengers entering China to fill in the Epidemic Prevention Health Information as added precautionary measure against the spread of COVID-19 Infection into China.
Passengers who have purchased return air tickets from the countries listed below are also required to fill in the EHC at http://www.icscc.org.cn/content/details_49_3344.html or scan the QR code below and fill in the required information.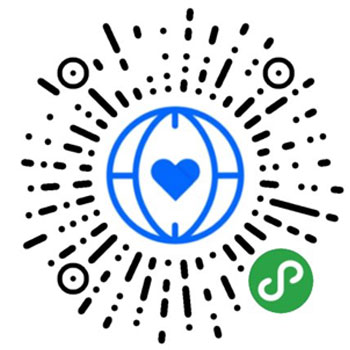 *Country List;
Italy, United States, Spain, Germany, Iran, France, Republic of Korea, Switzerland, United Kingdom, Netherlands, Austria, Belgium, Norway, Portugal, Sweden, Australia, Brazil, Turkey, Malaysia, Denmark, Canada, Israel, Czech, Ireland, Philippines, and Thailand.
In addition, passengers are also required to fill in the electronic version of the Health Declaration Form (HDF) which is now accessible online by scanning the QR code below.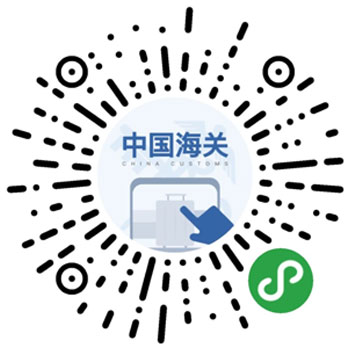 Last updated 13 April 2020, 1530hrs (GMT+8)