Quarantine Order for Passengers Entering United Kingdom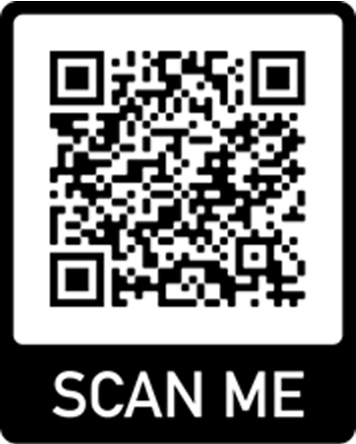 Visitors from countries not on the United Kingdom's travel corridor exempt list are required to self-isolate and must provide their accommodation details. If they are unable to self-isolate on their own, the UK government will assist to arrange for accommodation whereby visitors must bear the cost of self-isolation at their own expense. Any breach of self-isolation is punishable with a £1,000 fixed penalty notice in England, or potential prosecution and unlimited fine. Non-British citizens may be denied entry if they refuse to comply to the regulation.
Visitors are encouraged to download the NHS COVID-19 mobile app at the border and use it for the duration of their stay in the UK.
Updated 22 August 2020, 1330hrs (GMT+8)