Be Connected
Welcome to the oneworld Alliance, an alliance of world class airlines' airlines committed to providing the highest level of service and convenience across as many as 900 destinations in 170 territories. This extensive coverage allows you to fly further and to more destinations through our oneworld partner airlines.
Enjoy an array of special privileges and travel benefits — which include earning and redeeming miles on all oneworld airlines and, for members, access to up to 620 premium airport lounges.
oneworld member airlines: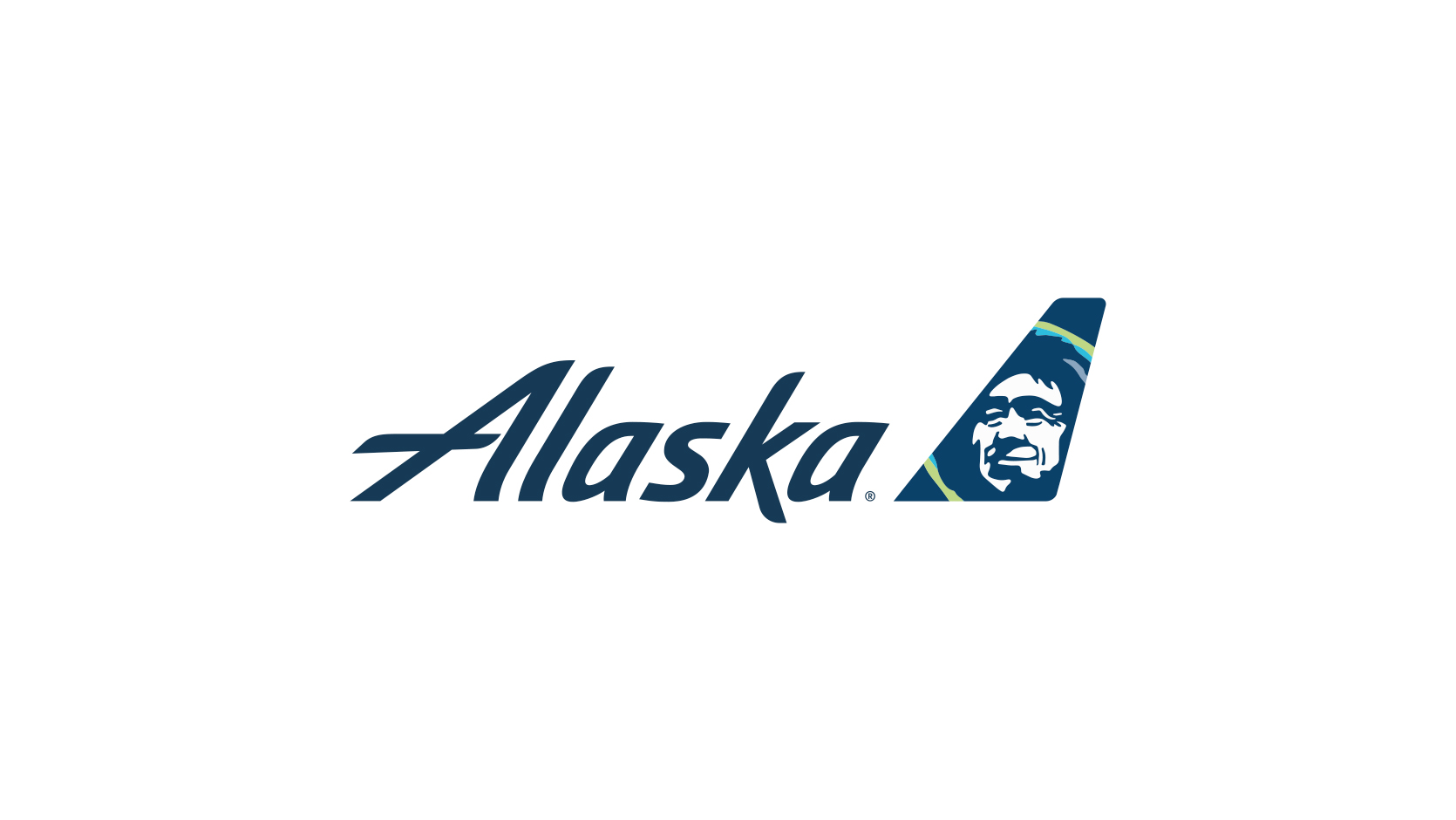 Alaska Airlines
Alaska Airlines and its regional partners serve more than 120 destinations across the United States and to Mexico, Canada, Costa Rica, and Belize. The airline emphasizes Next-Level Care for its guests, along with providing low fares, award-winning customer service and sustainability efforts.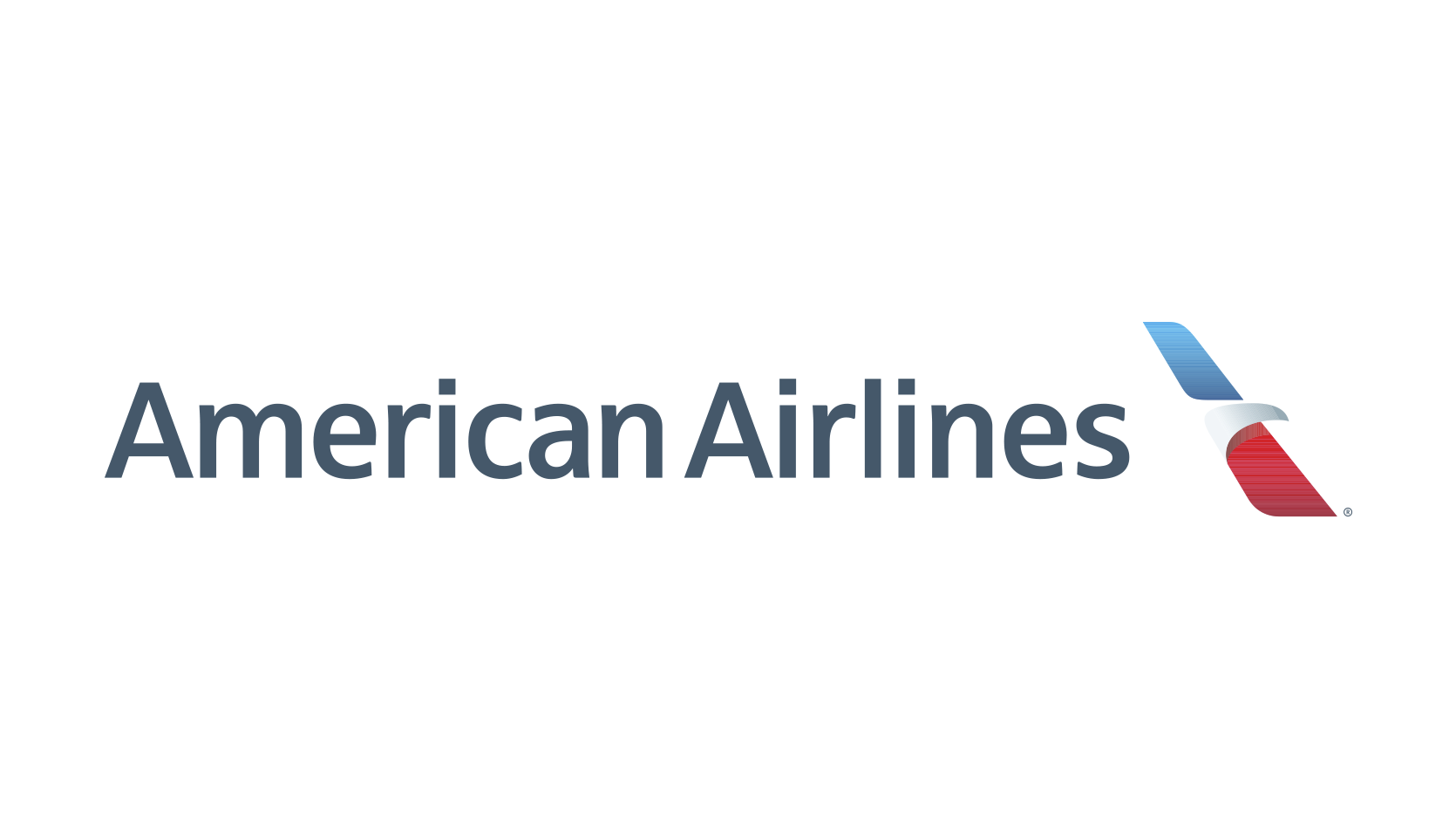 American Airlines 
American Airlines is a founding member of oneworld. With its merger partner US Airways, which joined oneworld on 31 March 2014, and its affiliates, the new American Airlines operates from major hubs across the USA, including Charlotte, Chicago, Dallas/Fort Worth, Los Angeles, Miami, New York, Philadelphia, Phoenix and Washington DC, to more than 330 destinations in 50 countries.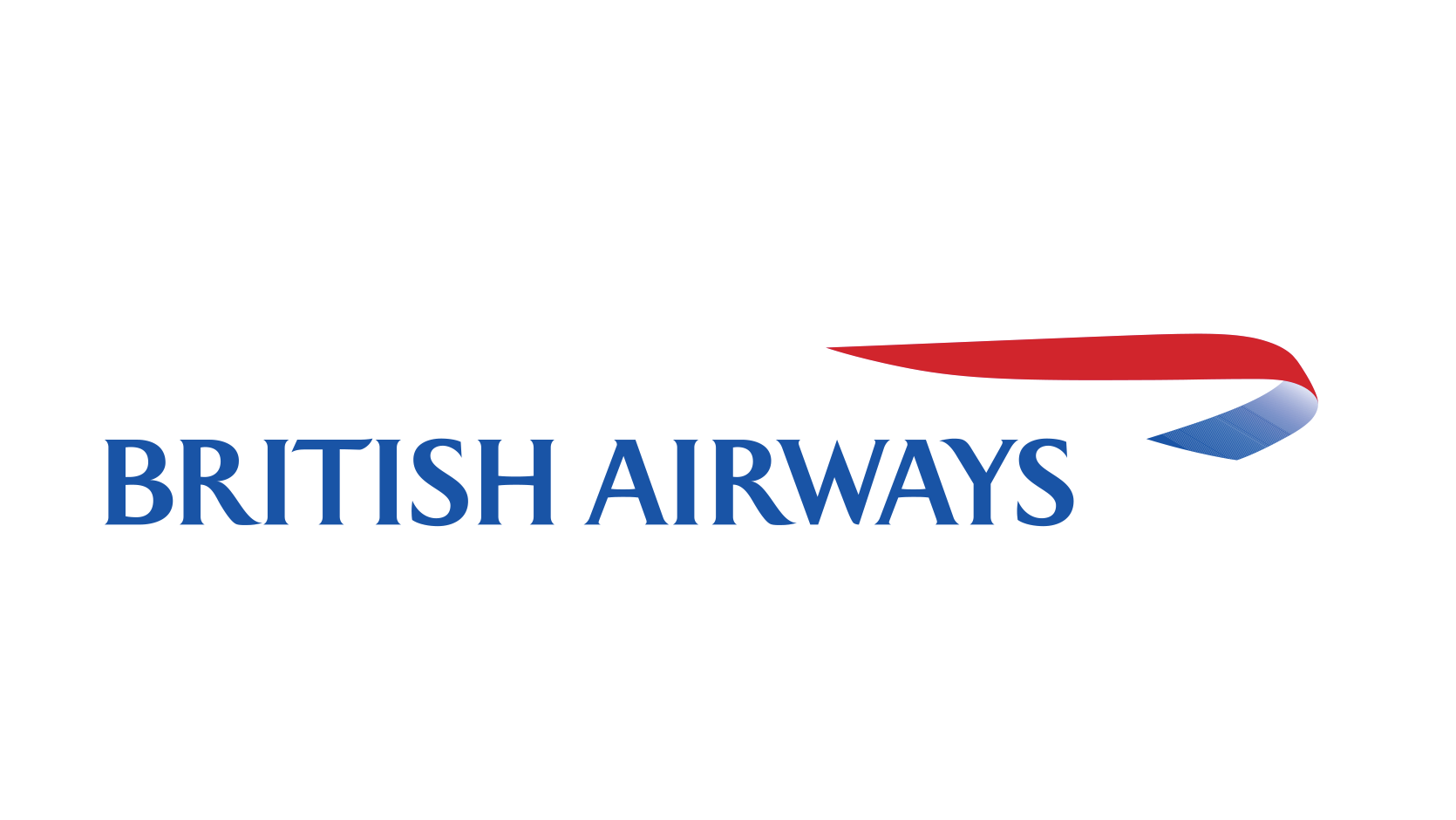 British Airways 
British Airways is one of the world's most recognised airlines and a founding member of the oneworld alliance. The airline and its affiliates service more than 170 destinations in nearly 80 countries throughout Europe, North America, South America, Asia, Africa and Australia, with its main hub London Heathrow.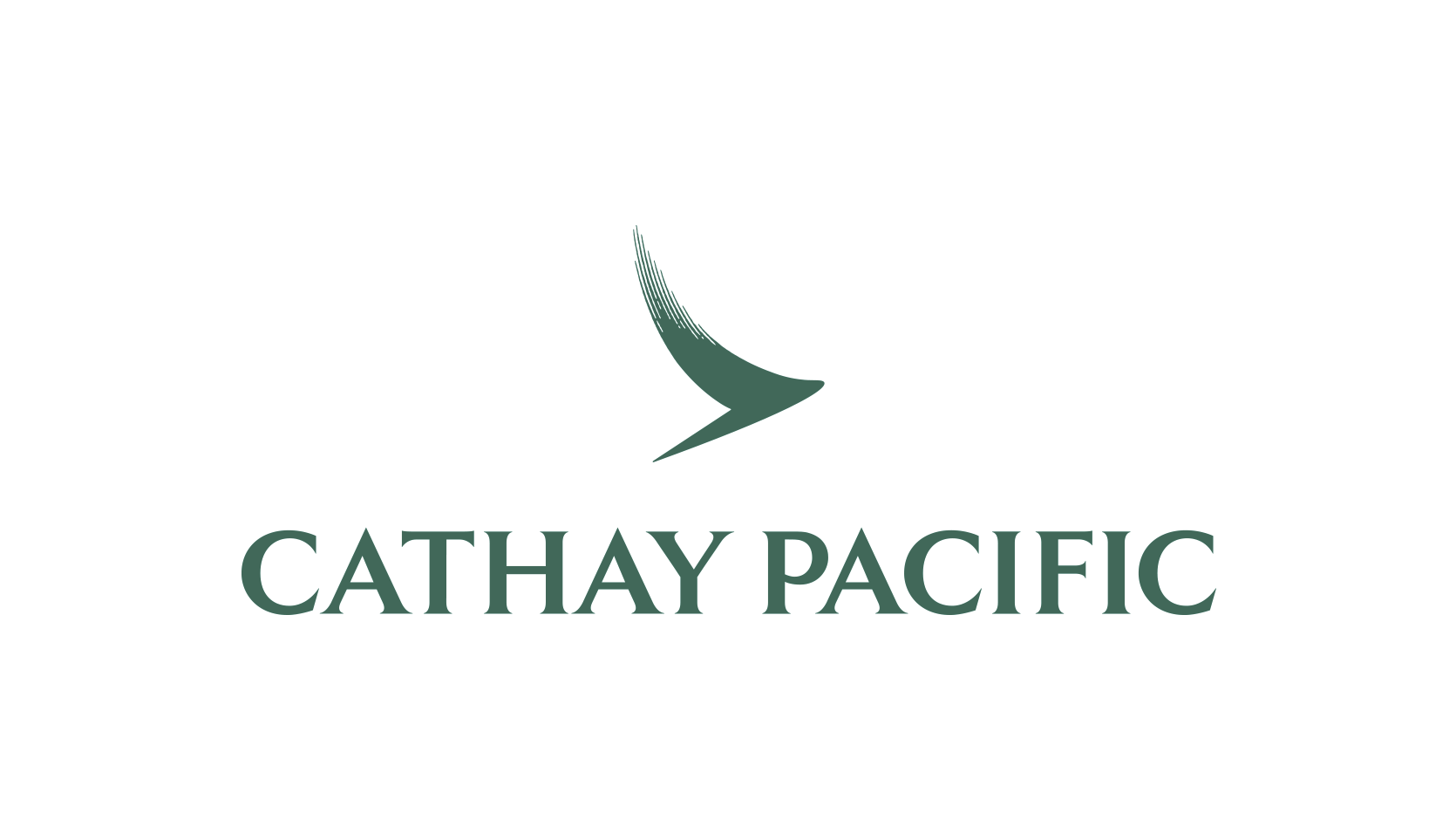 Cathay Pacific 
Established in 1946, Cathay Pacific Airways is Hong Kong's flagship carrier and a founding member of the oneworld alliance. The airline serves some 80 destinations in more than 30 countries across Asia, the Pacific, Europe, North America, the Middle East and Africa.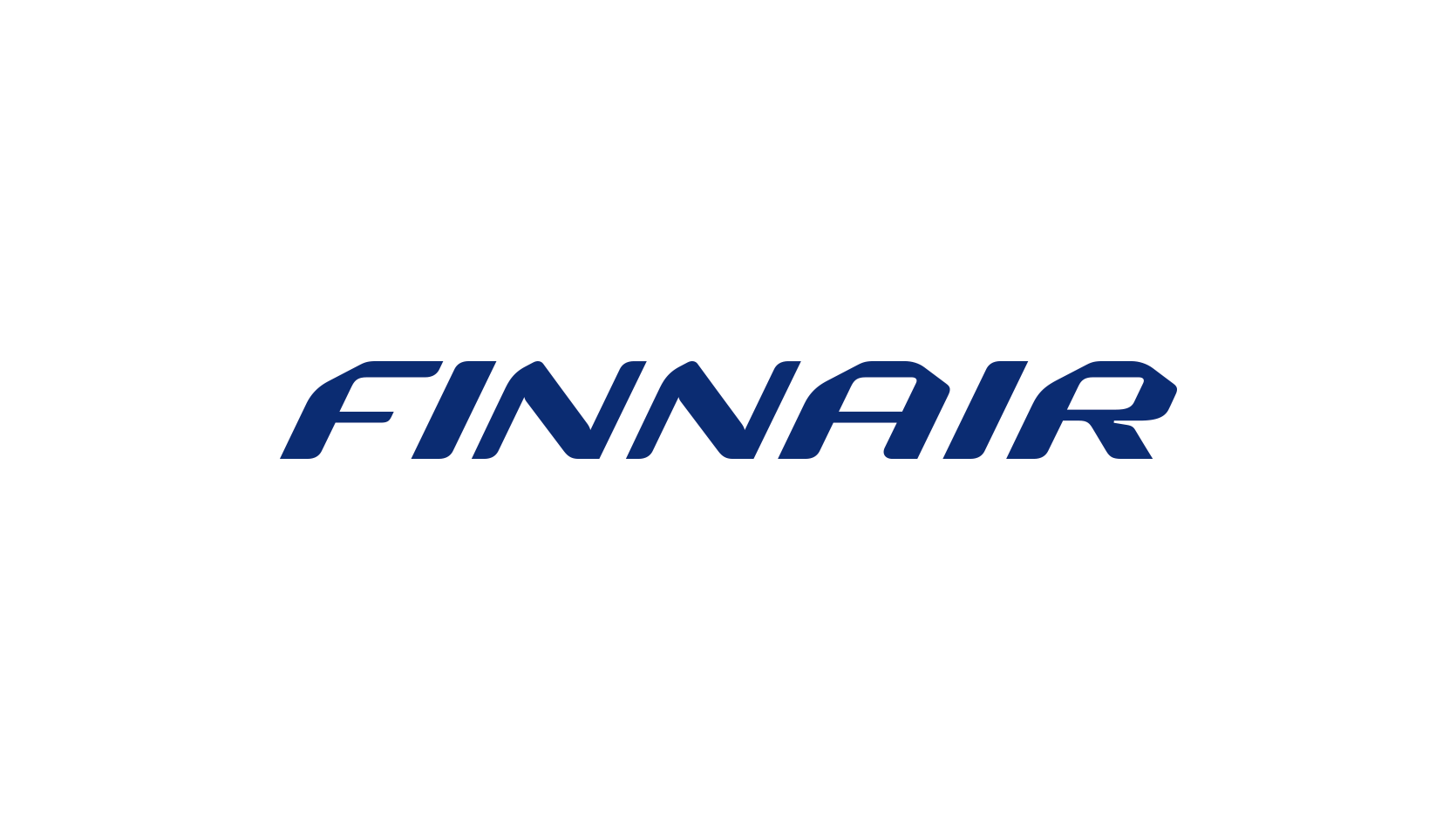 Finnair
Established in 1923, Finnair is Finland's flagship carrier. It joined the oneworld alliance in 1999. The airline flies to more than 65 destinations in 30 countries, including an increasing number of longhaul international flights to and from Asia, with its Helsinki hub ideally placed as a gateway between the Far East and Europe.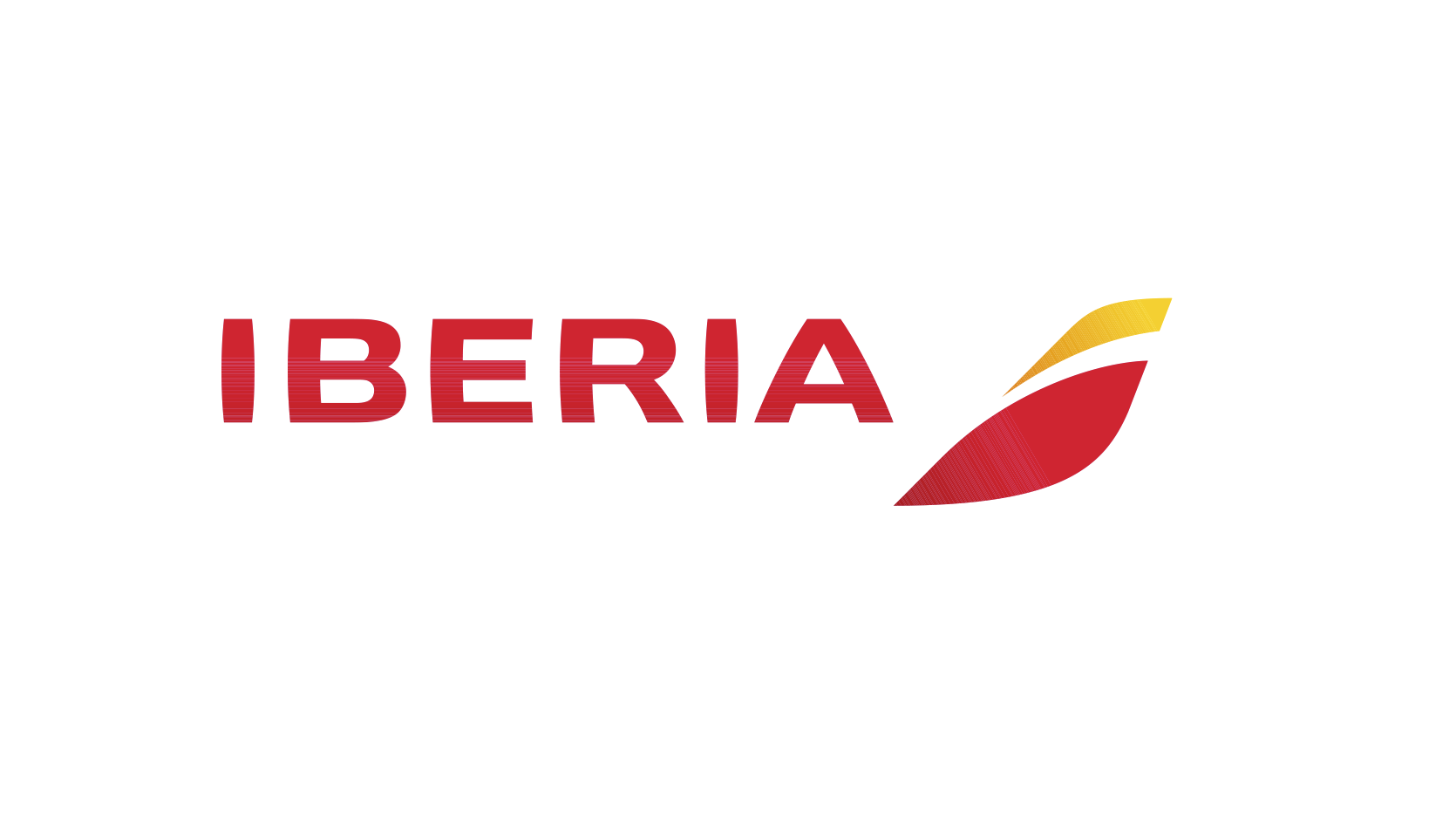 Iberia 
Iberia is Spain's flagship airline and the leading carrier between Europe and Latin America. It joined oneworld in 1999. From its Madrid hub, it flies to almost 120 destinations in 45 countries across Europe, Africa, the Middle East and the Americas.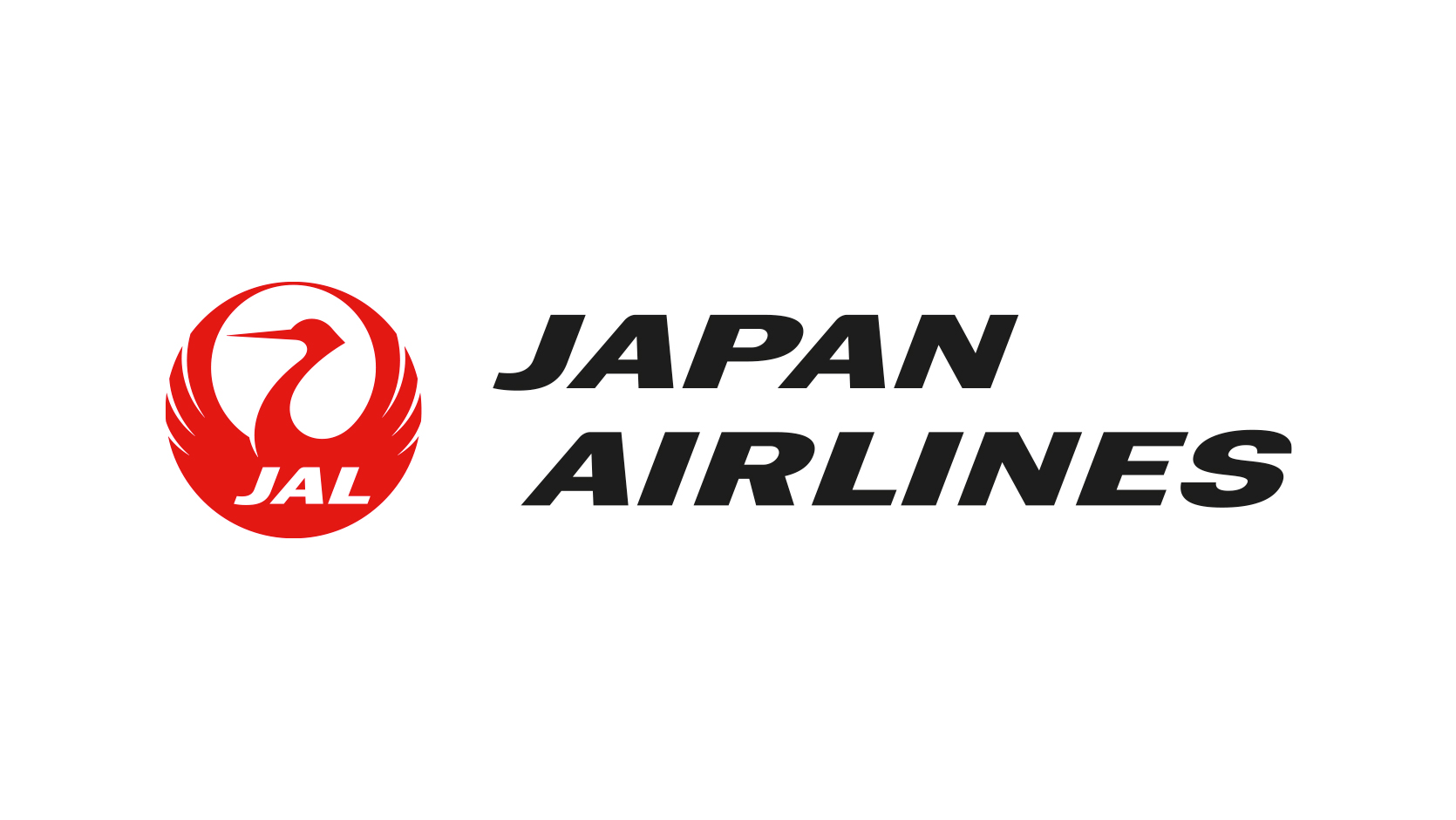 Japan Airlines 
Established in 1951, Japan Airlines is one of the world's premier carriers. It joined the oneworld alliance in 2007. The airline has major hubs at Tokyo, Osaka, Nagoya and Okinawa, and operates almost 900 daily flights to more than 70 destinations across 20 countries.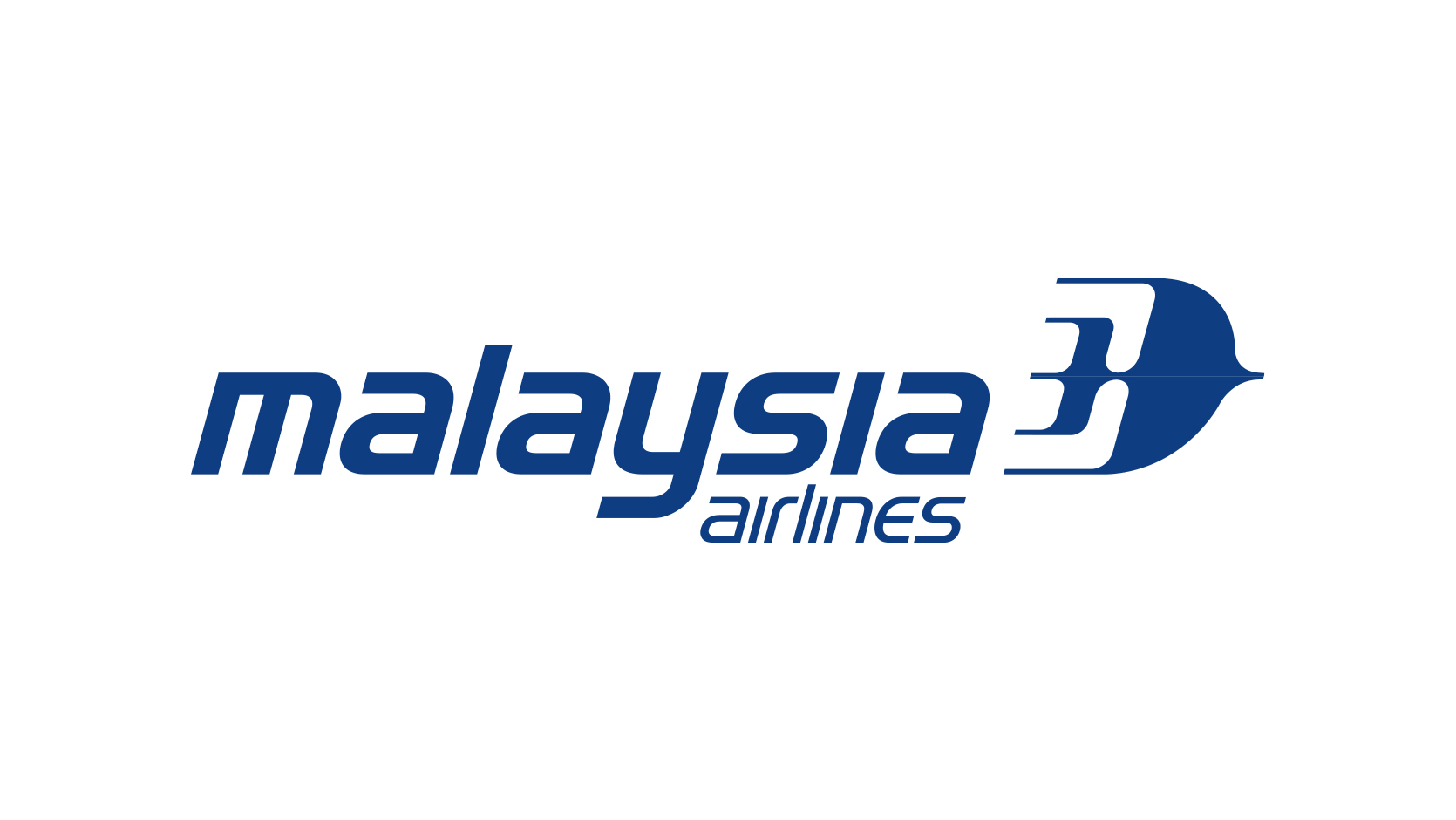 Malaysia Airlines 
Malaysia Airlines, which joined oneworld in 2013, is one of the few airlines worldwide rated five-star by Skytrax, which has also honoured the airline for having the World's Best Cabin Staff. With its main operating hub in Kuala Lumpur, Malaysia Airlines flies to more than 60 destinations across Asia, Australia, Europe, the Middle East and North America.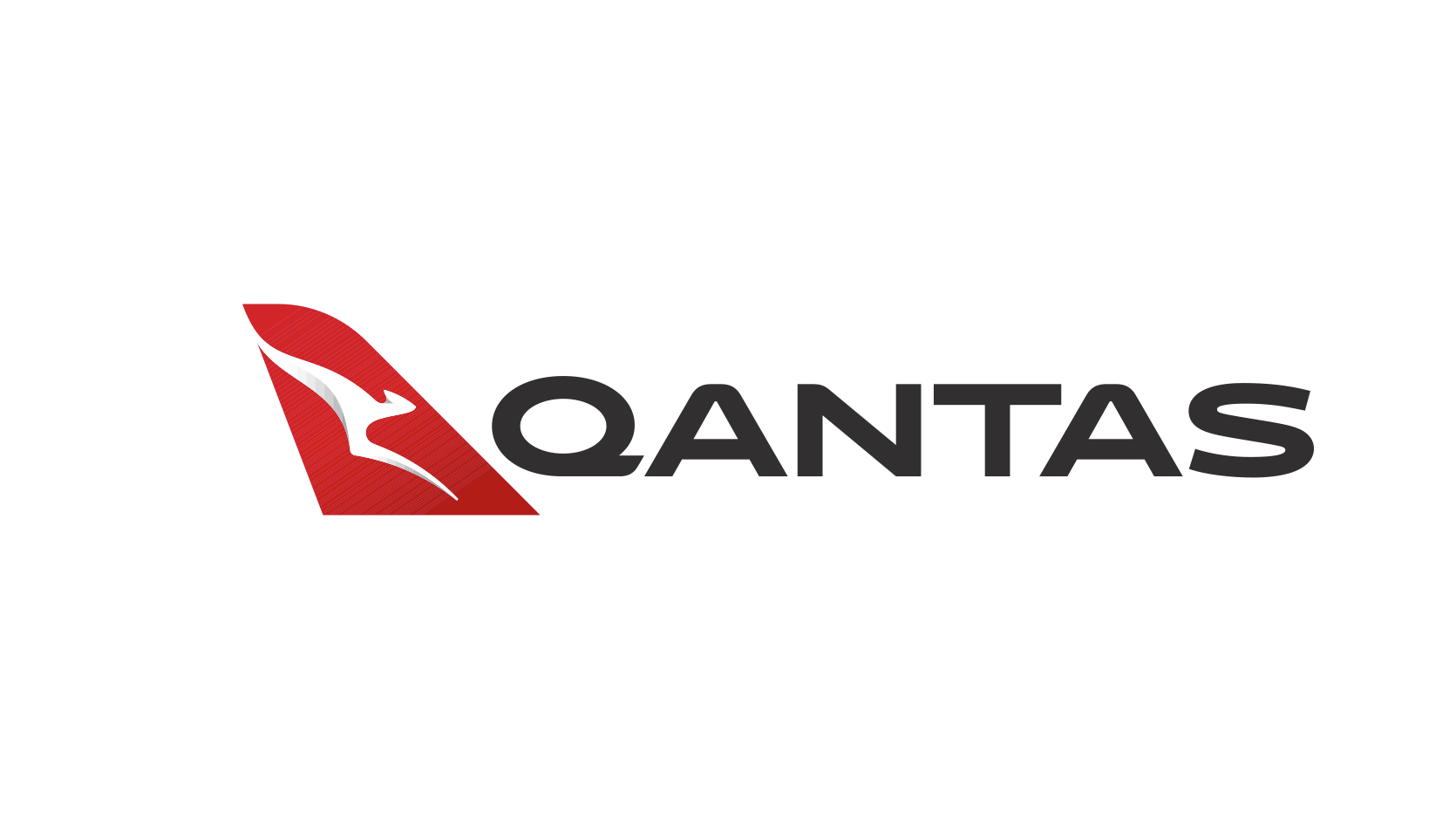 Qantas
Qantas is one of the world's most recognised airlines and a founding member of the oneworld alliance. It serves almost 80 destinations in 20 countries. As the only Australian airline in any global airline alliance, it offers an extensive domestic network besides serving points in Asia, the South Pacific, Europe, North and South America and Africa.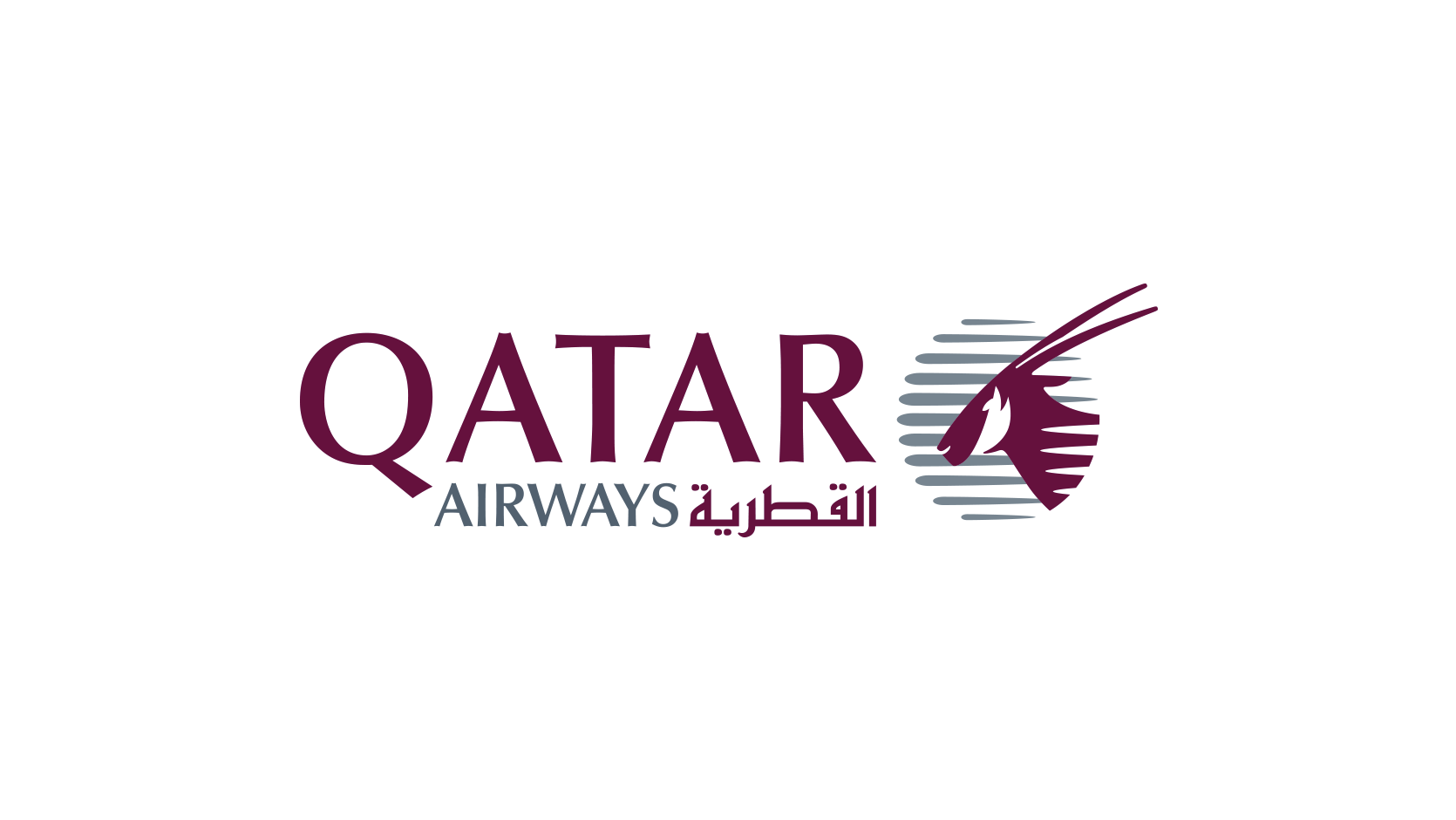 Qatar Airways 
Qatar Airways, one of the world's fastest growing and most highly rated airlines, joined the oneworld alliance on 30 October 2013. At that time, it operated a modern fleet of 130 aircraft, serving more than 130 key business and leisure destinations worldwide. Named Airline of the Year by the Skytrax independent airline quality rating agency in both 2012 and 2011 and runner-up in 2013, it is also Skytrax's Best Middle East Airline for seven years running and has retained Skytrax's five star quality ranking since 2004.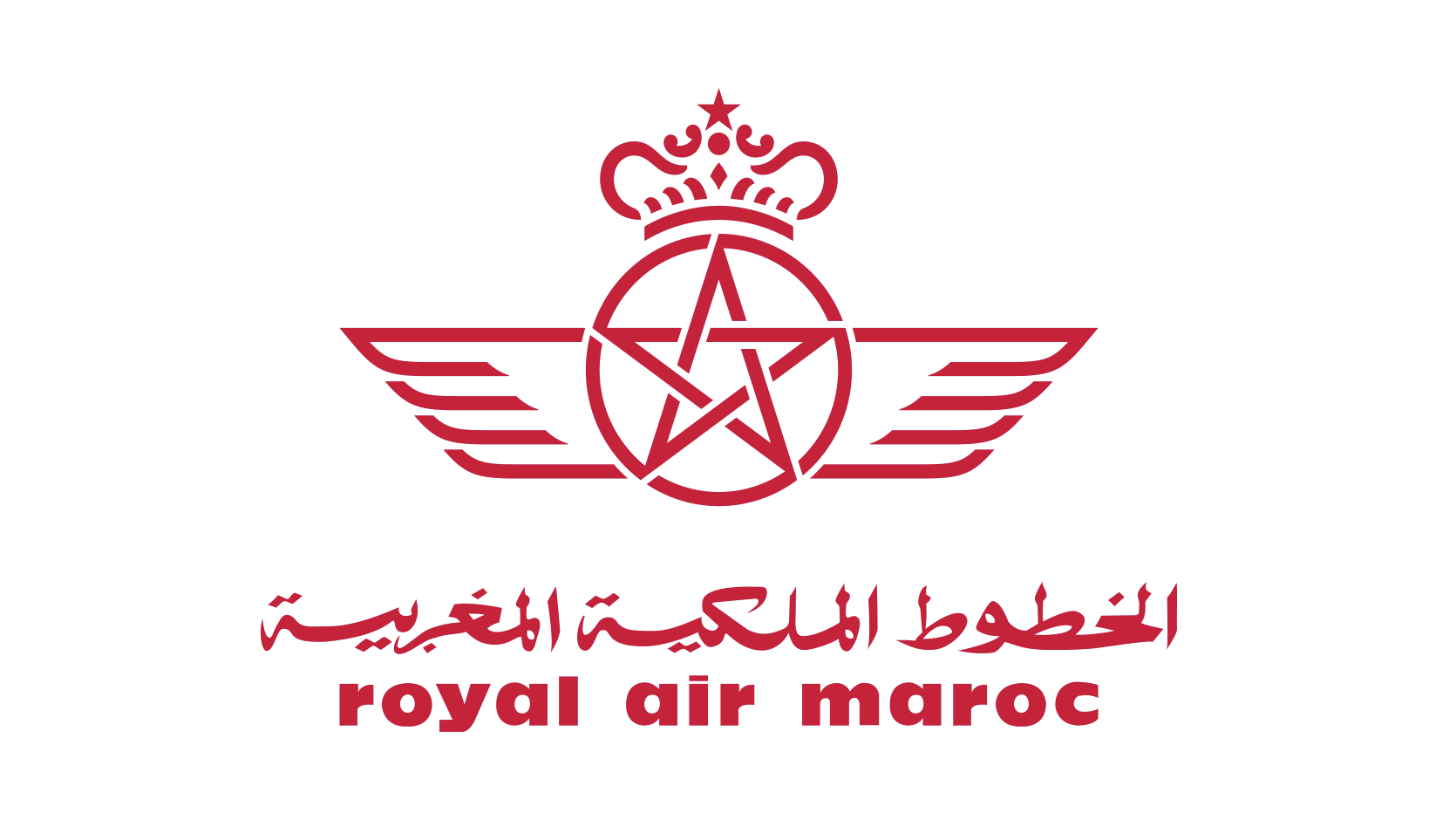 Royal Air Maroc 
Widely recognised as RAM, Royal Air Maroc joined oneworld in 2020. The airline was created through the merger of Air Maroc and Air Atlas. With its main hub operating in Casablanca, Morocco, Royal Air Maroc serves more than 80 destinations across Morocco, Europe, the Middle East, America and Africa.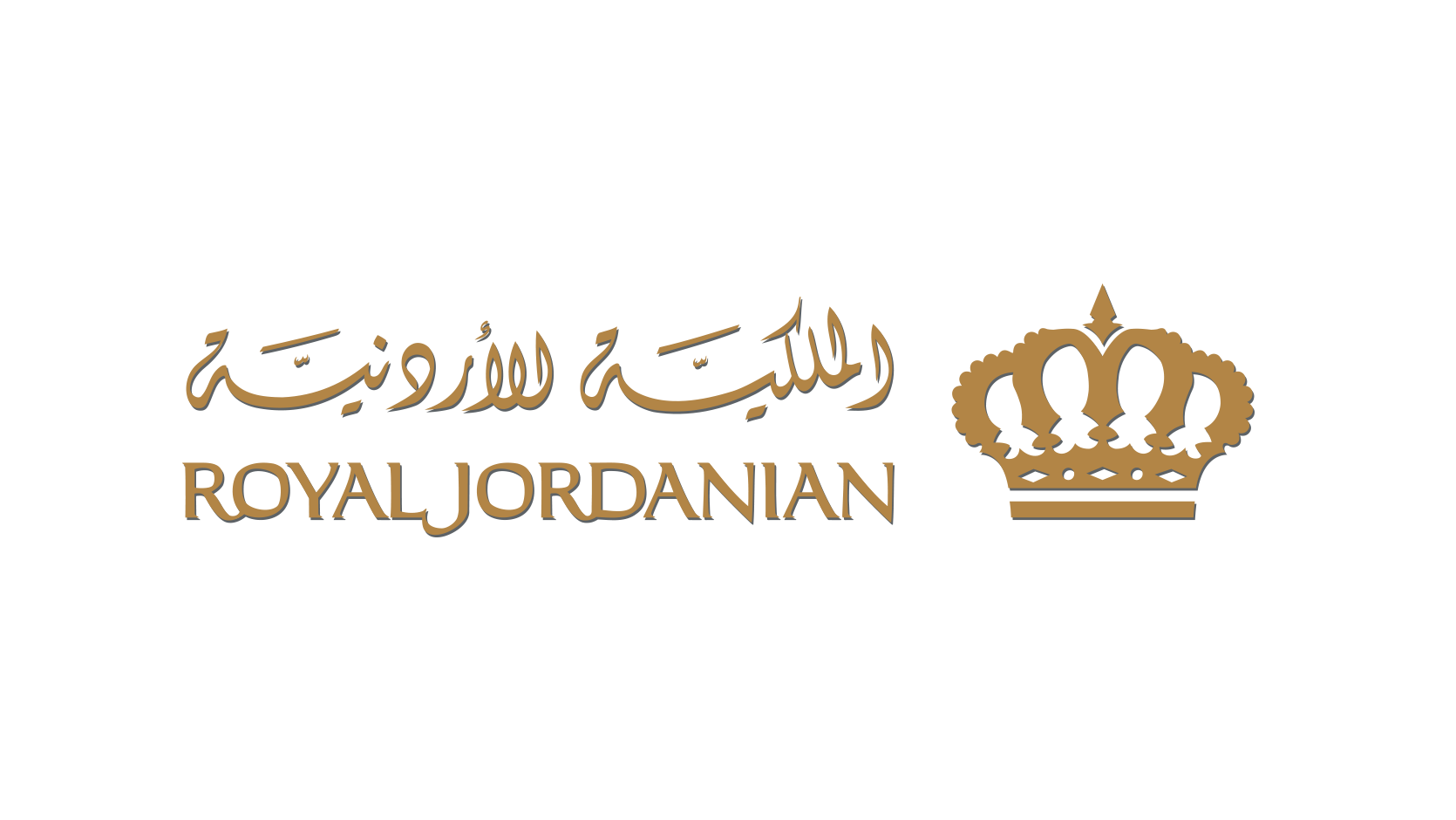 Royal Jordanian 
Royal Jordanian is the national carrier of the Kingdom of Jordan and joined the oneworld alliance in 2007. It serves some 60 destinations in 40 countries throughout the Middle East – where it offers one of the most extensive networks of any airline – and to Europe, Asia, Africa and North America.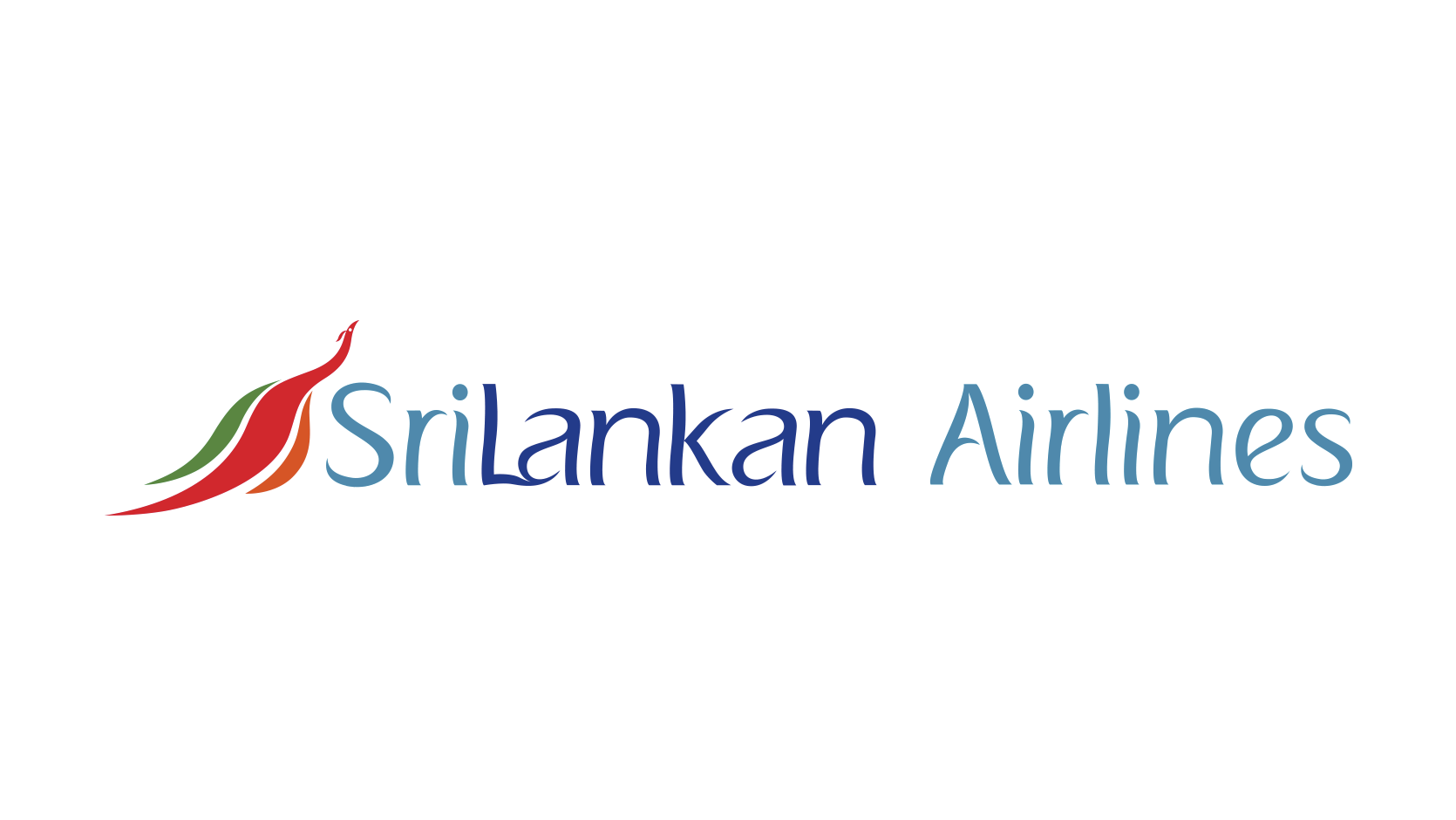 SriLankan Airlines
SriLankan Airlines joined oneworld on 1 May 2014. It is not just the flagcarrier of Sri Lanka, but also the largest international airline serving the Maldives and with a significant presence in southern India too. It has virtually doubled in size since peace returned to its home country and plans further substantial expansion to its fleet and network in the next few years.
It now operates a fleet of more than 20 aircraft – including seven Airbus A320s, five A330-200s and six A340-300s, with an average age of nine years – and has orders for 10 new aircraft, including four A350-900s.