Surabaya, the capital of East Java, is one of Indonesia's more understated cities. While mainly known for its financial and business centres, there are a host of gems waiting to be uncovered.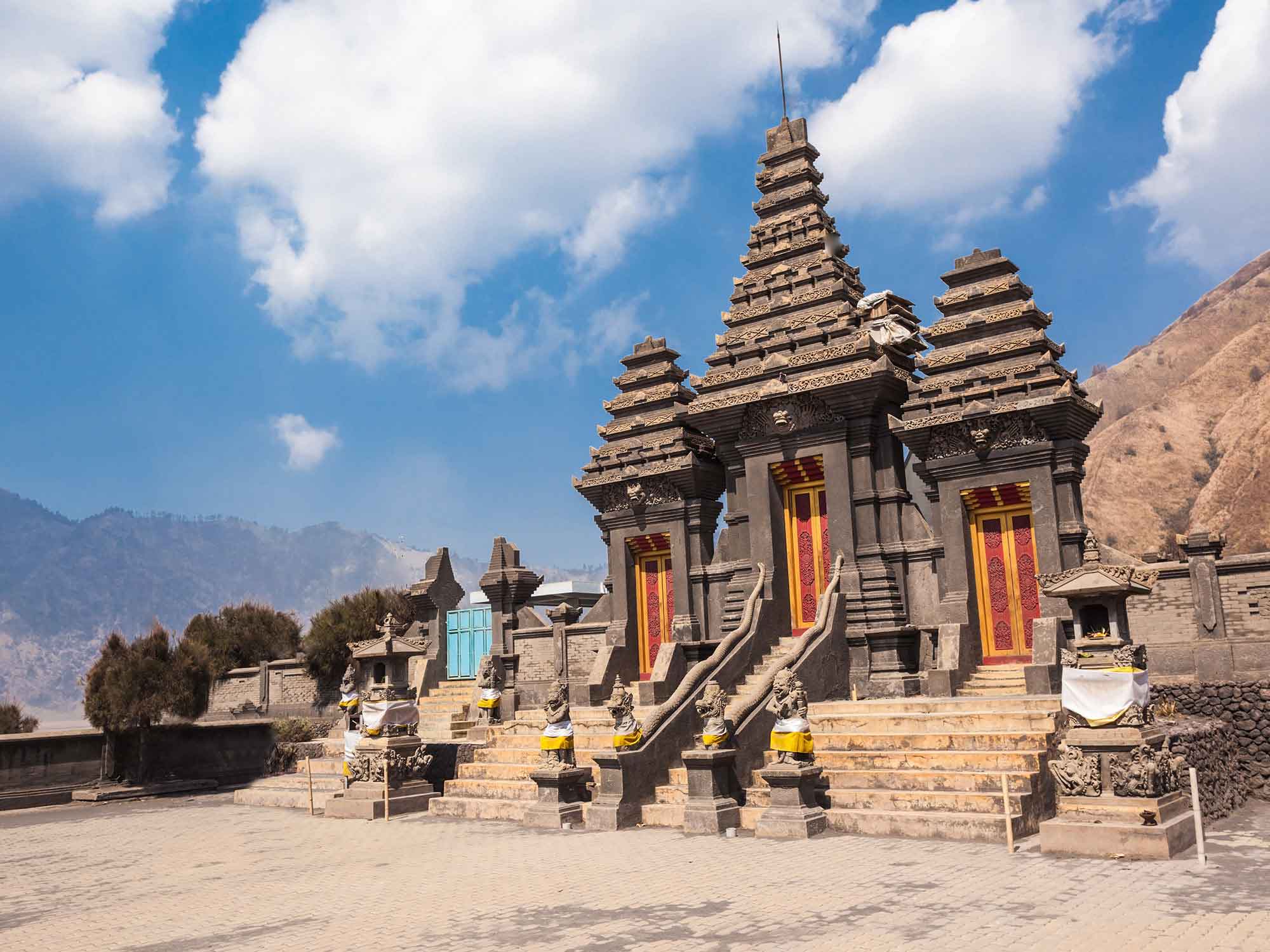 Mount Bromo
Arguably Indonesia's most famous mountain, the active volcano is surrounded by the Bromo-Tengger-Semeru National Park. Catch amazing sunrise views and pay a visit to the Tenggerese houses and temples.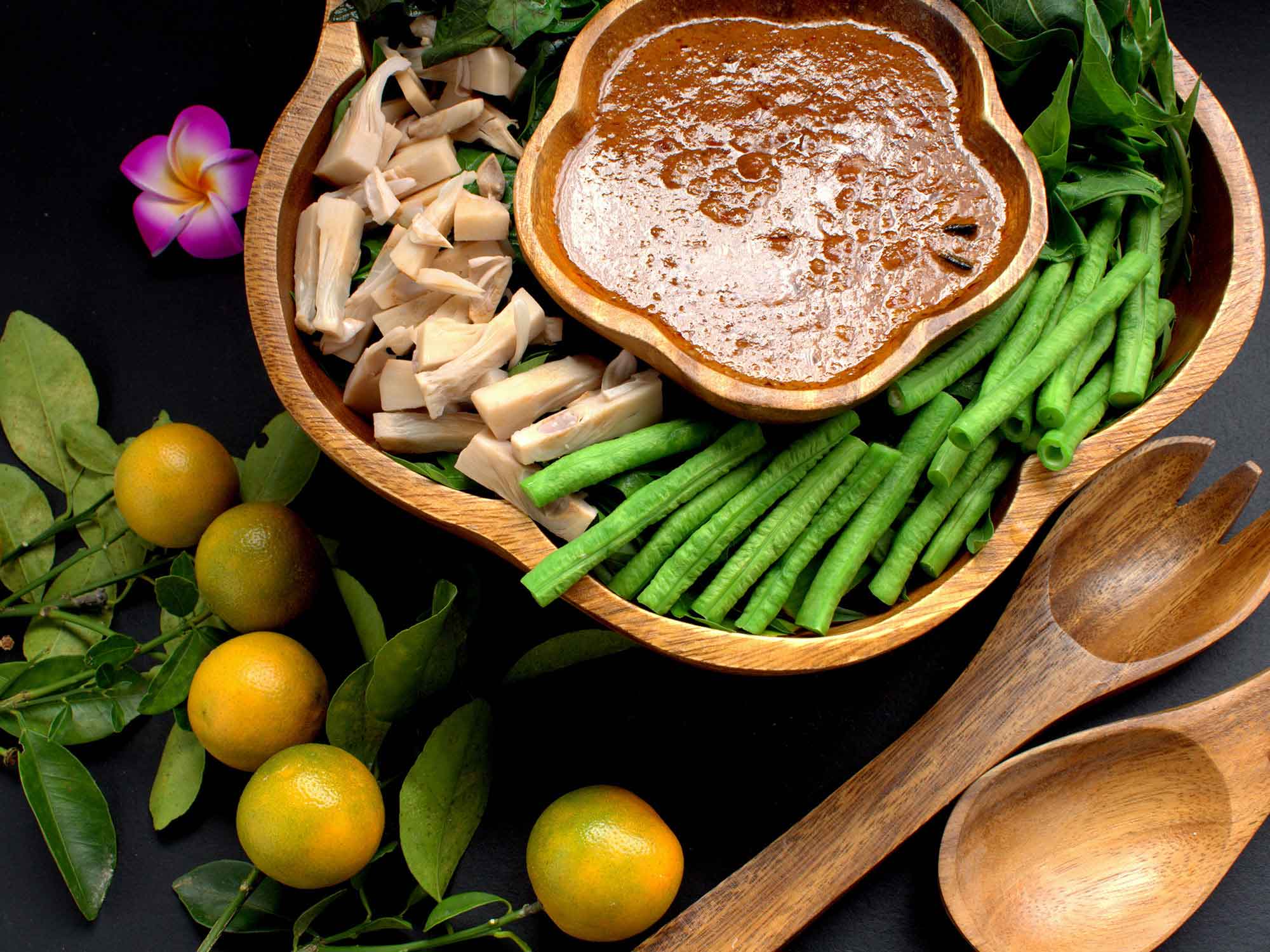 Javanese Delights
Surabaya will change what you think you know about Indonesian food. Savoury beef soups, spicy salad, bean curd omelettes with savoury peanut gravy, these hearty dishes are unique to the region.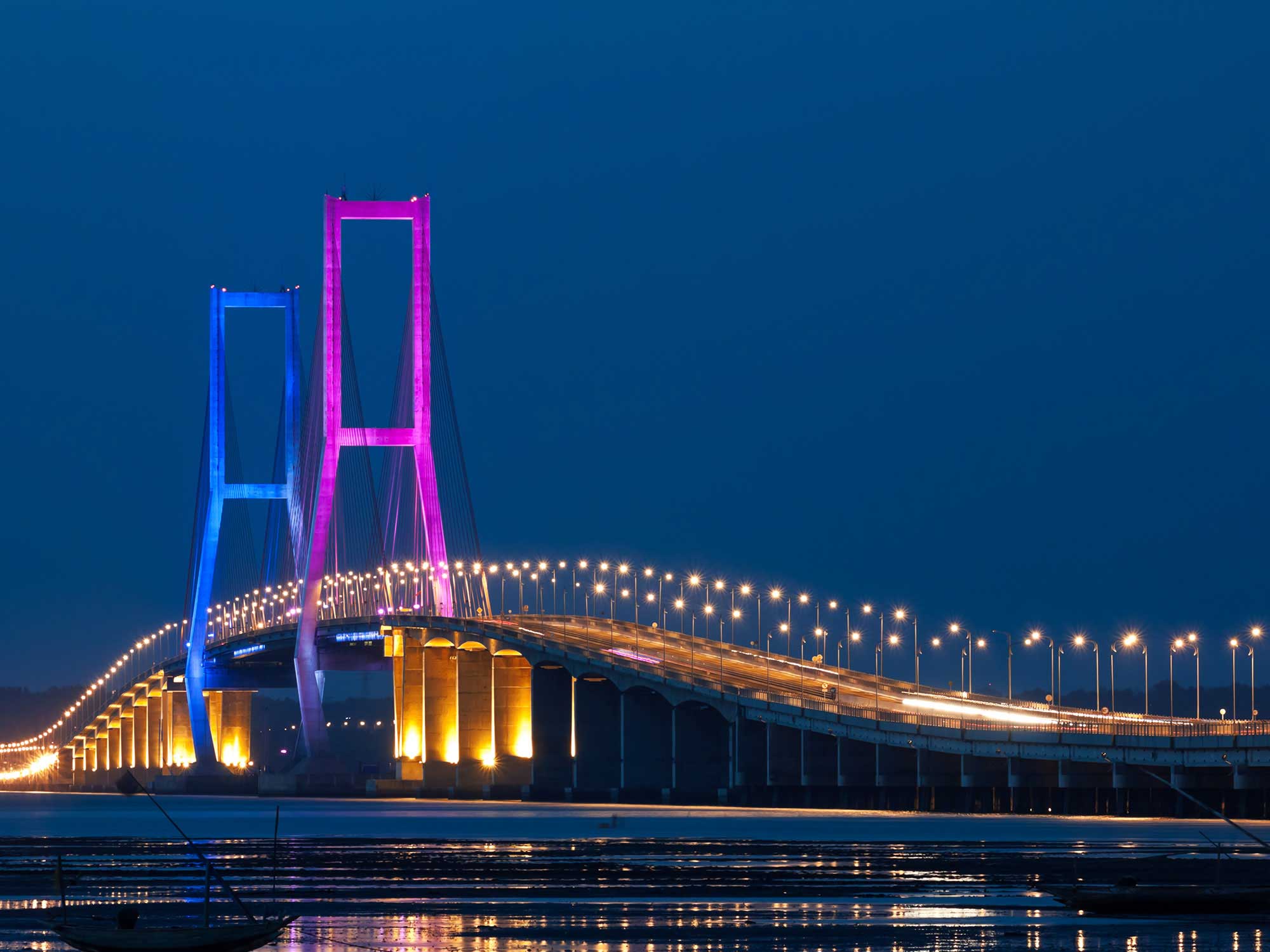 Suramadu Bridge
Famous for the night views, Suramadu Bridge is the city's iconic landmark and also the longest bridge in Indonesia. Seamlessly linking Surabaya to Madura Island, it is a testament to the city's fast-growing infrastructure and globalisation.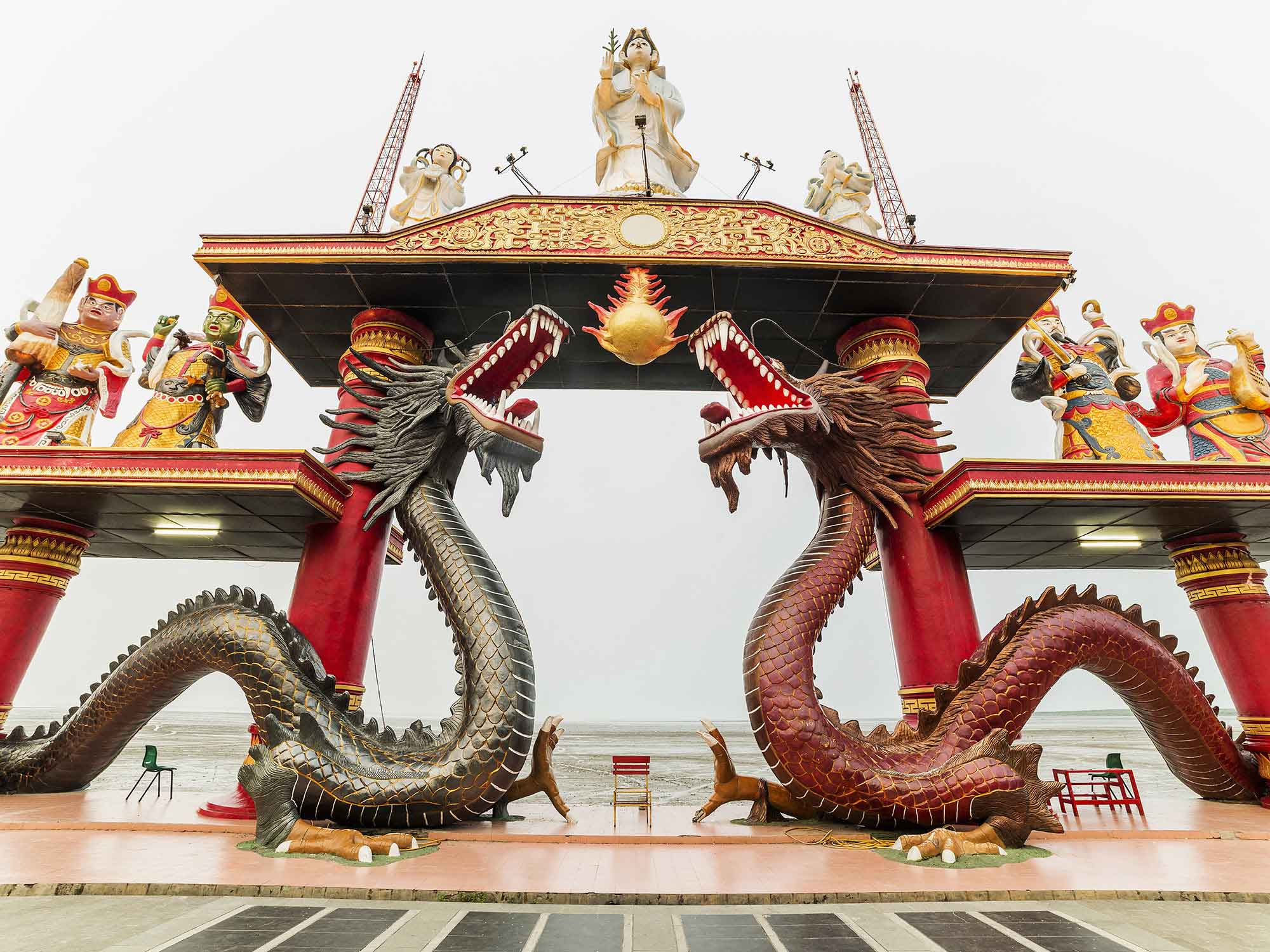 Klenteng Sanggar Agung
Sophisticated and intricately designed, the temple is unique in that it is built at the edge of the ocean. Two majestic dragon statues stand guard over the gods and goddesses at the ocean gate, a truly awe-inspiring scene.