Solo (also known as Surakarta), the beating heart of Javanese culture and tradition. From Solonese dance to wayang kulit and hand-crafted batik, there's so much to explore in this underrated city.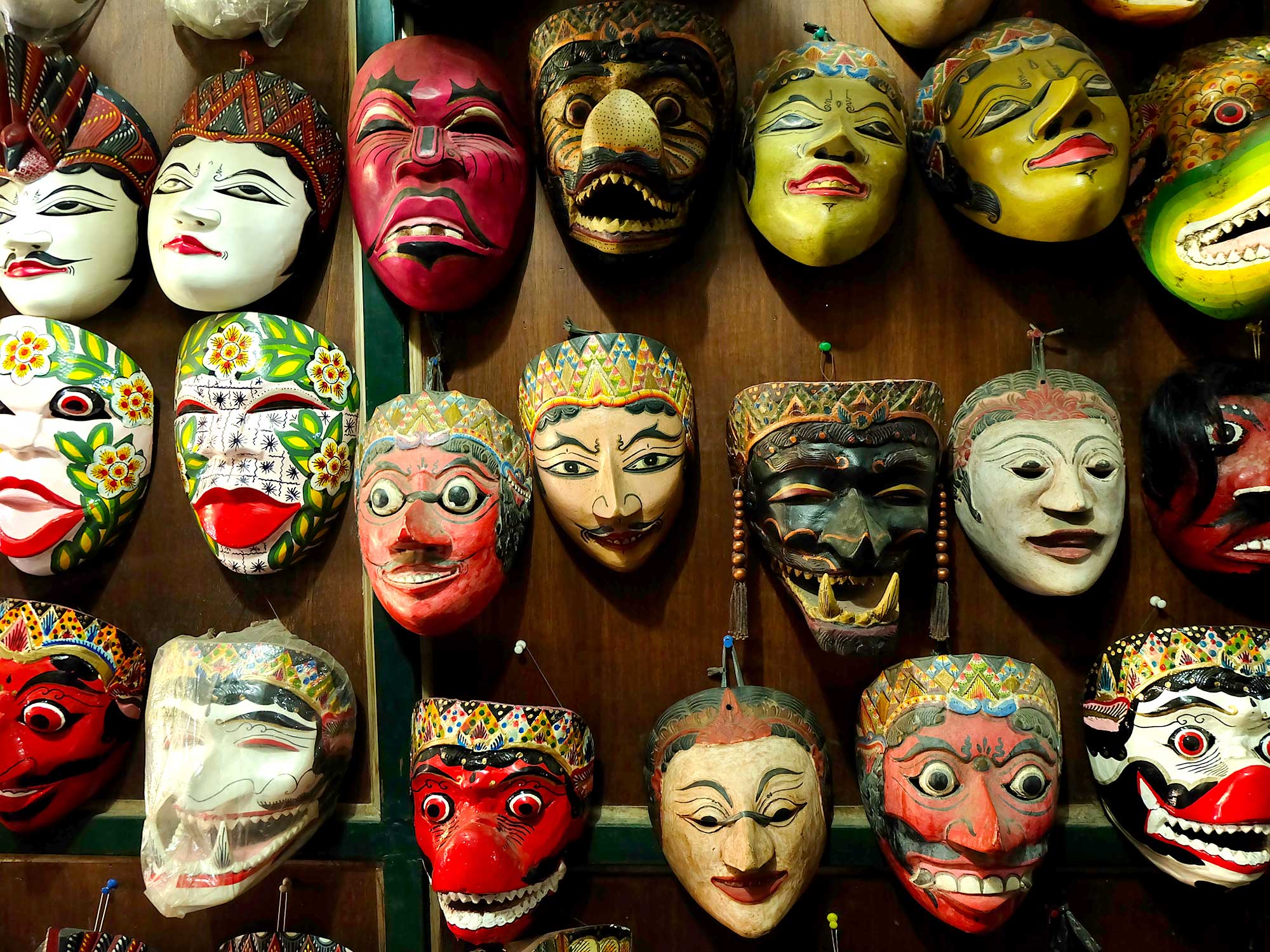 Triwindu Antique Market
In Solo, Triwindu Antique Market is the haven for antique collectors. You can find a variety of antiques available for sale at this two-storey wooden market, from necklaces to old-fashioned bicycles and many more. A unique feature of this market is the barter system that's available as a. valid means of transaction. You can bring your own antique items to exchange with the vendors for a piece that you're interested in.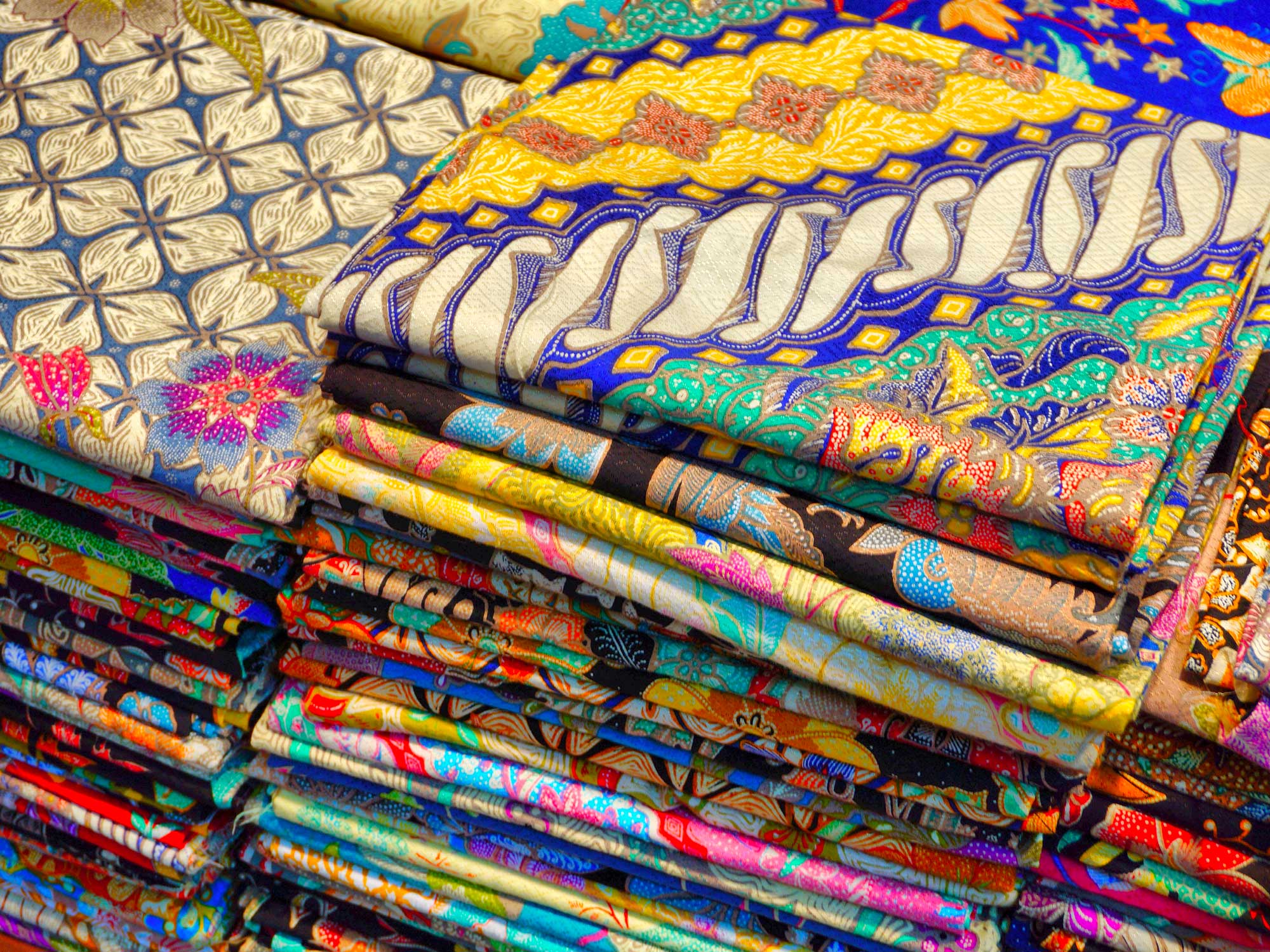 Klewer Market
Solo is popular for the quality of its batik. Some of the best finds are at the three-storey Klewer Textile Market. Styles include traditional Javanese shirts for men and unique headscarves for women with intricate batik patterns. Besides batik, you'll also find stores selling fabrics, jewelleries, ready-made clothes and trinkets. 
Nasi Liwet
You can't leave Solo without trying Nasi Liwet. Although other regions have their own versions, the one in Solo is the most authentic one. The savoury rice is cooked in coconut milk, chicken broth, bay leaves and lemongrass. It's usually accompanied with an array of mouth-watering side dishes such as the pindang egg, shredded chicken and spicy pumpkin stew for a little kick. You can find it almost anywhere across the city.