Pekanbaru, the capital of Riau and one of Sumatra's well-kept secrets. Rich in Islamic history and natural wonders, it's the perfect place for travellers who are looking to get off the beaten track.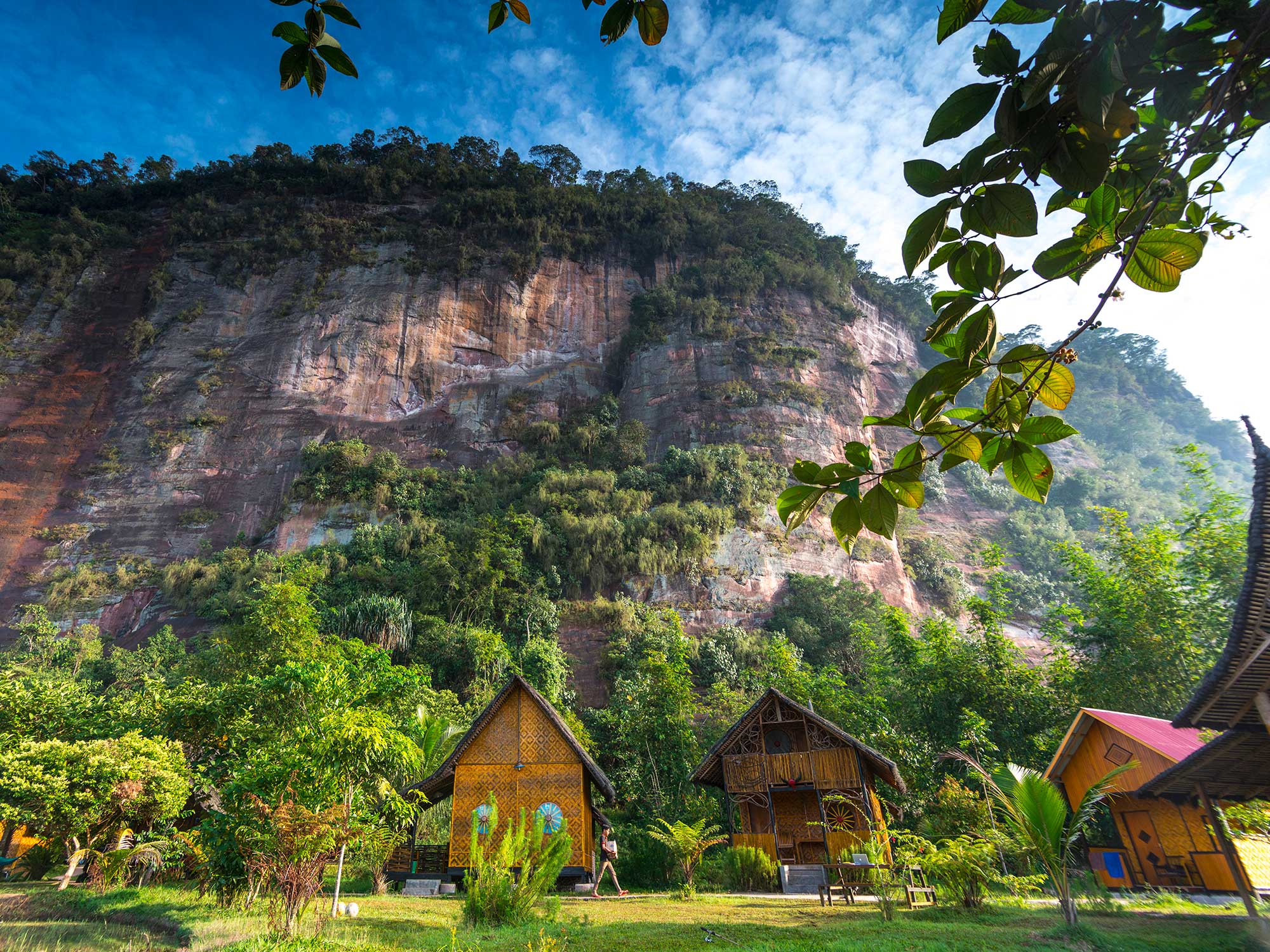 Harau Valley
Known as the Yosemite of Indonesia, this nature reserve covers over 669 acres with a variety of wildlife, including gibbons and macaques calling it home. You'll also find hidden waterfalls and lush green rice fields hemmed in between the unique rock formations and scenic canyons. Relaxing is one of the best activities you can do here, or you can opt for a short walk around the village and watch how the locals live.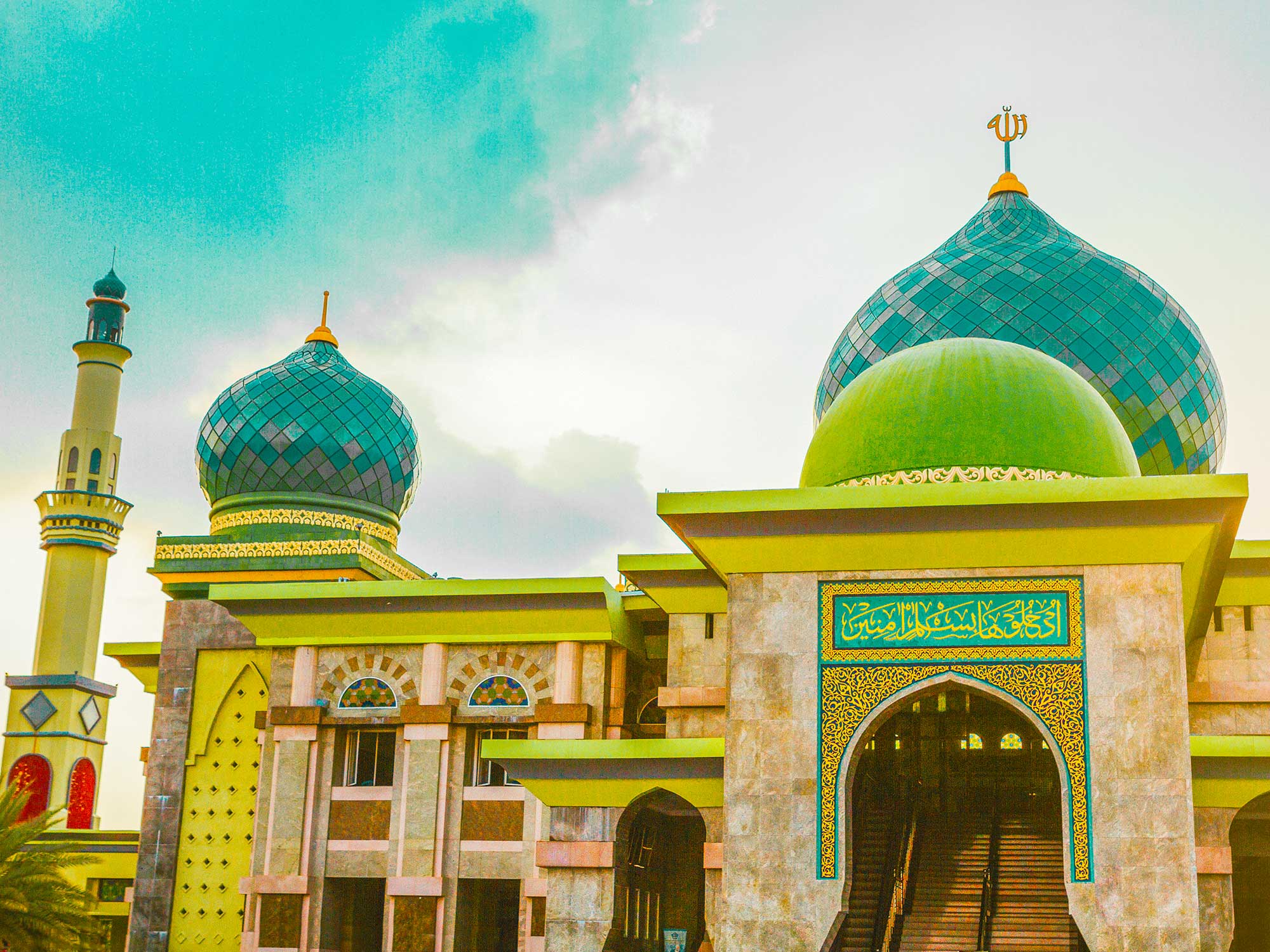 Masjid An-Nur
Affectionately known as Pekanbaru's very own interpretation of Taj Mahal, Masjid An-Nur is a definite eye-catcher. Its architecture shows a mixture of various cultural aspects - Malay, Turkish, Arabic and Indian. Stick around just before sunset and witness stunning colours light up the mosque. It's no secret why it's considered one of the finest mosques in Indonesia.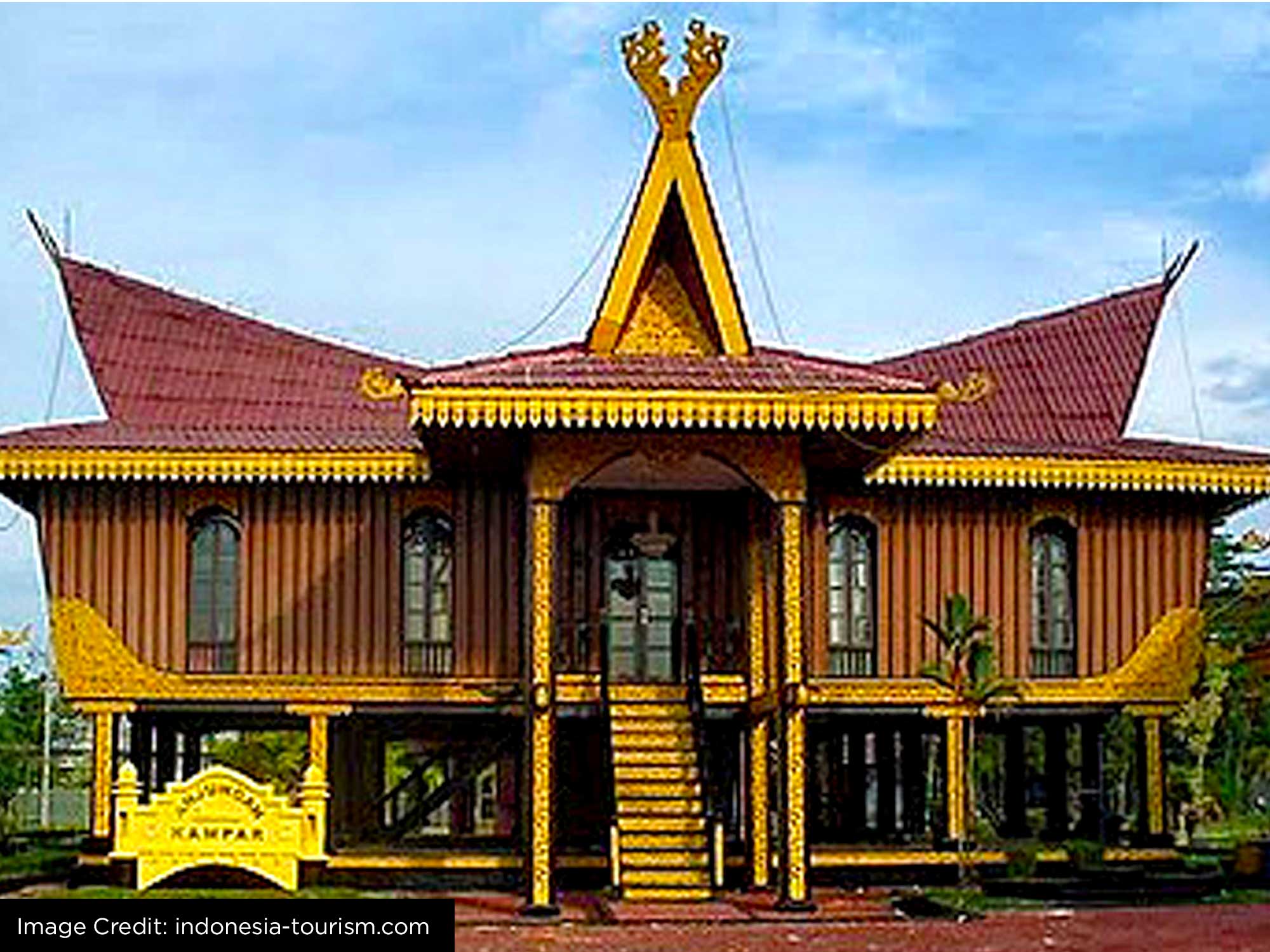 Riau-Malay Cultural heritage
The best place to learn about the Riau-Malay cultural heritage is the Sang Nila Utama Museum. This museum showcases artefacts, displays on ceremonial clothing, architecture, batik and natural history. Next to the museum is the Riau Cultural Park where visitors can witness the art and cultural performances by the locals.