The capital of North Sumatra, Medan is your gateway to the region's most exciting natural attractions.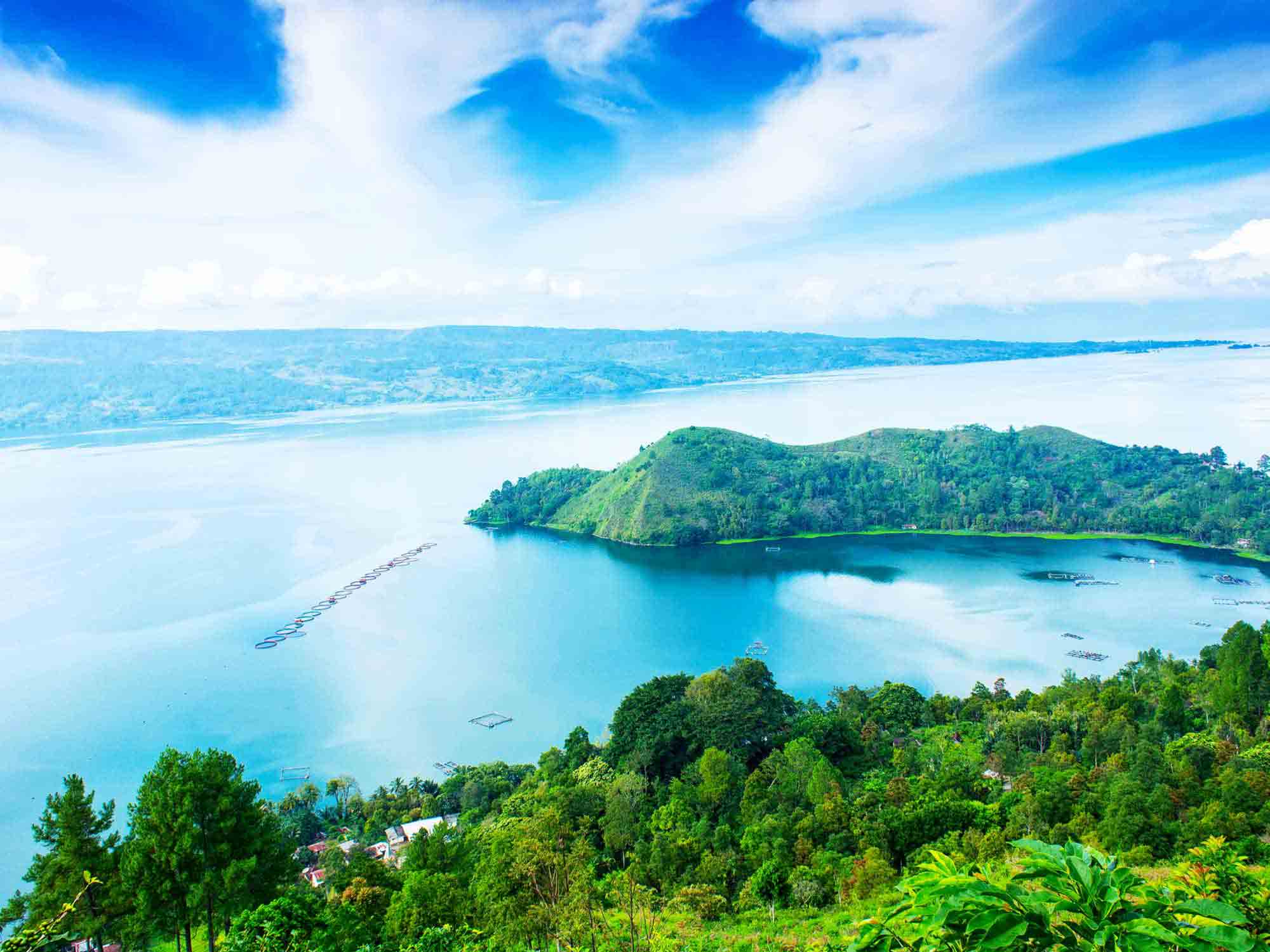 Nature at its best
Just a short trip beyond the big city and areas surrounding Medan are rich natural wonders waiting to be explored. Lake Toba is the largest Volcanic Lake in the world at 100 kilometres long and 30 kilometres wide. It is also one of the deepest lakes in the world. Samosir Island lies in the middle of this lake, its shoreline dotted by many traditional villages. At an impressive 120 metres, Sipiso Piso Waterfall is the tallest waterfall in Indonesia and is a stone's throw away. Remember to explore the magnificent green lake of Danau Linting, where striking colours pay tribute to Mother Nature.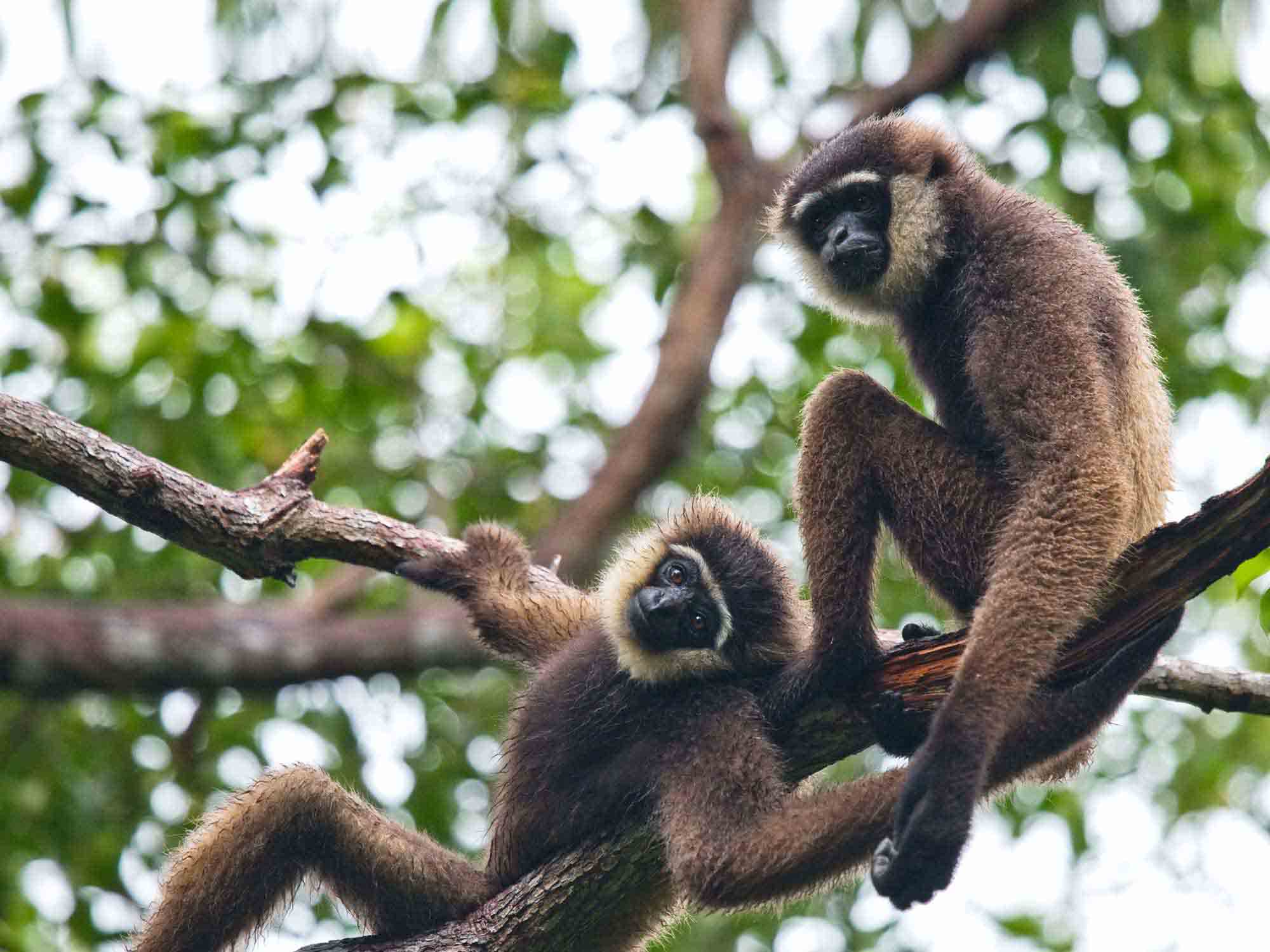 Animal lover's paradise
Animal lovers will appreciate a trip to Bukit Lawang. Located on the fringes of the Gunung Leuser National Park, this UNESCO World Heritage Site is one of the world's most biologically-diverse conservation areas. The Bohorok Orangutan Sanctuary here is a rehabilitation centre for displaced orangutans. Take a guided trek through the jungle to see the orangutans in their natural habitat. Be on the lookout for other exotic animals too. Even the rare Sumatran elephant, the Malayan sun bear and clouded leopard have been known to make an appearance.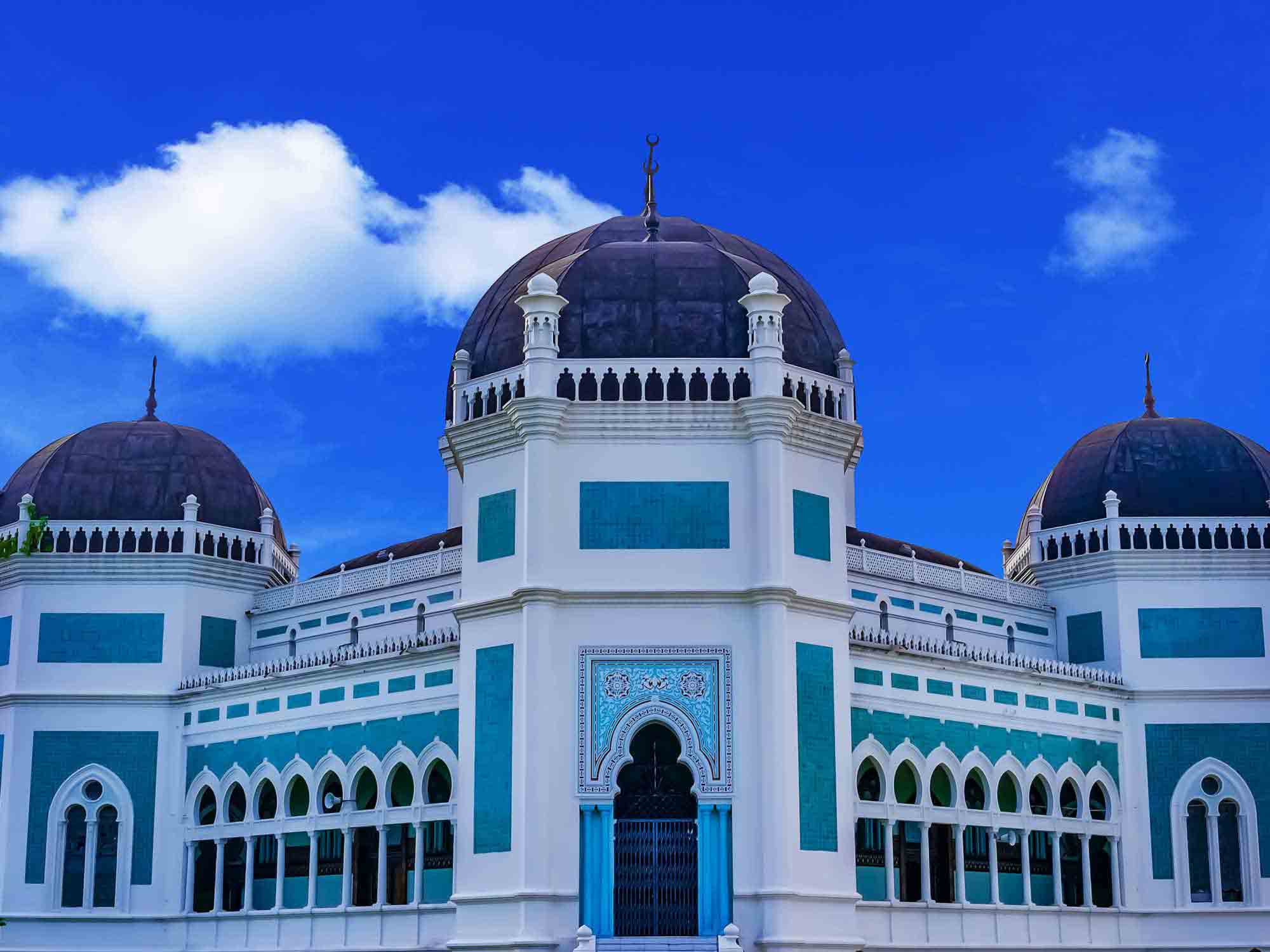 From Colonial to Cosmopolitan
Despite Medan's growth into a cosmopolitan city, the colonial architecture of its past has been well-preserved. Dutch influence is clear at the Kantor Pos Medan (Medan Post Office).It remains in use today and boasts a magnificent stamp collection exhibit. Journey to the Maimoon Palace and the Great Mosque of Medan both rich in Moroccan and Indian influence built by Dutch architects.