Rich Javanese, Dutch, Malay, Arab, Chinese and Indian traditions have shaped Jakarta into an exotic melting pot of cultures.
Masjid Istiqlal
This magnificent mosque is the largest in South East Asia and the third largest in the world. With room for 200,000 devotees to pray, it is an imposing structure. Tourists interested in its history are allowed to view the mosque and can tour everywhere except the main prayer hall. Directly opposite is the Jakarta Cathedral, rebuilt between 1891-1901, a magnificent example of the neo-gothic style, a common architectural style at that time.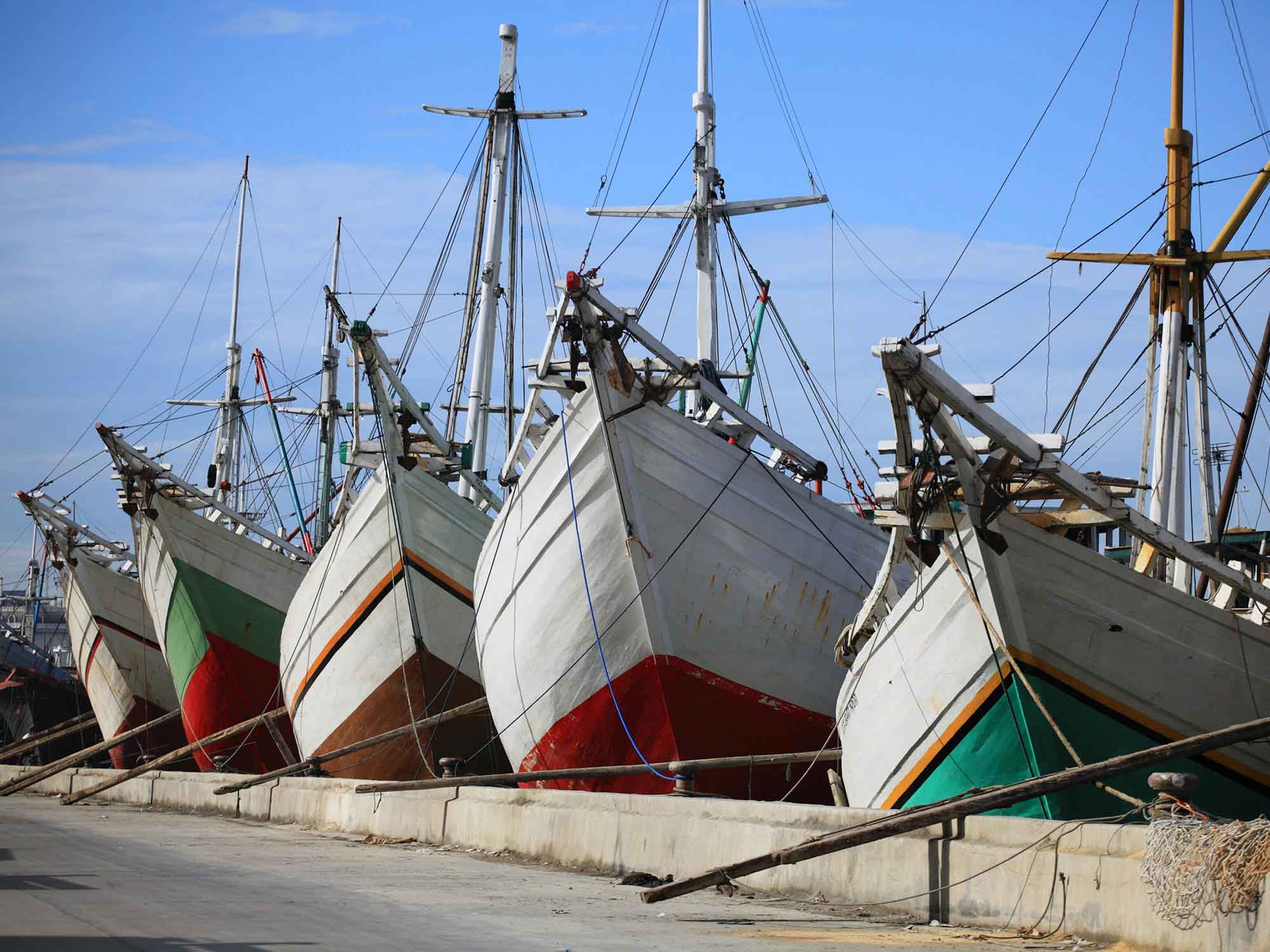 Sunda Kelapa
Step back in time at Jakarta's historic port. It is one of the last few places in the world where schooner fleets still operate on open water. The pinisi (traditional 2-masted sailing ship) can measure 35 metres long and weigh up to 350 tons. These striking ships transport goods between the 17,000-plus islands of the archipelago. Charter one and sail the high seas like the Bugis-Makassar people.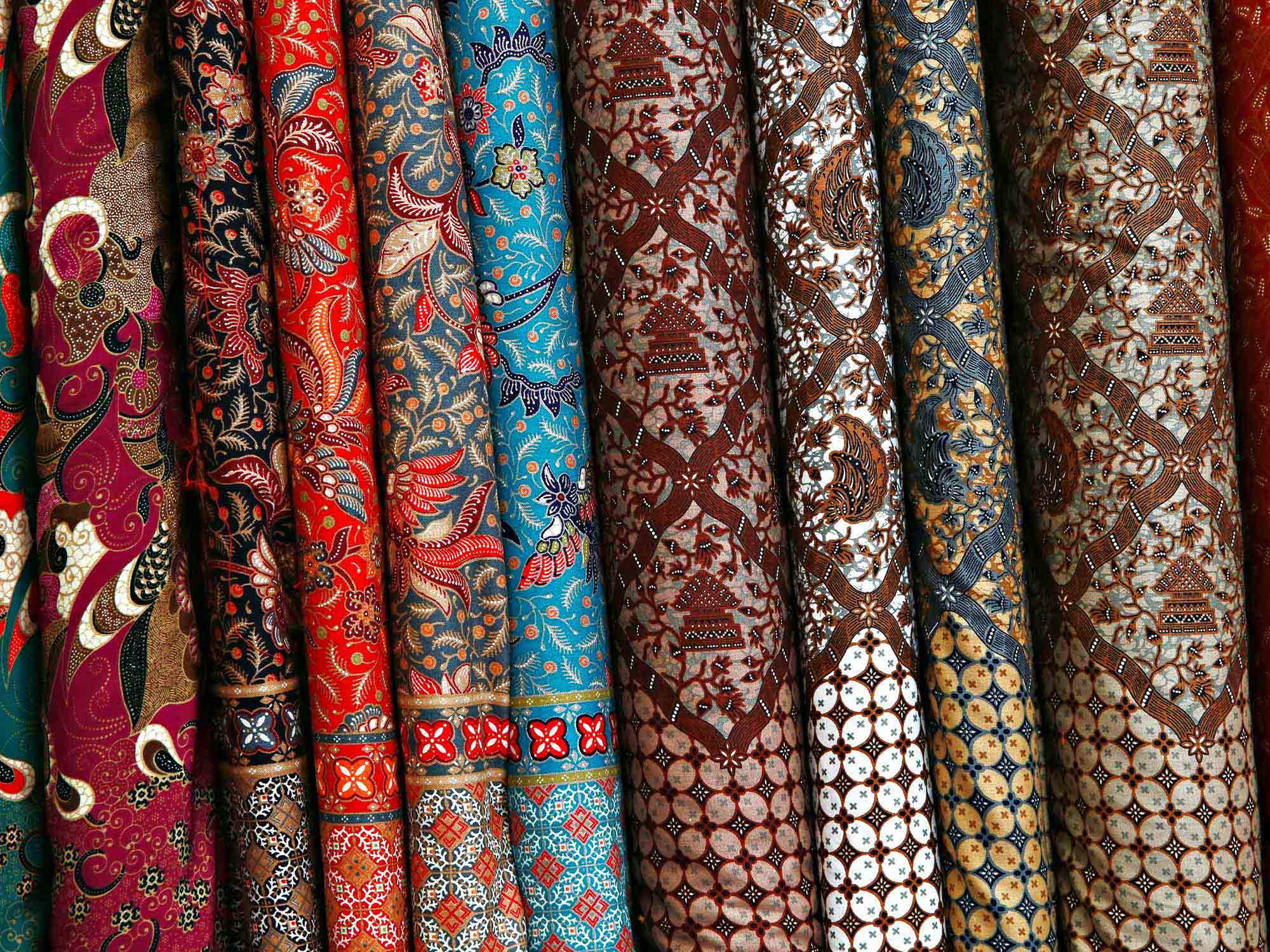 Batik
If you take a trip to Jakarta, you will want to include batik on your souvenir shopping list. This traditional art form of wax-resistant dying is popular throughout Indonesia. Visit the city's batik museum which is housed in a beautiful colonial villa with an extensive garden of plants grown to make eco-friendly natural dye. View batik displays of century-old fabric and create your very own masterpiece at their batik-making classes.