Your gateway to uncovering Australia's most liveable city.
An exciting mix of sports, culture, style, art and dining, Melbourne never fails to leave you wanting more.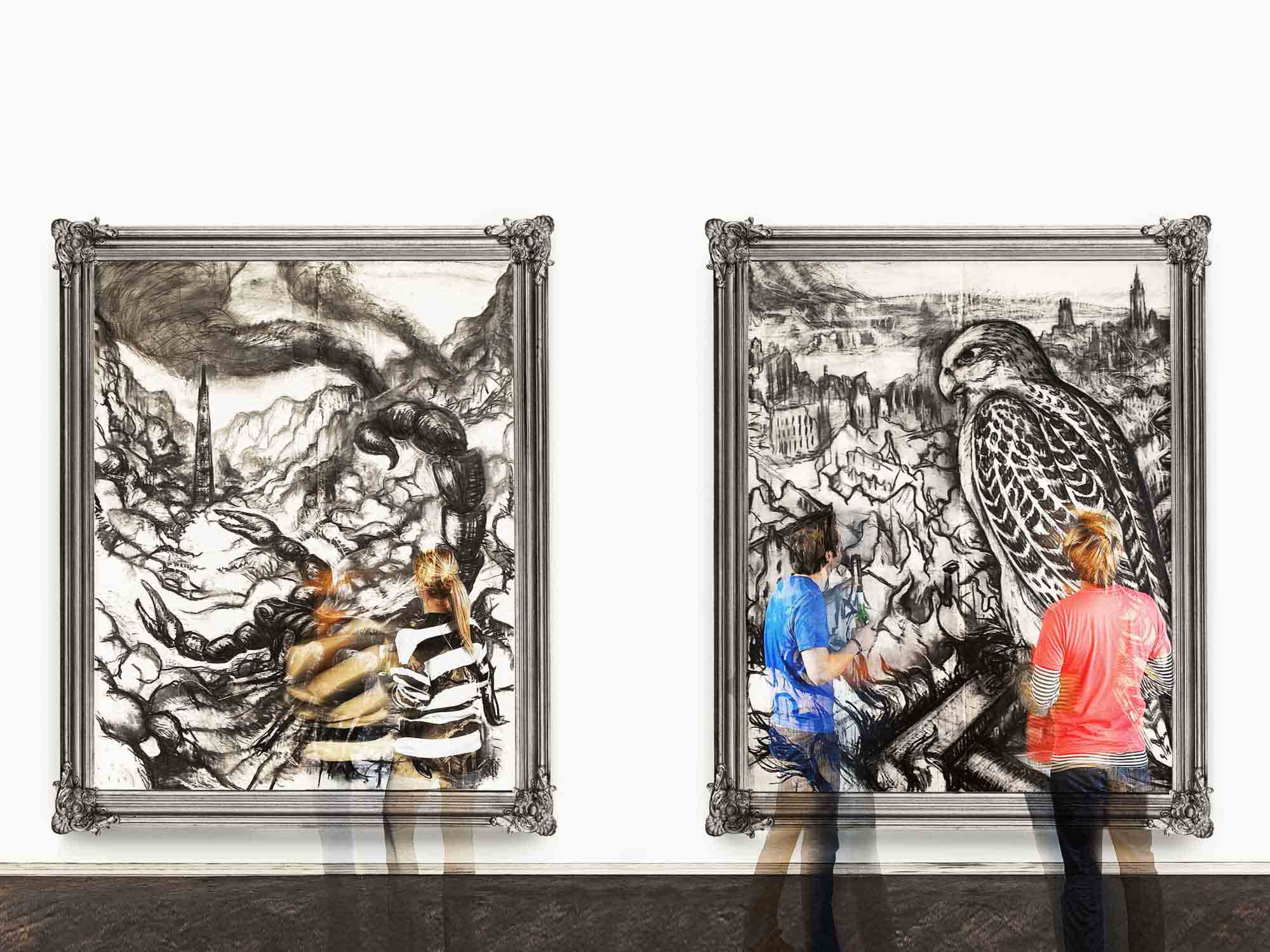 Arts & Culture
The National Gallery of Victoria should be your first stop when exploring Melbourne's art and culture. The oldest gallery in Australia, it houses a range of international and local exhibitions as well as more than 70,000 collections of works. Next up, visit the Australian Centre of Moving Image to debunk the world of television, film and digital culture before catching a performance - be it a musical, comedy or cabaret at one of Melbourne's theatres.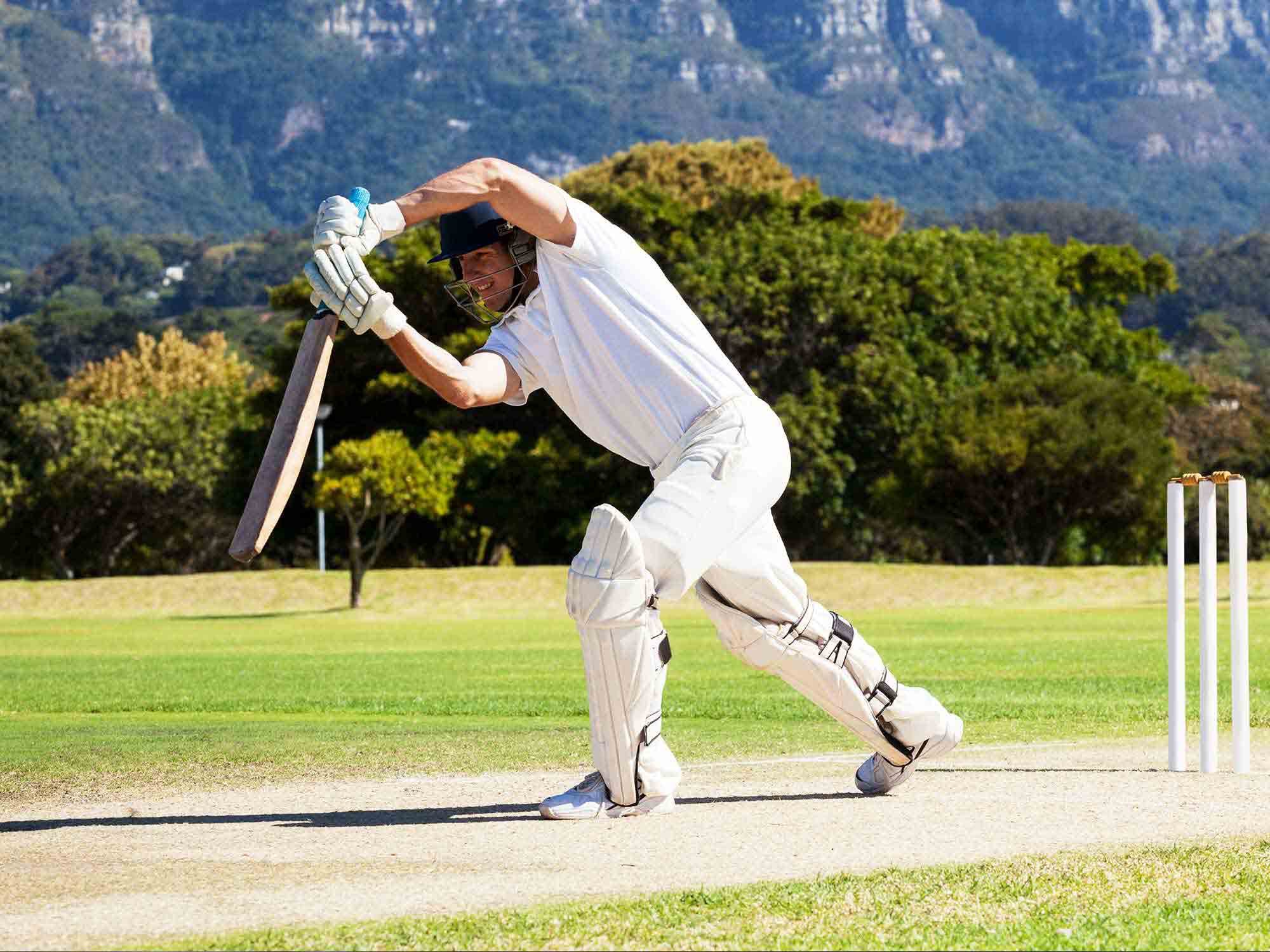 All About Sports
Known as Australia's sports capital, travelers are encouraged to plan a trip with us between March to September in order to join in the fun of the Australian Football League or catch a game of Australian cricket at the Melbourne Cricket Ground. Other exciting sports events include the Melbourne Cup and the exhilarating Australian Grand Prix.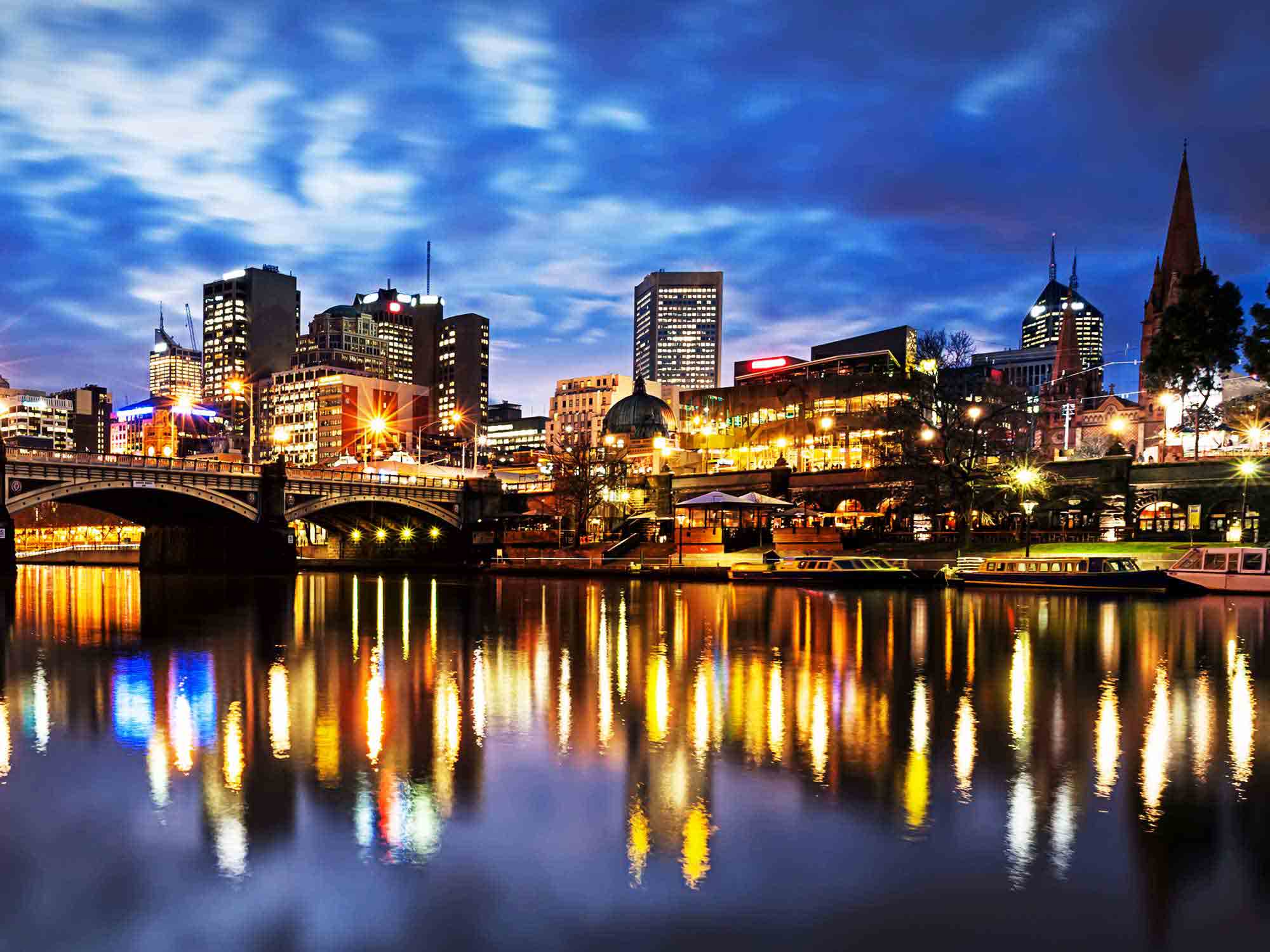 Find Your Flavours
Eat and drink your way through Melbourne, from famous wineries of Yarra Valley to popular pop-up restaurants and scenic riverside eateries. From inner city pubs to lane way restaurants, Melbourne offers more than just food and wine. Relish in the city's offerings and embrace an aroma of espresso as you sip on a cup of coffee at any of the cafes in Richmond, St Kilda and Fitzroy.