Journey to Sibu along the Rajang River at the heart of Sarawak. Discover Ulu and Iban longhouses and the first landing point for Chinese Fuzhao clans in Borneo.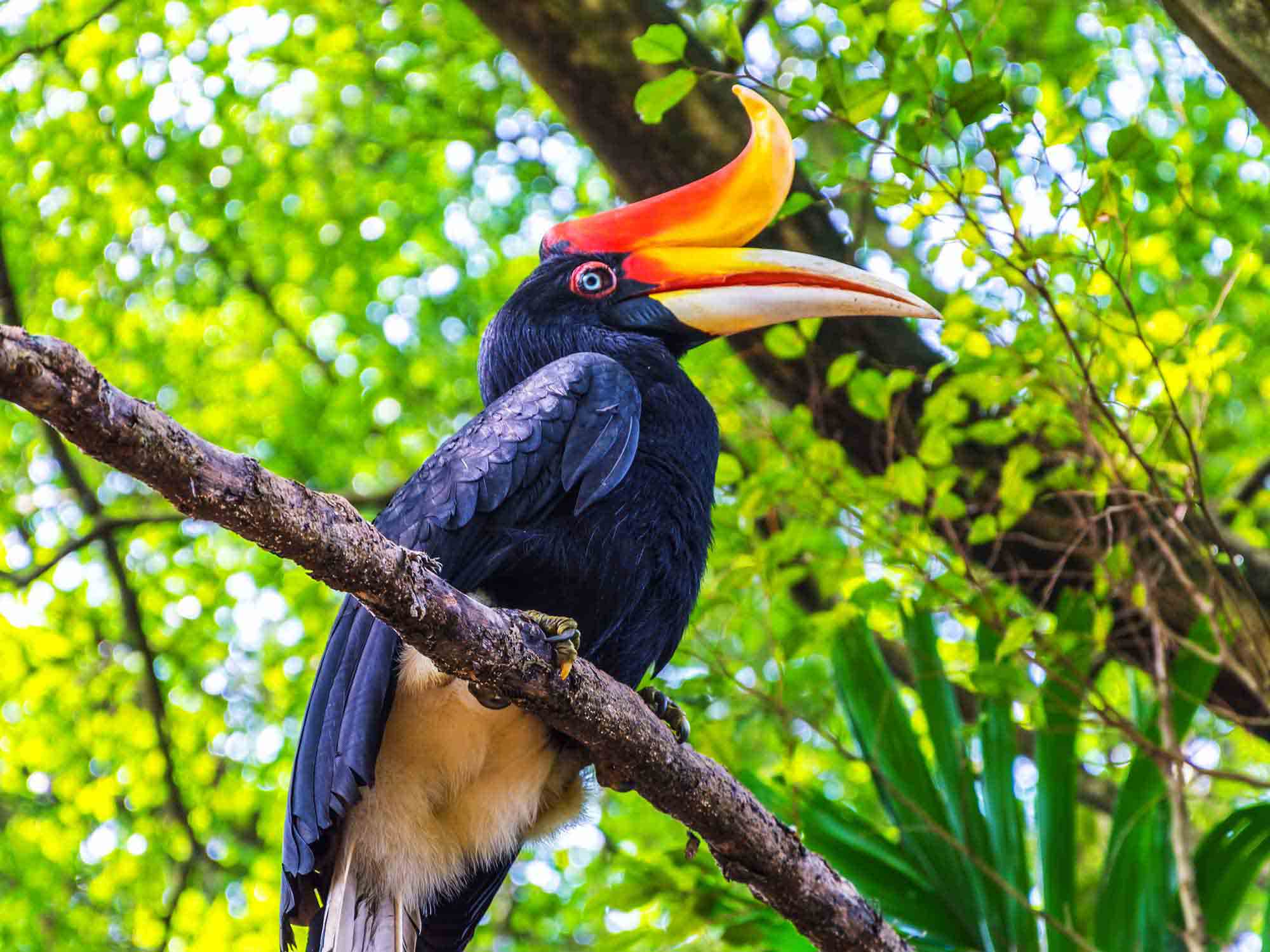 Cruise down the Rajang River
Take a cruise along the Rajang River - the longest river in Malaysia - for a thrilling rainforest jungle experience. Visit the longhouses that are home to the Iban people. Look out for historic architectural monuments that were erected as tribute to Charles Brooke, the last White Rajah of Sarawak. Trek through the jungle to catch a glimpse of an the elusive hornbill. Have fun exploring quaint shop-houses and markets down river.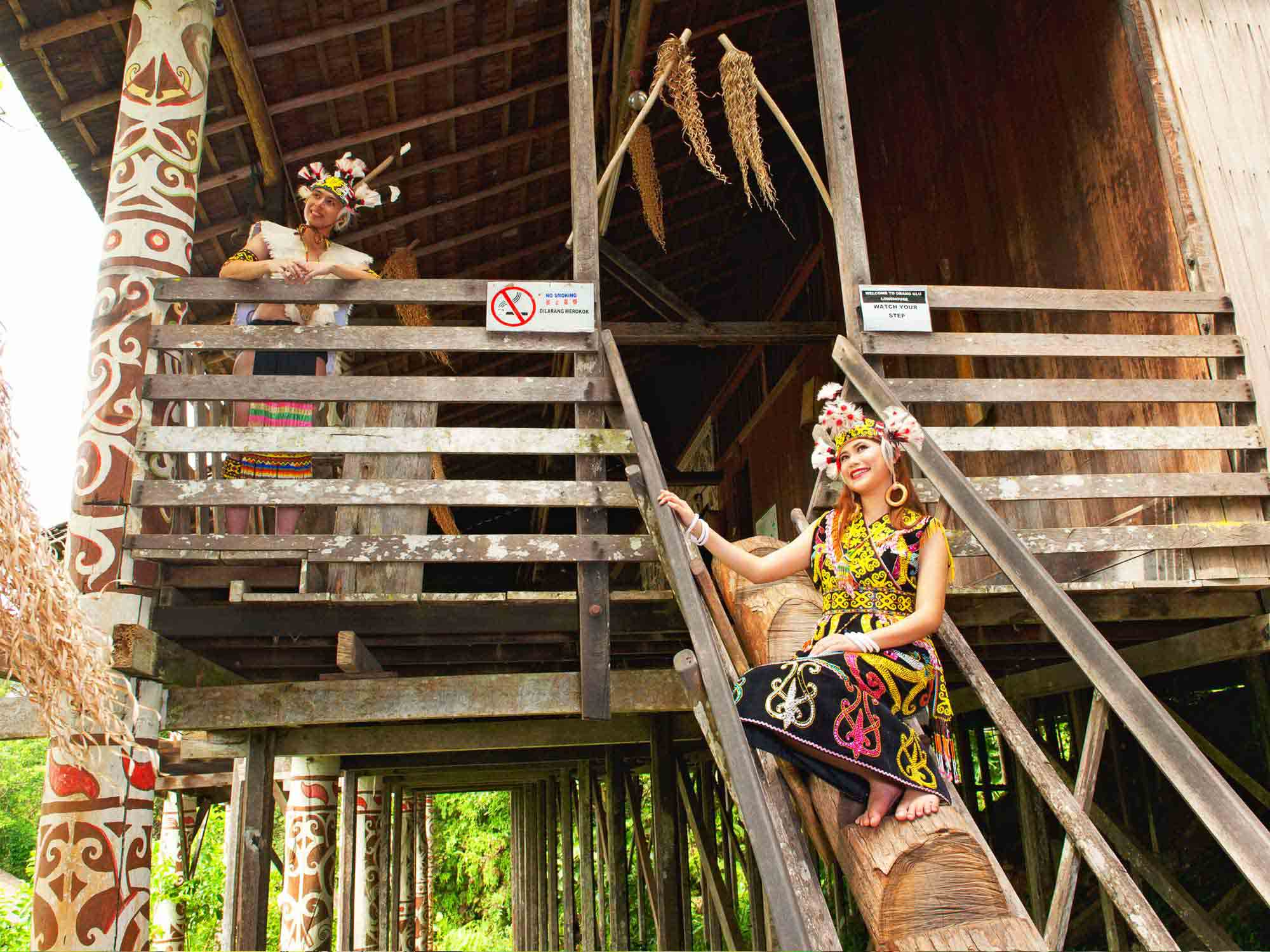 Get acquainted with Sibu's heritage
Get acquainted with Sibu's culture at the Sibu Heritage Centre. On display are preserved treasures of the Central region's various ethnic groups. The centre is a great place to find beautiful trinkets and handicrafts from the early days of Sibu. There are also longhouses with rich Iban and Melanau cultural artefacts and souvenirs.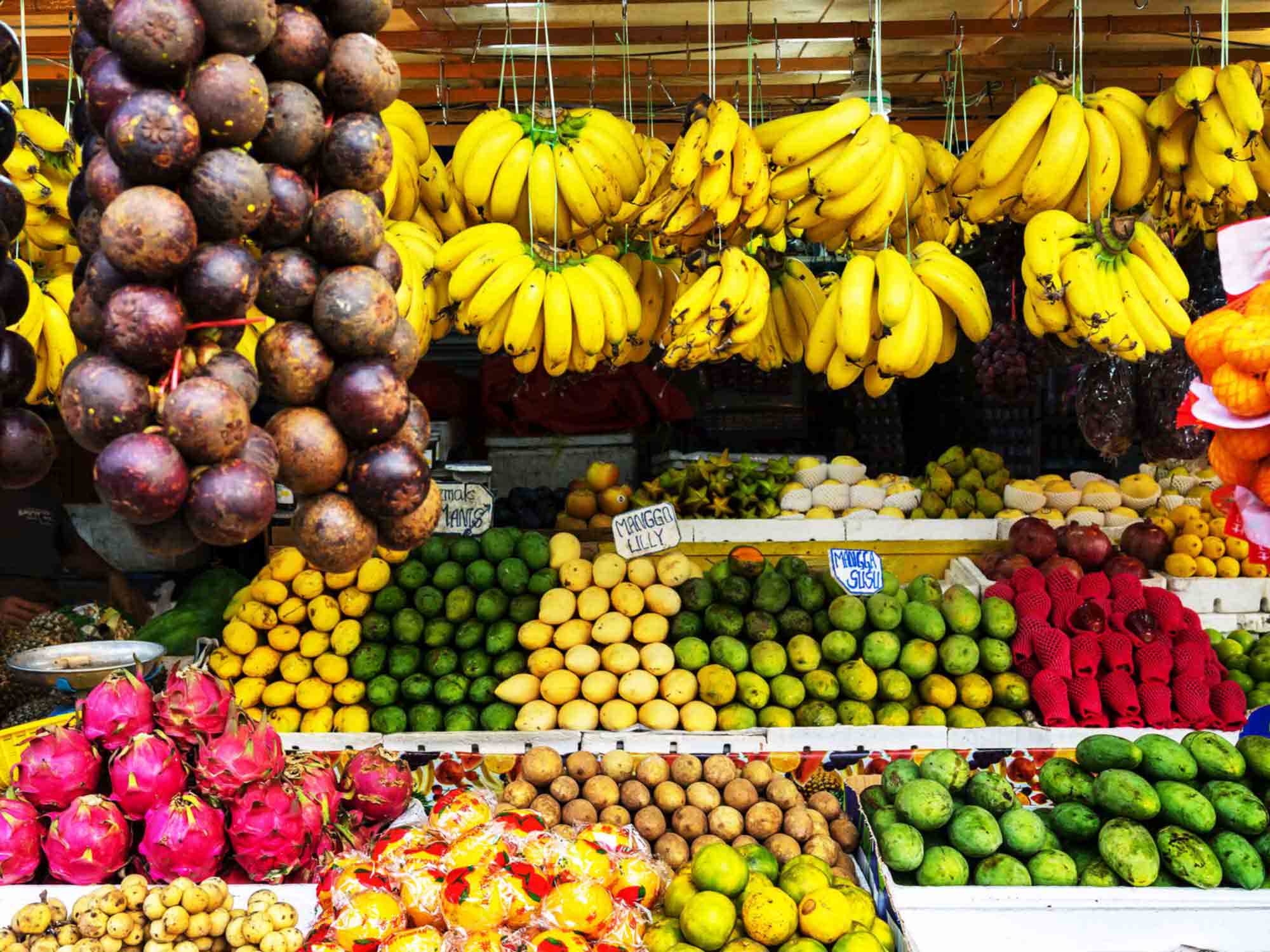 Shop at Sarawak's largest wet market
Enjoy exotic fruits, fresh jungle produce and handicrafts at Sibu's Central Market. Located on Jalan Channel, the market consists of a wet market and the native Lembangan market. It is the largest market in Sarawak.