Named the City of Cats, Kuching is home to the famous World Rainforest Music Festival, orangutan sanctuaries, sprawling national parks and the world's largest flower.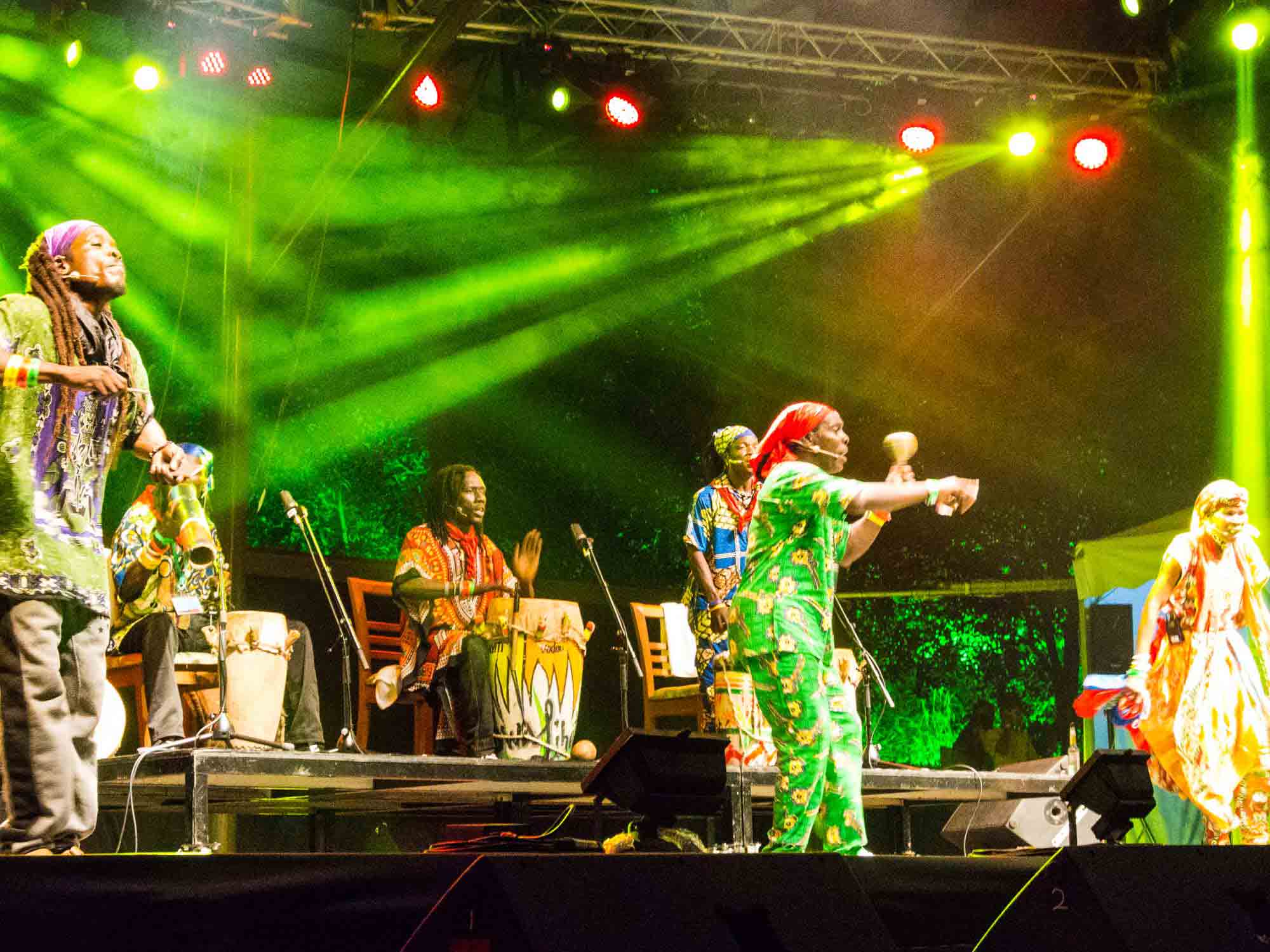 Dance in the rainforest
Live it up at the Rainforest World Music Festival, an annual music festival that brings together tribal music troupes and musicians from across the globe. Attend informative workshops, indulge in some arts and handicraft shopping and relish in local and international performances.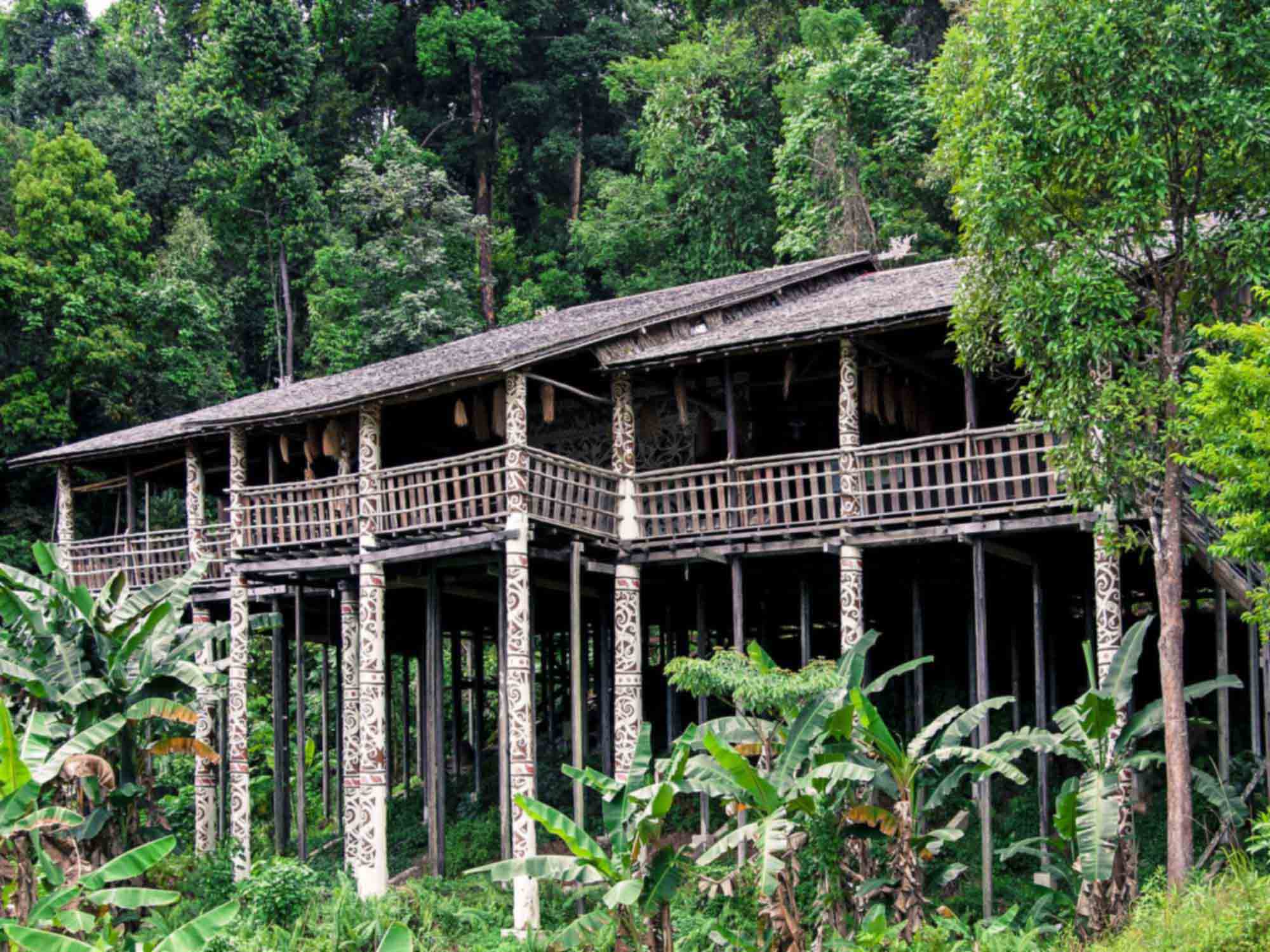 Meet Headhunters in a Longhouse
Experience the traditional way of living under the same roof with the Bidayuh and Dayak tribes at Kampung Annah Rais. Attend a bamboo musical workshop, marvel at prayer relics on display in longhouses, soak in hot springs or explore the jungle interior by trekking through waterfalls.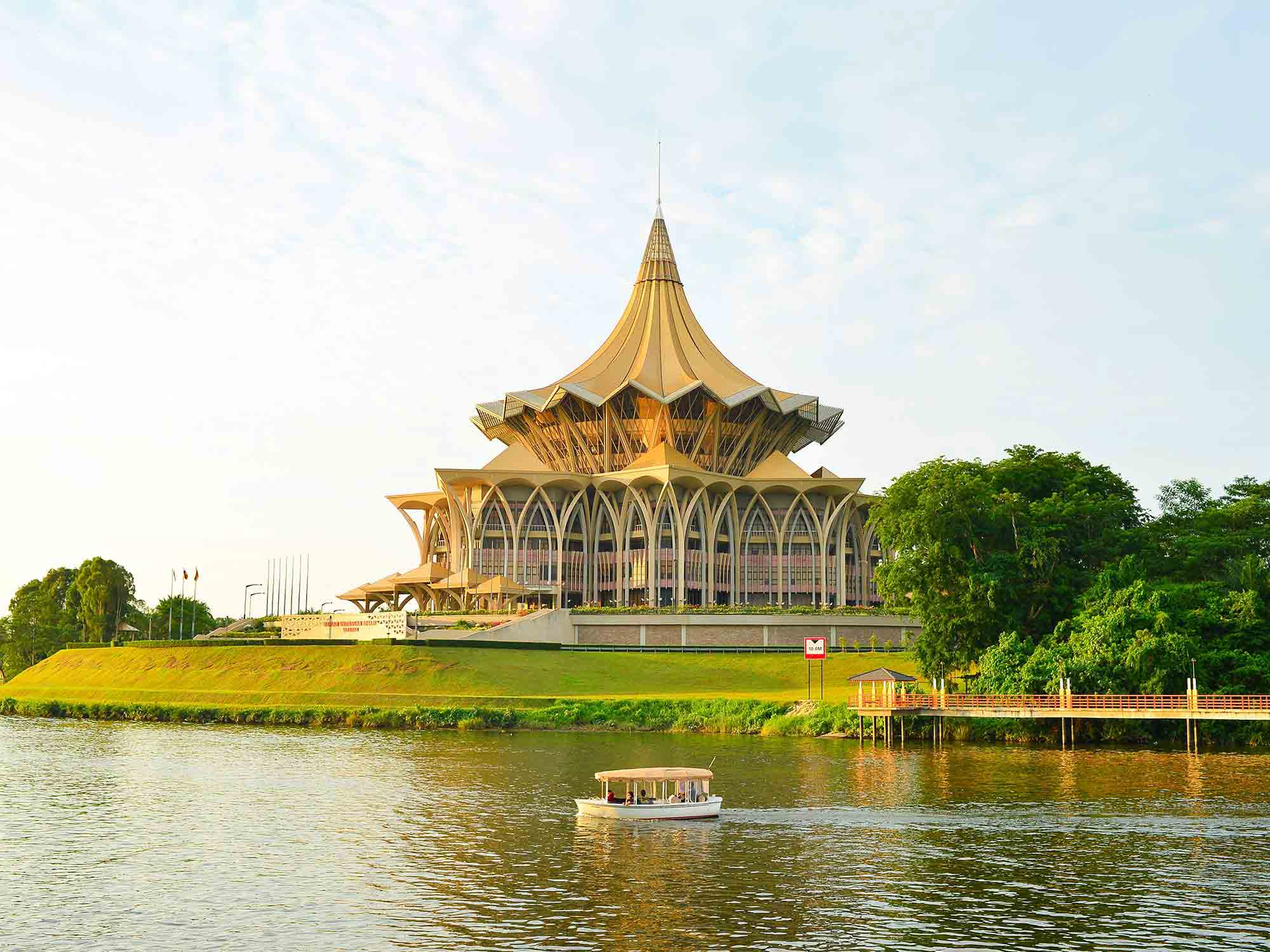 Discover Sarawak's history on a river cruise
Go on the Sarawak River Cruise to catch a glimpse of Fort Margherita, named after Ranee Margaret, the wife of Charles Brooke (the second White Rajah). Here, the Brooke Gallery showcases historical documents, artefacts and art pieces from the White Rajah's era. Admire the Astana, originally built as Brooke's wedding gift to Margaret, it is now the Governor of Sarawak's official residence.