Kuantan is perfect for those seeking diverse activities: from water-based sports, to mangrove forest-trekking and learning all about sea turtles.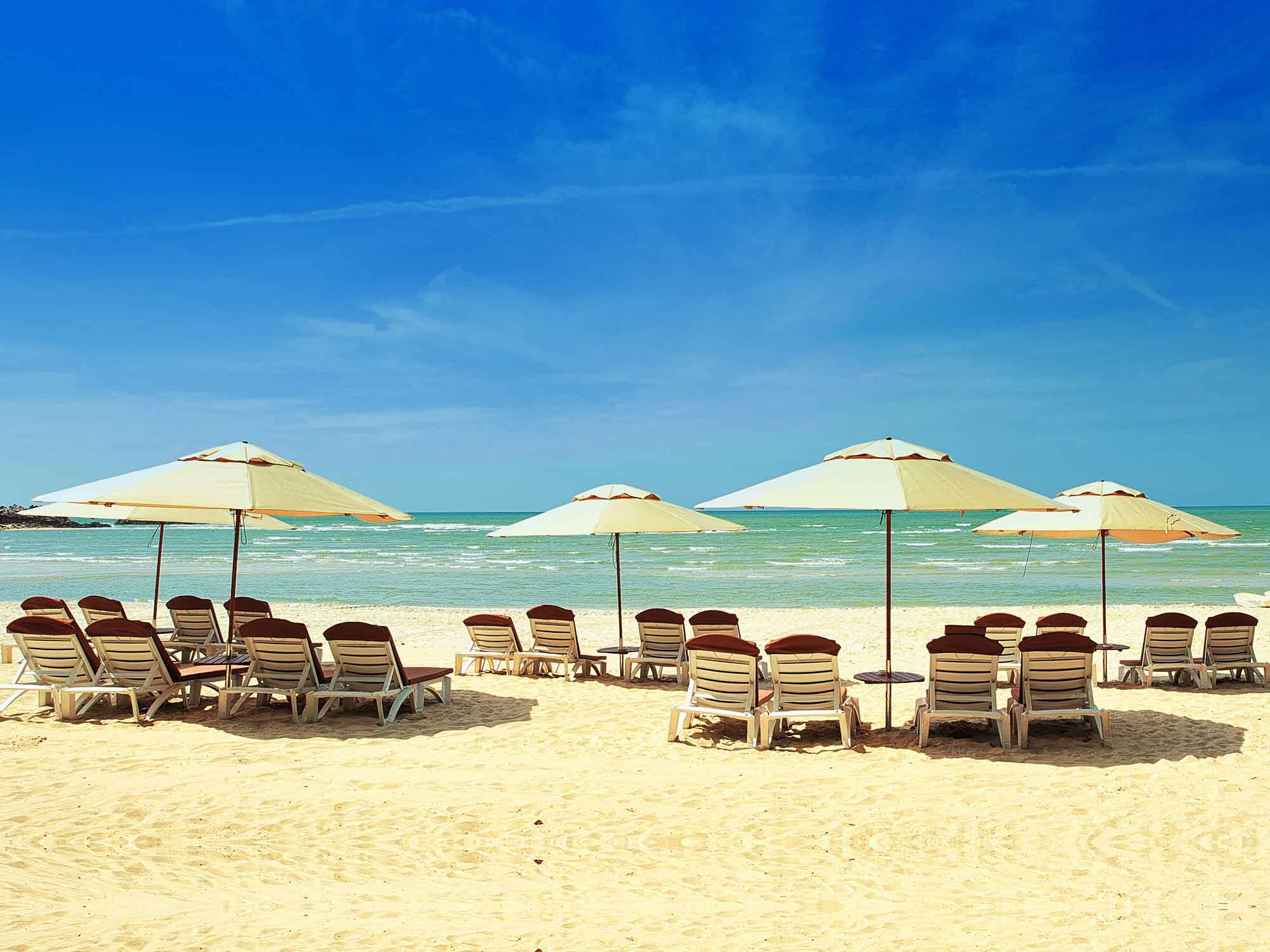 Have some fun in the sun
Home to three-to-five foot swells, Cherating Beach is known for its annual surf festival and has been included in Billabong's Asia Surf Championship. Make your way here to relax by the beach, catch amazing waves, or watch as the professionals do it.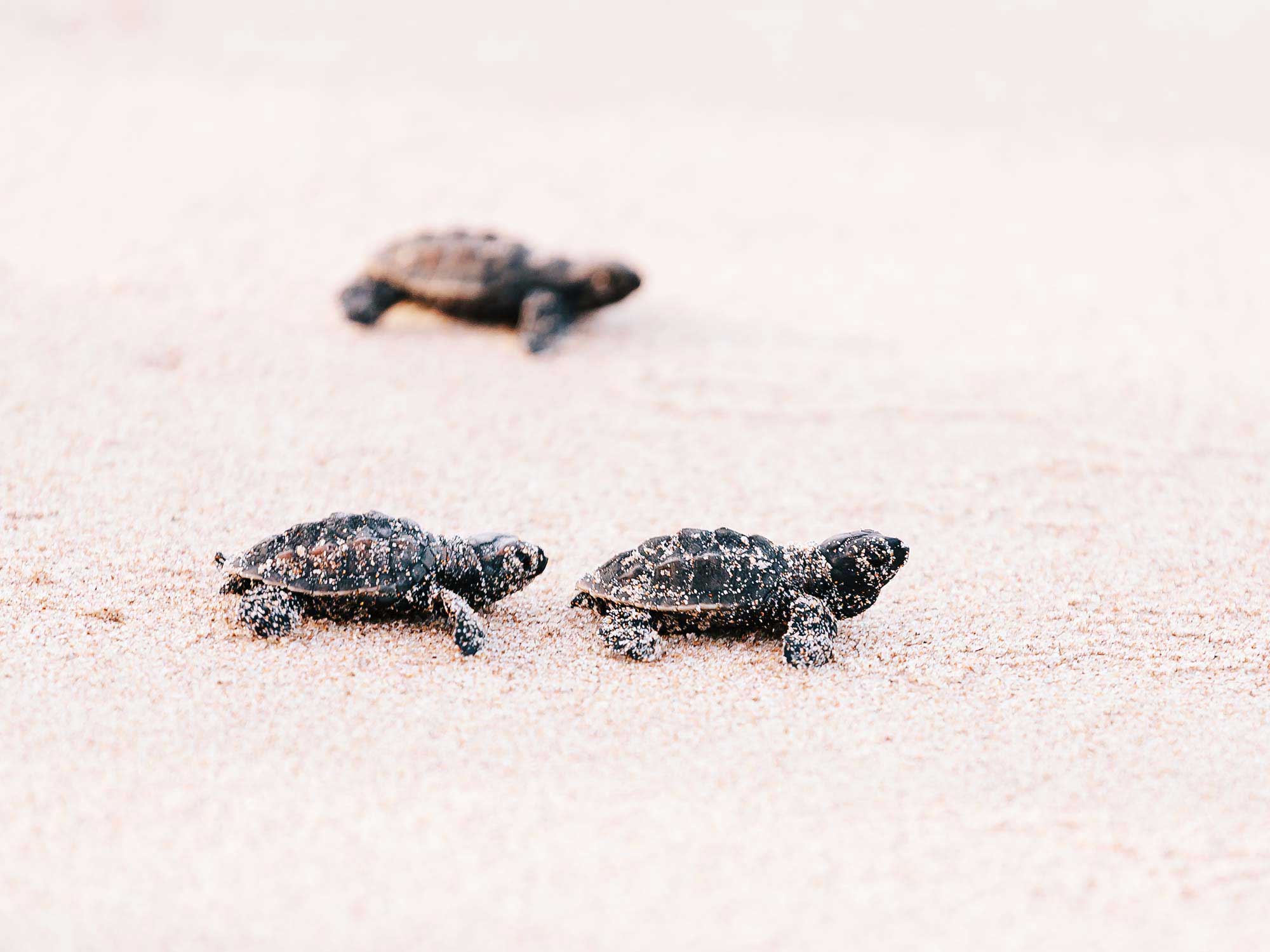 Witness the survival of sea turtles
Make your way to the Cherating Turtle Sanctuary to learn more about the preservation and survival of sea turtles. Watch as these endangered species lay eggs, feed and hatch. Learn all about the different types of turtles in their natural habitat and even have the opportunity to release a hatchling back out into the sea.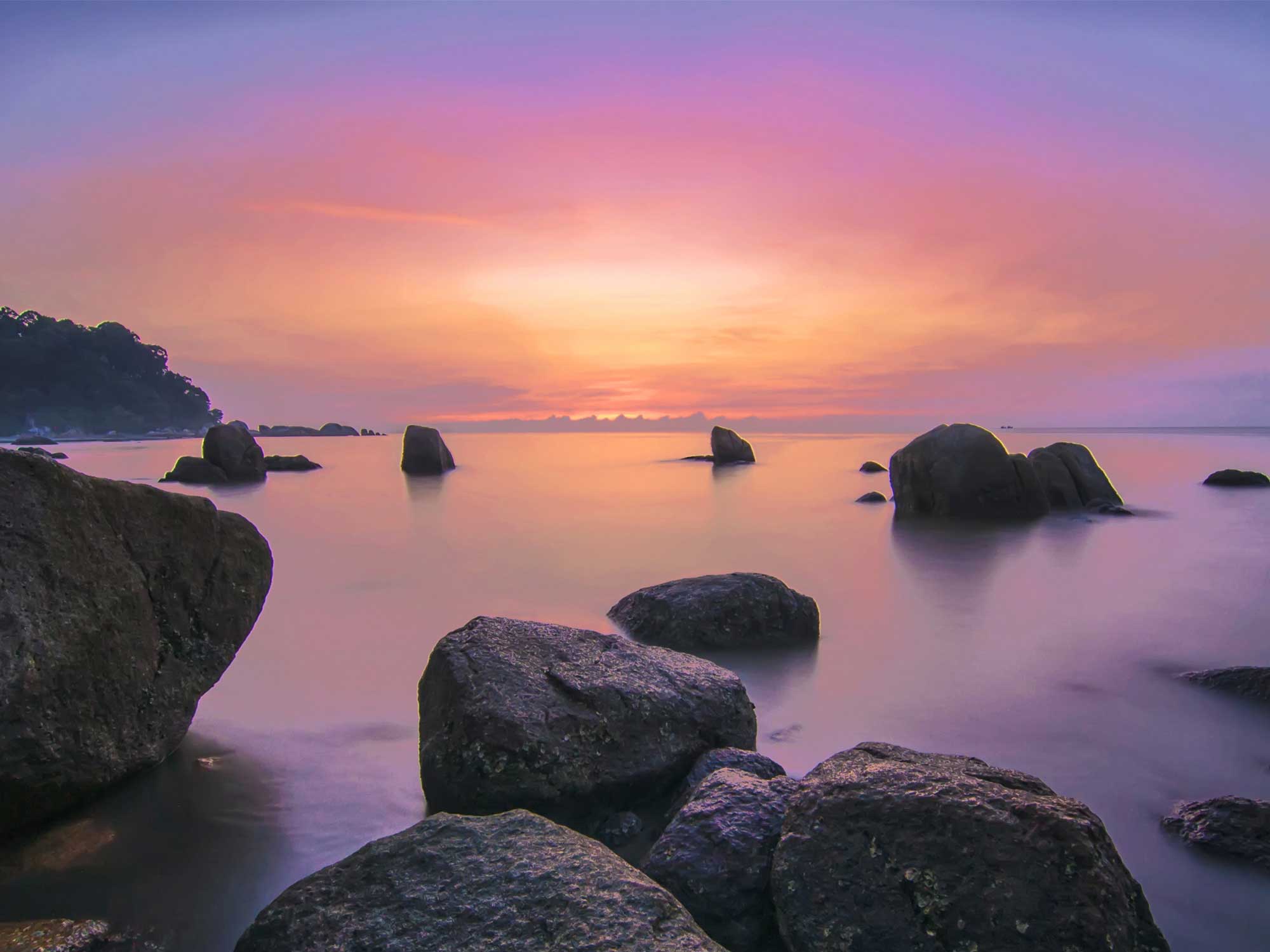 Have fun in the sun
Kuantan, Pahang, boasts of white sandy beaches and tropical jungles. A trip here is not complete without a visit to Teluk Chempedak. Perfect for the adventurous, there is a secret trail that cuts across the jungle, leading you to a secluded beach, complete with an abandoned WWII pillbox. Another must-visit is Black Stone Beach, known for black sand that glitters under the sun. A sight to behold, this beach is perfect for unwinding as you swim in gorgeous waters or picnic on soft sand.