Soak your toes in dazzling white sands, explore the world's oldest tropical rainforest and marvel at magnificent architecture in Kuala Terengganu.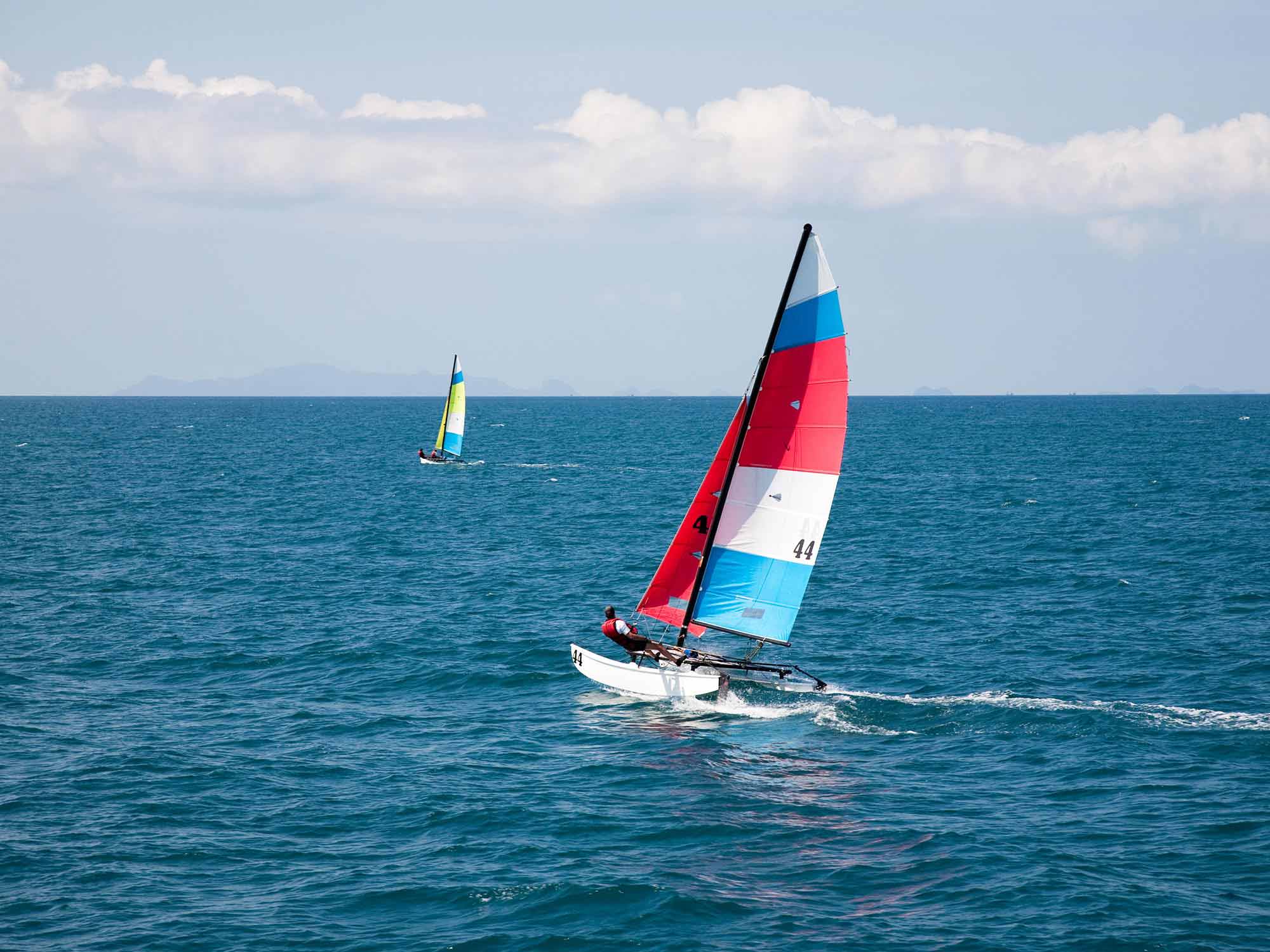 All about boats
Meet the artisan boat makers of Pulau Duyung, famed for their skills in traditional boat-making. Go on a tour of their workshop to learn how vital their role is in preserving Terengganu's traditional heritage. Not just home to traditional boats, Pulau Duyung is the original host of the Monsoon Cup - a sailing and yacht race event - which saw teams participate from France, Germany, Switzerland and Sweden.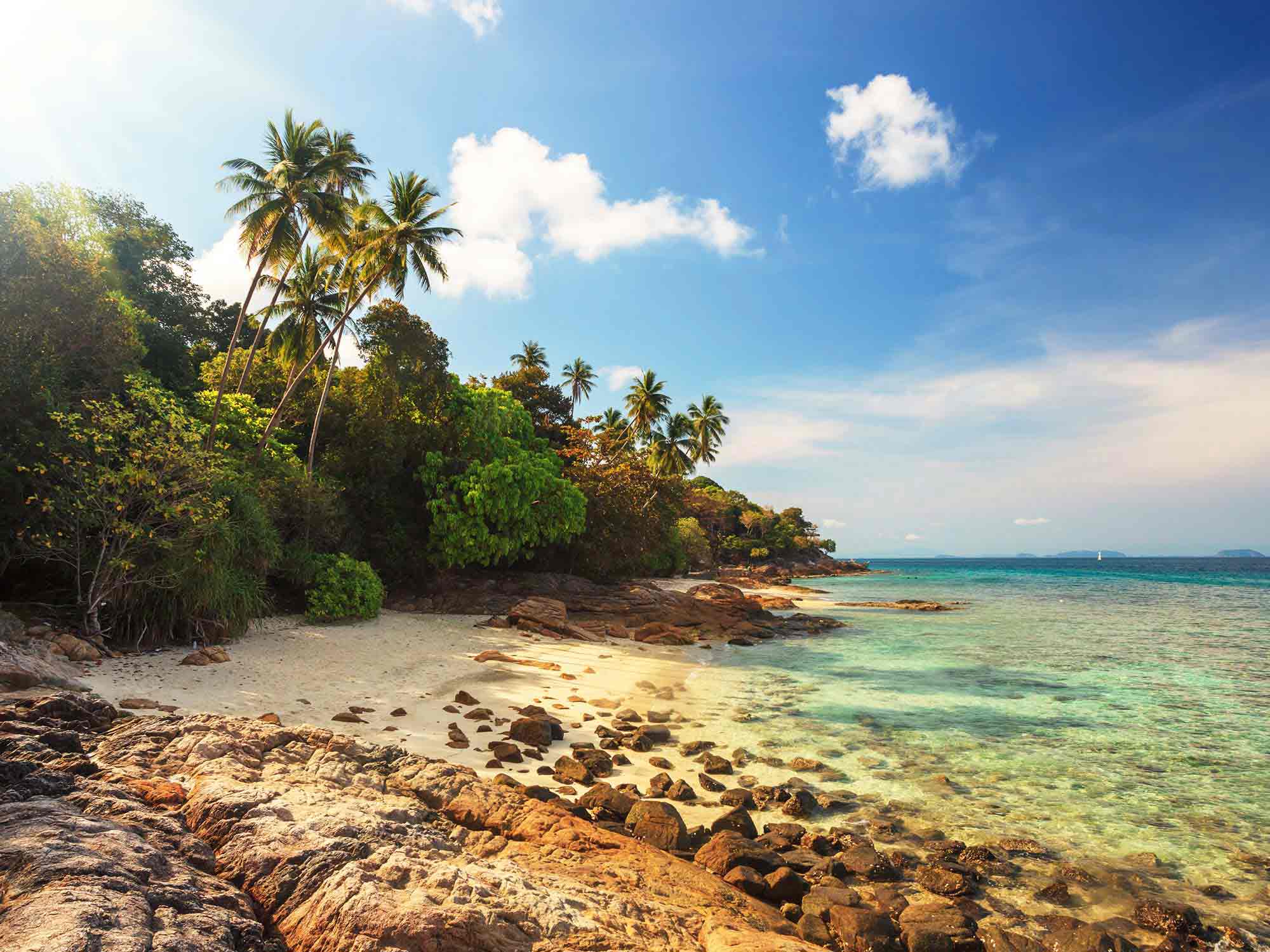 Have a beachin' good time
Home to the longest stretch of untouched beaches in Malaysia (spanning 244 kilometers), Terengganu has always been known for dazzlingly clean white sands and crystal clear waters. Enjoy colourful coral gardens and historical treasures underwater at Pulau Redang. Marvel at the lush tropical twin islands of Pulau Perhentian. A must-visit for nature lovers, there you can go deep-sea fishing, wind-surfing, sailing and canoeing. Experience squid fishing by night or test your rock-climbing skills at Pulau Kapas. Travel to Lang Tengah island for a more intimate and secluded holiday.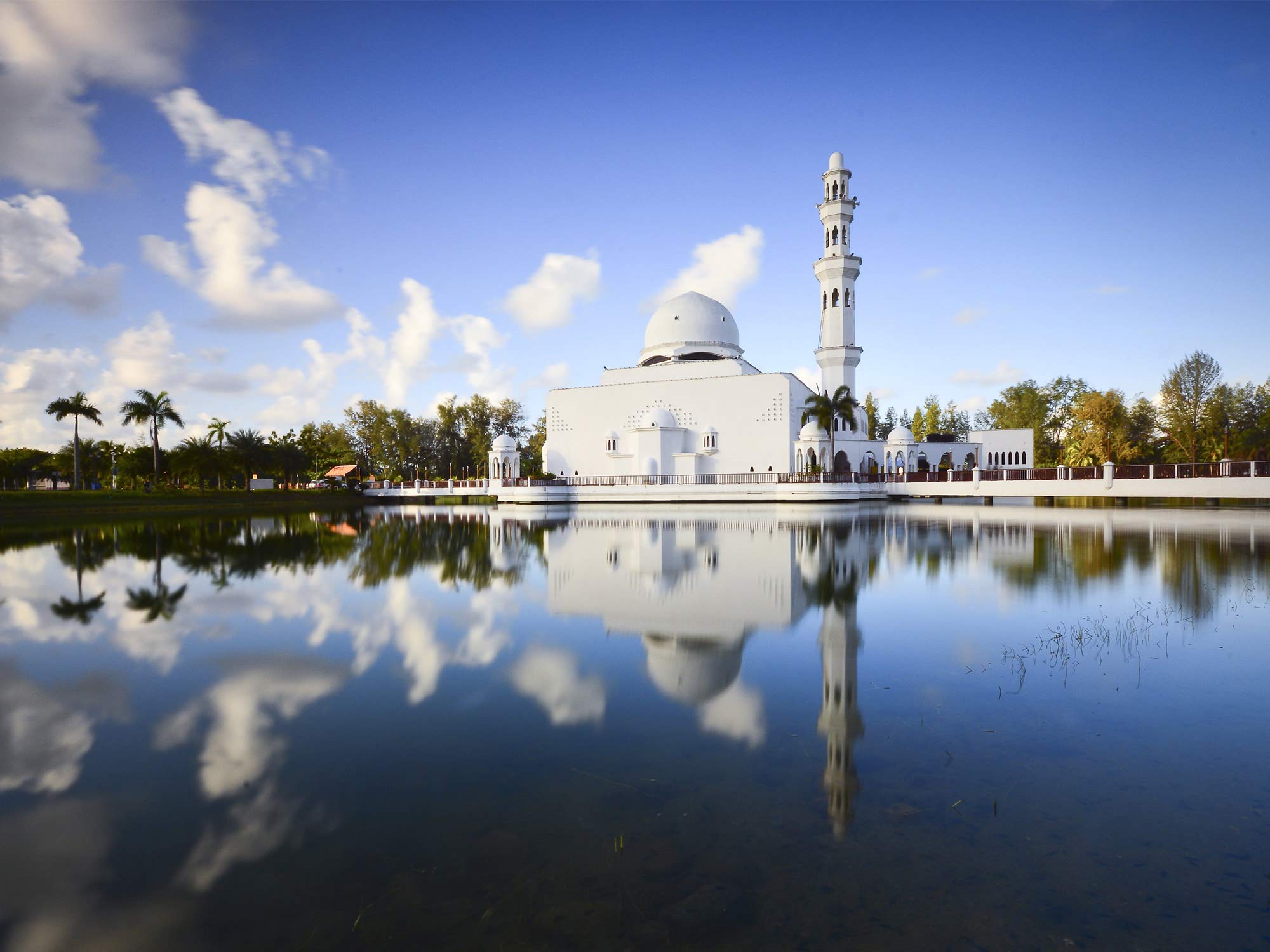 Admire beautiful worship grounds
Marvel at the majestic architecture of the Tengku Tengah Zaharah Mosque. Completed in 1994, this mosque was built on concrete stilts in a man-made lake that flows into the Ibai River, creating an illusion of a floating mosque. Get your Instagram-worthy pictures of the Crystal Mosque, another grand structure constructed with steel, glass and crystal.