Catch the sunrise from Mount Kinabalu, Malaysia's highest mountain, or explore crystal clear waters off Sabah's beautiful coastline.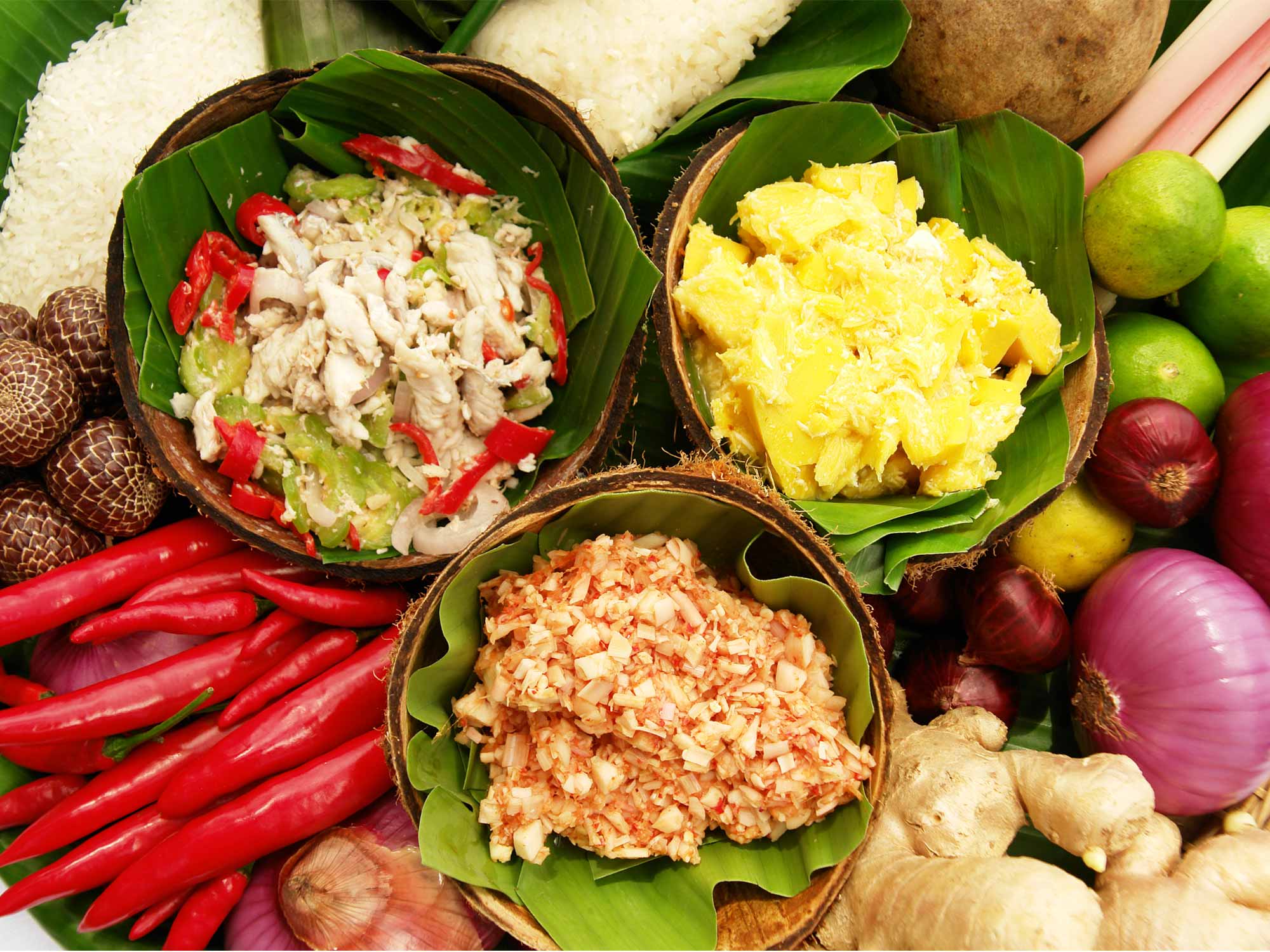 Bold enough to try Sabah's delicacies? 
Kota Kinabalu offers a buffet of dishes for both the adventurous and the cautious. Looking for something out of the ordinary? Head to D'Place at Plaza Shell for a taste of traditional Kadazan-Dusun native food including Ambuyat, Sago Worm and Tuhau. Other local favourites include seafood at Welcome Seafood Restaurant and Tuaran Noodles at Seng Hing Coffee Shop.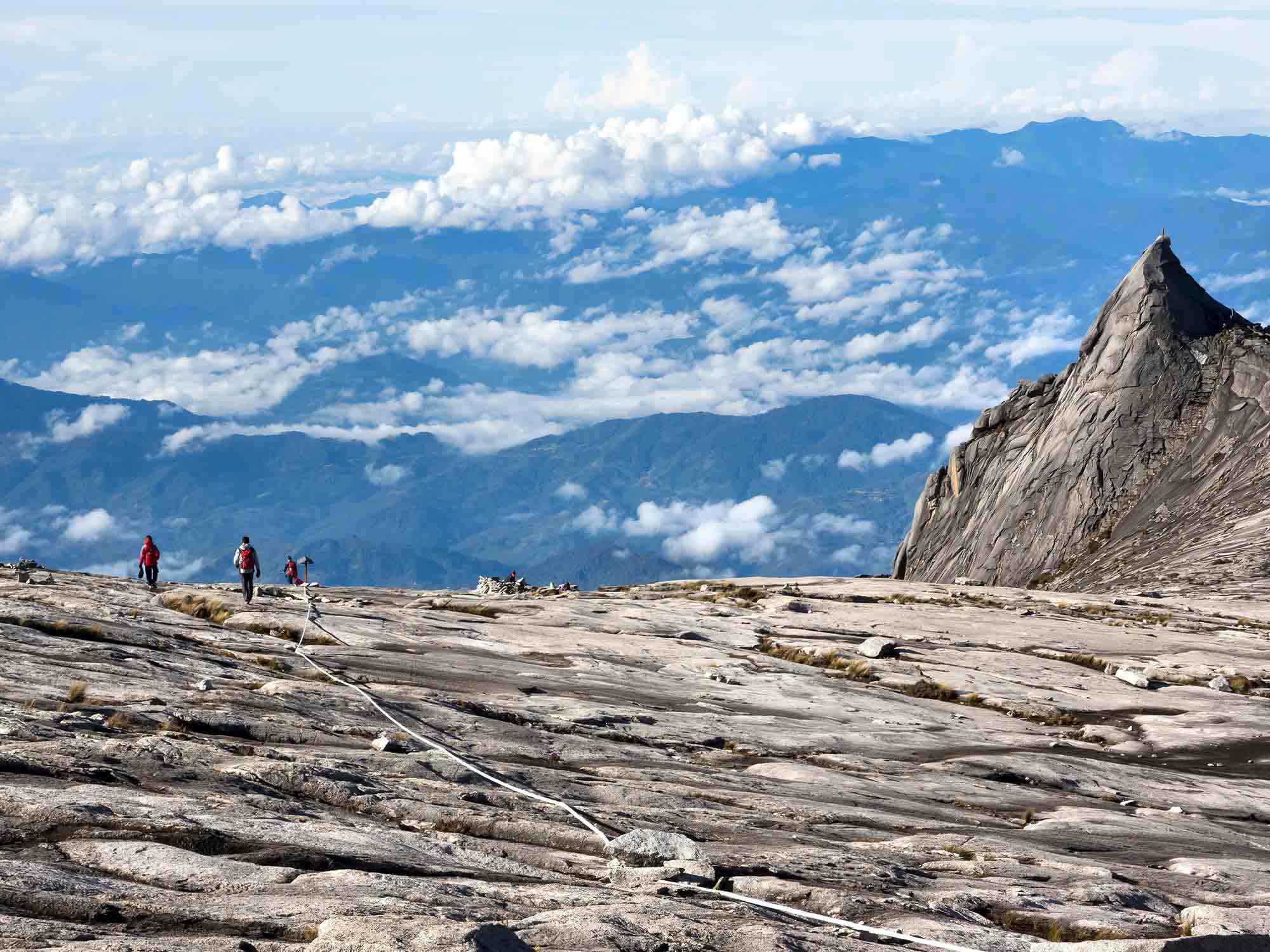 Conquer Mount Kinabalu
Climb to the summit of Mount Kinabalu, a sacred landmark for locals, be rewarded with breathtaking sunrise views. Hire a guide to take you to the top. Discover a diverse range of wildlife including the Nepenthes Rajah carnivorous plant, the world's largest pitcher plant. Choose between two picturesque trails to the summit, the Ranau Trail or Kota Belud trail. Thrill seekers can choose alpine rock climbing, paragliding or a mountain expedition all the way to the top. On the way down, get revitalised at Poring Hot Springs.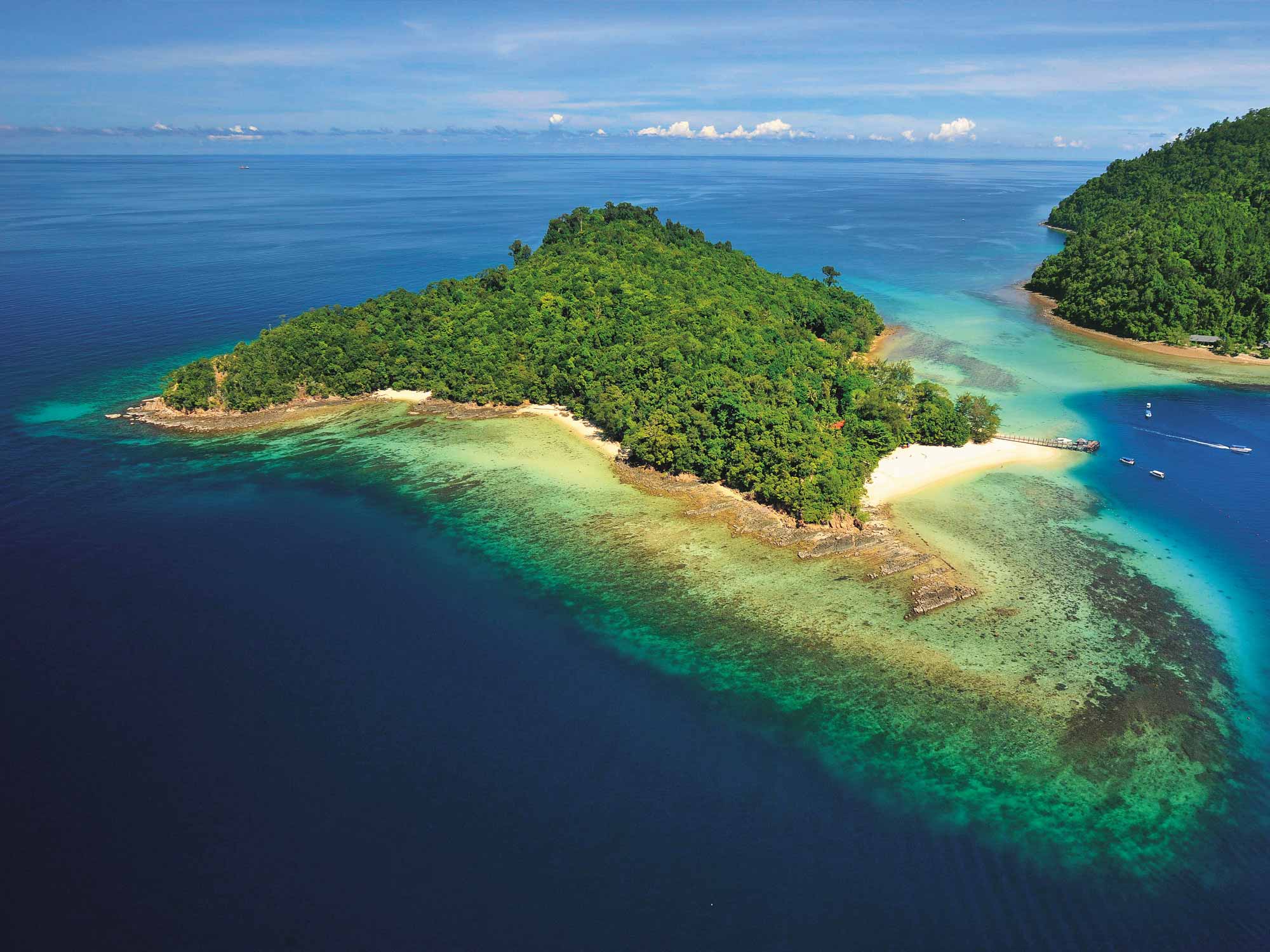 Go island hopping 
Spend a day at Manukan Island, the second largest island in Tuanku Abdul Rahman Park. Known as a stunning tropical marine paradise, the cluster of five islands here, Gaya, Manukan, Sapi, Sulug and Mamutik, are home to some of the best diving and snorkeling around Kota Kinabalu. Don't be surprised if you spot a Hong Kong celebrity or two while swimming in the calm waters of the island that is often frequented by these A-listers.