Johor Bahru is endowed with heritage museums, temples and mosques, as well as pristine beaches just across the causeway from Singapore.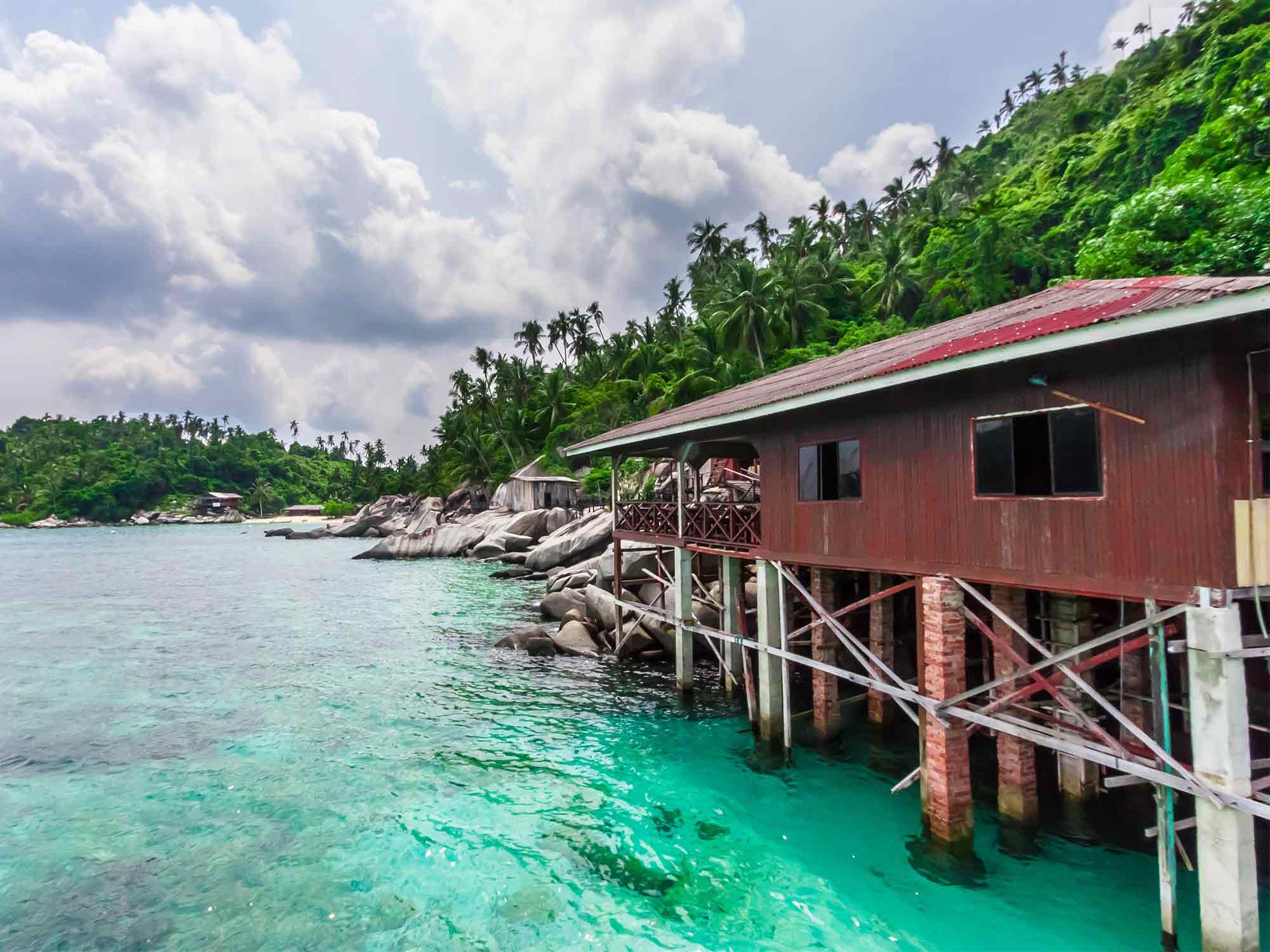 Beach paradise and watersports
Explore marine life within the clear waters of Pulau Aur. Stay on the Sultan's private island at Rawa Island, known for some of the most beautiful corals the country has to offer. Further out, go diving at Pulau Dayang, jungle-trek at Pulau Besar, or sunbathe on Pulau Tioman's pristine beaches surrounded by gorgeous blue waters and tropical rainforest.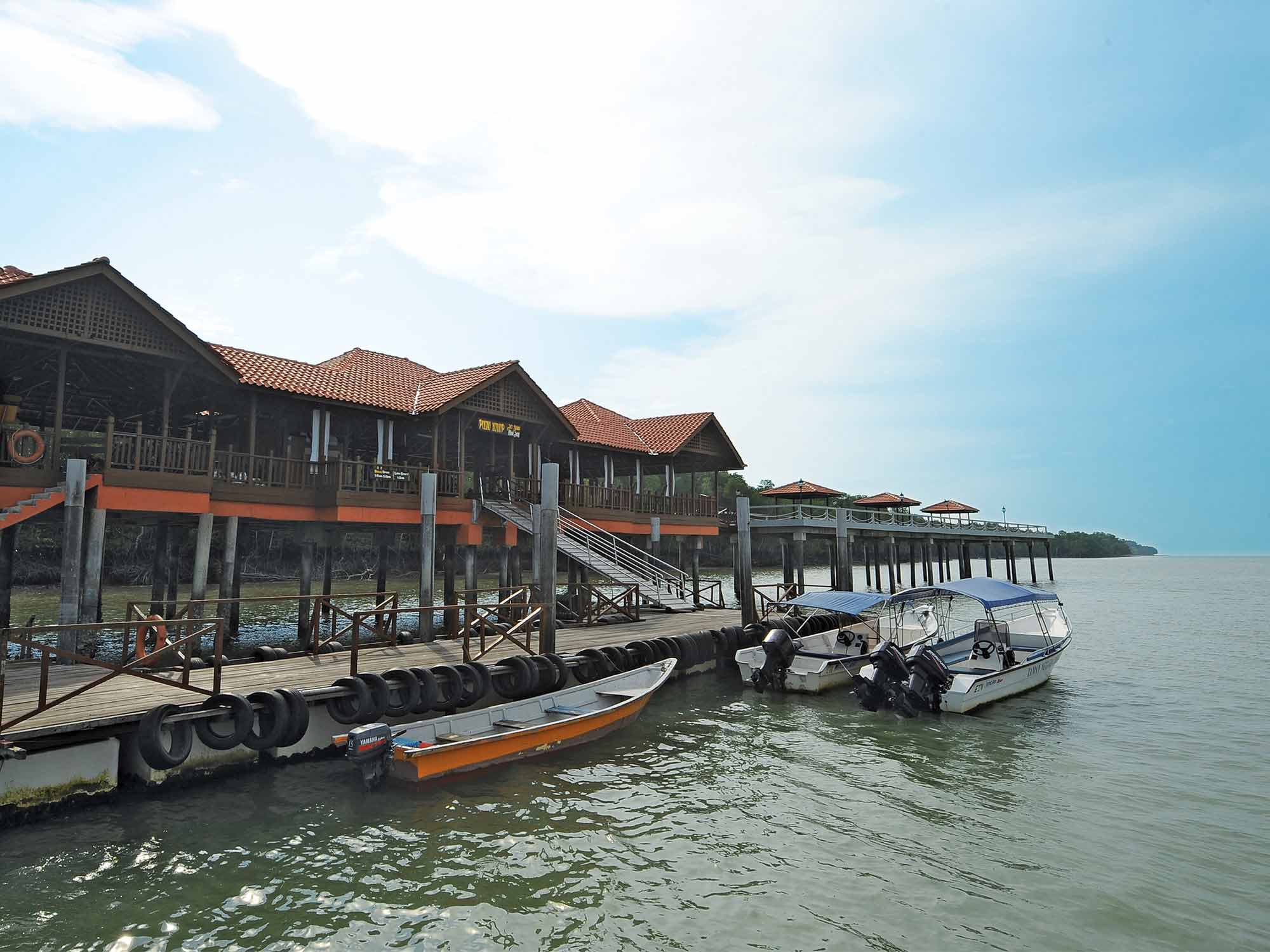 Explore Johor's national parks
Discover Pulau Kukup, one of the world's biggest uninhabited mangrove islands. Go on a boat ride to experience its protected nature reserve and visit the fish farms for a small fee. Make your way to the southernmost tip of the continent for a tour around Tanjung Piai National Park. Go on a walking trail to discover different plants and trees while enjoying the fresh rainforest breeze.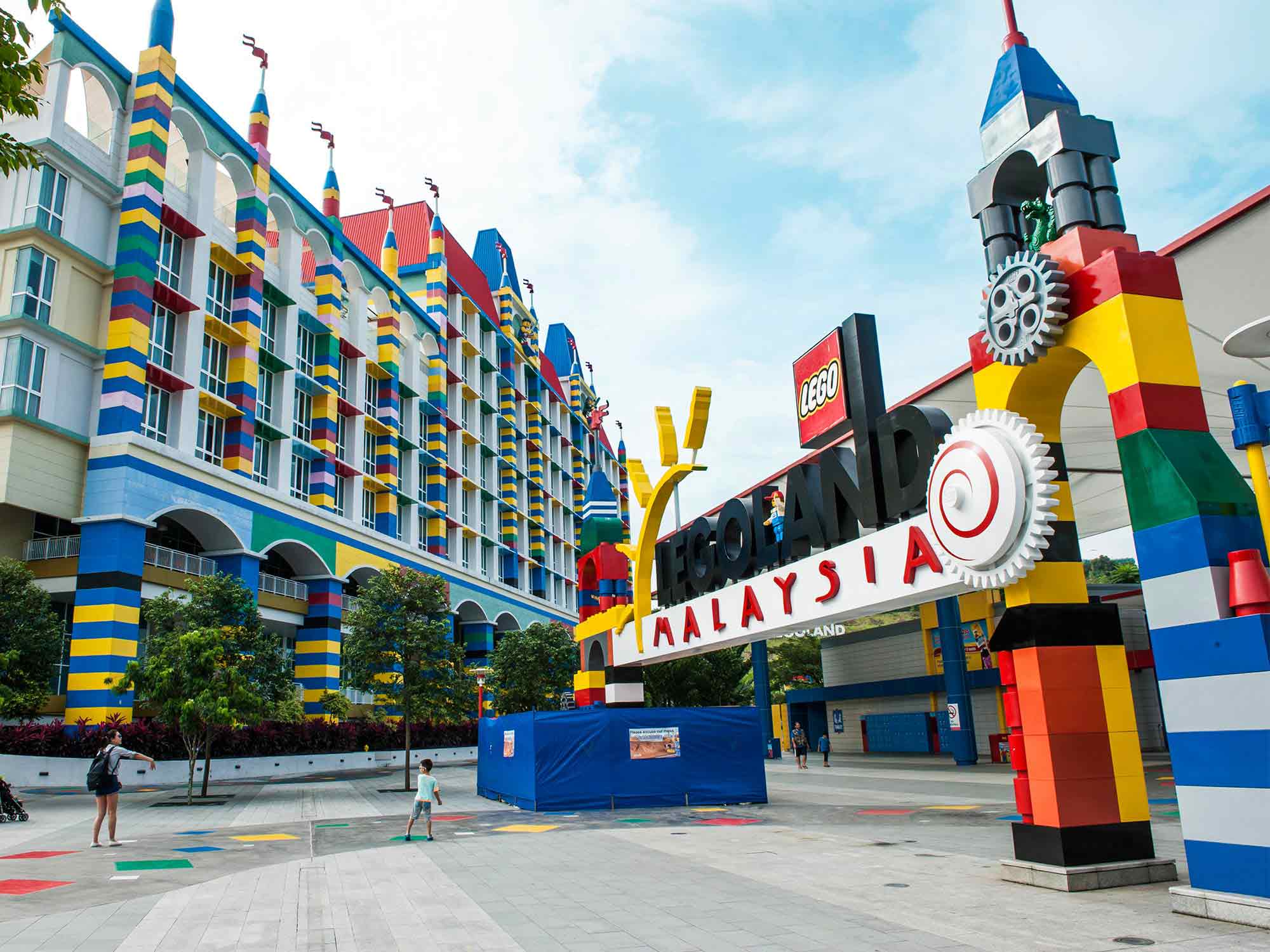 Marvel at Johor's treasure troves
Get close to the fastest birds on earth at Desaru Beach and Resort. Home to an ostrich farm, here you can observe and pet over 100 ostriches. You can watch them lay eggs and shop for crafts made out of ostrich egg shells. Immerse yourself in a fairytale-like experience at Firefly Valley Leisure Park as beautiful colonies of fireflies light up your night. Bring family and friends to Legoland, Malaysia's first International Theme Park and home to the world's largest water park. The 3,000,000 square-meter park features 20 water-based attractions and 70 Lego models.