Bintulu is a well-preserved sanctuary of nature reserves, archaeological sites and ancestral longhouses: the perfect retreat from modern city life.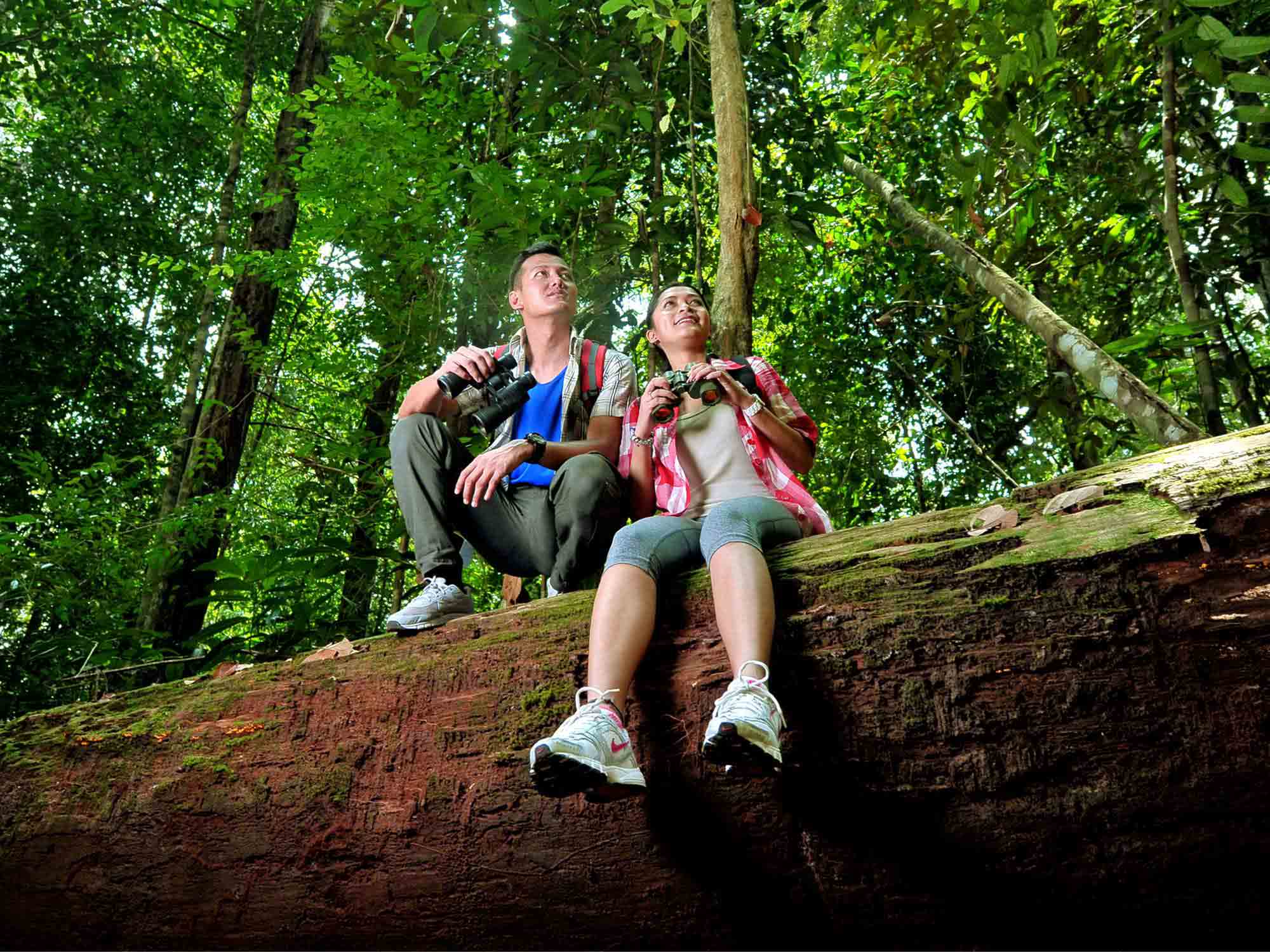 Have fun in the wilderness
Pack your swimwear for Similajau National Park, with its coastline of emerald green waters and a chain of golden sandy beaches. Here you will find different species of crocodiles, dolphins and the famous Belangkas (a prehistoric-looking horseshoe crab). The park is an excellent space for bird watching - 185 bird species have been recorded here. If you are seeking adventure, head to Niah National Park. Explore the site where 40,000-year-old human remains were discovered, take jungle walks, visit Iban longhouses and check out the caves.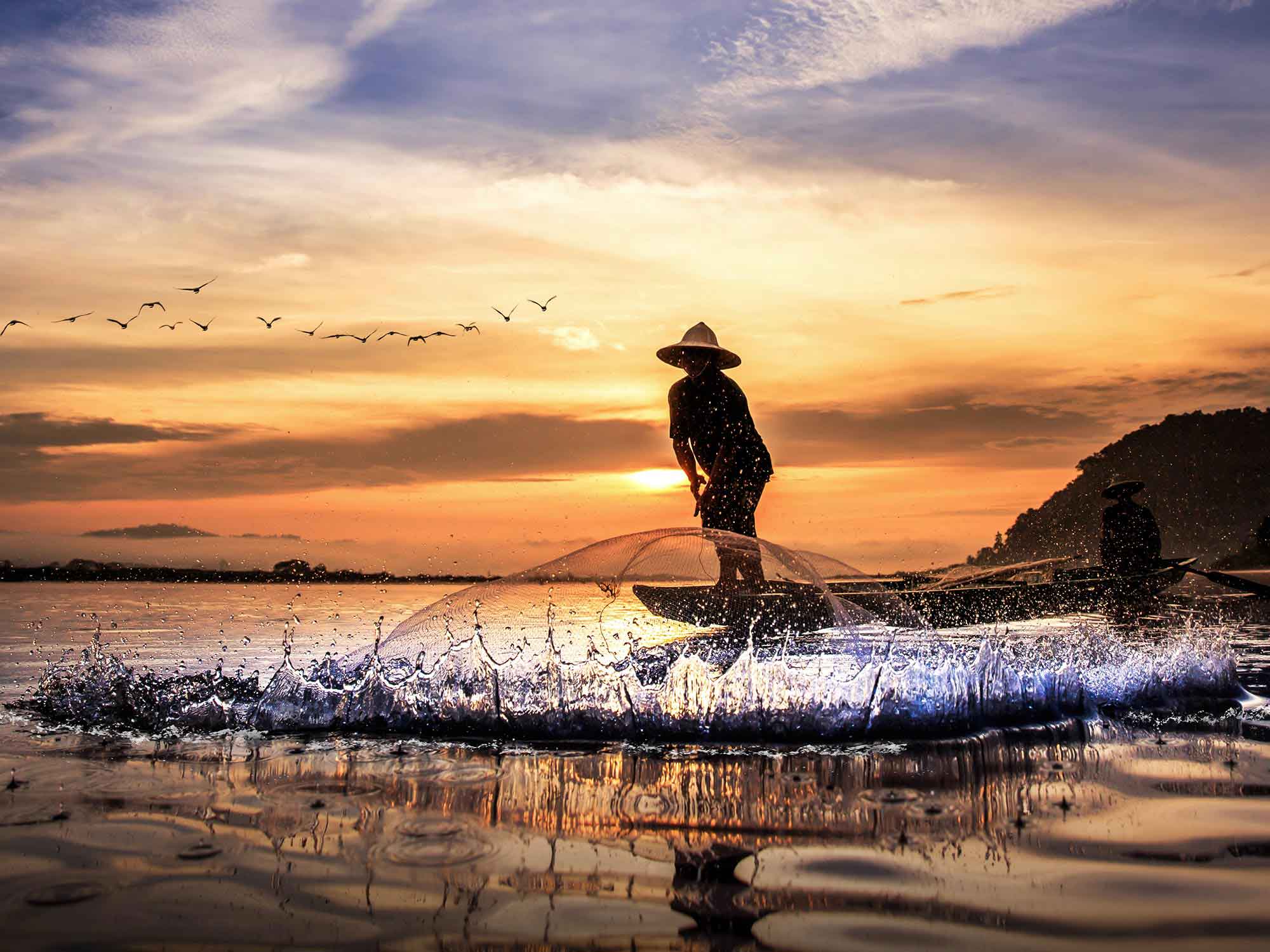 Stay on Bakun Lake's floating house
Enjoy the peace and tranquility of nature on Bakun Lake, Belanum. The lake, formed as a result of the Bakun dam, is about the size of Singapore. It offers a pleasing landscape that makes for picture-perfect moments. Hike upriver before indulging in a swim or going fishing. Relax and unwind with a barbecue as you trade stories and experiences to the backdrop of a wonderful sunset.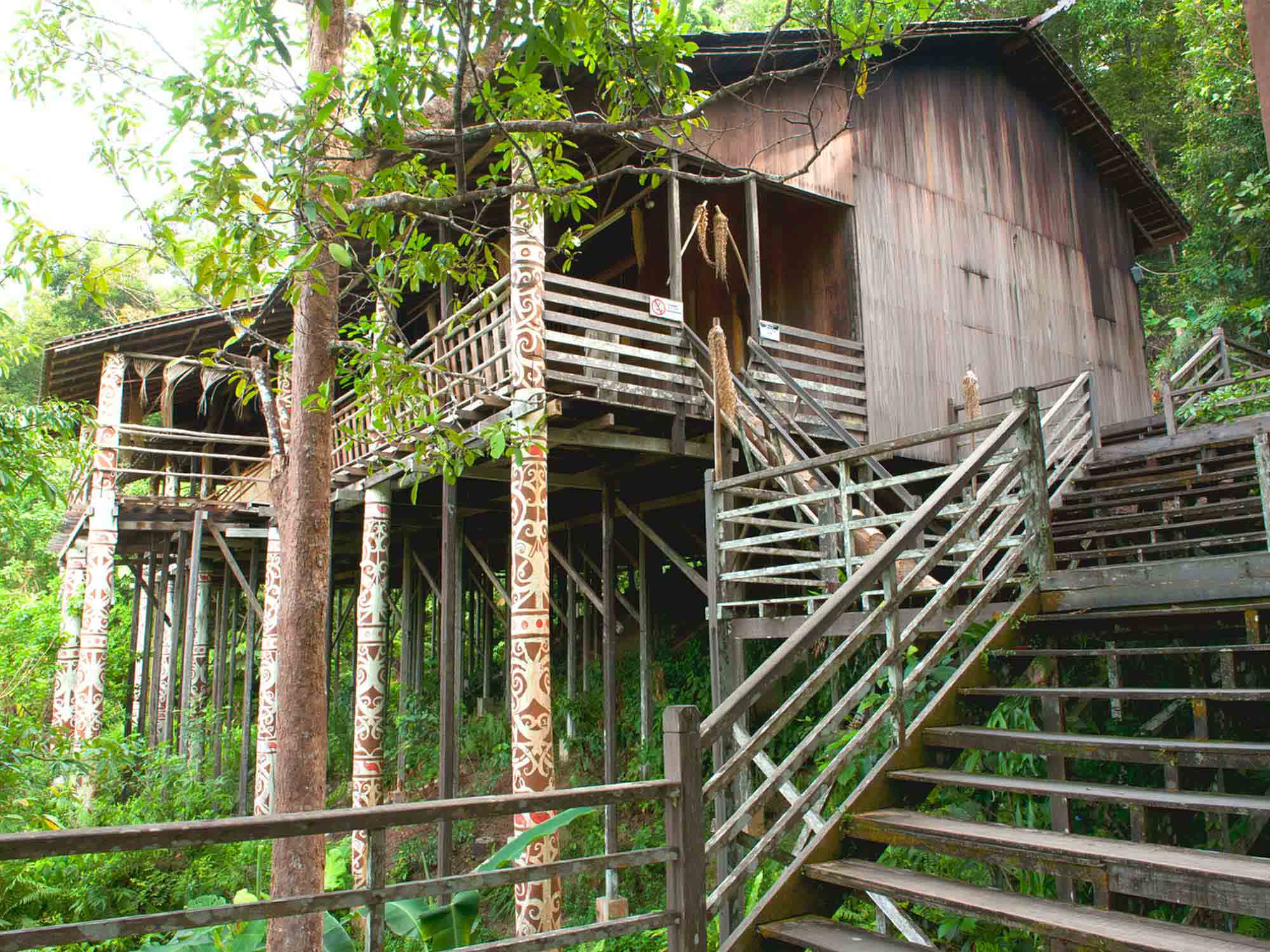 Appreciate old-world city charms
Discover Tua Pek Kong, a classic Chinese temple in Bintulu that adds bright and vibrant colours to the small town. Dubbed the most beautiful and historical place of worship in Sarawak, the temple was built in the 1890's and has survived the ravages of history including World War Two.