China's most populated city is the New York of Asia. The jaw-dropping skyline lets you know Shanghai's economic ambition – the pace of life here is electrifying. But if you know where to look, there is also a softer side to Shanghai.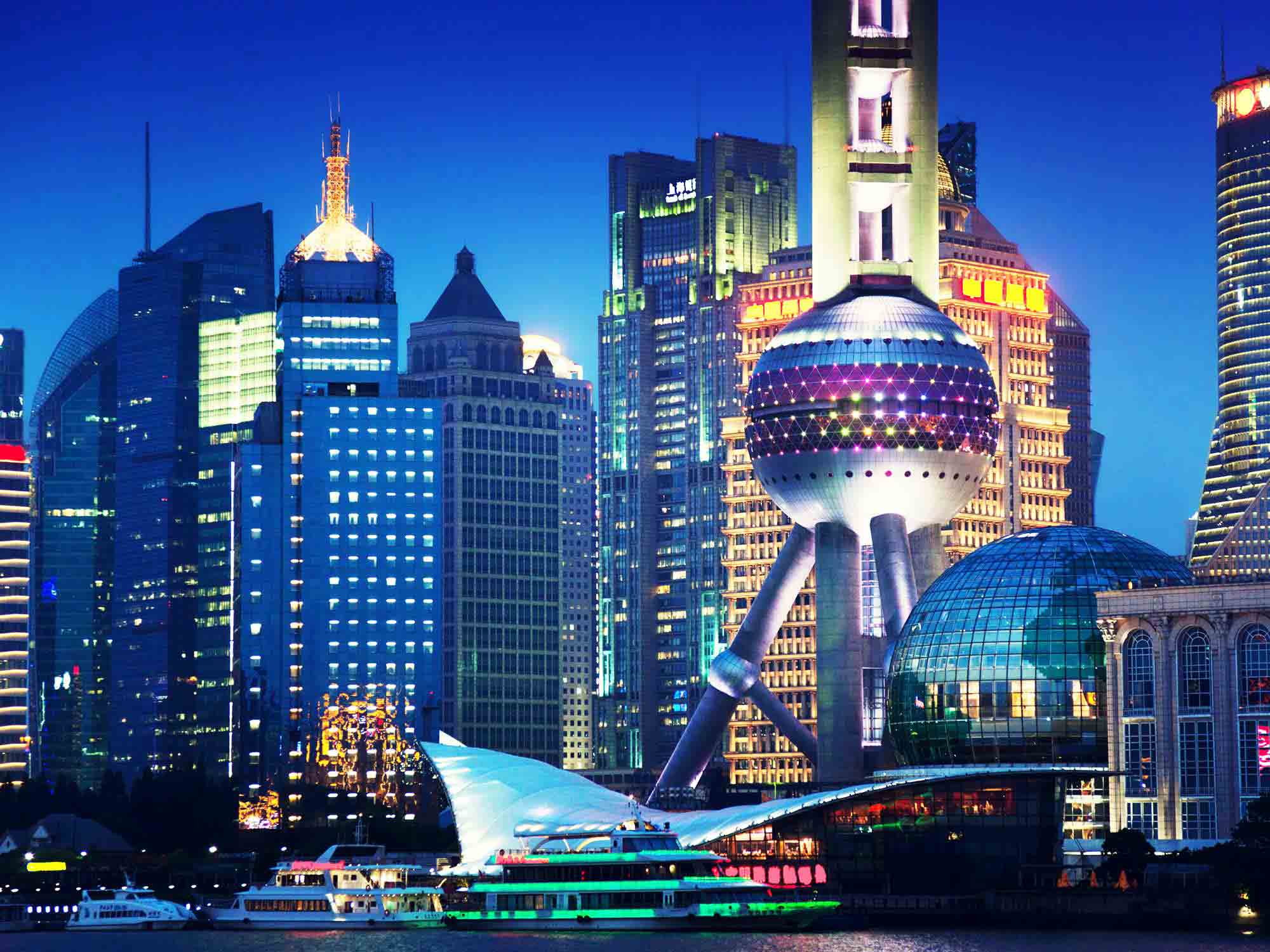 A tale of two cities
European sophistication oozes at The Bund with its neoclassical and baroque-style buildings. Across the Huangpu River, the Oriental Pearl Tower represents modern, high-octane life in Pudong. Nearby, Ming-era bridges and pagodas can be found at Yu Gardens. Such wonderful architectural juxtapositions for postcard-perfect moments.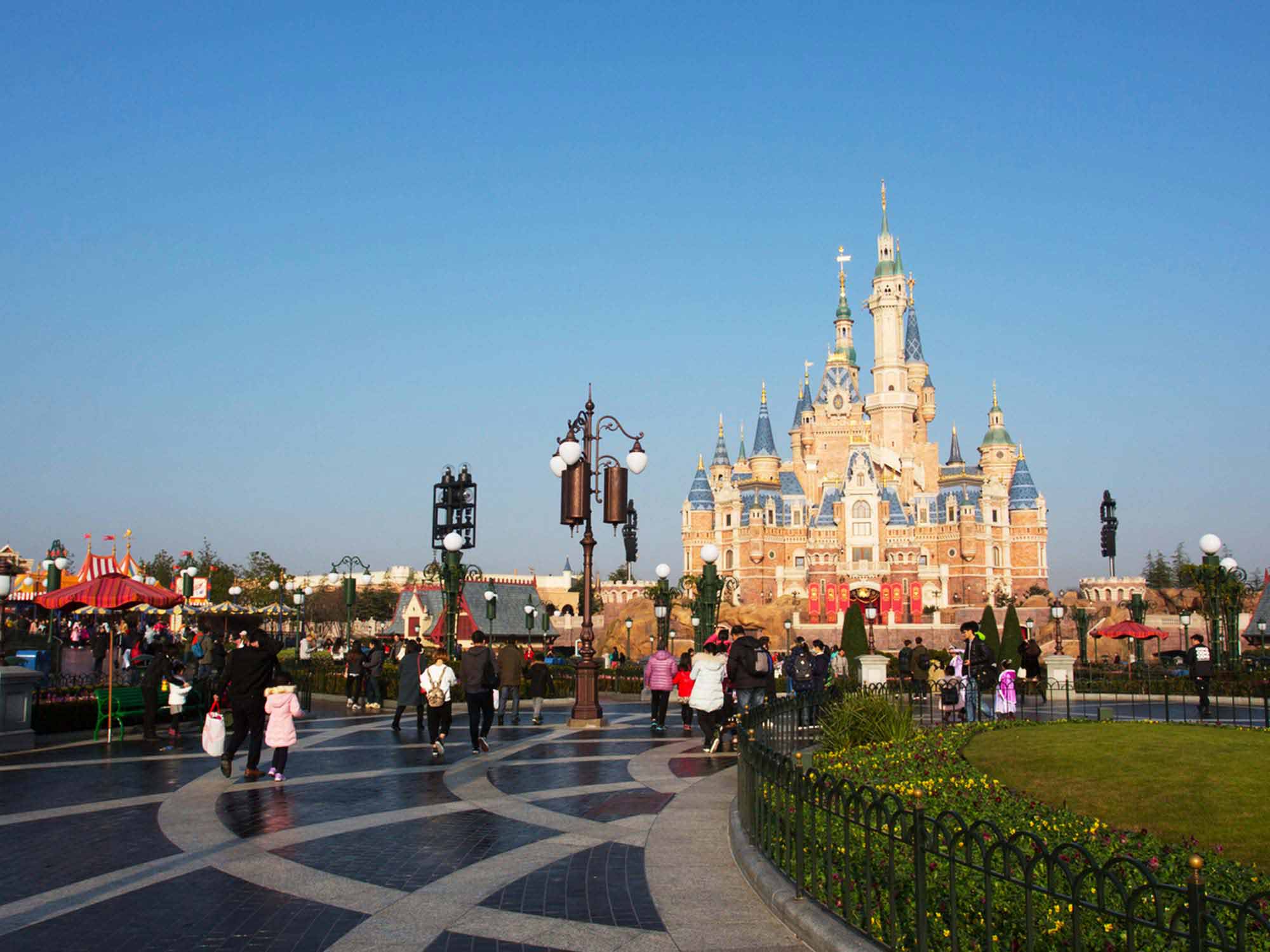 The World's newest Disneyland
A trip to Shanghai Disneyland is a wonderful treat for young and old alike. Disney's latest theme park gives you the chance to meet with all your favourite Disney characters in a localised atmosphere. This Disneyland even has a garden dedicated to the Chinese signs of the zodiac. Strap in and prepare for a thrilling time on the Tron Lightcycle Power Run or brave the Roaring Rapids if you don't mind getting wet! Catch the firework display over the Enchanted Storybook Castle.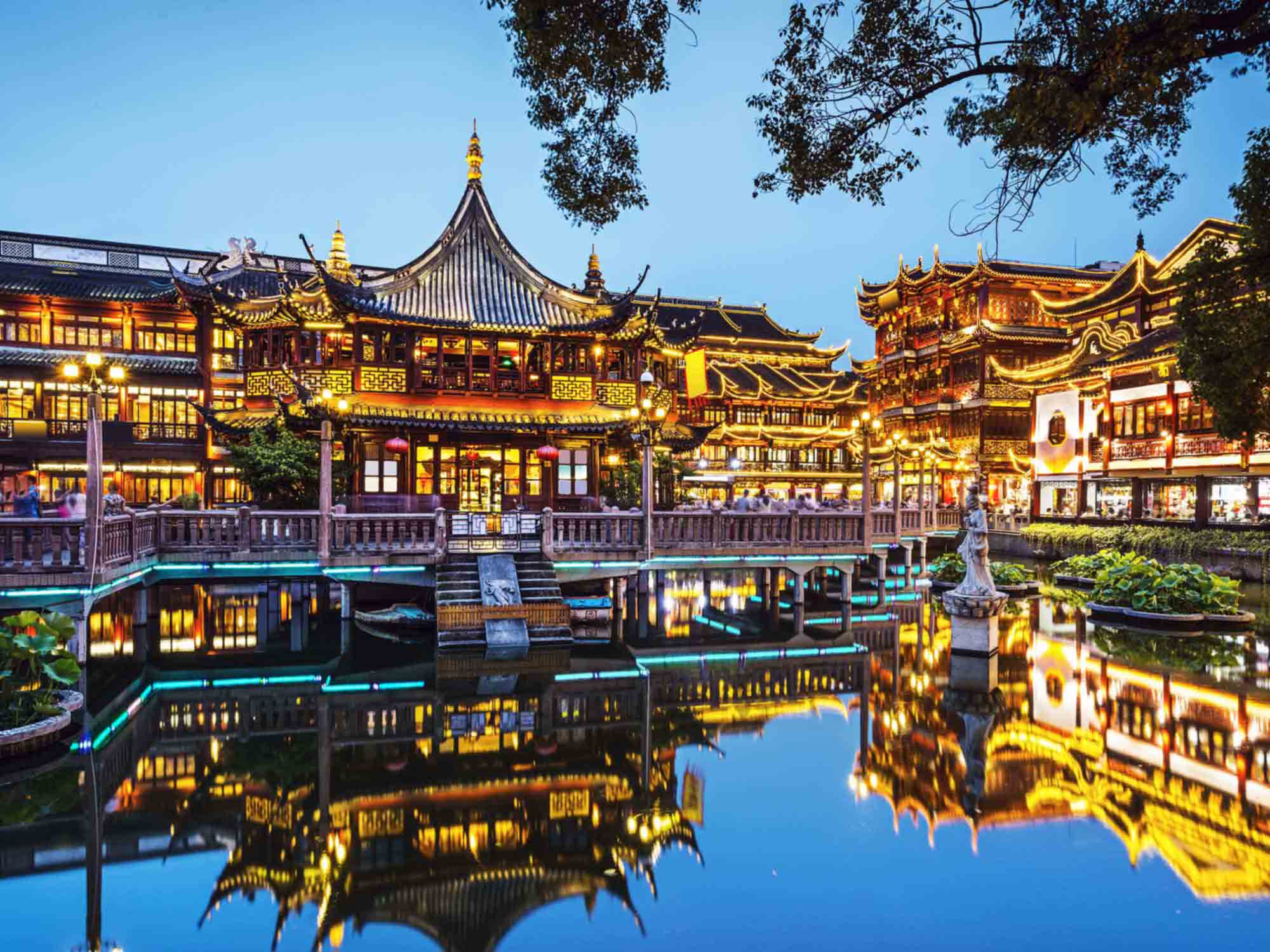 Serene water villages
Uncover hidden gems of peace and quiet in a bustling city of 25 million people. A short drive from Shanghai are ancient picturesque water towns. Avoid the crowds and get a snapshot of rural, rustic life. These old canal towns are a trip down memory lane. Luzhi is an ancient town surrounded by five lakes and 41 quaint bridges. It's just a two-hour journey to find yourself in a boat and being serenaded by boatwomen. Tongli is another beautiful water town, where nearly every residence is built on the canal. The town spreads over seven islets with more than 40 bridges in between.